Matador features and supports people and projects around the world committed to activism whether it's social justice, human rights, environmental conservation, or an ever increasing number of issues facing communities.
While some question the place for "politics" in a media network dedicated to travel, we believe it's all connected, and that without having at least a working knowledge of the current issues and political history of the places we live and visit, our experiences are not as rich, not as informed, not as connected at ground level as they could be.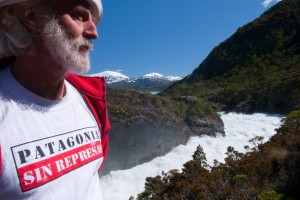 Travelers following
Activism + Politics
Subscribe to Matador
The best travel articles each week. No spam.
---