The UN Declaration of Human Rights declares "All human beings are born free and equal in dignity and rights; they are endowed with reason and conscience and should act towards one another in a spirit of brotherhood."
Matador profiles activists and organizations working for human rights around the world, as well as reports on places in which human rights are being violated.
The goal, always, is to combat ignorance on the issues and help create a more informed community of world travelers.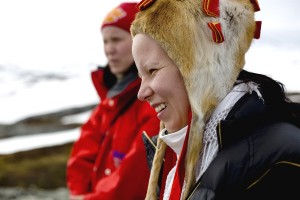 ---
Sub Topics
---
Sub Topics
Travelers following
Human Rights
Subscribe to Matador
The best travel articles each week. No spam.
---