Consciousness is a term defined differently by different people, but in general it describes the relationship between the mind and the world it perceives. Common usages include a sense of awareness of one's surroundings, a sense of self, and a sense that one can feel emotions.
At Matador we've published a number of essays and articles about consciousness, both in the context of travel affecting consciousness, as well as how consciousness is viewed, described, or treated in other cultures around the world.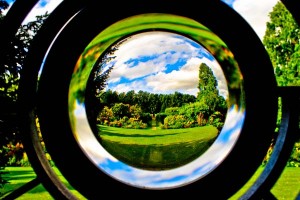 Travelers following
Consciousness
Subscribe to Matador
The best travel articles each week. No spam.
---