Matador's community includes tens of thousands of writers, adventurers, artists, educators, filmmakers, athletes, photographers, and travelers of all kinds around the world.
Through both our online tools and our offline events, we help bring people together and effect positive change in local communities at home and abroad.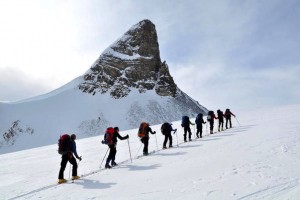 Subscribe to Matador
The best travel articles each week. No spam.
---