The world's most spectacular roads, vol. 2
July 5, 2010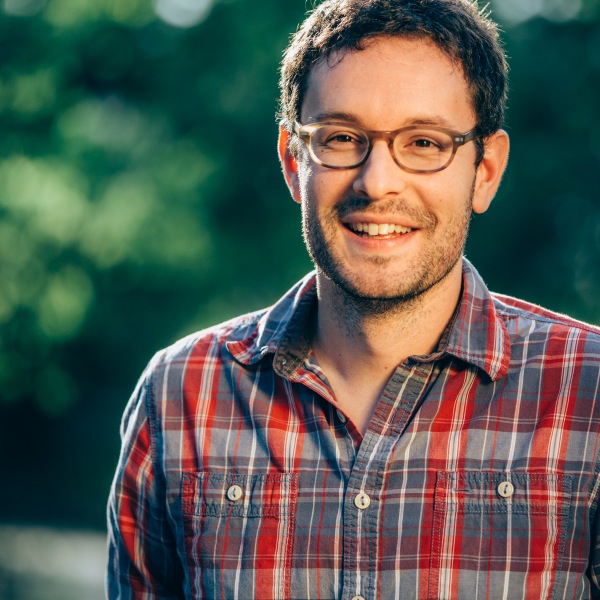 The original edition sparked so much debate among readers that we had to revisit the subject.
[Editor's note: This list is based almost entirely on reader comments from the original post, The World's Most Spectacular Roads. Plus a couple of my personal favorites.]




















Like this Article
Like Matador
Get more stuff like this in your inbox!
Sign up for our newsletter and get emails of great stories like this.