World's most impressive bridges, vol. 1
July 19, 2010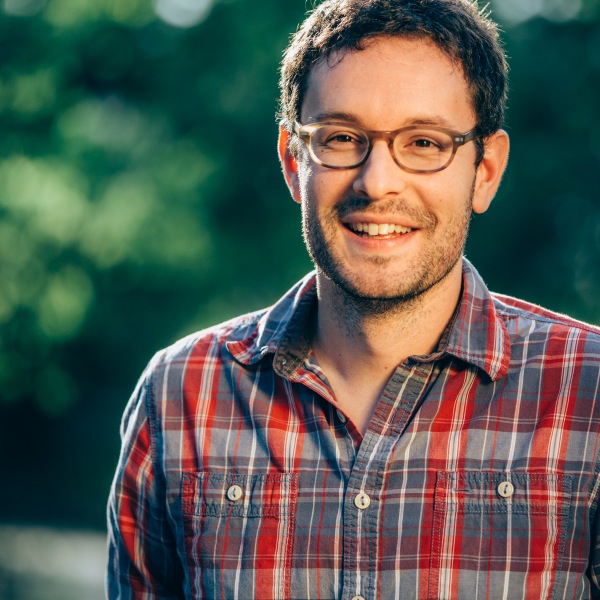 Some cool shots of 17 of the the longest, tallest, most artful bridges on the planet.
STAY TUNED TO TRIPS in the coming weeks for the second volume of this photo essay concept.


















Like this Article
Like Matador
Get more stuff like this in your inbox!
Sign up for our newsletter and get emails of great stories like this.