What's your #travelstoke? Share it on Twitter, Instagram, etc.
Get more stuff like this in your inbox!
Sign up for our newsletter and get emails of great stories like this.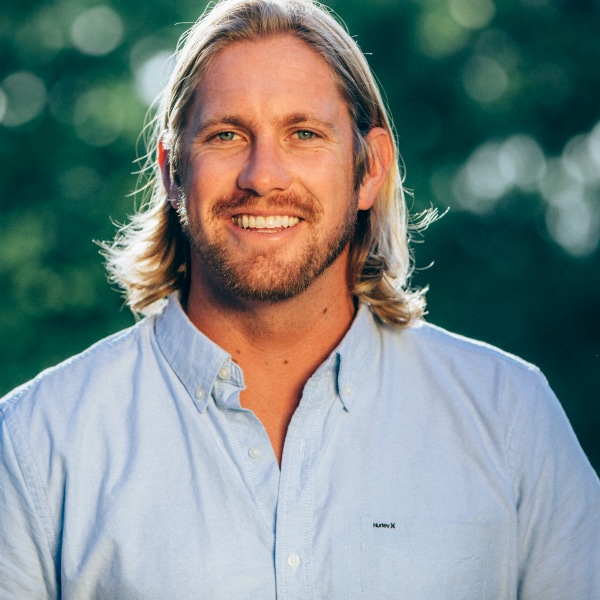 About The Author
Scott Sporleder
Since graduating from San Diego State University, Scott has dedicated 3 months a year to travel and photographing the world's unique cultures. While not on the road, you can visit Scott every summer at the Sawdust Festival in Laguna Beach. You can also view his travel photography at ScottSporleder.com.