Photo guide to Costa Rica's most incredible animals
in paid partnership with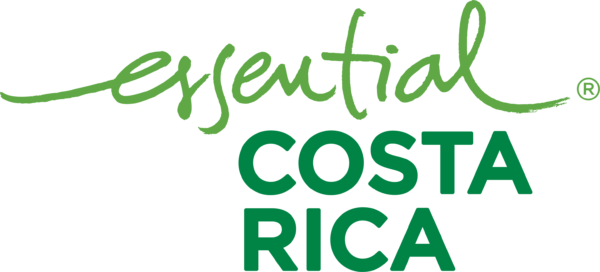 WITH 5% OF THE ENTIRE planet's biodiversity contained within its borders, there's no shortage of incredible creatures that call Costa Rica home. Some are endemic, meaning you'll see them here and nowhere else; others are endangered and incredibly rare. Whatever the reason for your visit to Costa Rica, seeing its animals in their natural habitat is something you shouldn't miss.
There's something indescribably potent about coming into contact with animals in the wild. It refreshes us, it reconnects us with a world we often forget about, as city dwellers in a technological age. In a time when fewer and fewer people are allowed paid time off, and the rest fail to use what little time they're given, Costa Rica offers a sanctuary, a chance to connect with that wildness again.
What did you think of this story?