Place via art: 20 illustrations and mixed-media pieces
November 14, 2012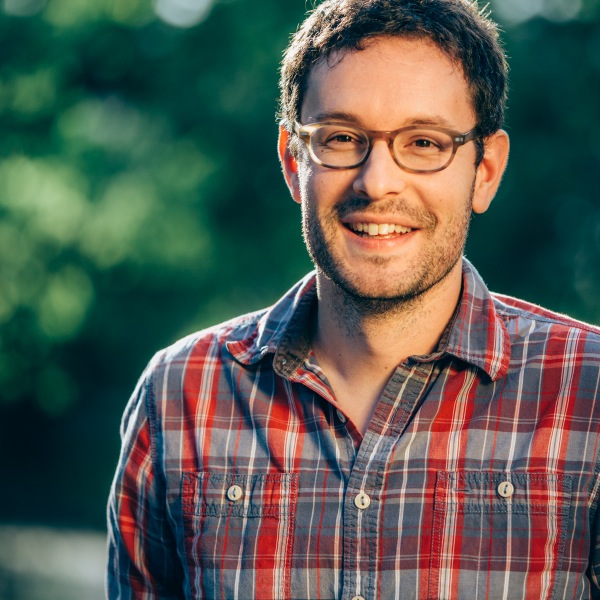 In our depictions of place, what doors does art open that a medium like
photography
just can't access?
AS SOMEONE WITH LITTLE TO NO ARTISTIC TALENT, I'm fascinated by the ways in which people are able to describe place when freed from the constraints of language and camera lenses. Used effectively, fantastical images, iconography / typography, and journal sketches like those below transmit not only details of place, but the 'feel' of how individuals interact with it.

How would you creatively illustrate your home? Share your work in the comments.

[Note: All images and artist notes come courtesy of our friends at Global Yodel, who remind us that "one's home is another's destination." Check them out.]
Like this Article
Like Matador
Get more stuff like this in your inbox!
Sign up for our newsletter and get emails of great stories like this.