18 gorgeous views you'll only see in South Dakota's Black Hills and Badlands
in paid partnership with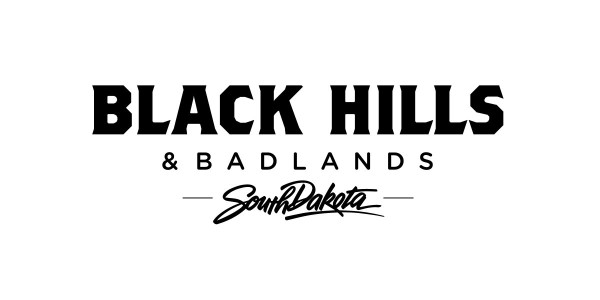 IT'S A SHAME how the Midwest gets pigeonholed as "flyover country." Many people probably picture endless farmland crisscrossed by rural roads with questionable cell service. That may be true of some parts of the region, but certainly not of South Dakota's Black Hills and Badlands.
What you'll find here is rugged, diverse terrain reminiscent of the Great Smoky Mountains one moment and the painted deserts of the Southwest in another. Here the wildlife roams free, rocks form cathedrals into the sky, and you walk on the roofs of caves.
This is the opposite of flyover country. This is a world worth a much deeper dive, and one you'll only see in the Black Hills and Badlands.
What did you think of this story?