20 images of Puerto Rico we can't stop looking at
in paid partnership with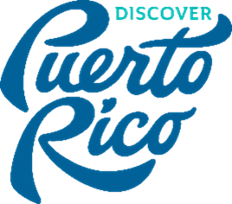 AMERICANS SO OFTEN FORGET there's an absolutely beautiful Caribbean island that's super close and that they can travel to with zero need for a passport. Puerto Rico is stunning, and it's not just the beaches — it's the rainforest and the varied scenery, but also the people, the architecture, and the culture.
A few years back I was lucky enough to spend a day and a half in Puerto Rico. And in that short period of time, I was able to visit a colonial fort, have a piña colada at the place that invented piña coladas, and go nighttime kayaking in a stunning bioluminescent bay. You just don't get that sort of variety anywhere else, and these pictures are here to prove it.
What did you think of this story?