40 images of Thailand we can't stop looking at
in paid partnership with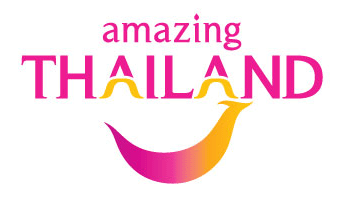 THERE'S A LOT GOING ON IN THAILAND. Its territory includes 1,430 islands; its tropical coastlines stretch for 2,000 miles. The country is home to the world's oldest evergreen rainforest, protected by Khao Sok National Park, an ecosystem that dates back 160 million years.
Then there's the wildlife. Poster species like Asian elephants and Indochinese tigers get a lot of attention, but this is a nation that's also home to 10% of the world's bird species — nearly 300 more species than on the entire European continent. And with over 33,902 active temples in the country, there's a long way to go before Thailand's wats are outnumbered by malls…which is just one of the reasons why I want to go.
Here are 40 images that have me set on traveling to Thailand as soon as I can scrape together the airfare. Maybe they'll inspire you too.
See more like this
See more like this
See more like this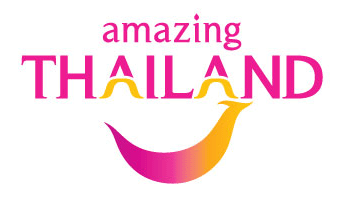 This post is proudly produced in partnership with
Tourism Authority of Thailand
and STA Travel, working together to tell stories of the peoples, places, and cultures that make Thailand special.
What did you think of this story?