20 overlooked national landmarks in the US that are worth a visit
July 4, 2014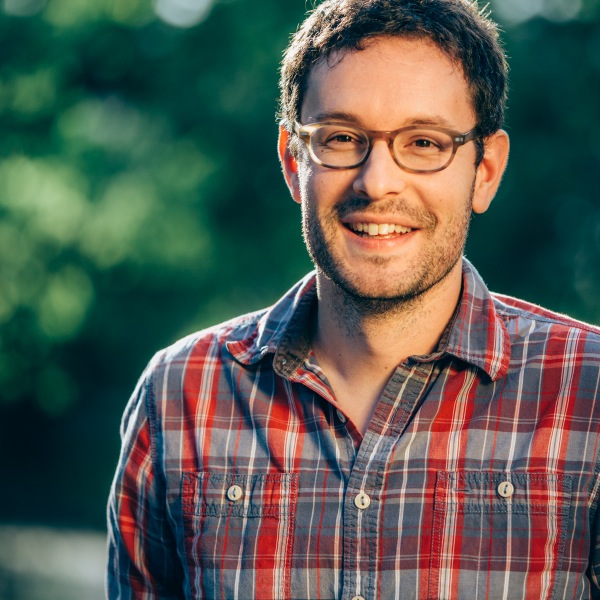 AMERICA IS LARGE, with tons of landmark sites beyond Niagara, Mt. Rushmore, and the Statue of Liberty.
Scroll down to see inspiring photos of 20 places you might not have heard of, and the household names they've potentially been displaced by.

Like this Article
Like Matador
Get more stuff like this in your inbox!
Sign up for our newsletter and get emails of great stories like this.