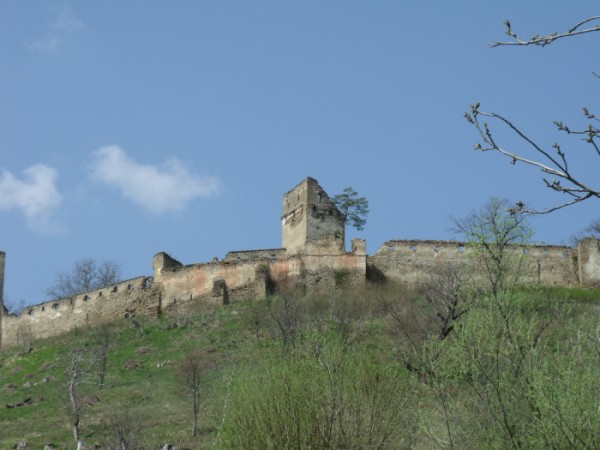 (second edition)
Association promoting  Tarnavelor Valley invites on September 7th, to Saschiz (also part of UNESCO heritage), Mures county for a day of joy, contests with prizes , food, drink and plenty of rhubarb. The event will take place  between 11.00 to 15.00 at the "Hanul Cetatii", situated on European road E 60, close to Sighisoara .
There are various  contests: find  the treasure of Saschiz Fortress,  compete (on line) for the  most original rhubarb meal recipe, compete for the best and good looking rhubarb pie or the most original painting or decorative object made ​​from rhubarb, or try your speed and stomach at rhubarb cake eating contest.
Vote the largest rhubarb plant cultivated by local farmers and take part  in  any other competition with prizes in money and objects. Taste and buy local products prepared from natural ingredients, following the recipe for hundreds of years, such as jams, juices, pickles, spices, teas, honey and others that have brought fame  to Tarnavelor Valley local producers, both in Romania and abroad. Come and enjoy a day full of fun, joy and surprises in Saschiz Rhubarb Celebration, in the heart of Transylvania!
More on http://iexploreromania.com/rhubarb-celebration-in-transylvania/
Expert