The Ottawa Guide to hidden gems for foodies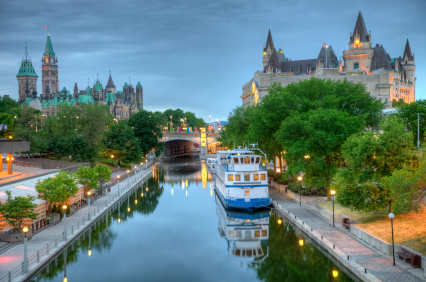 When in a new place the hardest thing to chose is where to eat. Unlike Places were street food vendor are everywhere Canada can be a hard place to crack. If your looking for real local food it can be hard to decide, Let alone find. Unfortunately Ottawa suffers from this also. In the maze of generic restaurants there are some gems to be found you just need to do a little digging. Here is a list of local spots that will hit the spot.
Dirienzo's
There is no better place to grab a little bite of Italy than this place. Located in  "Little Italy", this hidden gem is known by many locals.  The chances of you finding the place are next to none if you are a traveler to the city.  A quiet convenience store stuck in the 70′s sitting on a side street is what your eyes see  but once you enter it becomes a
Italian delicacy heaven.  Don't look for anything fancy, but everything is awesome! The guys are incredibly friendly, patient and helpful. You gotta try this take-out place. On the menu is the most amazing sandwiches,  eggplant parm, lasagna , manicotti, Conchiglioni (giant shells filled with cheese), rigatoni or paccheri shells.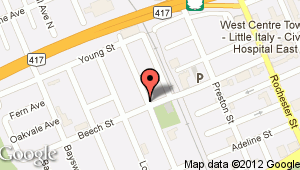 Kettleman's Bagel co.
Located in the Glebe this place serves up some crazy Montreal style bagels. Hand rolled and baked in a old wood fired oven Just watching them being made is a fun time. The selection and quality of bagels and custom-blended cream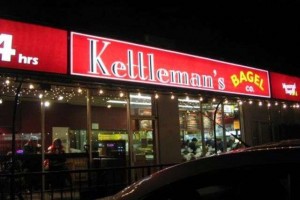 cheeses are simply unmatched.  If your not looking for a classic bagel to eat its also a full restaurant serving up some pretty amazing food. Bagel sandwich, bagel pizza, knishes and salads are some of the extra menu items that are a must try.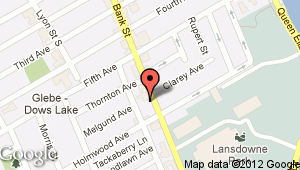 Pho in Chinatown
In Ottawa its hard to say which of the dozens of little pho restaurant you should pick. When you are walking down Chinatown looking for a bite it can get a little intimidating with all the choices. Although you cant really go wrong because the  quality in Ottawa is great thanks to the large Vietnamese community in Chinatown,  but there is one place that stands out. Saigon Boy Noodle House is that place, the quality is just amazing. For 9 dollars  a bowl its a great deal and it also happens to be one of the most clean pho restaurant around. you can't go wrong here great presentation, service, food quality and cleanliness make this a must !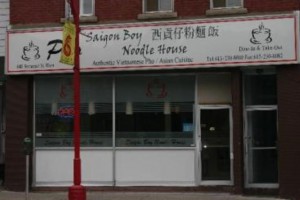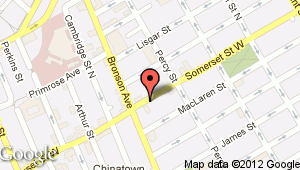 Beer In Ottawa
When having a drink in a local Ottawa watering hole there are some choices you just have to try.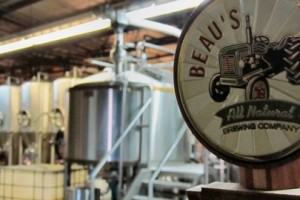 At most pubs in Ottawa there is a local beer that is a must, Beau's  is that beer. brewed just east of the city in the town of Vankleek Hill, Ontario the seasonal brews are just amazing and something Ottawa should be proud of. If  you are looking for the best place to experience fine ale and don't want to leave the city, just across the river in Quebec is the place for you. Located about a 20 minute walk from the parliament buildings (I know I've done it). Brasseurs Du Temps is a  traditional brewery using age-old brewing traditions and doing so they make some pretty amazing beers. This is not your normal brewer pub its also an amazing restaurant and beer museum and one of the best patio's in the city. they cook with available regional products so the menu is always changing. A must try is there wild boar burgers there just amazing. being in a place like this you might get baffled, what's to choose?  Have them all! Taste all 12 savoury draughts in 3 ounces format this is called the L'HORLOGE. Now that's just amazing you can enjoy, share and discover some amazing brews without breaking the bank. For entertainment there is no lack of,  there is a roster of live bands playing some great tunes. The only thing that gets tricky is that you are in Quebec so instantly everything is french. Don't get intimidated There is no need to worry because the staff is amazing and all bilingual.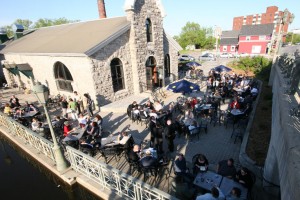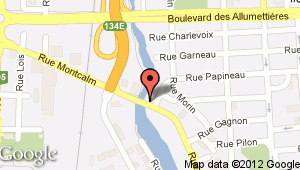 In all I hope this little guide helps you find some good food while you are in Ottawa!
Expert