There are some places which give you a sense of adrenaline rush. It is not so much about its beauty or about its spiritualism than about its location which makes Phutkal Monastery a delicious destination for any adventure enthusiast. Situated in the Zanskar region in Ladakh, Phutkal Monastery sits over a cliff and sprouts out of a cave, overlooking a steep and deep gorge. For some people, it is impossible to reach. For the trekkers and the daredevil adventurers, this is what we call a dream destination. It is not that hard to get this one in your Ladakh tour package and feel a sense of achievement at the end of your tour.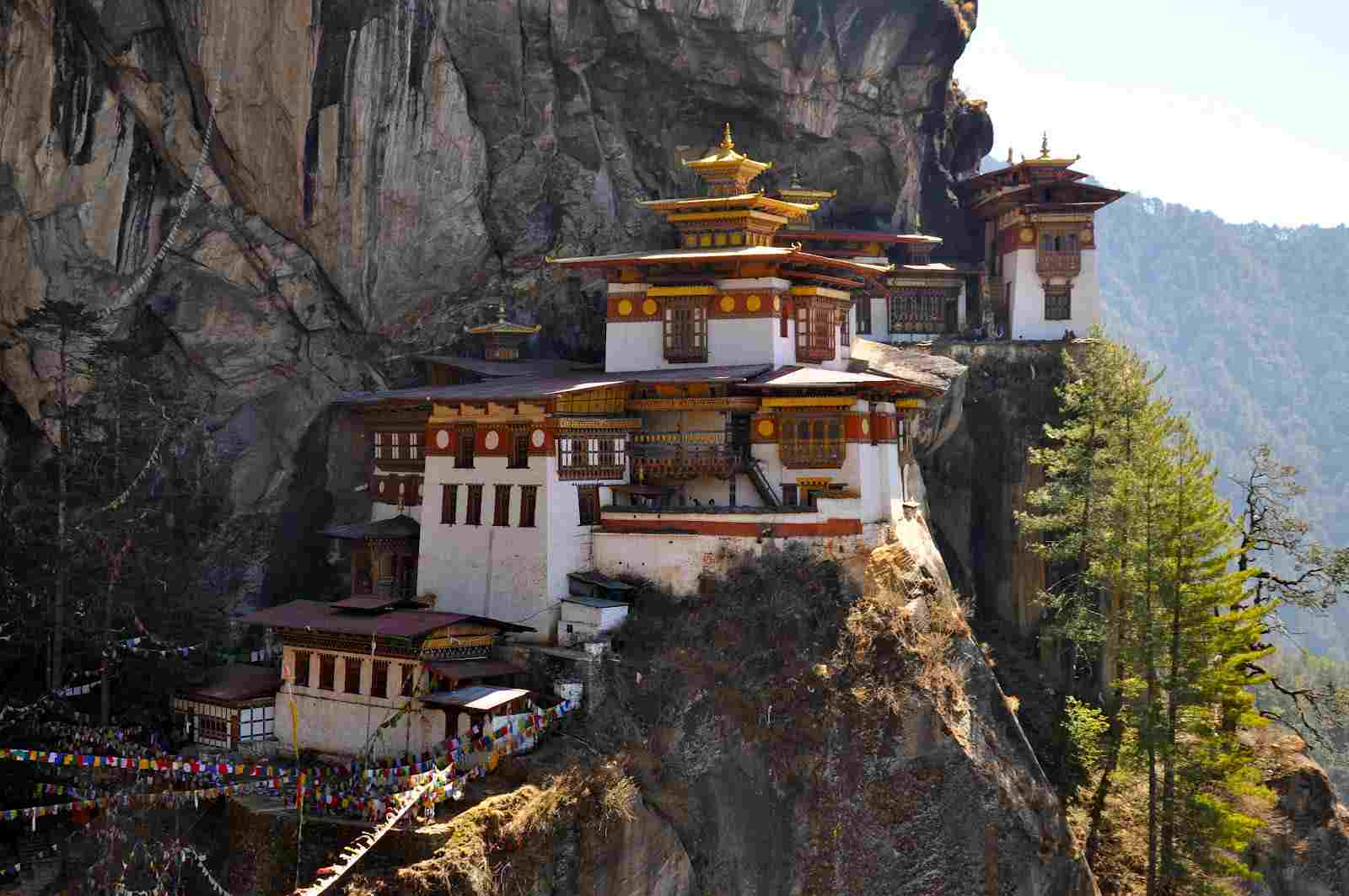 The word 'Phut' means 'cave'. The monastery is so named since it juts out of a mountainous cave. Interestingly, a stream of river sprays out of the cave during the rainy/monsoon season thereby making this monastery a sort of a world's wonder in itself. It is slightly disappointing that this monastery is still to get its due. Centuries of isolation has earned it the title of the 'loneliest monastery of the world' which now seems utterly fascinating and certainly inviting. So, if your feet have already begun to itch, do not think twice before jumping the gun! Tulip Festival Kashmir is round the corner (first two weeks of April)and this is actually a great time to explore the whole of Jammu & Kashmir. While the tried-n-tested destinations like Dal Lake, Pahalgam, Sonmarg and the likes are obviously must-visits, do not miss out on some of these offbeat places. Truth be told, Phutkal Monastery may not be in everybody's usual itinerary, but it is definitely the best landmark in the state as far as thrill is concerned!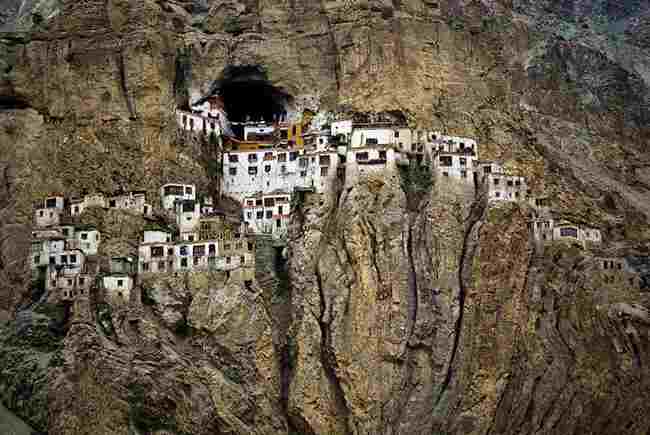 The best way to reach Phutkal Monastery is to reach the town of Padum which is the nearest residential and commercial town. By latching on to an apt Ladakh tour package, Padum can be reached easily. Thereafter, you will have to trek your way to the monastery. 3 days of trekking will find you at the presence of this great monastery which, even though lies in a pretty dilapidated state, is actually something that will promise you a few seconds of goose bumps.
Despite its isolation and hard-to-reach location, this 12th century monastery is not an abandoned piece of architecture. Around 70 monks reside here and one can be sure that they lead a life pretty much cut off from the rest of the world.