Lets take a drive along the coastline in East Hawaii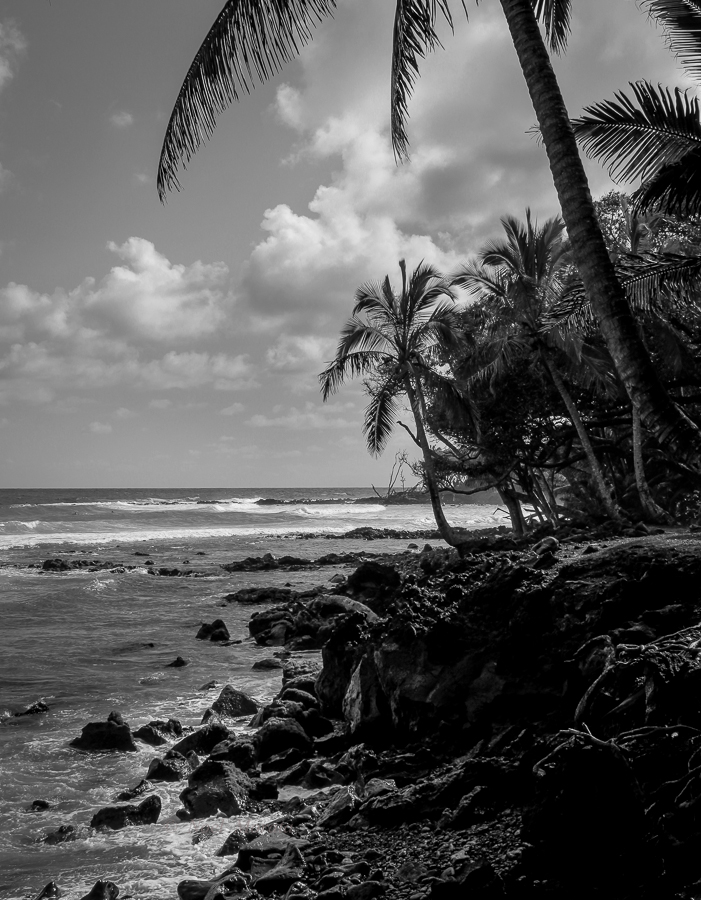 A drive along the Puna coastline in East Hawaii
It's been awhile since I've gone out to enjoy a beautiful day outside, I know you would think living in Hawaii that you would want to be outdoors everyday.  That's true, but it's also easy to get distracted by daily chores, Internet activities and other distractions that occur daily.
 But waking up early and seeing the sky so clear and blue has induced me to spend a little time outdoors…..
somewhere by the ocean – heading out to take a nice drive along the coastline in the Puna district.
Please continue –http://travelphotodiscovery.com/driving-the-puna-coastline-a-photo-tour/