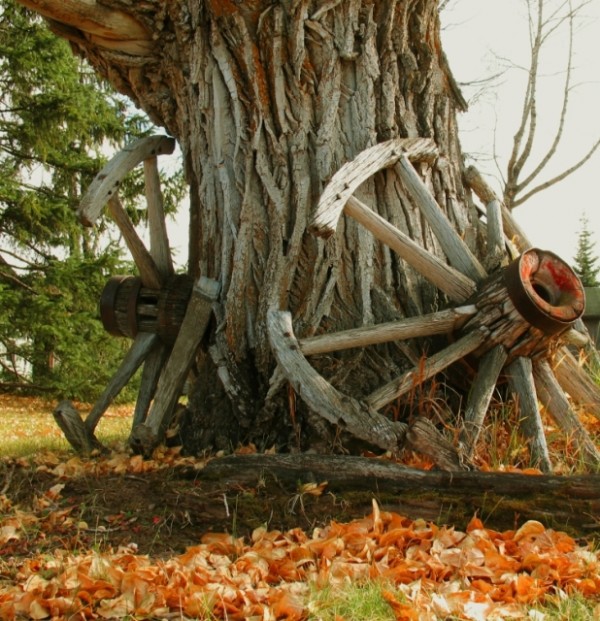 http://matadornetwork.com/community/halamen/forgotten-seasons/attachment/44/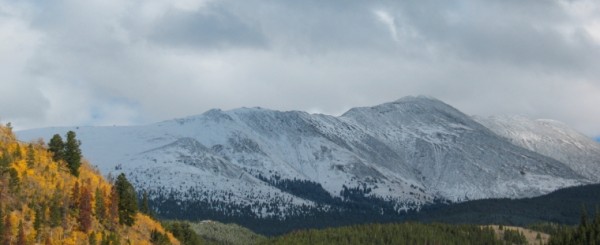 http://matadornetwork.com/community/halamen/forgotten-seasons/attachment/45/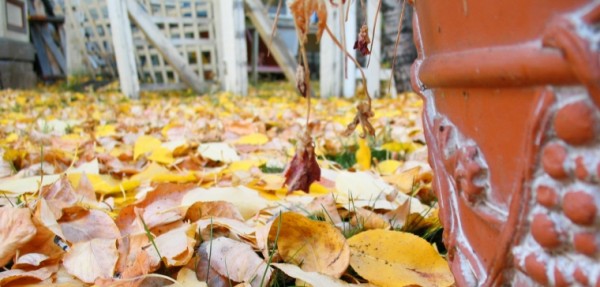 http://matadornetwork.com/community/halamen/forgotten-seasons/attachment/46/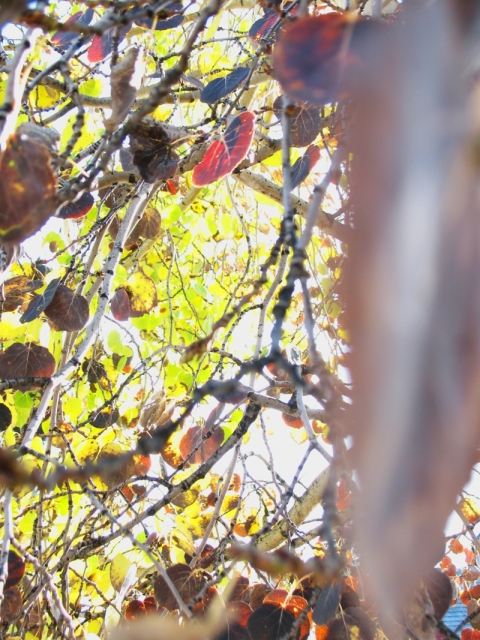 http://matadornetwork.com/community/halamen/forgotten-seasons/attachment/47/
As a native Texan, the concept of changing seasons has
always been foreign to me. Winter means a jacket, summer equals sweat stains,
and everything else falls within the narrow space between.
I haven't lived in Texas full-time in four years, but it
wasn't until today that I fundamentally grasped the meaning of cyclical
seasons.
Only last week I was in London, then Denver. Temperatures
were mild. Fall had obviously arrived, but the t-shirt still reigned,
accompanied by the occasional sweater.
Over the course of an hour-long drive from Denver to
Breckenridge, everything changed. It snowed. Winter comes early in the
mountains.
I had completely forgotten winter—the sharp touch of cold
air on my face, the breath fog, the necessity of jacket and shoes. Because
summer seemed as if it would last forever.
And
this is my new understanding. Each season is customary, experienced,
inevitable. But it is also brand new. The world evolves, and life takes on new
rhythms. For a few short months, nothing else exists. And then, just as
suddenly, another forgotten season appears to replace it. At once fresh and
familiar. Finite and infinite.
Expert