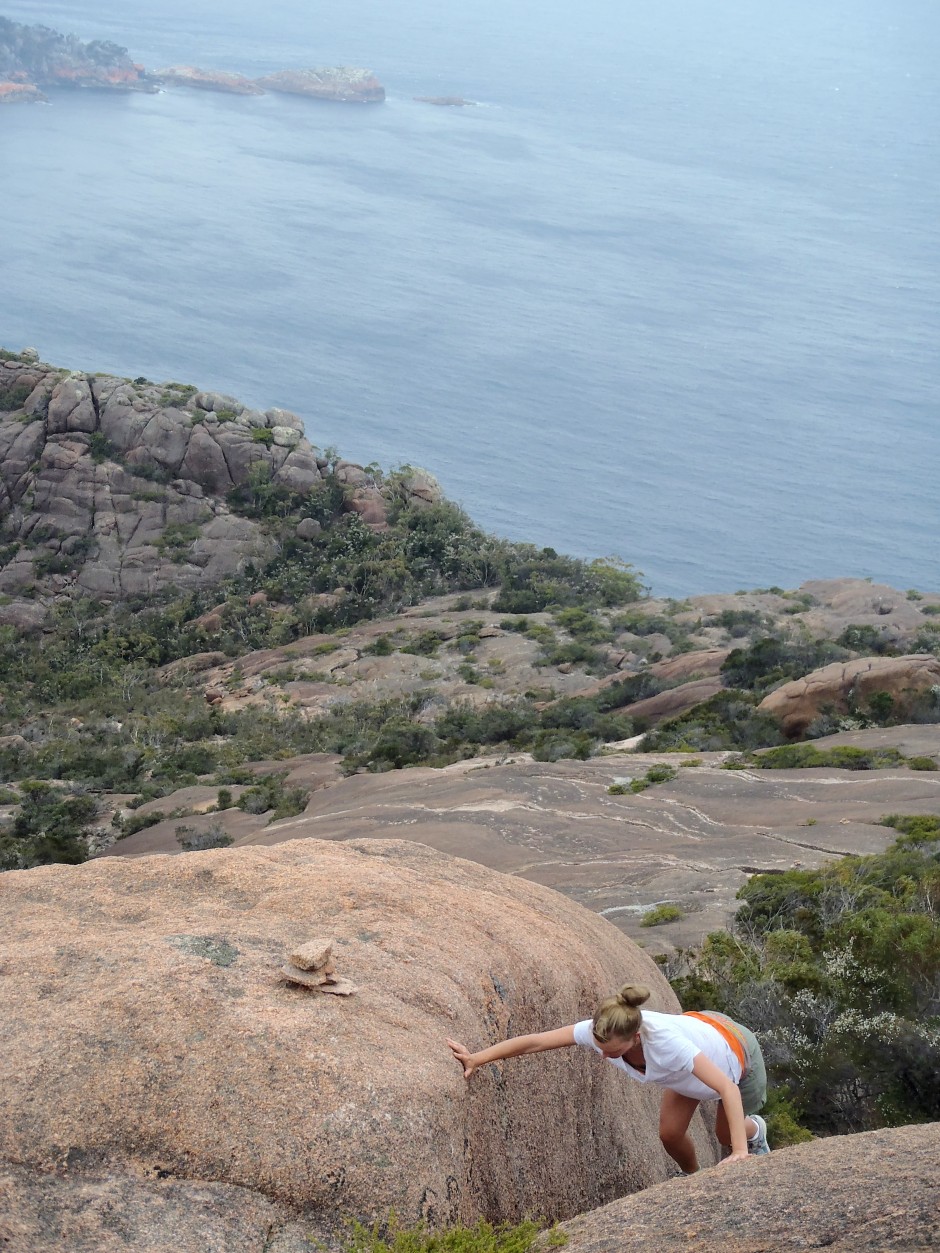 Lost means little when you're halfway up a rock face, wedged furtively between towers of stone. Every surface looks the same from this angle; no map promises us stable footing.
My partner and I are chasing cairns to the top of Mount Parsons.
Whether meaningful trail markers or merely lose rubble, these rock soldiers silently mark our ascent.
"Up there," Hadyn points toward five pebbles stacked on the shelf above me.
How can you be sure? I wonder for a third time. Who left them here before us, and how do I know we share a destination? Trusting these inanimate guides is either a trick for the faithless, or an assurance to the faithful.
Expert