​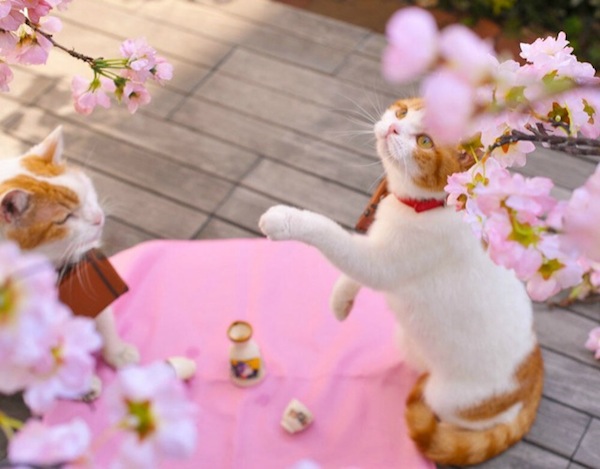 From Hello Kitty to Mary the cat who loves boxes, Japanese have shown the world that their fascination with the four-legged creatures knows no boundaries. So, it was only a matter of time for marketeers to take advantage of the world-wide-spread kitty-mania to promote more than pet products, school accessories and clothes.
Understanding the phenomenon of cats on the Internet, as well as taking advantage of the fact that cats are considered to bring good luck and fortune in the Land of the Rising Sun, has helped Japanese travel agency Jalan to launch a marketing campaign that has gone viral. Youtube videos of two lovely white and orange kitties travelling across the country have already gathered over 50,000 views (counting only the three official videos and not the re-uploads by fans).
Drawing on the knowledge (something any social media junkie would gladly tell you for free) that an adorable picture of a pet will get the attention of hundreds of thousands users all over the globe, Jalan used two bright and overly cute kittens to create a series of videos and photoshoots. The two stars explore the country traveling by train or even plane. The main idea is to show tourists what Japan would look like during different seasons. Everyone loves a romantic picture of the blossoming cherries the country is so popular with but when you add two elaborately dressed and accessorised kitties to the scenery, it becomes a fire-proof recipe for success.
Nyalan and Deshi are the names of the two cute cats featured in the campaign. While this might not be their first rodeo at advertising (many companies have used their services for TV commercials), this type of tourism marketing is first-of-its kind for Japan. You can see the two friends attend a formal tea ceremony, do some fishing, have a barbecue with their friend, play traditional Japanese card games, visit the local markets and take a stroll on the beach.
What do you think of marketing campaigns? Maybe soon we will see more companies taking advantage of the cat mania? Perhaps even cleaning companies like Fantastic Cleaners Sydney would take advantage of the untapped power of feline advertising.
Or maybe people will eventually grow tired of the over-exploitation of cats and will look for a new way of entertainment. One that still hasn't been marked by marketeers.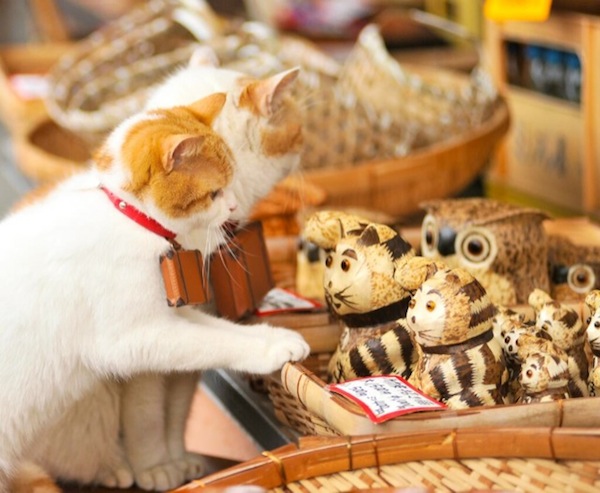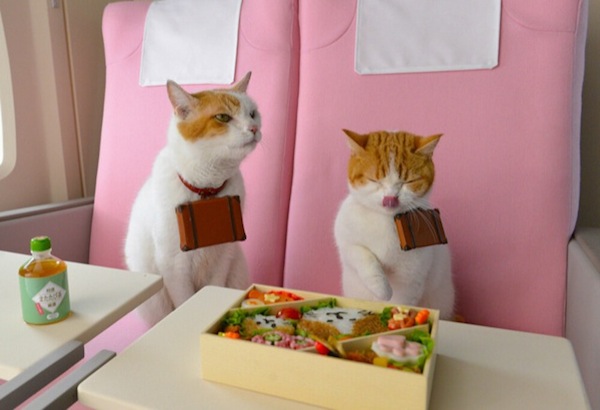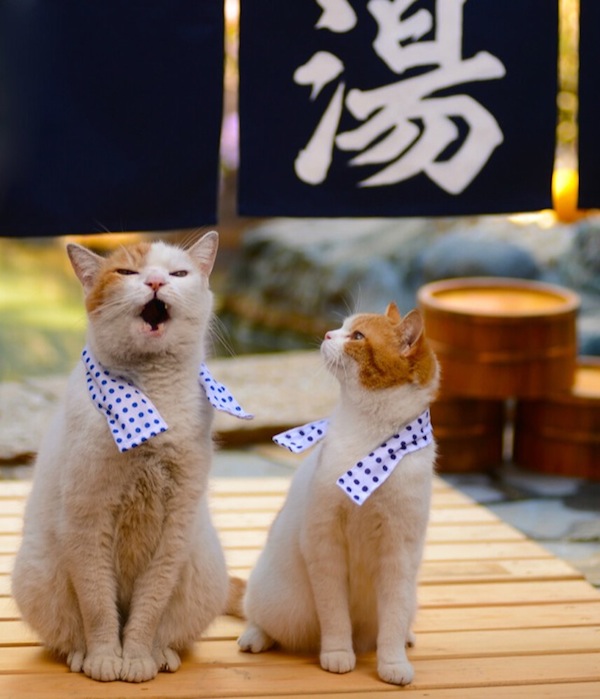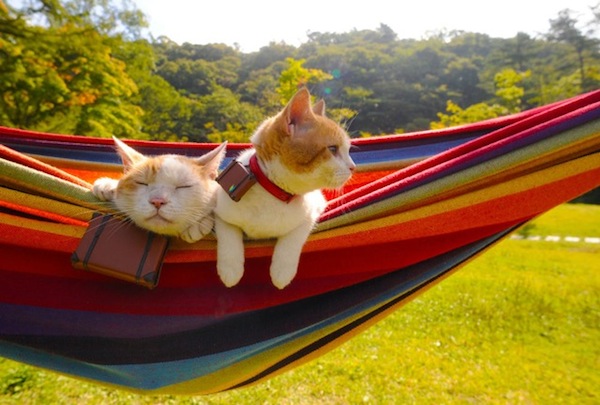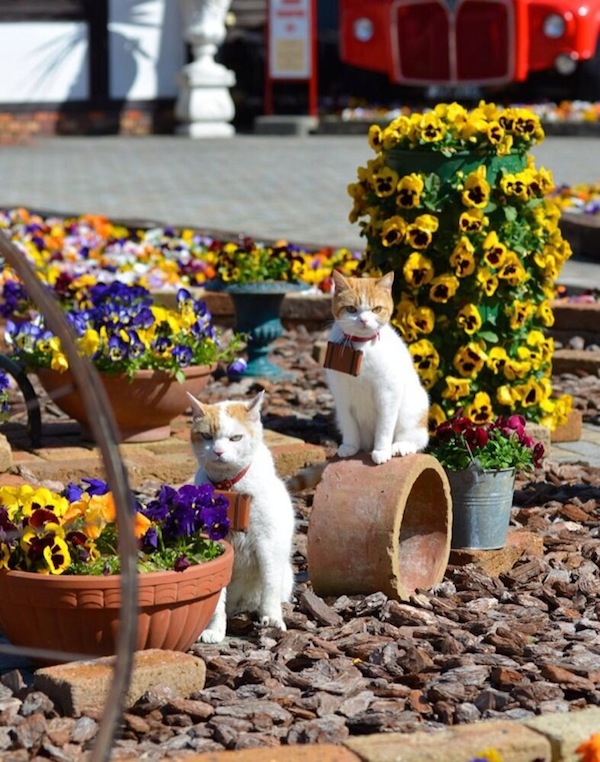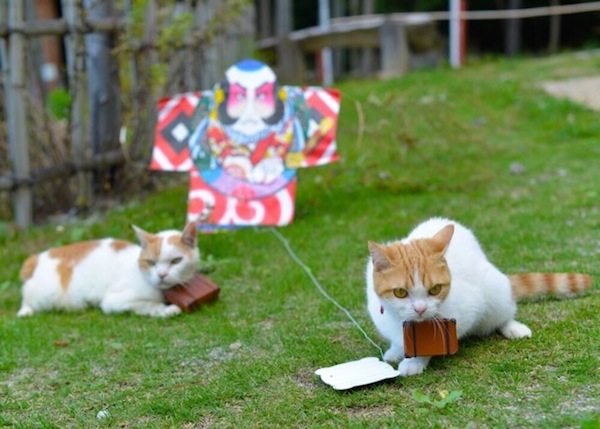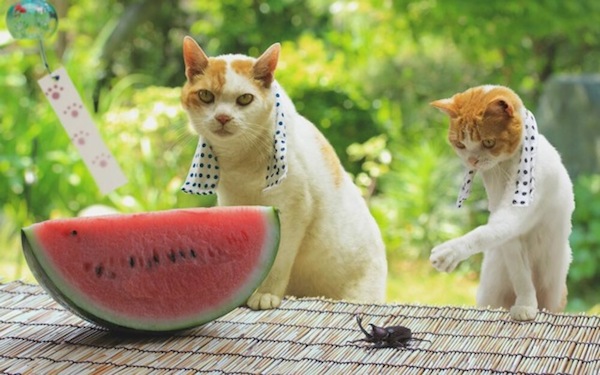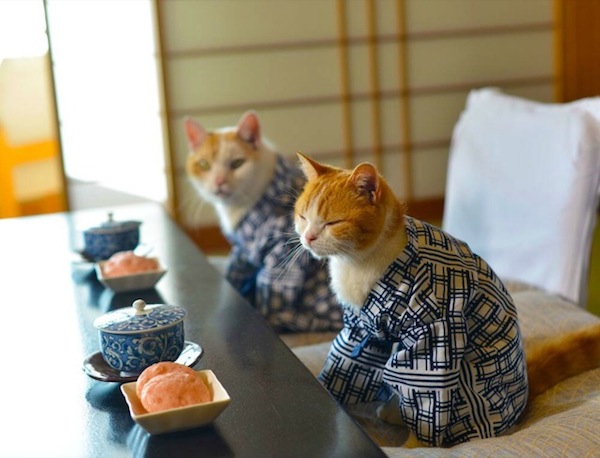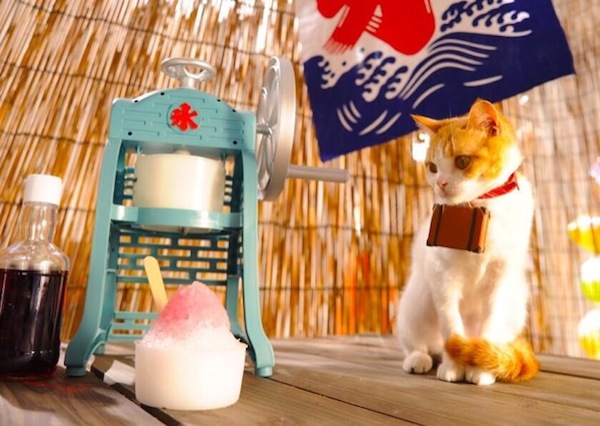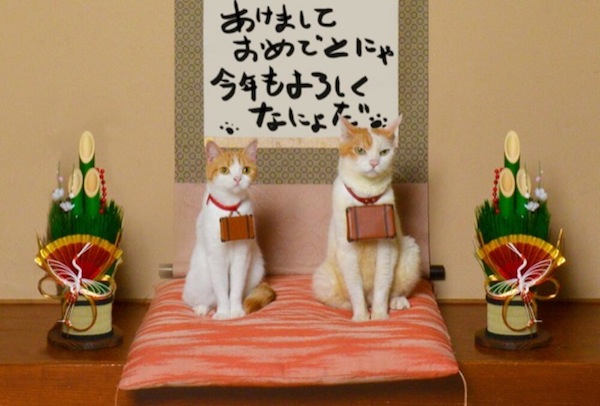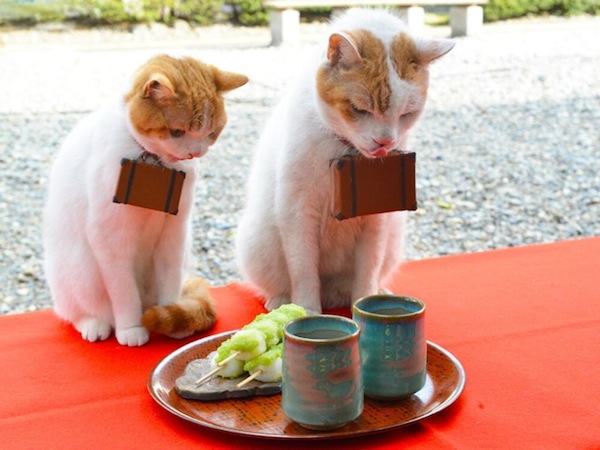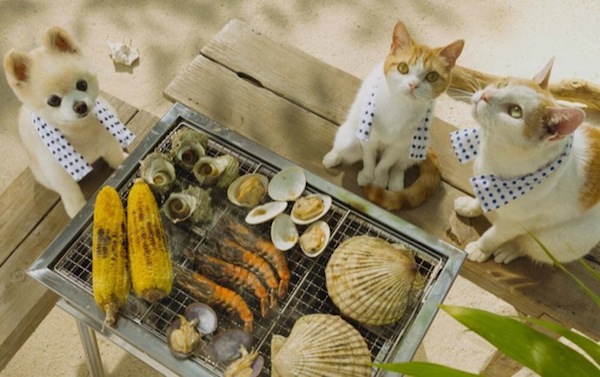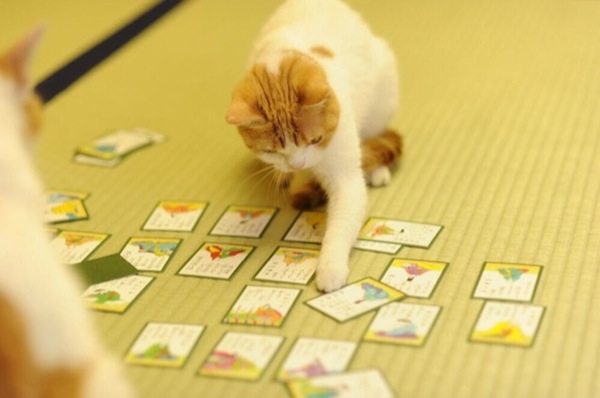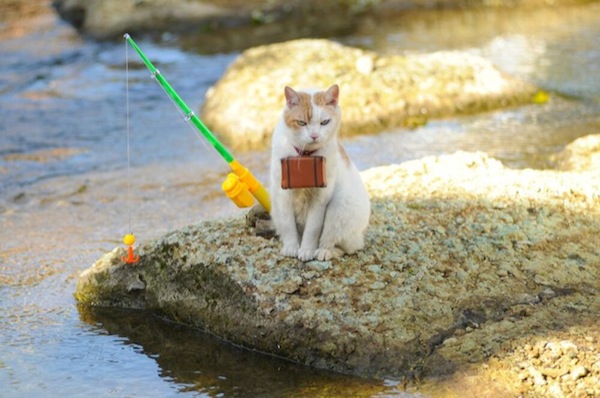 Expert