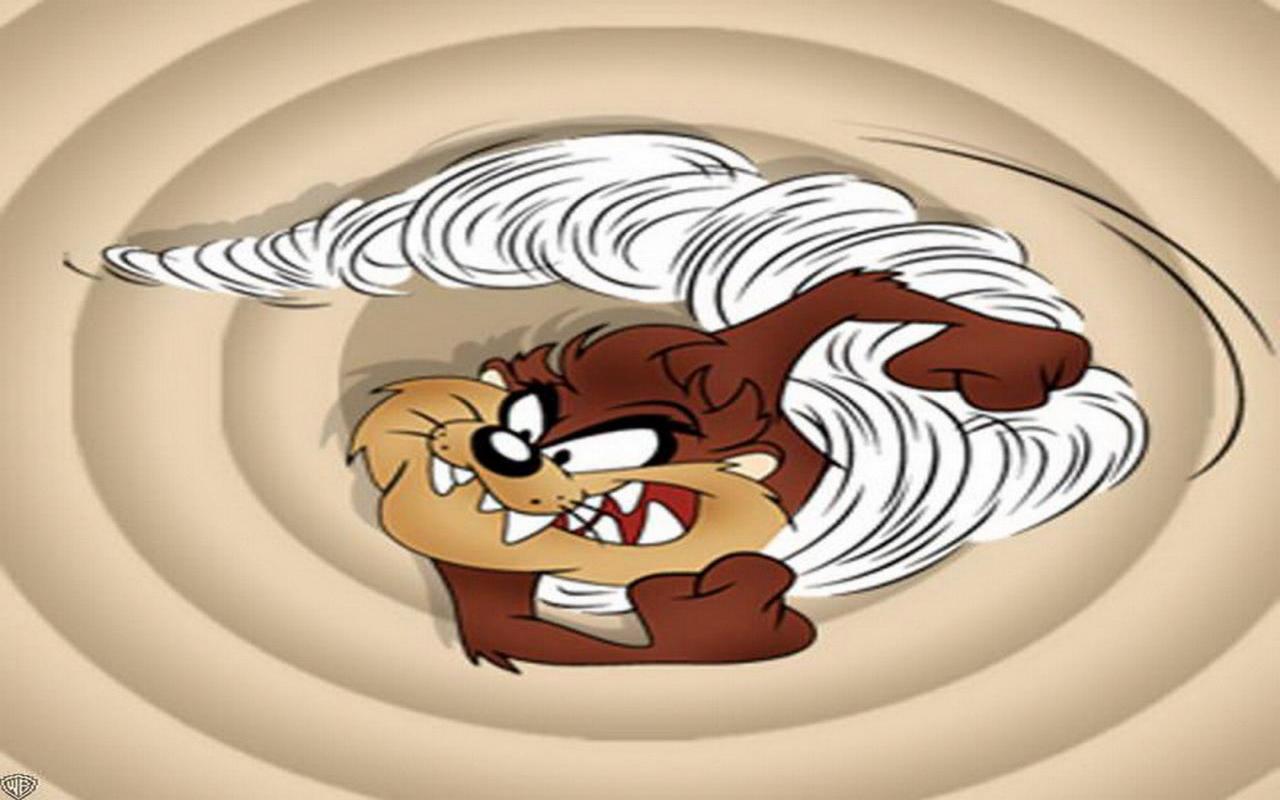 "Experience is not what happens to you; it's what you do with what
happens to you"- Aldous Huxley
The seemingly carefree nature of a life of traveling isn't always
headache-free and easy; sometimes the Universe throws a monkey wrench in your whole operation that leads you on a 8-hour journey north to the New York of the West Coast, San Francisco, when you least expect it. Just when I thought I had everything organized, filed, copied and set for our trip, we realized we didn't have enough time to mail in our visa paperwork, as there was a delay in processing one of our passports, and the only sure way to obtain our visas would be to trek up to the nearest Indian Consulate. This, of course, happened after a long night of raging in LA followed by a full day of work for me, which gave my fellow travelers a glimpse of the deadly concoction of no sleep+hungry+stress+anxiety=Neurotic Nicole. (The best way to describe this Nicole is to imagine a Tasmanian Devil spinning and spinning around the room, creating anxiety and stress for all that come into contact with the storm; no more muppet-like belly-laughing for this gal.) Up until this point, I had been handing all the responsibilities very well and not given my partners a reason to worry about my neurotism as I had managed to keep it under wraps. Running on four measely hours of sleep followed by a gruelling day of interactions with overly-emotional Healing the Heart guests at my job, I was near a full-on meltdown by the time I got off work and headed to Kowboy's to gather the necessary documents to take with us to San Fran. Feeling like the weight of the entire trip rested on my shoulders, as I had been the one to take charge of the details of the trip, I felt like I was about to let down my travel partners and we wouldn't make it into India (note to others, don't read reviews on Yelp-they are misleading and triple feelings of anxiety as they recount their horror stories of their interactions with the Indian Consulate). Changing my entire life- quitting my wonderful job, selling my prized car, and selling all my household belongings that I spent the last year of my life acquiring- to accommodate this trip put an unholy amount of pressure on me and I feared I was about to crack under the pressure. Thankfully, my companions knew me well enough to understand when the crazy starts to come out, Nicole must be hungry (I often get the Hangries, Hungry+Angry=Hangries) and fed me to calm the storm brewing in my turbulent mind. Once fed, I said "Fuck it, let's have a great road trip and just make the best out of this experience" and surrendered to the Cosmic Divine's plan for us to head up north, trusting that this would result in us receiving our visas and make for a great blog post.
Six Monsters, 16 hours of driving, typical tourist stops to Pier 39, Haight-Ashbury, Chinatown, Lombard street, the Golden Gate Bridge, and hours of Twister in the backseat of the car, trying to find a comfortable position for two people to sleep and five genres of music later, we successfully turned in all necessary Visa paperwork (which was so much easier than the people on Yelp made sound it sound like, darn reviewers!). Thank goodness for Kowboy's fantastic girlfriend, Tinkerbell, who drove both ways so the three of us could catch up on sleep while she rocked out to almost every genre of music, ending with old school E-40 and Chingy tunes, bringing high school memories flooding back. Sleeping in the back of the car two nights in a row gave me a taste of what traveling abroad will be like: constantly uncomfortable in a moving vehicle (train, plane or car), staying in the same clothes for two days without brushing my teeth or washing my face, making unforgettable memories and ultimately surrendering to the fact that if things don't work out, we will have to come up with a Plan B and be flexible with our travel plans. Learning how to navigate our bad moods: figure out when one is Hangry, cranky from lack of sleep or just annoyed with the other travelers, will be one the biggest lessons learned on the trip. I have no doubts in my mind that each of our bases of knowledge will compliment the others' and we will make a solid team as long as Kowboy has his ice cream, I have my sleep and Matt has his saltine crackers.
Expert