'The Secret Life of Walter Mitty' Movie Review
Yesterday I had the pleasure of seeing Ben Stiller's movie 'The Secret Life of Walter Mitty' based on a short story by James Thurber published in the New Yorker in 1939. The story follows the mundane, predictable and rather unremarkable life of Walter Mitty–a middle aged man who is humble and endearing and constantly escaping his reality in lieu of vivid day dreams. Mitty's humdrum life of white washed office walls, desk jobs and routine stand in stark contrast to the adventurous, courageous and worldly dreams he keeps locked away in his heart.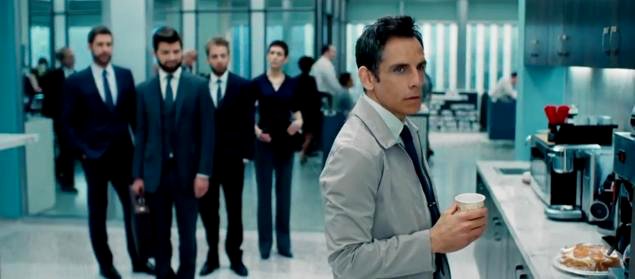 In an almost comical irony, Walter Mitty works at LIFE magazine–a publication dedicated to capturing the vibrancy of culture, life, travel and the human spirit. Mitty works in the photo department and is the "behind-the-scenes" partner to a famous photographer who is Mitty's opposite in every way. While war photographer, Sean, is off exploring the world Mitty remains in the LIFE offices quietly making sure Sean's images are represented well in the magazine and published in the way Sean imagined.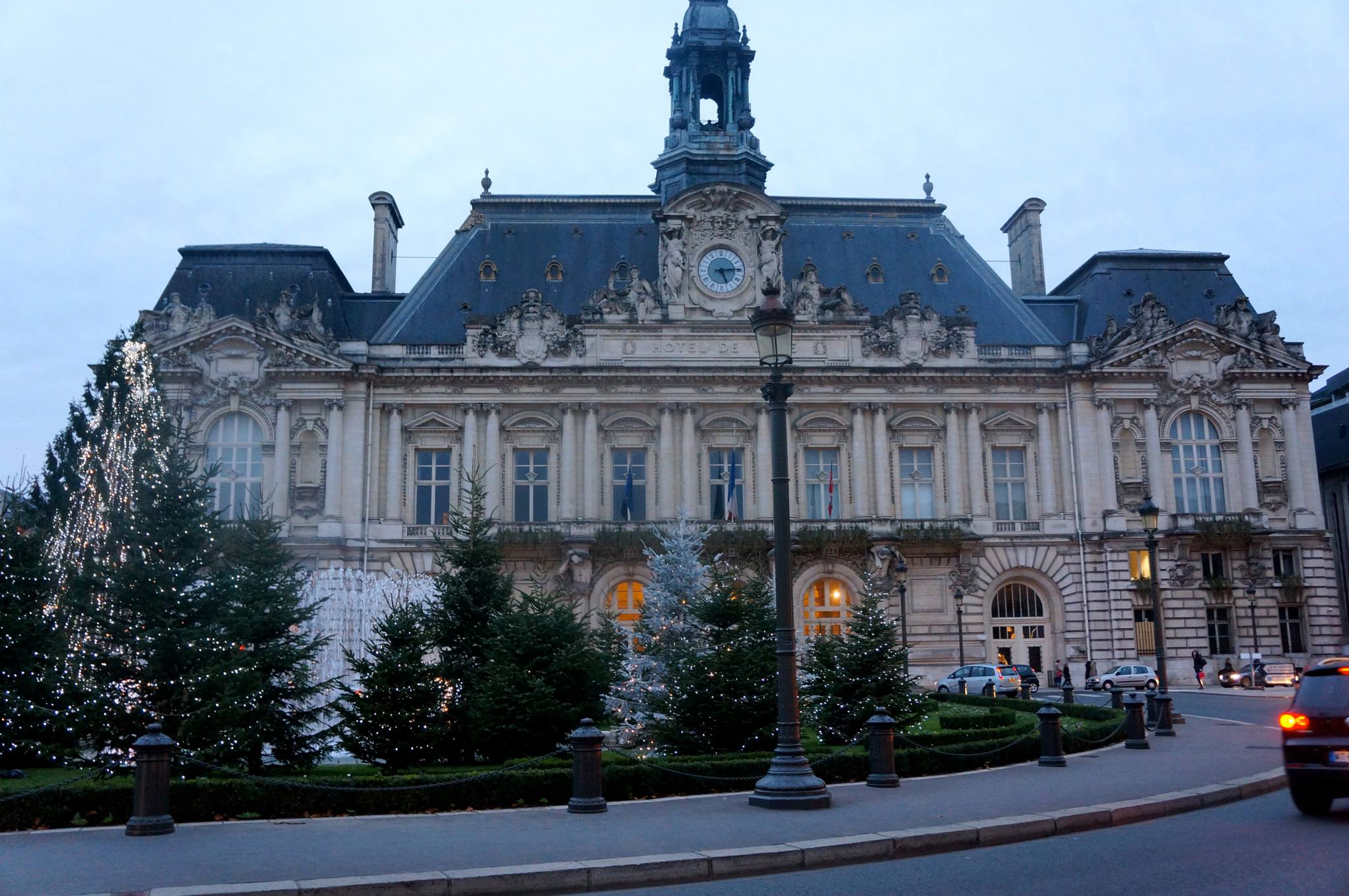 Walter's quiet life is turned upside down when Sean's #25 photo (set to be the cover of the last LIFE issue) goes missing and sets Mitty on a journey to track down the globetrotting photographer. The beauty of this movie rests in how simple yet inspiring the story is–there is no unimaginable plot twist, no fantastical elements–it is simply the story of a man who stops dreaming and starts living. The result? Beautiful. In the course of the movie you see how traveling coaxes Walter out of his shell and how his daydreams become less frequent as his reality becomes more vibrant.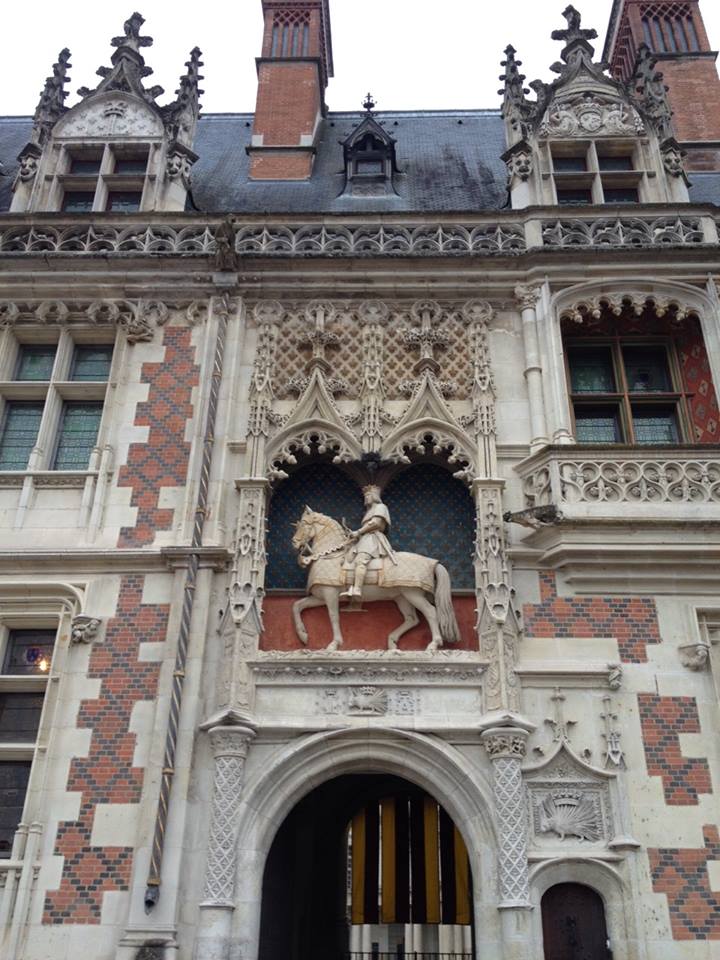 I liked many things about this movie–the imagery, plot and acting to name a few–but one thing I appreciated was how well the movie shows the effect of traveling on the human spirit. The start of the movie spends time unveiling Walter Mitty and the intricacies and nuances of his personality; like a soup that is allowed to simmer and gain flavor, so the audience is allowed time to connect to Walter and root for him to his succeed. By the time Walter has grown into the person he is meant to be, you feel so elated and inspired that you wish your movie ticket included a round-trip flight to Iceland.
Often I find articles, shows and movies that make life and traveling seem like a wrestling match–either you are a world traveler, expat and one of the lucky few to avoid desk jobs OR you're tied to a desk day dreaming like Walter Mitty. The beauty of this movie is that it doesn't label you as one or the other; Walter Mitty discovers himself in traveling but does ultimately return to New York to work. Does he regress to his mundane ways? No! Instead he has evolved from his travels and you just know that the courage, strength and self discovery he found along the way will continue to permeate his life as he grows and continues to travel when he can.
'The Secret Life of Walter Mitty' was a fantastic movie that really captures how traveling can change your world, give perspective and take you far from where you started. Whether traveling for a week, a month or a year–the movie shows that the only person to ever keep us from living our dreams is ourselves.
Expert