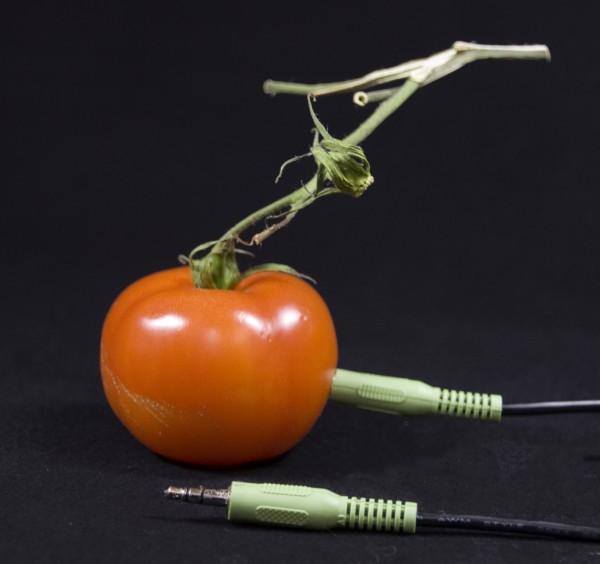 Are you an active blogger, maybe writing about (your?) travel experiences, other cultures or at least you're writing about travel blogging itself? Here are a few good ways to piss off intelligent readers and other bloggers as well:
1. Be arrogant
Write about the good style a blogger's writing should have – which of course and without any question is the kind of style you're using. Don't forget to call other styles 'porn' from time to time to show your readers how incredibly far away from that you are.
2. Don't be to creative, choose the easy way
Just think of a topic that would fit your blog, Google a bit and, most importantly, do an image search on Flickr for photos under a creative commons license. Fill the space in between these images with some bylines and – voila – you created a fantastic, original blog article. Advanced bloggers don't give a thing for copyright and use what they find. And if you're even more advanced, don't even think of a topic – go ahead and use a popular one from another blog! Readers love to see the same stuff in as many places as possible.
3. Write a 'xx things you should yy before you die' articles
This kind of idea is so genuinely original, readers simply cannot get enough of it. No matter how boring a topic might be – this article scheme makes it so interesting nobody can resist. Additionally, the sheer amount of numbers available allows for endless variations. In combination with rule #2, you can be almost certain your fantastic piece of ingenious writing will get viral on the net.
 4. Write a 'How to piss off …' article
As in rule #3, this kind of article is so great! Do not bother for other people's feeling or the customs in other cultures – be nationalistic, or even better, regionalistic. Tell everybody how great you are by showing other people's weaknesses. But caution – never be intelligent or show any self sarcasm, readers wil not understand it!
5. Use a featured image of any kind
Choose some kind of interesting (or, better: ultra main stream) motive for your featured image. Who cares if it has to do with the topic? Getting attention is all you want!
6. Advanced usage
As mentioned above, a combination of these rules wil really make you a winnder. Or…