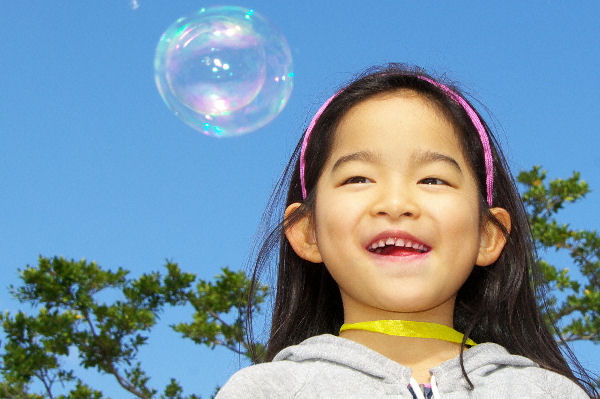 http://matadornetwork.com/community/ryukyumike/christmas-in-a-foreign-land/attachment/39/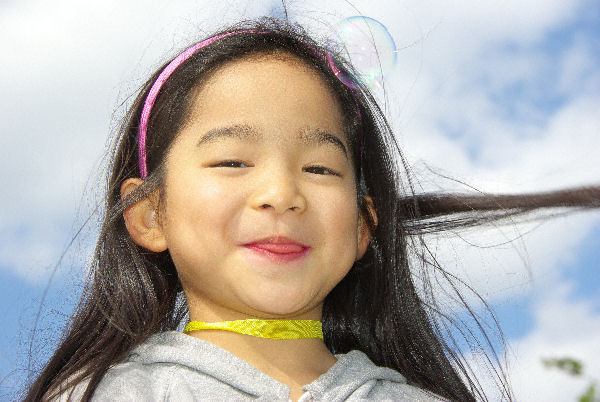 http://matadornetwork.com/community/ryukyumike/christmas-in-a-foreign-land/attachment/40/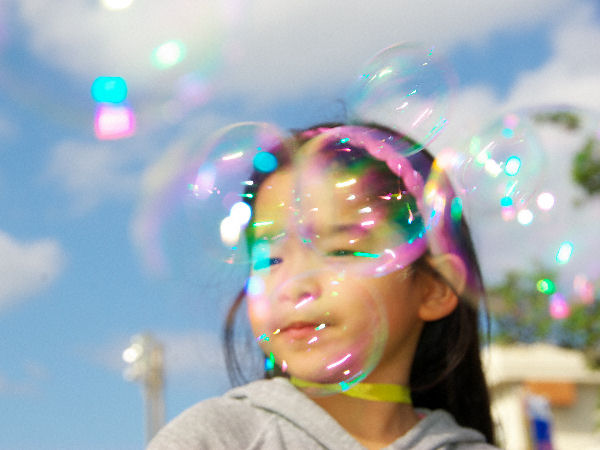 http://matadornetwork.com/community/ryukyumike/christmas-in-a-foreign-land/attachment/41/
How do you keep kids believing in Santa ? A good friend of mine came over the other day and asked if I knew where he could put a story online about an experience he had with his seven year old daughter. Matador was my first recommendation, right here. Just open an account, throw on some photos, get a Blog and start bangin' away on the keyboard. Matdorians love hearing stories about raising your children in a foreign land.
He told me a little about the experience. Then said he didn't want to join anymore places and have to get more passwords, memberships, accounts, whatever. Took his dog and walked off muttering something about a great Christmas story, dog having to take a crap, the internet, passwords and damn computers.
Well, about five minutes later, when my body had just the right level of caffine and nicotine in it, my brain turned itself on. I have some recent photos of the culprit and Mario's a great friend, so I'll help him get his story online.
Later in the day, I dropped by his house (knowing he's always got a bottle of Jack Daniels, somewhere) and told him, if he'd create a Word Doc, I'd throw some shots of his daughter on my Matador Blog and paste in his story, unedited,
So, here you go: Text by Paul Cassity with Photos by Me
Christmas in a foreign land is quite an experience, and being in a multi racial family makes it even more eventful.
We have a seven year old daughter and I,( being American) am use to celebrating Christmas in a more traditional manner, where as my wife being Japanese treats it as just another day.
I put up a tree, buy and wrap presents and cook a special meal. It's nothing really big, but a special day never the less. And as such I try to involve my daughter whenever possible in putting up the tree and decorating and such.
On Christmas day our daughter wakes up and goes into the living room and shouts "Santa came! ", when she sees the presents under the tree. She opens her presents and finds one for Papa and one for Mama there too and then eats breakfast and goes off to school.
Of course she has to find that Santa brought Mom and Dad each a present or she would wonder why , Was we bad? So I always make sure that there is something with our names on it.
It's when she comes home that daddy has to lie; strong word isn 't it? But she asks why Santa didn't visit all of her friends in school. "Were they all bad?". Now I have to come up with something fast and on the fly, so here comes the lie.
" Well maybe your friends want to keep it a secret because your whole class couldn't be bad", I said; "and Santa only gives presents to those children that were good and not naughty"
I don't think she bought it and is now at the age of seven I feel that she is beginning to doubt the existence of Santa Clause.
But how would one explain Why Santa only came to their house and not to all of her friends houses as well?
If anybody has an answer to this question I would like to hear it.