Travelers Stoked on this Gallery
Algeria – StoryTeller Submission
Algeria
On the pretext of an unpaid debt and a strong economic disagreement, the French invaded and captured Algiers in 1830. The conquest of Algeria by the French was long and resulted in considerable bloodshed. A combination of violence and epidemics of disease caused the indigenous Algerian population to decline by nearly one-third from 1830 to 1872.
Algeria won its independance in 1962.
As a result of the civil war that started in 1991 between the Algerian Government and the rebel groups Islamic Salvation Front (FIS) and National Liberation Front (FLN), the Algerian government still makes it very arduous to obtain a visa, due to high threat levels of terrorism in some areas. More than 70 journalists were assassinated and nearly 10% of the population got killed between 1991 and 2002.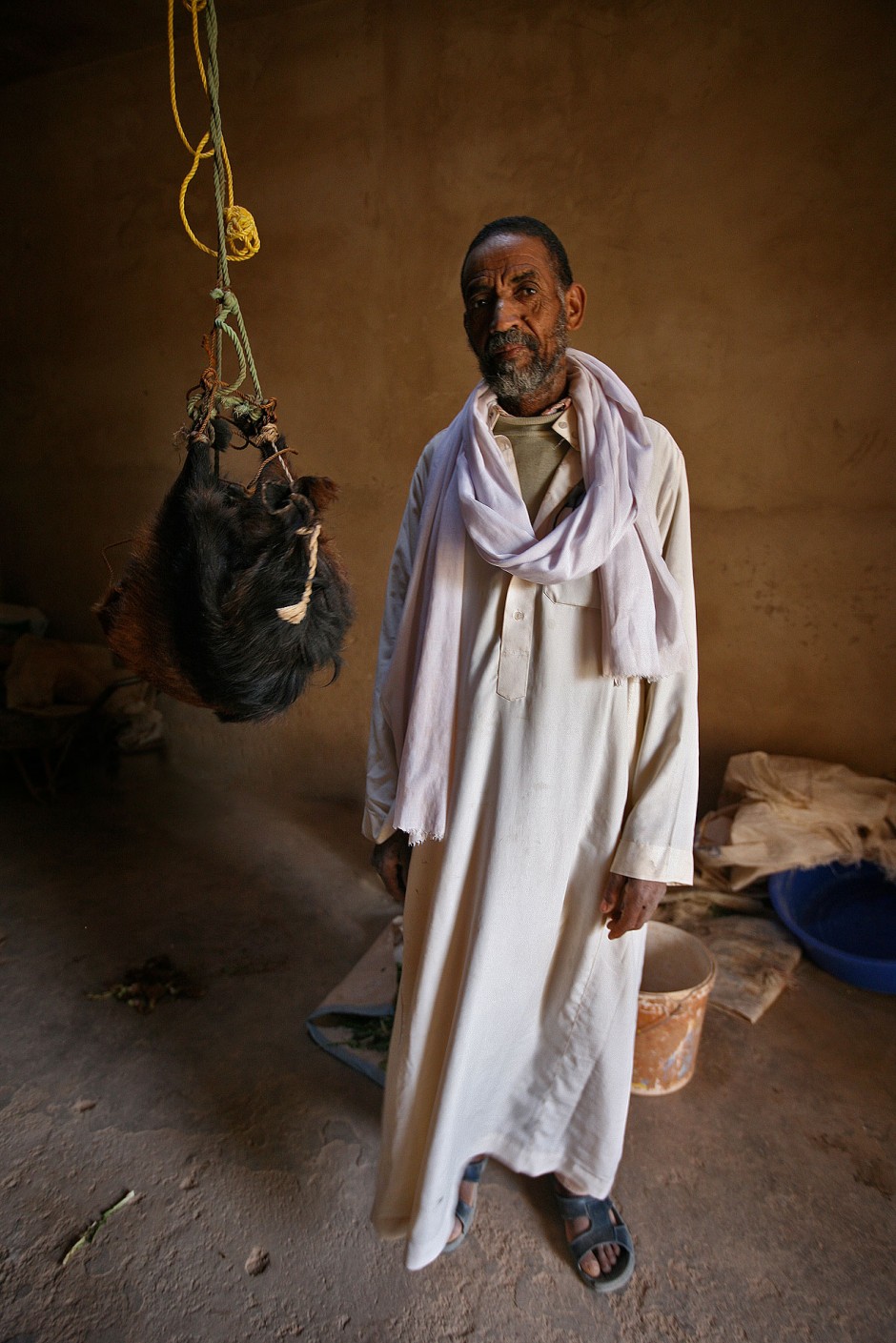 http://matadornetwork.com/community/sandeepawan/photos/algeria-africa/img_3234/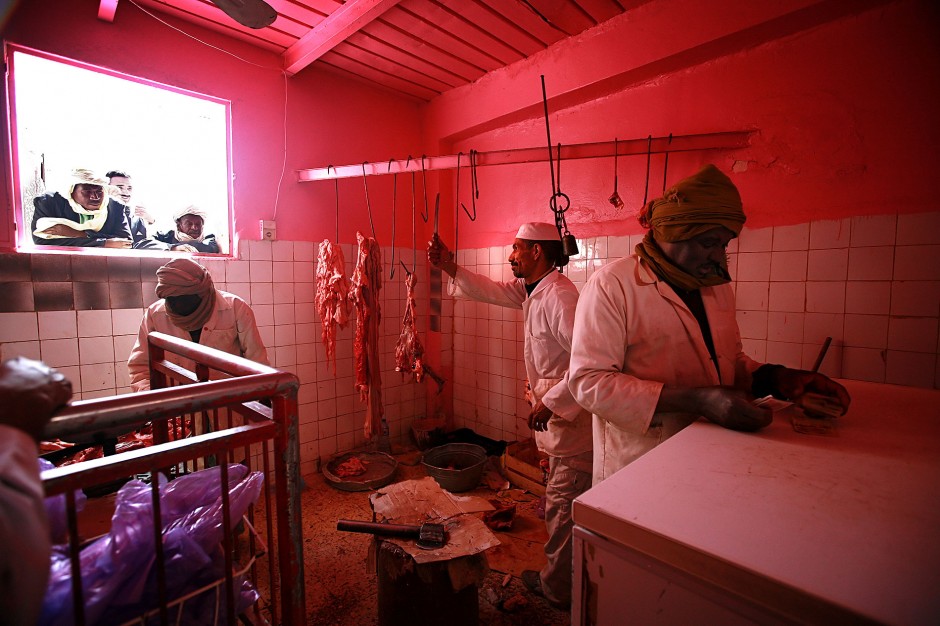 http://matadornetwork.com/community/sandeepawan/photos/algeria-africa/img_3391/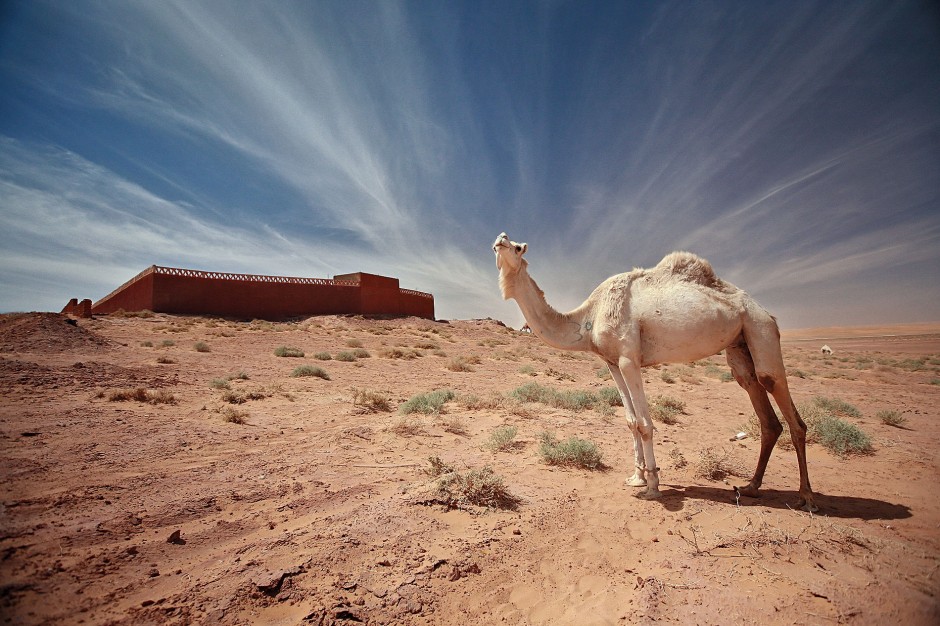 http://matadornetwork.com/community/sandeepawan/photos/algeria-africa/img_3419/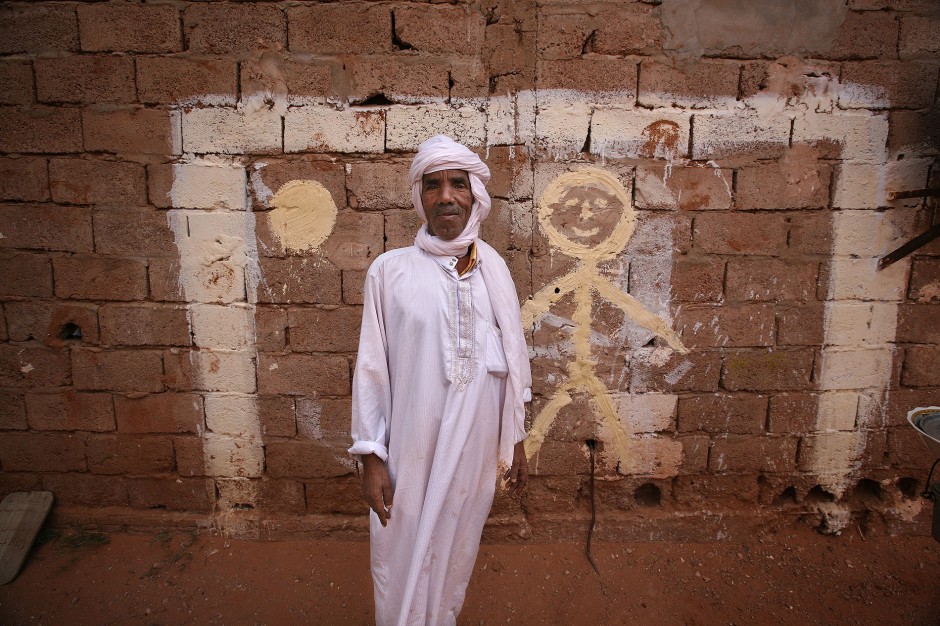 http://matadornetwork.com/community/sandeepawan/photos/algeria-africa/img_3493/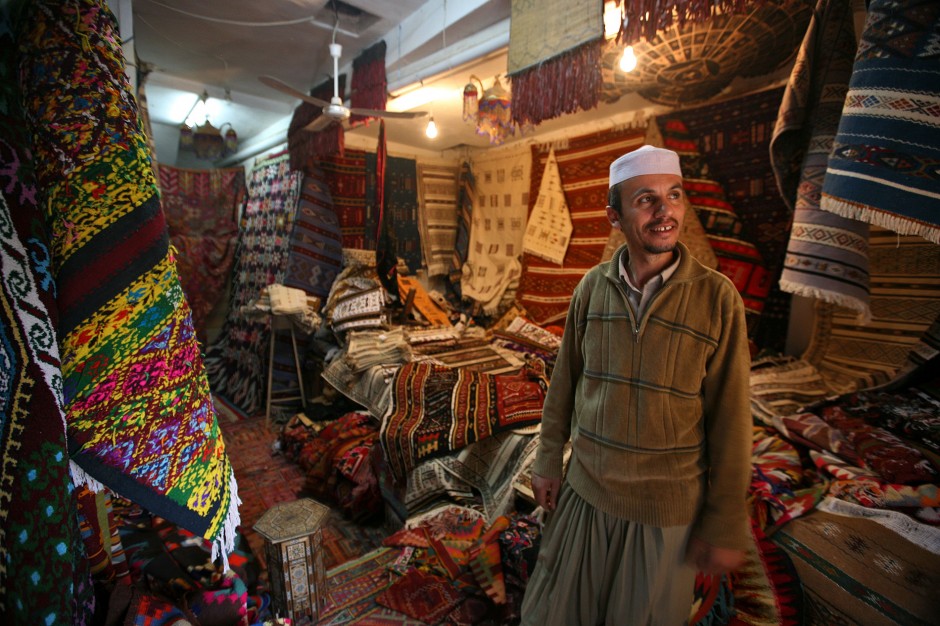 http://matadornetwork.com/community/sandeepawan/photos/algeria-africa/img_3724/