It is the time of year when for just a short speck of time, blossom trees will bloom. On days when there is a light wind, pink snow drifts fly in the air as cherry and delicate pink petals shed off blossom trees. Everyone can associate these blooms with spring, when the bare tree bursts into life. In Japan, blossoms are richly symbolic and after the inexplicable suffering caused by the Tohoku earthquake and resulting tsunami in March 2011, it is the cherry blossom that people turn to for hope as filmmaker, Lucy Walker explores in her 2012 Oscar nominated, The Tsunami and The Cherry Blossom.
In Japan, there is even a special name given to viewing the Sakura (cherry blossoms) such is their revered position in Japanese culture. They symbolize the cycle of life, death and rebirth and Hanami (cherry blossom viewings) are often accompanied by a picnic or another celebratory event such as a party. It was only natural when the Sakura season arrived, the sight of their blooms, even in areas hardest hit by the tsunami, brought a unifying sense of hope.
The plants are hanging in there so us humans better do it too
The Tsunami and The Cherry Blossom is described as, "a stunning visual poem". If it were not for the first hand eye witness accounts, it could be considered a story of make belief, the magnitude of the devastation being so great but as one survivor comments,
As nature has a dreadful destructive power. And nature also has a positive creative power.
It is a film of raw emotion but as the Sakura bloom, people are busy rebuilding lives and the story of the Japanese people and their cherry blossoms can bring hope to everyone that watches the film.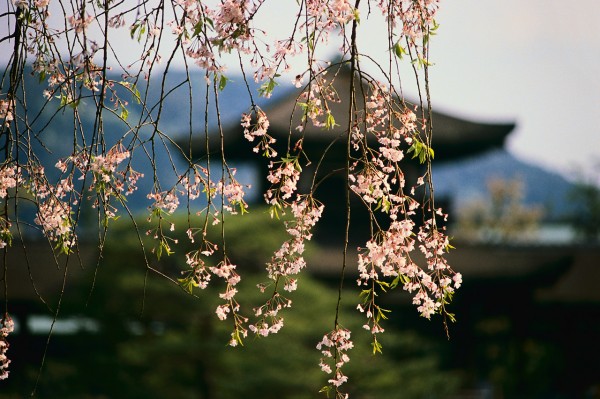 The Tsunami and the Cherry Blossom