People say, "Never come back to the places where you were happy". I think it does not always that way. We were waiting for this visit to Tallinn for many years and it was not in vain.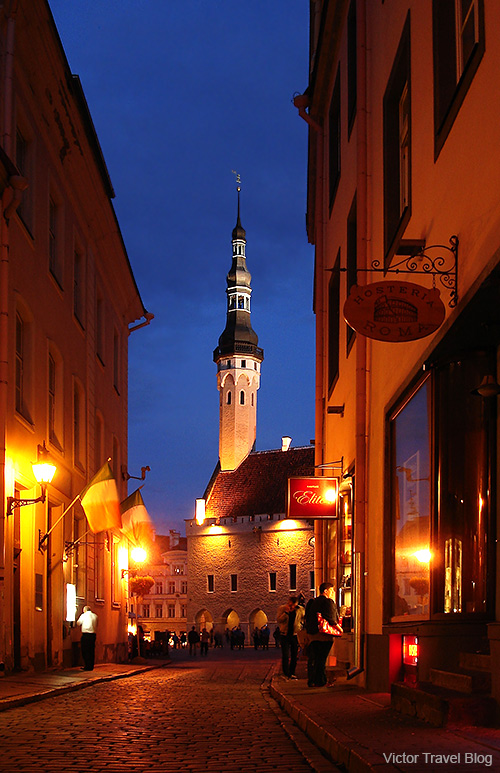 The city is the same good and it feels even just you leave the airport: this ravishing, salty marine air – the Baltic. The chain of taxi, ceremoniously waiting for each turn, a short ride to the Tallinn's Old Town; so much glass and concrete raised in here, but still, the pure blood of the city is shown, it is the real European.
Both of us have been to Tallinn before, in the childhood during the Soviet occupation, but now many years after we came here together, in first time. It was so nice to see Tallinn again, to evaluate the city with an adult eye, to get sure that our feelings were so true during all these years. The city is still filled with the fresh baking flavour, and they serve several sorts of local herbal liqueur Vana Tallinn.