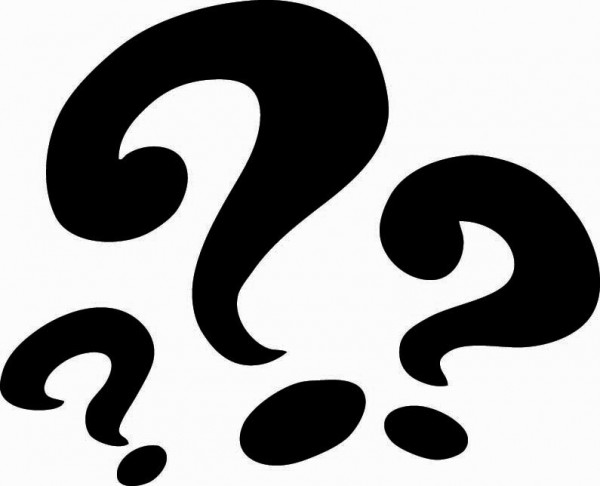 Each week I publish Matador's Traverse newsletter (on Thursday)…I want to feature our Community members in a more meaningful way, so I've put out three questions to you. The questions can be found in this forum post.
If you'd like to be our featured member, please go to the forum post and answer the three questions.
Oh, and if you're not subscribed to our newsletter yet, what are ya waiting for!?
Sign up here.
Expert