Now that summer is in, you can introduce your kids to many entertaining activities on weekends. One of the activities can be, involving children into DIY projects that are interesting. Right from simple to sophisticated crafts, children can master many such home decorations. Here we share some inspiring DIY craft ideas for children.
Man has always looked for inexpensive ways of beautifying homes. With expenses regarding interior design of rooms on increase, people can use some smart ways to cut the cost. DIY projects can help homeowners not only to gain hands on experience in beautifying rooms, but also to control their spending on accessories.
But, why should elders have all the fun? Make DIY projects a complete family affair during holidays or let the children explore their creative juices. Allow kids to take a step ahead in knowing the different DIY craft options. This way, they can hone their art skills. Here are some exciting craft choices for the kids to try this summer.
Wall Hanging
Paint Popsicle sticks with summer-inspired colors. Recreate these into mistletoe's. This winter themed item now looks jazzy because of multiple prints and colors. Attach few designer buttons to make this wall hanging look eye catching.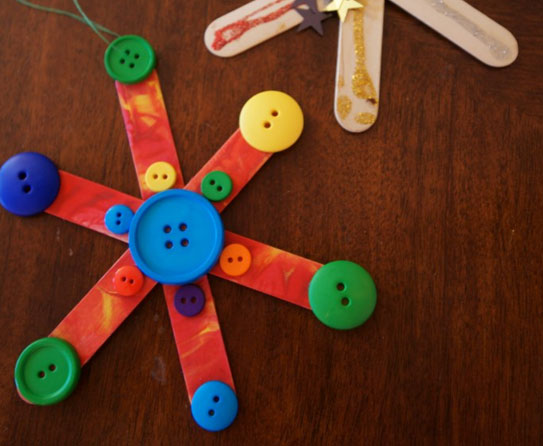 On the Race Board
Lay down a chalkboard and with help of colorful chalks, let your kid design a racing car track. Now, your children can enjoy an action packed car race game. Such game idea is great for both indoors and outdoors.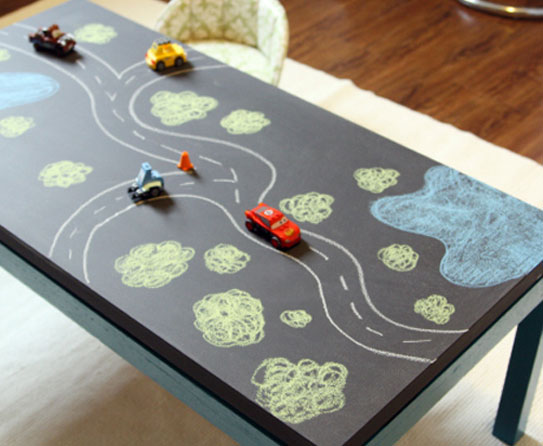 Nut the Owls
Allow your child to reuse ferns and nuts from summer potpourri and convert these into toys. They can affix crafted paper and eyes to these items to make the nuts resemble the face of owls. Paper cut trees and flowers will go along well with these nut shaped owls.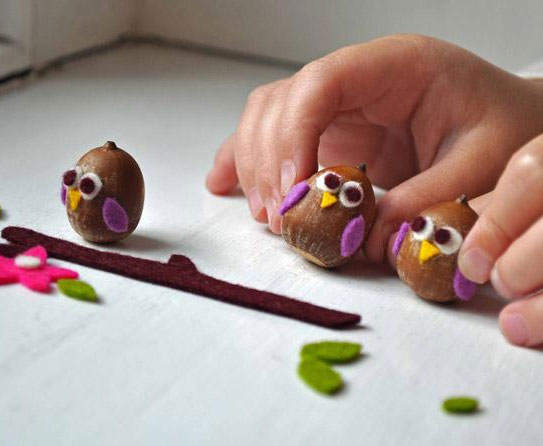 Toys
Children can up cycle straws, bamboo sticks and chopsticks into toys. Thread these sticks together to create dolls and animal figures. These figurines can look excellent as tabletop accents.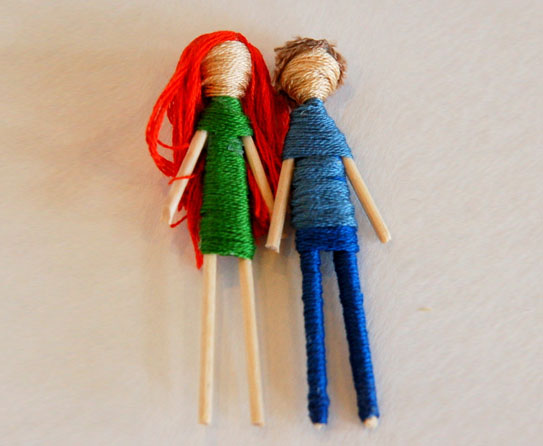 Braiding Rugs
When it comes to carpets, it is easiest to braid a rug. Children can use yarn of different colors or rag clothes to construct braided rugs. These fabric covers are sustainable summer flooring. You can lay these on high traffic areas.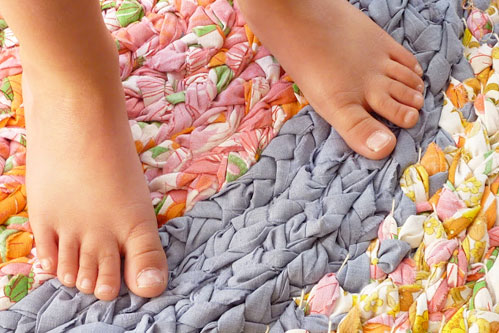 Wind Chime
Teach your kids to make colorful wind chimes with decorative beads, buttons and old utensils. Later, you may hang these wind chimes at balcony or home entrance. These will surely look attractive.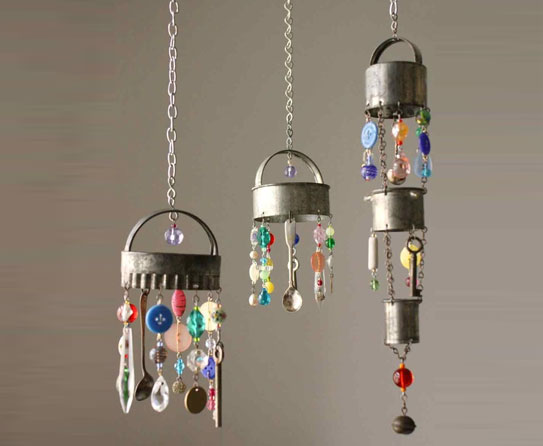 Candle Holders
What is better than reusing watercolor jars into candle holders this summer as DIY crafts? Let your kid paint these watercolor jars using their own imagination. Settle a t-light, and pillar candles in these jars.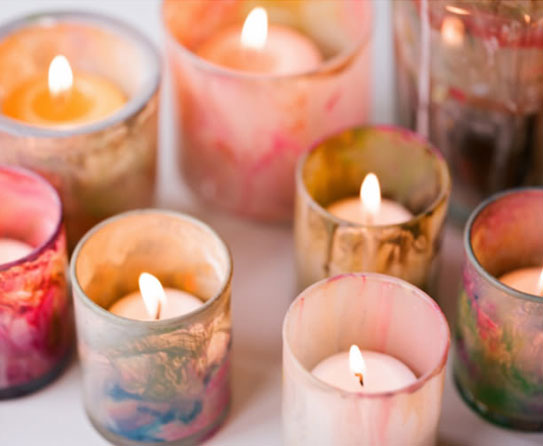 Speaker
Kids can add a punch of design to music accessories. Covering the speakers with cardboard cut out animal shapes can grant these cute look. A dog-shaped speaker cut out cover can look adorable as children's room decor item.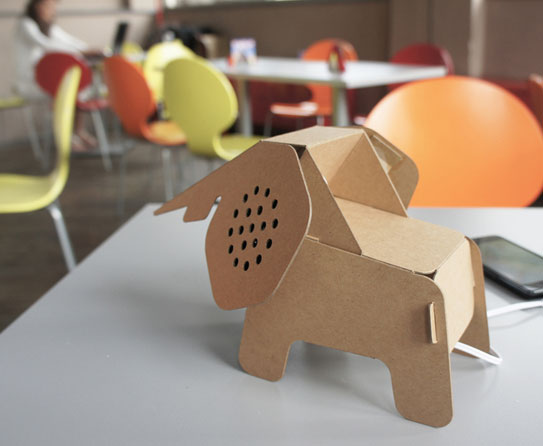 All above-mentioned DIY crafts for kids this summer are based on simple artistic skills. You can help your children to complete these DIY projects.