The Ecuador Highlands offer adventure and culture that cannot be rivaled. Escape the heat exploring this diverse country, a land that boasts world heritage cities and one of a kind natural wonders.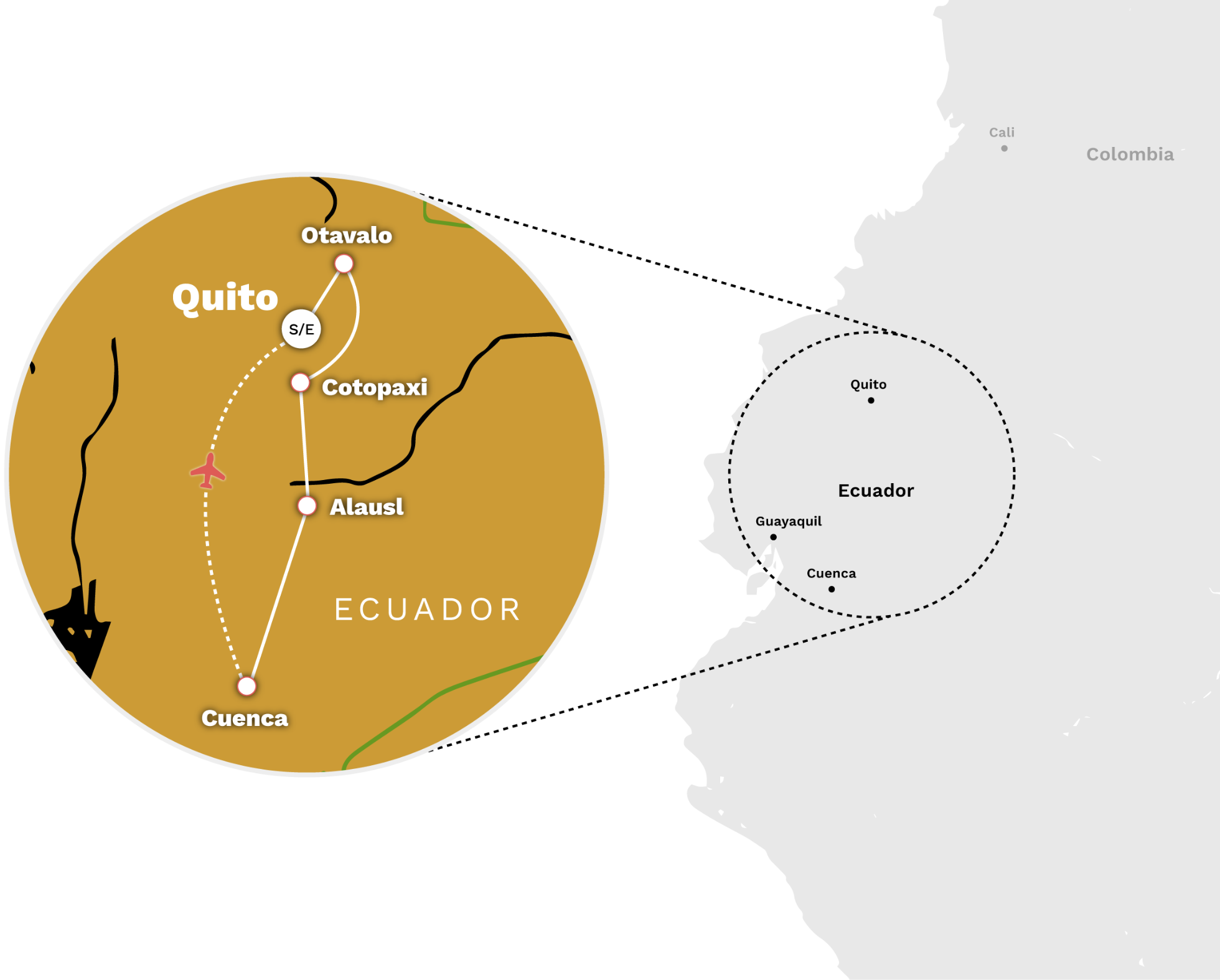 Matador Trips
Ecuador Volcano Trekking + UNESCO Sites
Best of the Best
We scoured the Earth to
bring you the best
Photo Education
Learn photography tips
from a professional
New Friends
We curate groups of
open-minded travellers
Video of Your Trip
We'll create an epic
video of your trip
Shutterstock images used on the Matador Trips website are under license from
Shutterstock.com
.
Questions about this trip? We're here to help.
X
Thanks!
We'll be in touch shortly
We use cookies for analytics tracking. For more information read our privacy policy.