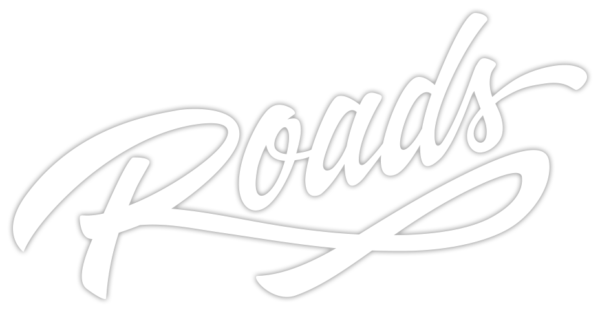 collected by the:
GTS Community.
It's time to release your inner drive.
The passionate members of the GTS Community have shared their most epic routes. Together with travel filmmaker and blogger Courtney Scott, we went on a cinematic trip to four top rated routes: the scenic Bernina Pass in Switzerland, the multifaceted coast of Cape Town in South Africa, the beautiful coast of Vietnam, and the wild ride through Australia's national parks.
Bernina Pass, Switzerland
Hairpin turns within a high-altitude scenery, seasons and elements changing, and all of it along one exciting road. The Bernina Pass in the Swiss Alps has convinced Courtney Scott of what made GTS Community members give this road top ratings. The many facets of the trip have left an impression on the blogger, as she braved the various weathers and elements of the Swiss mountain pass.
#GTSROUTES
Bernina Pass, Switzerland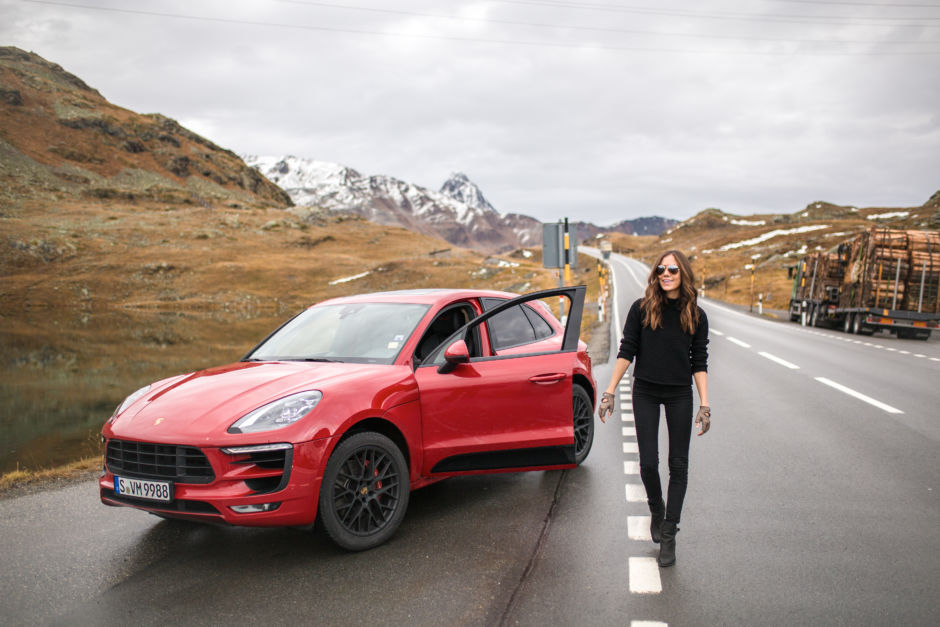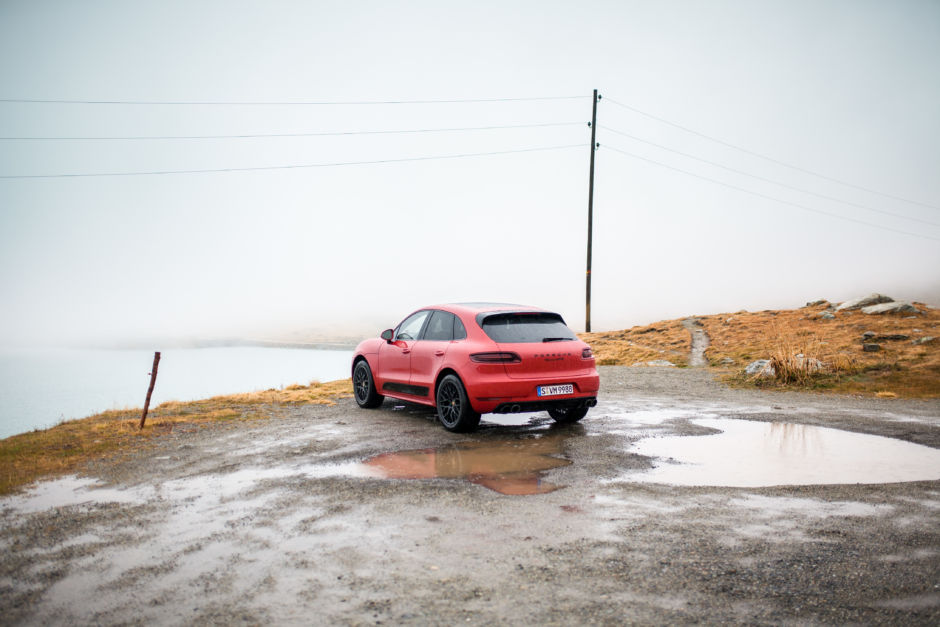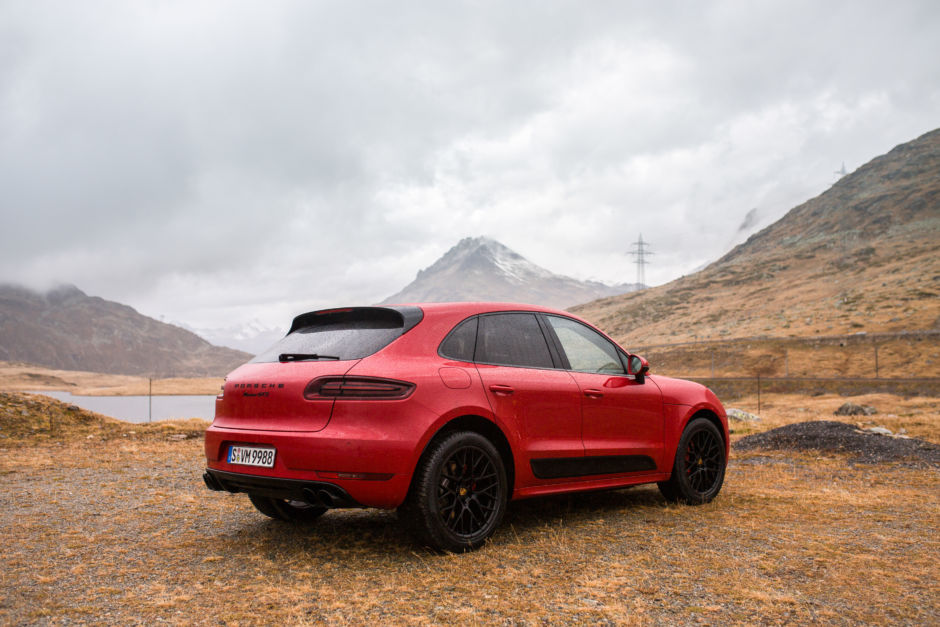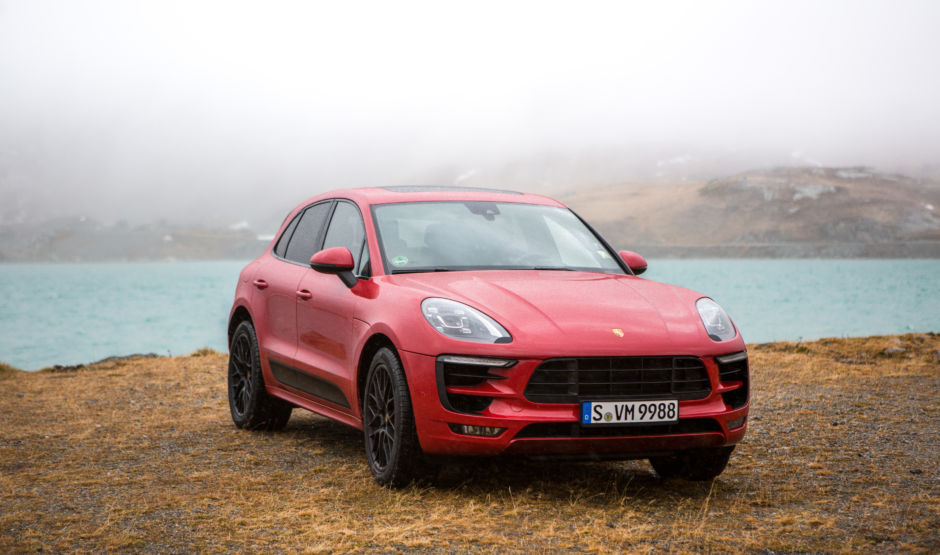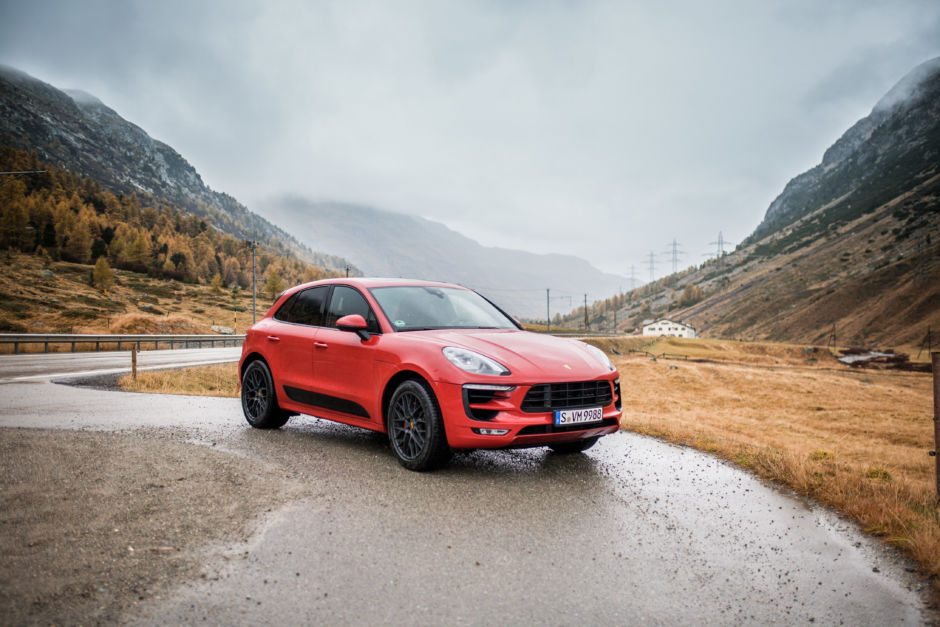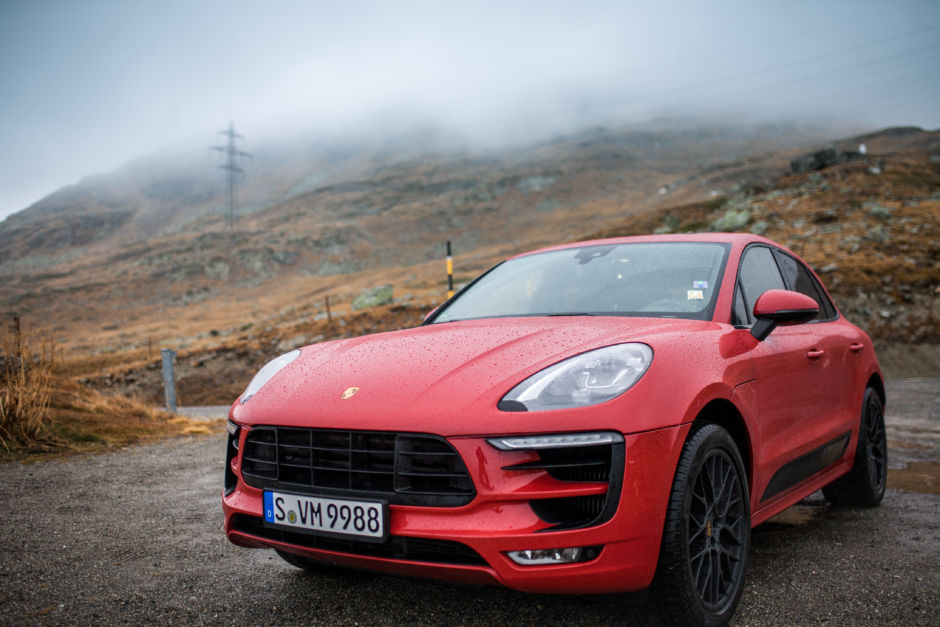 The Bernina Pass is not only an exciting driving route, it's an experience.