Work At Matador
We're building the world's #1 media brand for modern adventurers. Join us.
The Matador team is comprised of journalists, filmmakers, photographers, engineers, and entrepreneurs—all of whom share a belief in the power of travel. We started in 2006, bootstrapped our evolution into a profitable media brand company, and now, in addition to being one of the world's biggest travel websites, we are going beyond media with adventure trips, film festivals, and original premium content production for SVOD streaming platforms like Netflix and Amazon Prime. What started as a small travel blog has become a media brand reaching over 100 million people per month, a world-class production company, and a creative agency touching some of the world's biggest brands.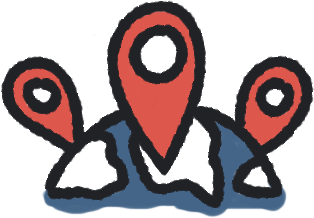 Work from Anywhere
Our team is spread across the world and headquartered in the San Francisco Bay Area. We stay in touch and collaborate on platforms like Slack and have small group calls to tackle big projects and important decisions, but we encourage you to work from wherever you are happiest and most productive.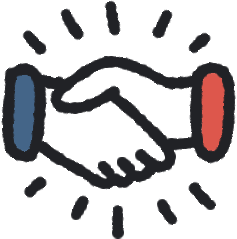 Collaborate
At Matador, we care less about your college GPA and more about what you've created in the last 3 years. Our culture is this: work hard + stay creative + deliver on your promises = enjoy total freedom. Our team thrives off of collaboration, inclusion, and creativity.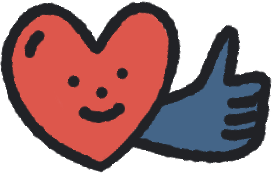 Love What You Do
Our goal is to create the best work culture in media and travel and to make sure our entire team is stoked for Monday.
Current Openings
We don't have any openings at this time, but please check back later!
We use cookies for analytics tracking and advertising from our partners. For more information read our privacy policy.