Advertise
We are the internet's #1 adventure lifestyle publisher.
Matador is a leading lifestyle brand redefining travel media with original shows and docs, cutting-edge adventure stories, and global social commentary. Our audience of active and affluent explorers are based in large cities across North America and beyond. We take a different approach to adventure—we are focused on discovering new experiences, living sustainably, being a responsible global citizen, and celebrating the transformative power of travel.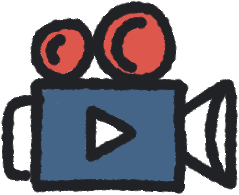 Video Production
The best video your brand has ever created, with huge built-in distribution.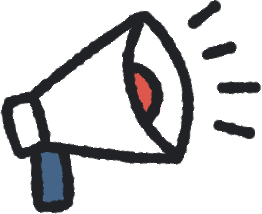 Premium Media
High-impact, takeovers, custom audiences, retargeting, you name it.
Custom Content
Custom articles, guides, and interactive content, with built-in distribution.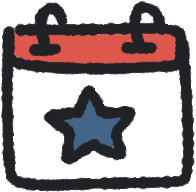 IRL & Virtual Events
Virtual film festivals, small group trips, speaker series—we redefine brand events.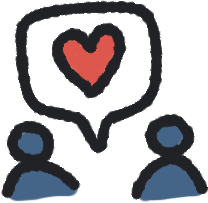 Matador Influencers
Amazing talent from our 600-person influencer team, leveraged for your content.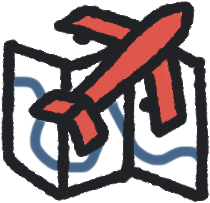 Travel Content Services
Have a BIG content project? We have writers + photographers in hundreds of cities worldwide.
We work with many of the world's biggest brands.

Work we're proud of
Explore with Southwest Airlines Flight Attendant Javier as your guide.
And many of the world's biggest destinations.

Work we're proud of
Whether this is your first or your 15th time to London, if you venture to these unexpected spots, you'll come across some truly interesting stories.