.
With photographer travis burke and

GOING PRO WITH TRAVIS BURKE
In April of 2014, on the eve of his 27th birthday, Travis Burke took the ultimate leap. Fed up with a string of dead-end jobs, and with only $80 to his name, he set off in his grandma's retrofitted van in a quest to become a full-time adventure photographer.
Follow Travis's story below and experience three moments that have defined his career and propelled him to the world stage as a pro photographer.
Outdoor adventure photographer Travis Burke knows that the only way to properly document something is to be fully immersed in it. He refuses to sit on the sidelines. That's why he trained so hard to be able to free-dive, holding his breath for minutes at a time, to expand his photographic horizons below the surface.
Follow Travis in the all-new GMC Terrain as he explores underwater caves in Oahu, Hawaii, hikes to epic viewpoints, and goes above water on a paddleboard to capture some truly special moments.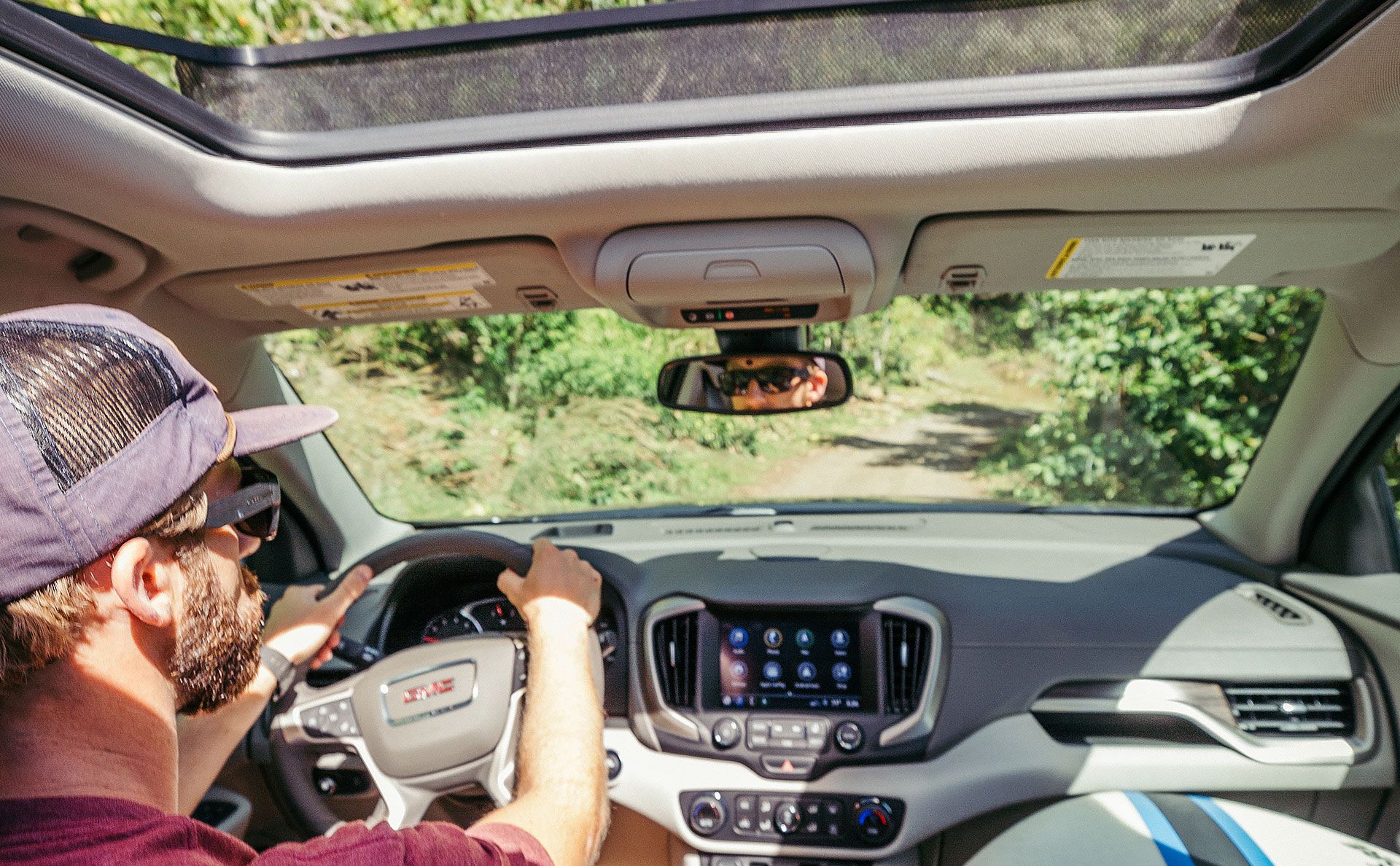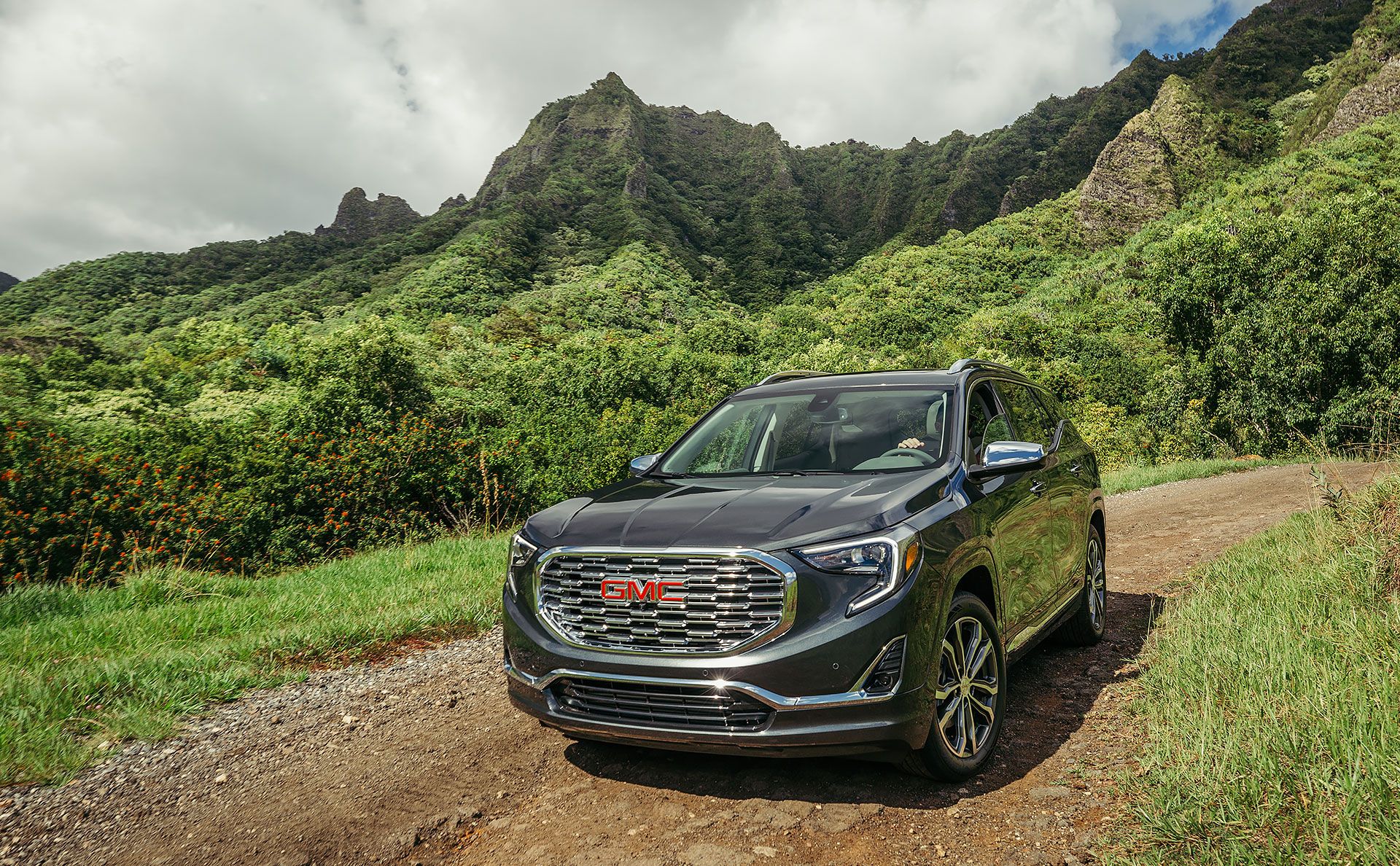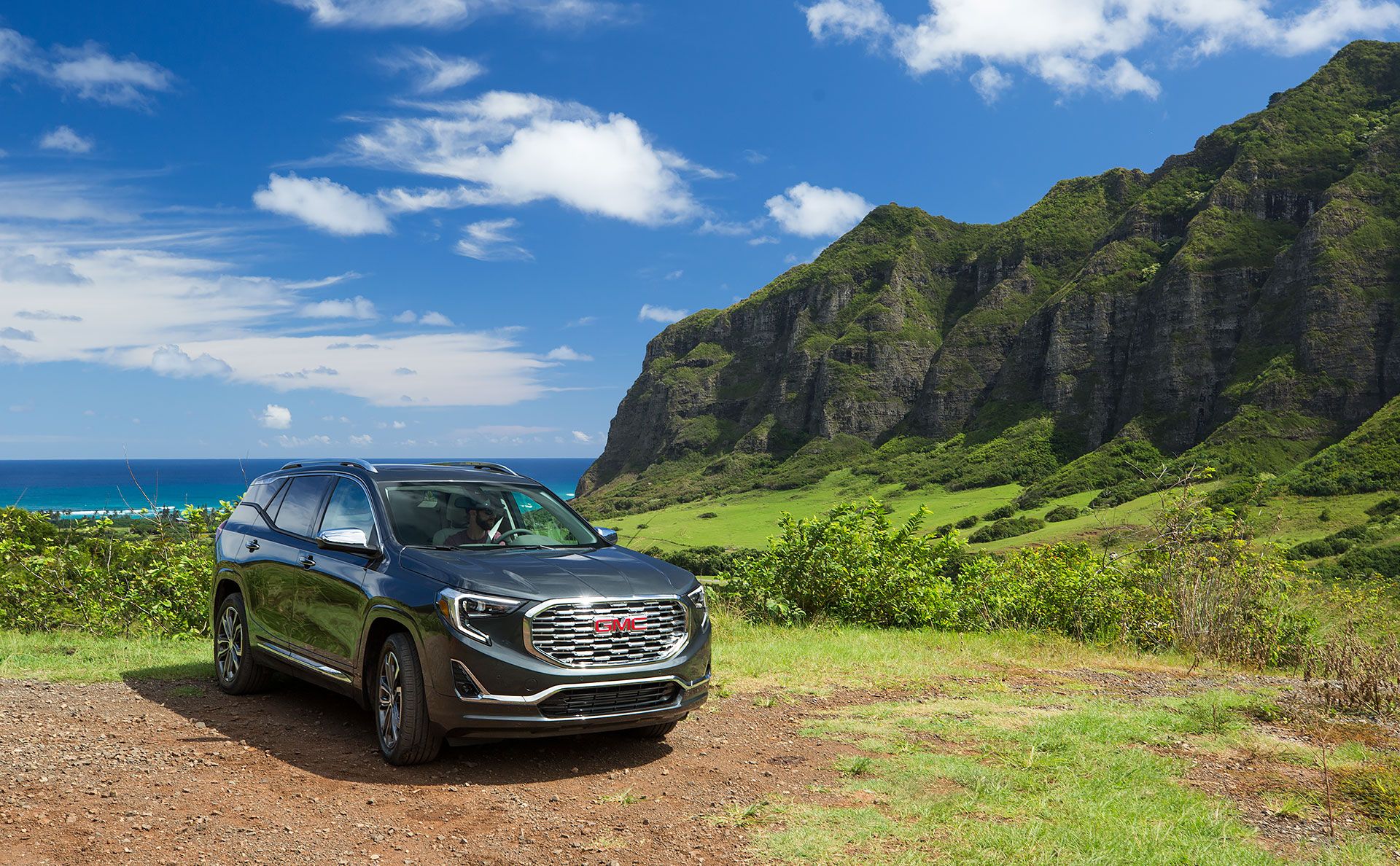 How pro photographer travis burke expresses his creative voice
Outdoor adventure photographer Travis Burke loves to hit the trails at one of his favorite places: Moab, Utah. According to him, there's no other place like it; every image from the area is instantaneously recognizable.
What started out as a normal day to capture the sunset quickly led to him spending the entire night. It's in these moments that he finds his iconic creative style of Dark Sky photography, inspiring him to continue to capture moments most don't.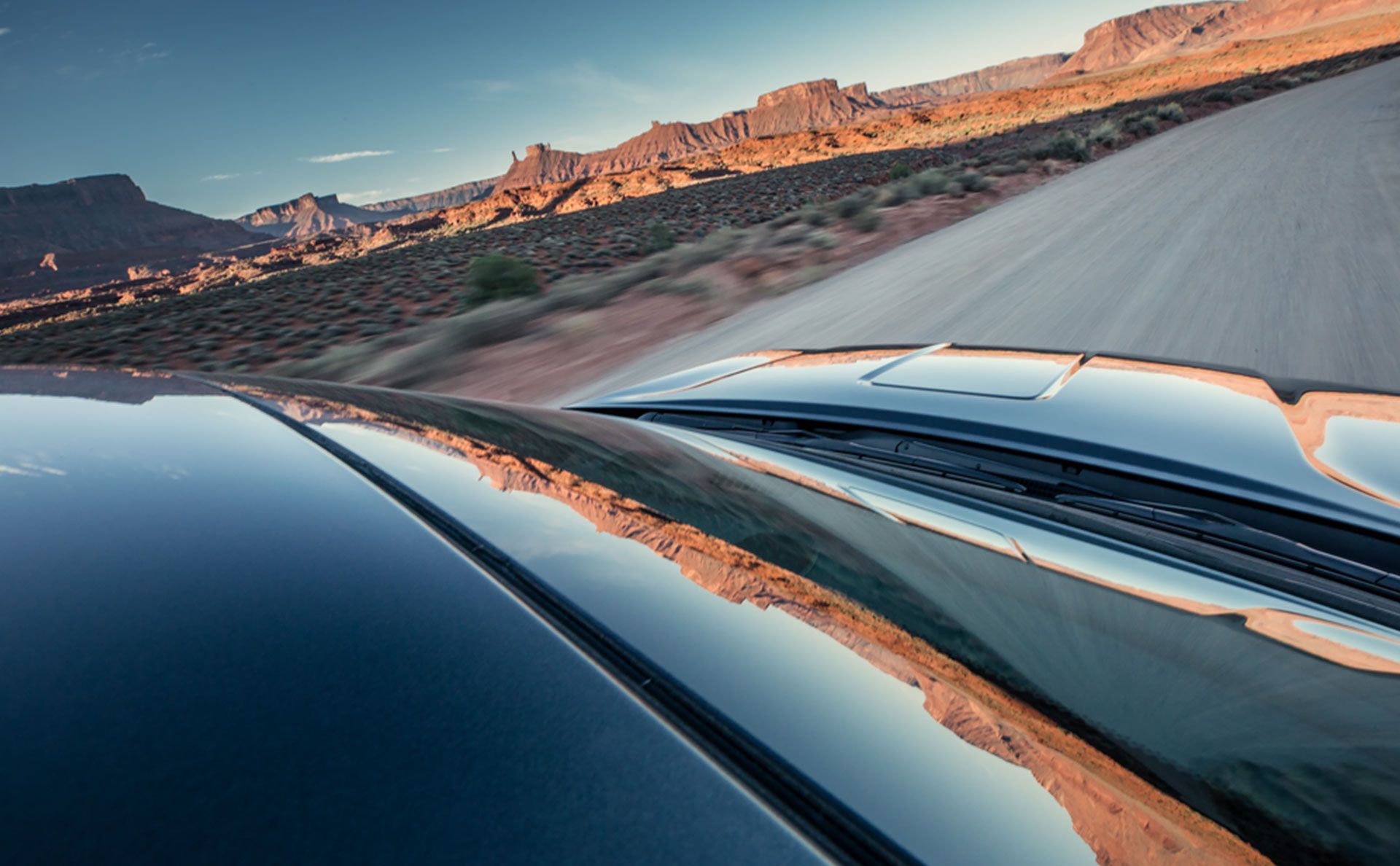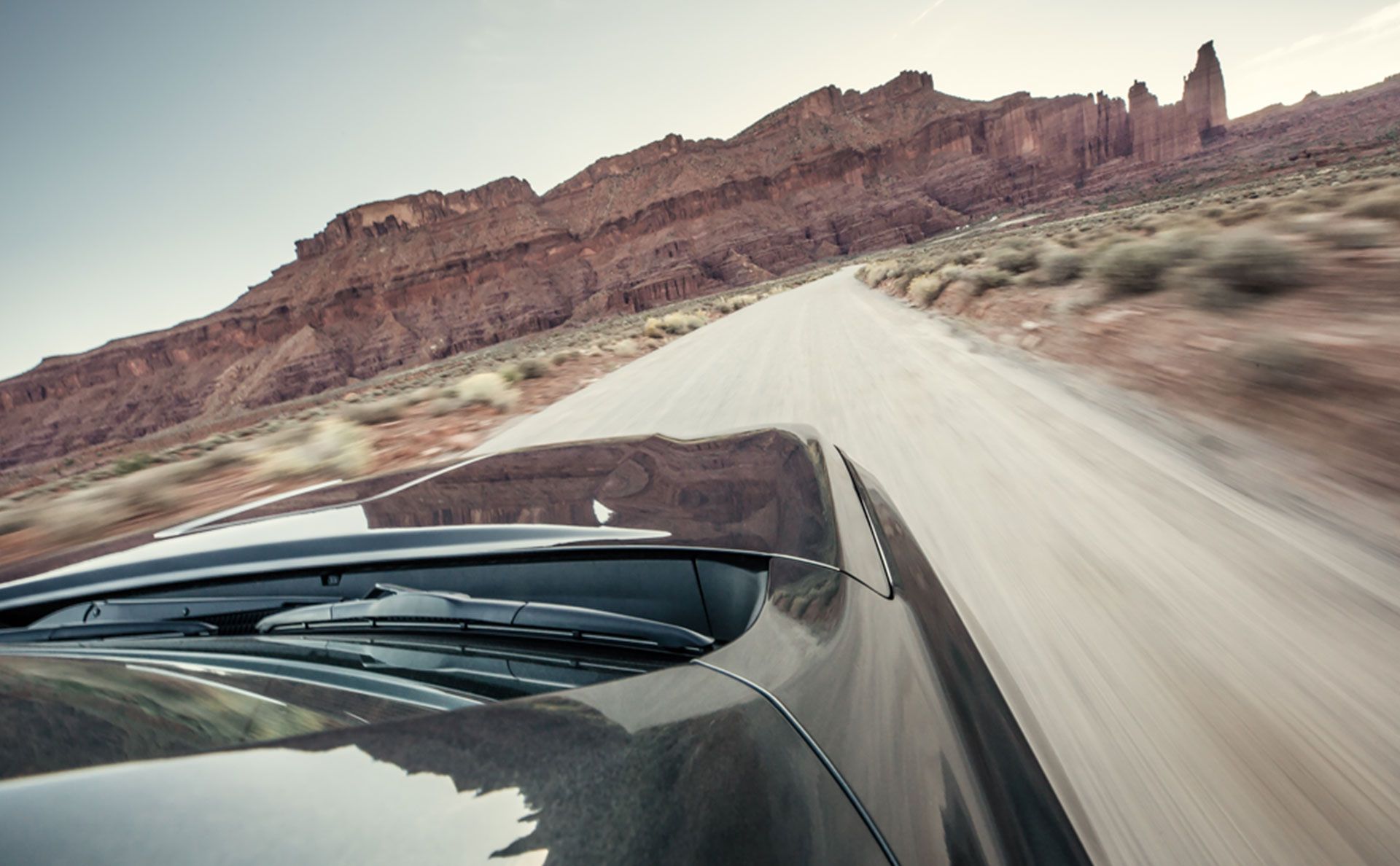 As an outdoor adventure photographer, Travis Burke gets to travel the world and see all sorts of amazing things. And as a professional, he's always searching for the next creative challenge—which led him to Casper, Wyoming, to document a once-in-a-lifetime event: the total solar eclipse on August 21, 2017.
With a small team of experts and state-of-the-art telescopes, he prepped, planned, and worked toward one of his dreams and a career-defining moment, knowing full well that everything could fall apart if the conditions weren't right. There were moments of doubt when clouds rolled in to obstruct the sky, but by the time the moon's path started to traverse the sun, the clouds had moved on, leaving it all up to Travis to do what he does best.
Capturing this special moment, which set a new benchmark in Travis's career, we watch a pro in action and look forward to where he heads next.