18 travel quotes that remind us to live our lives to the fullest
in paid partnership with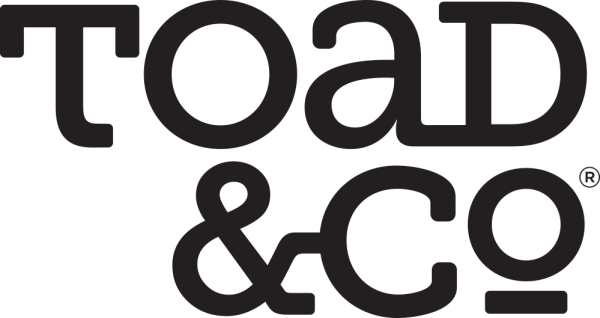 THERE ARE FEW THINGS we do in our lives that wind up changing how we see the world. There are few things that can be measured in unexpected friendships, new tastes, adrenaline rushes, and lifelong memories. Even fewer have the capacity to make us kinder, confident, and more resourceful. Travel might be the only one.
The flip side is that it isn't always easy. It's navigating maps, new cultures, new customs, new roads. It's full of strange faces, strange flavors, and strange places. But the reward? Inspiration to live our lives to the fullest.
Here are 18 insightful travel quotes that remind us to do just that.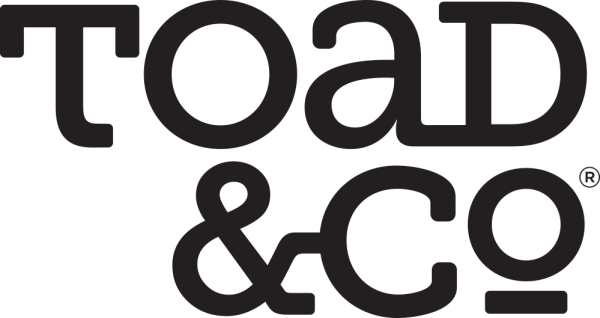 This post is proudly produced in partnership with
Toad&Co
clothing, dedicated to helping people live their fullest lives.
What did you think of this story?