in paid partnership with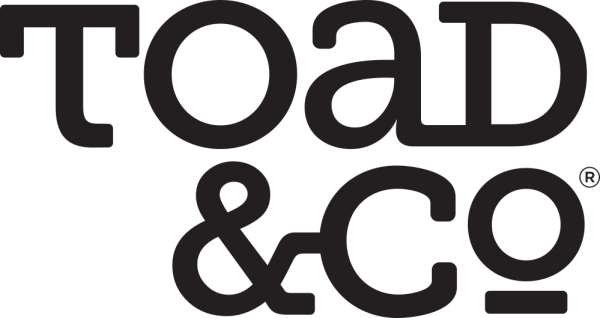 THERE ARE FEW THINGS we do in our lives that wind up changing how we see the world. There are few things that can be measured in unexpected friendships, new tastes, adrenaline rushes, and lifelong memories. Even fewer have the capacity to make us kinder, confident, and more resourceful. Travel might be the only one.
The flip side is that it isn't always easy. It's navigating maps, new cultures, new customs, new roads. It's full of strange faces, strange flavors, and strange places. But the reward? Inspiration to live our lives to the fullest.
Here are 18 insightful travel quotes that remind us to do just that.
"We travel, some of us forever, to seek other places, other lives, other souls."
– Anais Nin
"I am not the same, having seen the moon shine on the other side of the world."
– Mary Anne Radmacher
"A journey is best measured in friends, rather than miles."
– Tim Cahill
"Wherever you go becomes a part of you somehow."
– Anita Desai
"Travel far enough, you meet yourself."
– David Mitchell
"Remember that happiness is a way of travel – not a destination."
– Roy Goodman
"Stop worrying about the potholes in the road and celebrate the journey."
– Fitzhugh Mullan
"Everything I was I carry with me, everything I will be lies waiting on the road ahead."
– Ma Jian
"Nobody can discover the world for somebody else. Only when we discover it for ourselves does it become common ground and a common bond and we cease to be alone."
– Wendell Berry
"To my mind, the greatest reward and luxury of travel is to be able to experience everyday things as if for the first time, to be in a position in which almost nothing is so familiar it is taken for granted."
– Bill Bryson
"Most travel, and certainly the rewarding kind, involves depending on the kindness of strangers, putting yourself into the hands of people you don't know and trusting them with your life."
– Paul Theroux
"Perhaps travel cannot prevent bigotry, but by demonstrating that all peoples cry, laugh, eat, worry, and die, it can introduce the idea that if we try and understand each other, we may even become friends."
– Maya Angelou
"Why do you go away? So that you can come back. So that you can see the place you came from with new eyes and extra colors. And the people there see you differently, too. Coming back to where you started is not the same as never leaving."
– Terry Pratchett
"See the world. It's more fantastic than any dream made or paid for in factories. Ask for no guarantees, ask for no security."
– Ray Bradbury
"We live in a wonderful world that is full of beauty, charm and adventure. There is no end to the adventures we can have if only we seek them with our eyes open."
– Jawaharlal Nehru
"Life is either a daring adventure or nothing."
– Helen Keller
"Do not follow where the path may lead. Go instead where there is no path and leave a trail."
– Ralph Waldo Emerson
"Take only memories, leave only footprints."
– Chief Seattle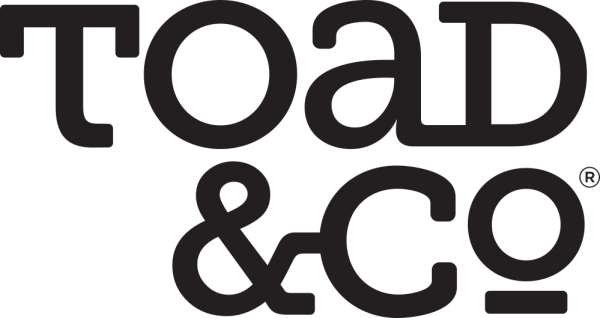 This post is proudly produced in partnership with
Toad&Co
clothing, dedicated to helping people live their fullest lives.