in paid partnership with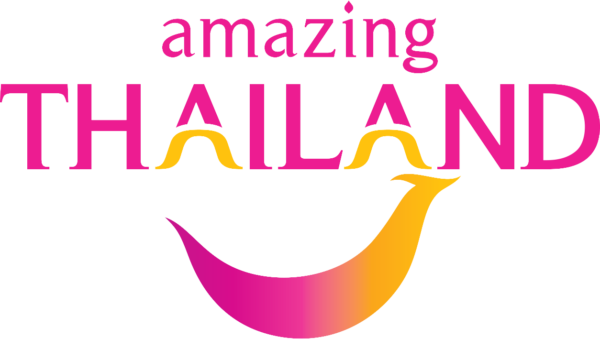 IT DOESN'T SURPRISE ME that Thailand is one of the most popular voluntourism destinations in the world. Travelers can sign on with projects geared towards almost any interest they may have, from teaching English, to working with animals, to promoting ecological preservation, and more. But many of the perks of a volunteer experience in Thailand come from the unique characteristics of the country itself.
Here are seven reasons why Thailand is the best place to practice voluntourism abroad.
1. You'll get an unparalleled chance to see — and work with — Southeast Asian wildlife.
Thailand has over 39 wildlife sanctuaries spread out across the entire county, which are home to leopards, tigers, otters, Malaysian sun bears, gibbons, tapirs, snakes, lizards, turtles, and over 900 bird species. One of the most popular places to volunteer in Thailand is the Elephant Nature Park, run by Lek Chailert. Lek has dedicated her life to the rehabilitation and protection of Asian elephants; her humble spirit and passion for wildlife is worth a visit in itself.
2. You'll explore diverse ecosystems.
Thailand has over 180 national parks, marine national parks, and protected forest areas. In Chiang Mai, located near the highlands of Northern Thailand, volunteers often work on reforestation projects, or with local wildlife. Central and Eastern Thailand are the best areas for those interested in agricultural initiatives, and the thin peninsula of Southern Thailand is perfect for volunteers who enjoy working on beaches or with marine life.
3. You'll experience complete culture shock.
Thai culture is a complete 180 from what most voluntourists are used to back home. For one thing, an overwhelming majority of the population (around 95%) are Buddhist, which distinguishes Thailand from all but a handful of other countries. Thai festivals are some of the coolest as well, including Songkran (Thai New Year), which involves epic water fights throughout many areas that draw travelers. Thai people are often characterized as extremely friendly and outgoing, and are happy to help those in need. Despite any political unrest the country may be seeing, those who sign up for volunteer projects in Thailand will be warmly welcomed and instantly feel like a part of their new communities.
4. You can eat Thai food all day, every day.
Volunteers are often housed in villages near their assignments, and sometimes meals prepared by locals are included in the price of the volunteer trip. This means the chance to sample authentic Thai cooking, from the people who eat it every day. Thai food in Thailand is pretty different from Thai food in other parts of the world, mostly due to certain ingredients being unavailable in places like the United States and Europe. There aren't really specific dishes for breakfast, lunch, or dinner, so international volunteers can expect to eat similar Thai meals throughout the day (three square meals of pad thai? Yes please!).
5. Your accommodations will be one-of-a-kind.
Thailand has jungles, beaches, mountains, and mangrove forests. Many volunteer programs provide housing, so depending on what kind of project a traveler is looking to get involved in, it's possible to fall asleep to the sound of waves crashing on the beach, birds settling in for the night, or the hoots of gibbons. Living like the locals also helps build perspective, and travelers will take these lessons home with them on their return.
6. You'll observe a burgeoning economy firsthand.
Thailand has one of the fastest growing economies in Southeast Asia. While it enjoys an incredibly minimal unemployment rate, at less than 1%, there's still a relatively low per-capita GDP of $5,210, and many Thai citizens go abroad to seek work. The combination of ongoing economic development and lack of local manpower gives international volunteers the chance to be involved in meaningful work. But rather than feeling like "the privileged Westerner coming to save the day," you'll be assisting Thai-led projects that are having a direct impact on the country.
7. You'll have the benefit of an excellent exchange rate.
While the plane ticket to Thailand can cost over $900 round trip, voluntourists will benefit from the awesome exchange rate that comes with traveling in most Southeast Asian countries. Many budget travelers spend an average of $30/day; if meals, lodging, and transportation have already been taken care of in your program fee, it's possible to spend even less. Tourism is one of Thailand's leading industries, and voluntourists often boost the country's economy by spending their money liberally on activities, excursions, fancy meals, and other luxurious experiences they might not be able to afford back home. (Just make sure you spend responsibly, and avoid things like elephant rides, tiger temples, full moon parties, and the sex trade.)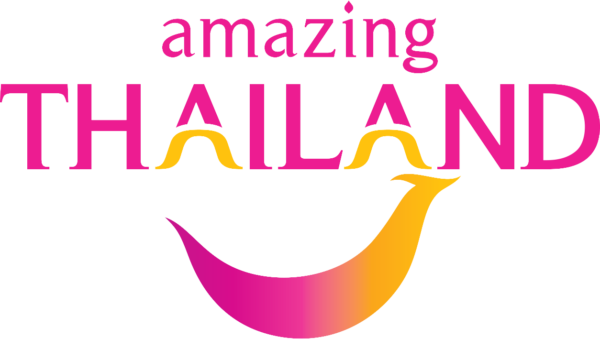 This post is proudly produced in partnership with
Tourism Authority of Thailand
and STA Travel, working together to tell stories of the peoples, places, and cultures that make Thailand special.