Fill out the form below to enter for a chance to win a trip for two!
Welcome, one and all, to Ireland's Wild Atlantic Way. For thousands of years, unrestrained tides and thundering storms have carved into Ireland's western coast. Some 1,500 miles of towering sea cliffs, isolated islands, nook-filled bays, and secluded beaches shield the emerald countryside from the unforgiving ocean, stalwart lighthouses watching over the rising shore and sun. Beyond their gaze, traditional villages preserve the stories of these landscapes in folk music, flavorful dishes, and forgotten tongues; market towns bustle with gourmet shops and colorful storefronts; and the paths beyond and between them lead to places teeming with ancient monuments and fortified castles.
Today, a singular route traverses this landscape, rendering one of the most remarkable coastlines in the world also one of the most navigable. Always following the sea, the Wild Atlantic Way winds from Ireland's northern tip — Malin Head in County Donegal — south across counties Leitrim, Sligo, Mayo, Galway, Clare, Limerick, and Kerry, ending in County Cork's Kinsale, Ireland's "gourmet capital." Connecting well-known spots with lesser-trodden landscapes, the route allows travelers to cross off classic destinations like the Dingle Peninsula, the Ring of Kerry, and the Cliffs of Moher while also witnessing the highest sea cliffs in Europe at Slieve League, wandering the golden beaches of Mayo, and traversing the limestone landscapes of Clare. Beyond its natural riches, the Wild Atlantic Way also winds across time: from exploring 6th-century settlements to tapping your feet in an 18th-century pub, this route somehow merges centuries of history into one trip.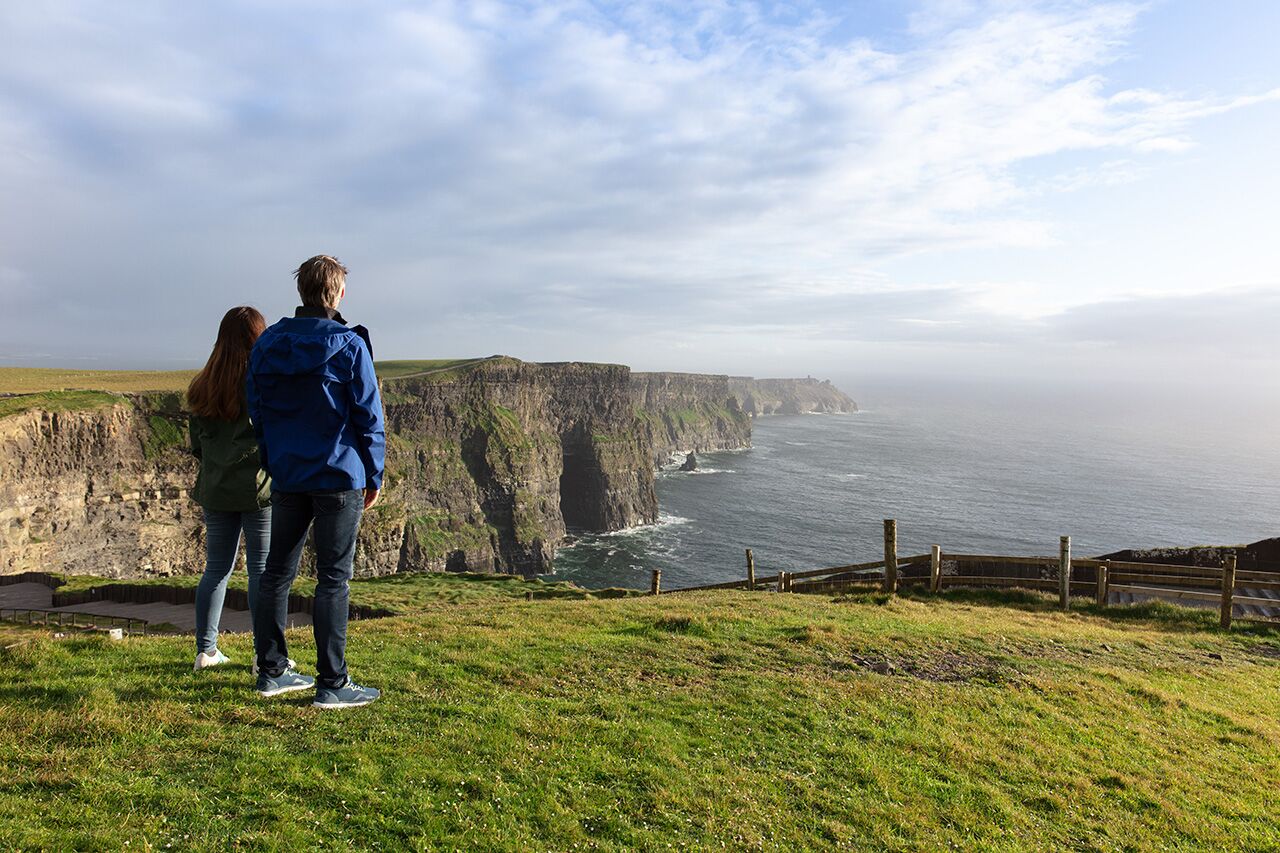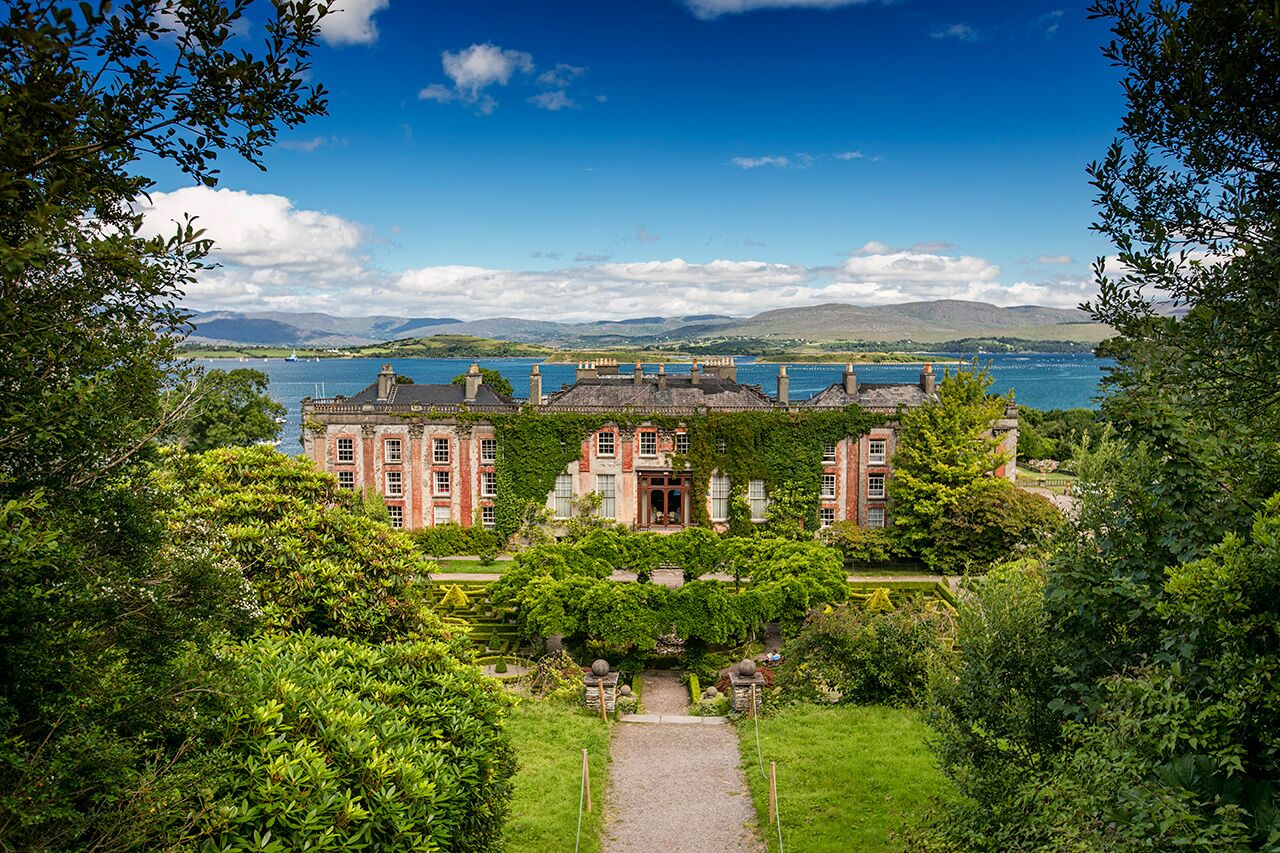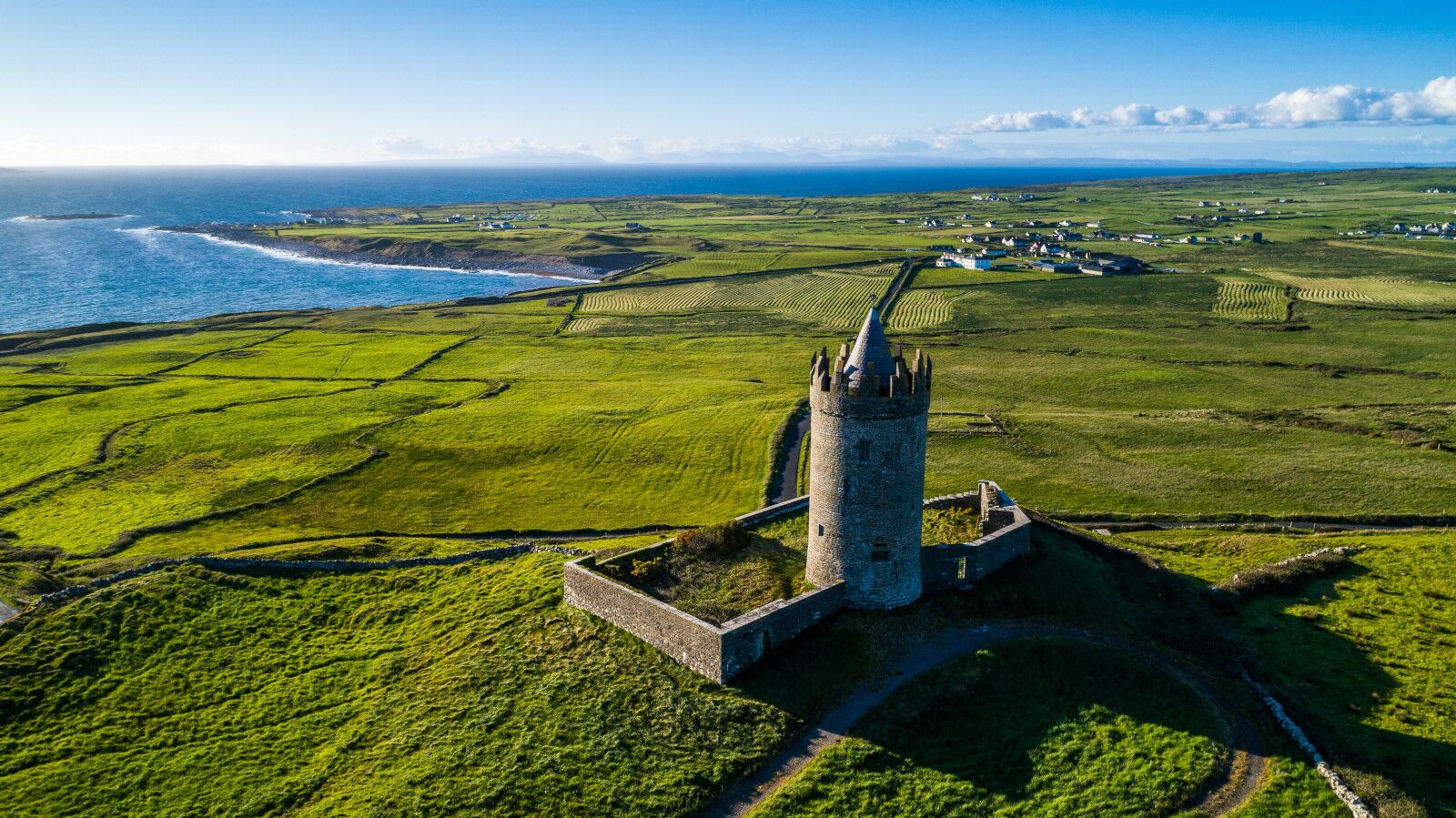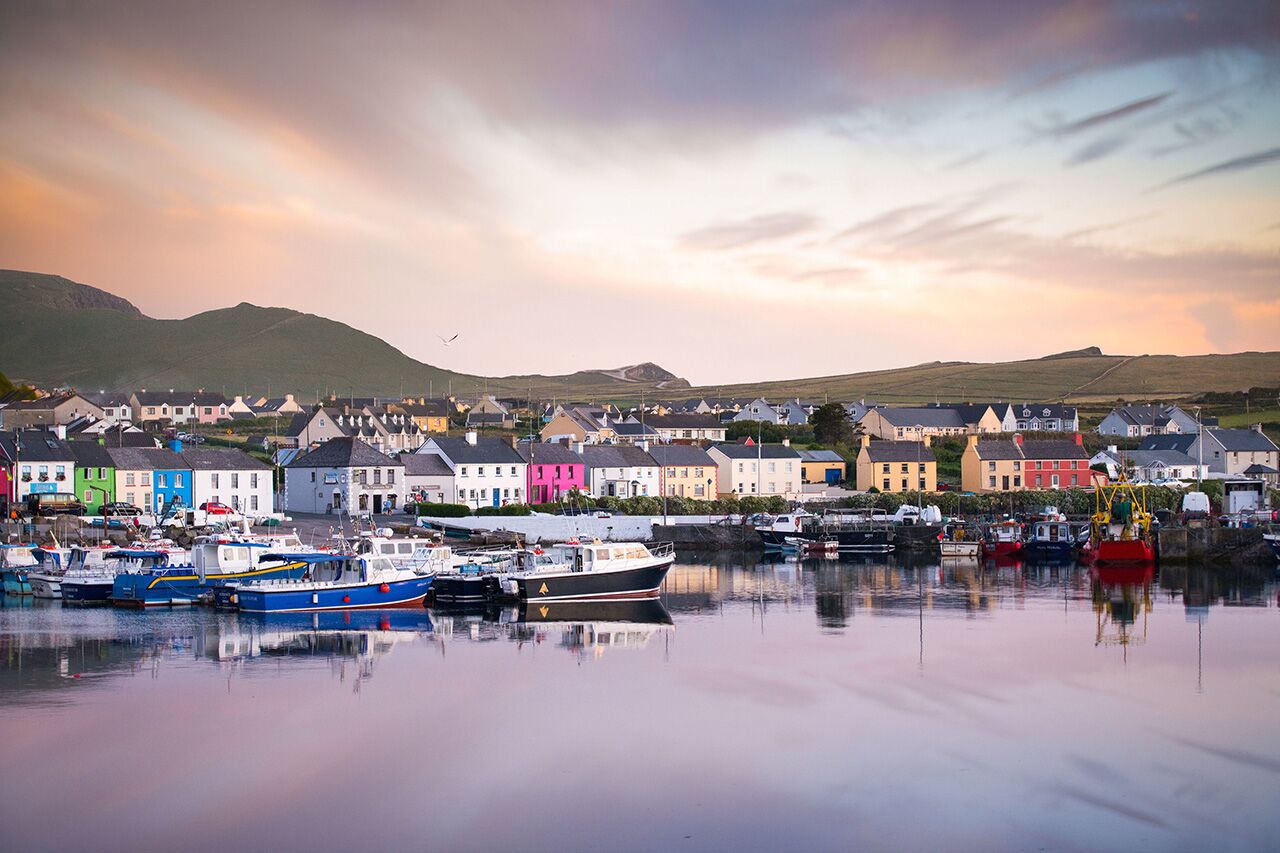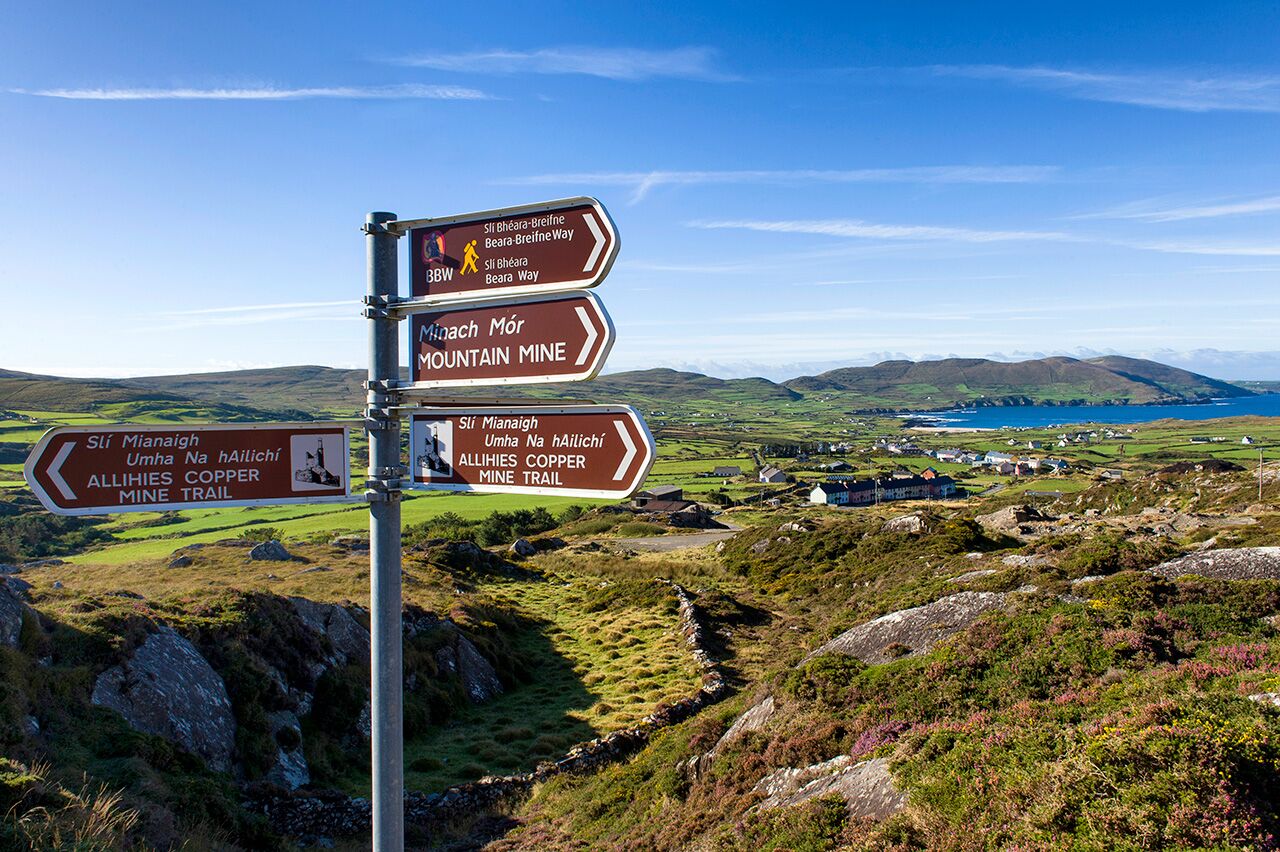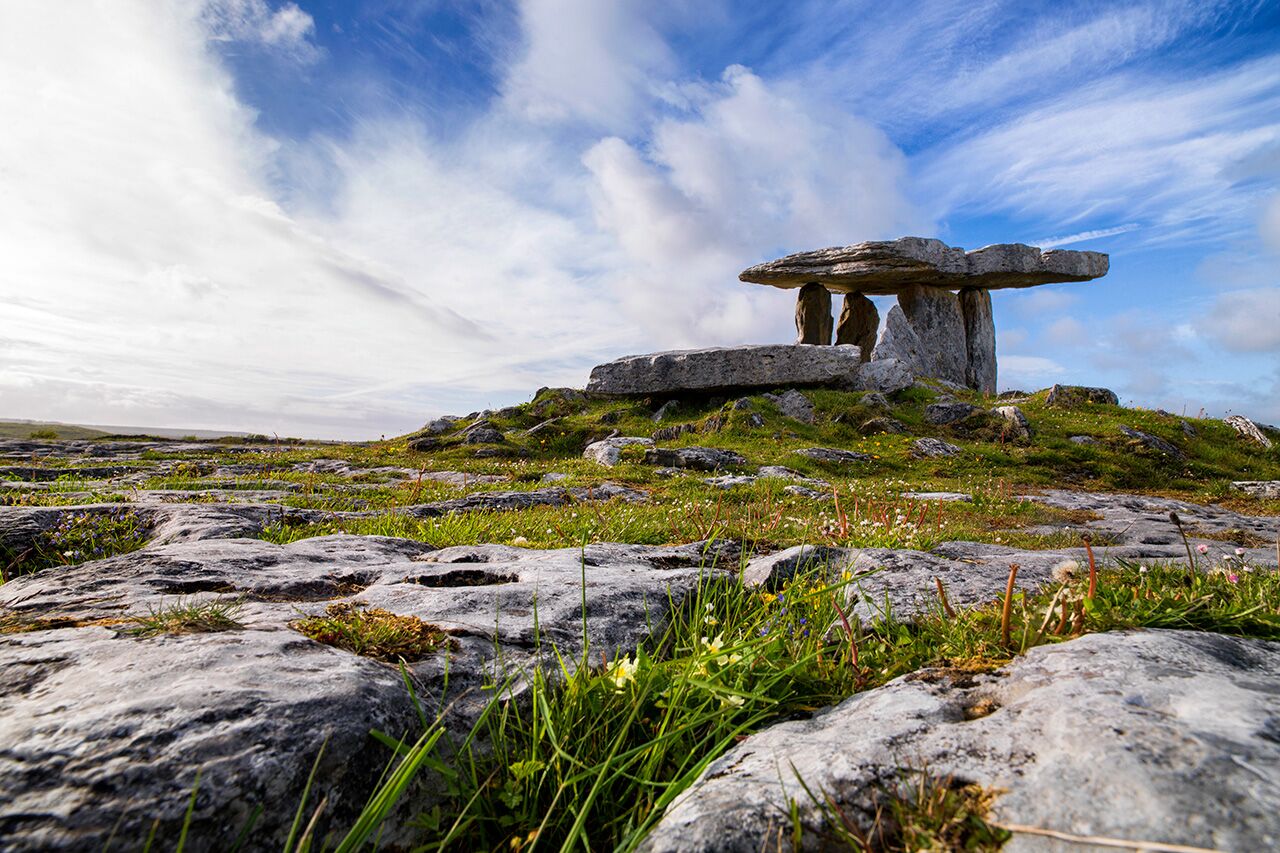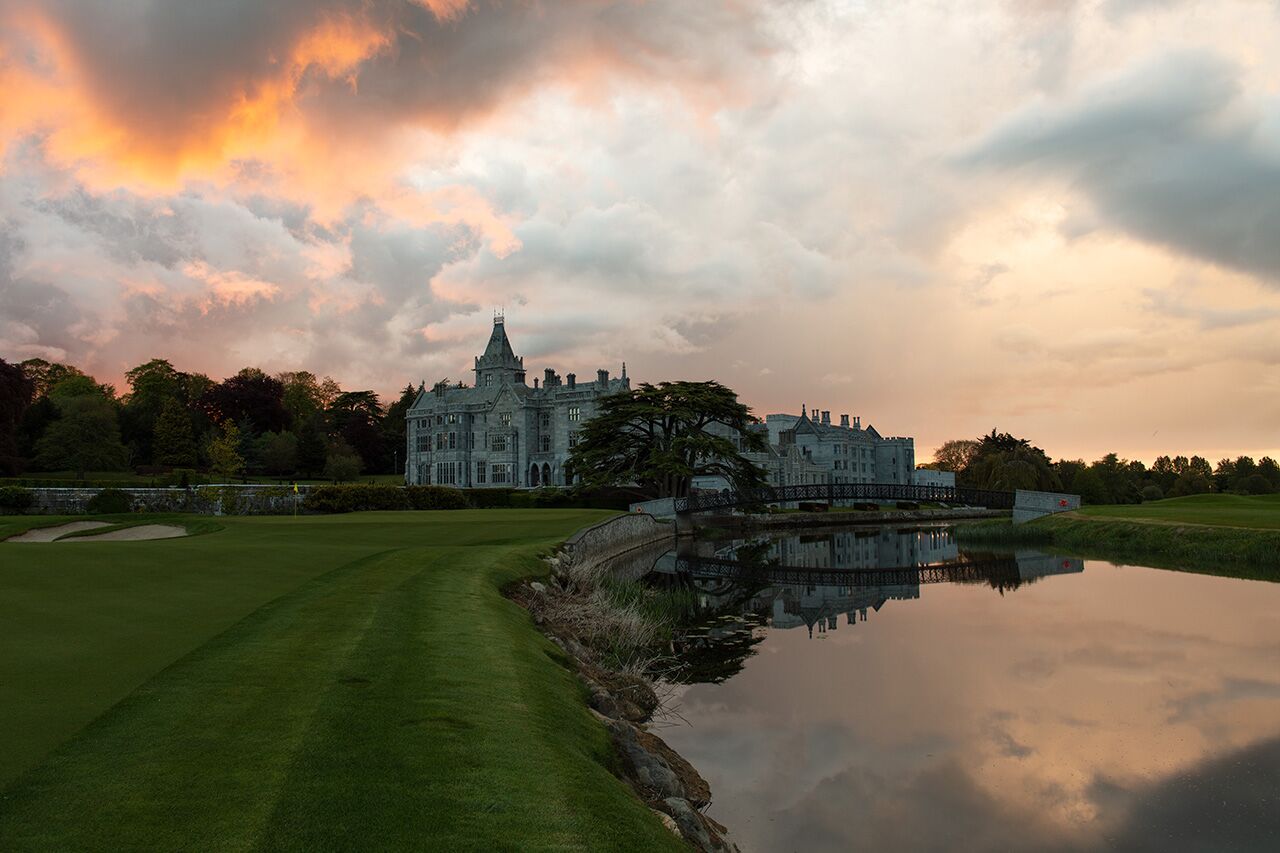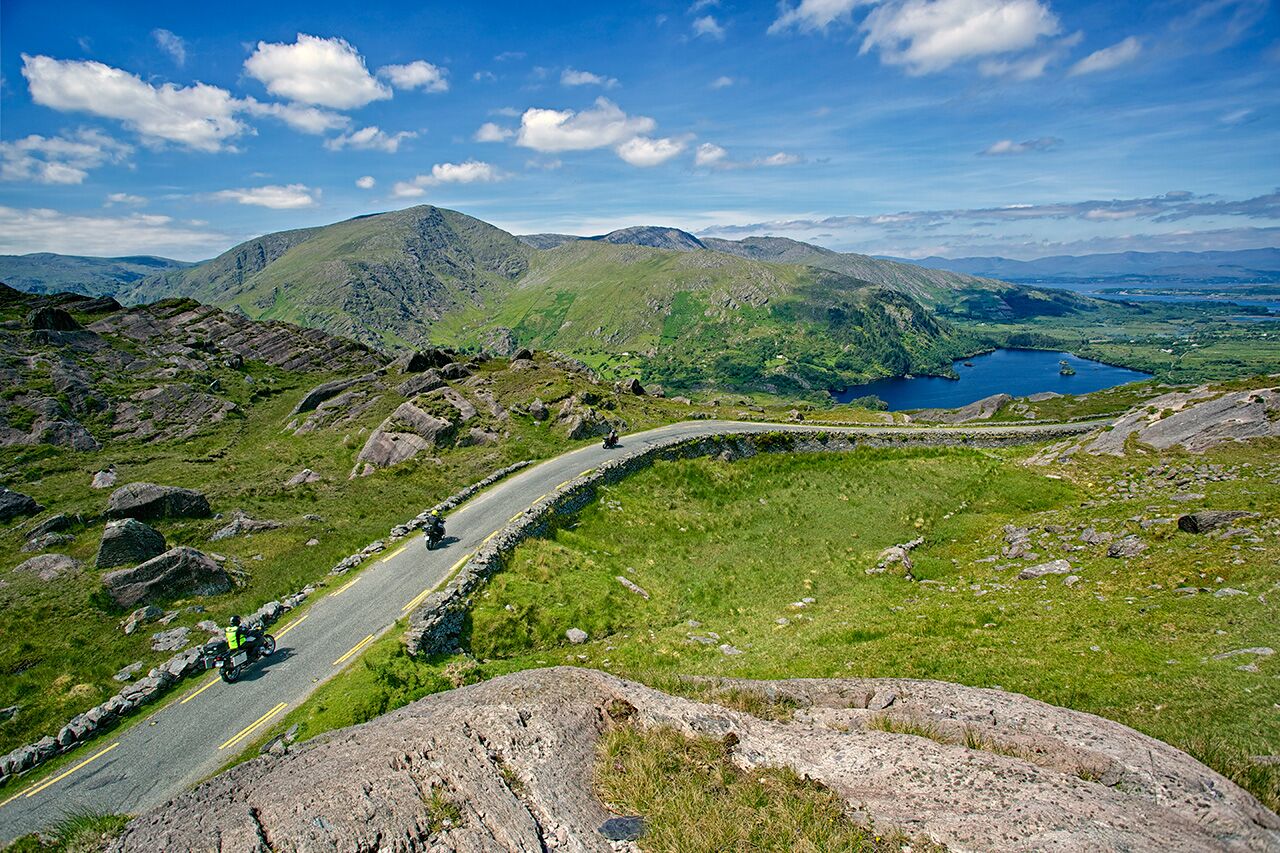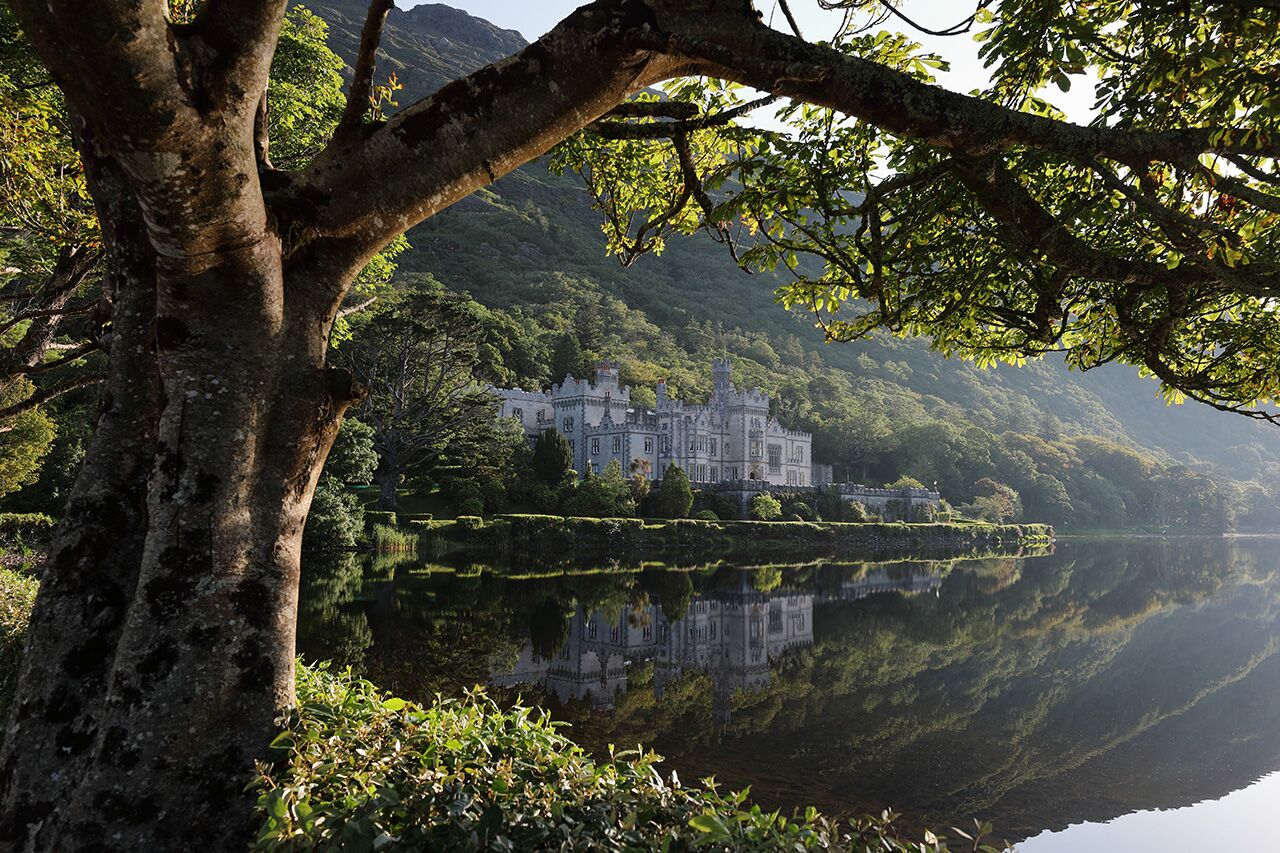 For the perfect road trip, the Wild Atlantic Way is divided into 14 stages, each roughly 125 miles long. And you'll certainly want to break up your journey with explorations by car, by foot, by bike, by boat, or with a guide. With 157 Discovery Points, there's a lifetime's worth of stories to uncover along the way.
To start your own story, fly into Shannon Airport — the gateway to the Wild Atlantic Way is just a six-hour direct flight from the East Coast. Whenever you get here, however you explore, you're bound for a journey as wild as the way itself.
Enter the Contest
Are you ready to experience the Wild Atlantic Way? One winner and a guest will receive a 7-day trip, including round-trip airfare (to Shannon Airport), automatic car rental, accommodation, and suggested itinerary — all coordinated by Tourism Ireland's partner. Enter our contest below by filling out your name and email and correctly answering the trivia question!
We are accepting entries to the Matador Network Tourism Ireland 2023 Contest from May 15 – June 30, 2023. Winner will be contacted via email. Terms and conditions apply. See the Official Rules for full details.
1Specific tour locations subject to change