25 places we're dying to explore right now
The Matador team is made up of more than two dozen of the best-traveled people you'll ever meet. We're constantly moving around the globe, based everywhere from Patagonia to British Columbia to Australia.
So, when we started talking about the places we want to go to right now, the results were interesting. People's motivations ranged from simple curiosity — say an unexpected pocket of surf culture in India — to deeply rooted desires for revisiting places that we haven't seen in years, or reconnecting with old friends, family, and pieces of our heritage.
So there you have it: This is a very personal and expressive list. We hope it helps fire your imagination for travel, and not just for where you go, but how.
People are quick to describe Buenos Aires in cliches — the "most European country in South America"– or talk red meat, Malbec, and tango — but there's something way more subtle about this city that gives it so much onda. It comes down to the culture of Los Porteños and the interactions you have with them as a traveler — at times hilarious, poignant, frustrating, ingratiating. Check out our list of do's and don'ts before going, then set yourself up for six months in Palermo or San Telmo and see what you learn.
You have a choice: You can sit on the beach eating BBQ shrimp and drinking rakia, or you can scuba dive at some of the world's best cave-diving sites. Or, in a pinch, you could go hang out in UNESCO World Heritage site Dubrovnik. Tough choice.
Havana, Cuba
Cuba is open to Americans! Sort of! There's just way too much to do: Swim at Playa del Este, party at Calle Malecon, visit Finca Vigia, the farm where Hemingway wrote The Old Man and the Sea, or just vibe and learn from people who have some of the most interesting perspectives in our hemisphere.
Denali National Park, Alaska
Mt. McKinley was finally renamed Denali in 2015, which is what the native Koyukon people have been calling it for centuries. The national park around North America's tallest mountain is home to some of the gnarliest terrain and conditions in the United States, as well as one of the strongest populations of large mammals, including grizzly bears, caribou, moose, and gray wolves. Have skills if you plan to travel in the backcountry or prepare to get schooled.
Ethiopia is the only African country that was never a colony. It's home to a unique branch of Christianity that wasn't brought in by an invading culture, and is also the spiritual home of Rastafarianism. Further, Ethiopia is home to large populations of Muslims and Jews. As an Ethiopian cab driver in Portland told one member of our team, "If you want to experience wildlife, go to Kenya. If you want to experience archeology, go to Egypt. If you want to experience both — go to Ethiopia!"
The wildlife in the small Archipelago that lies 500 miles west of Ecuador in the Pacific served as the inspiration for Darwin's Origin of the Species, but thanks to human interference, the island is now at risk. Invasive species, overfishing, and climate change are all making the Galapagos a place that might not be so rich in a few decades. So the time to go is now, as long as you travel responsibly.
Glacier National Park, Montana
There are few other places that we need to go with such urgency: by 2020, the Park's brochures say, the glaciers will all have melted. The park will still be beautiful, of course — it has probably the best scenery of any national park in the country aside from the Grand Canyon, not to mention grizzly bears and moose — but its namesake will cease to be a descriptor and will begin to be a memorial.
The rough-and-tumble Scottish town always gets overshadowed by its neighbor and rival Edinburgh, but it's come into its own: It's got an incredible nightlife (as native Barrie Roulston says, "Just as Eskimos have over 50 words for snow, Glaswegians have over 50 words for drunk"), and it's slowly regenerated in the past few decades.
Jordan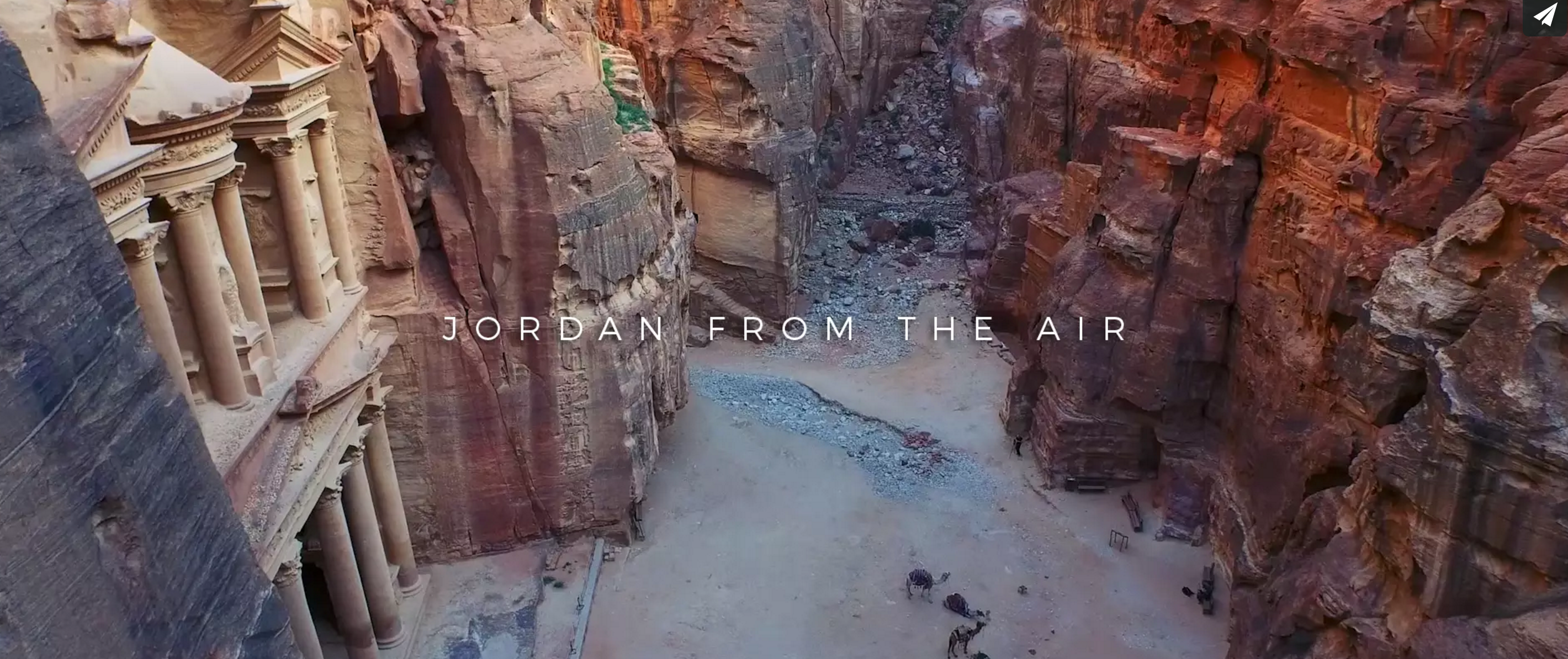 It's a country where you could use the Bible as your guidebook rather than a Lonely Planet, and it's a country of almost supernatural beauty: Petra and Wadi Rum are the obvious destinations, but there's also Al Salt, Jarash, and even an organic winery in Amman.
Kenya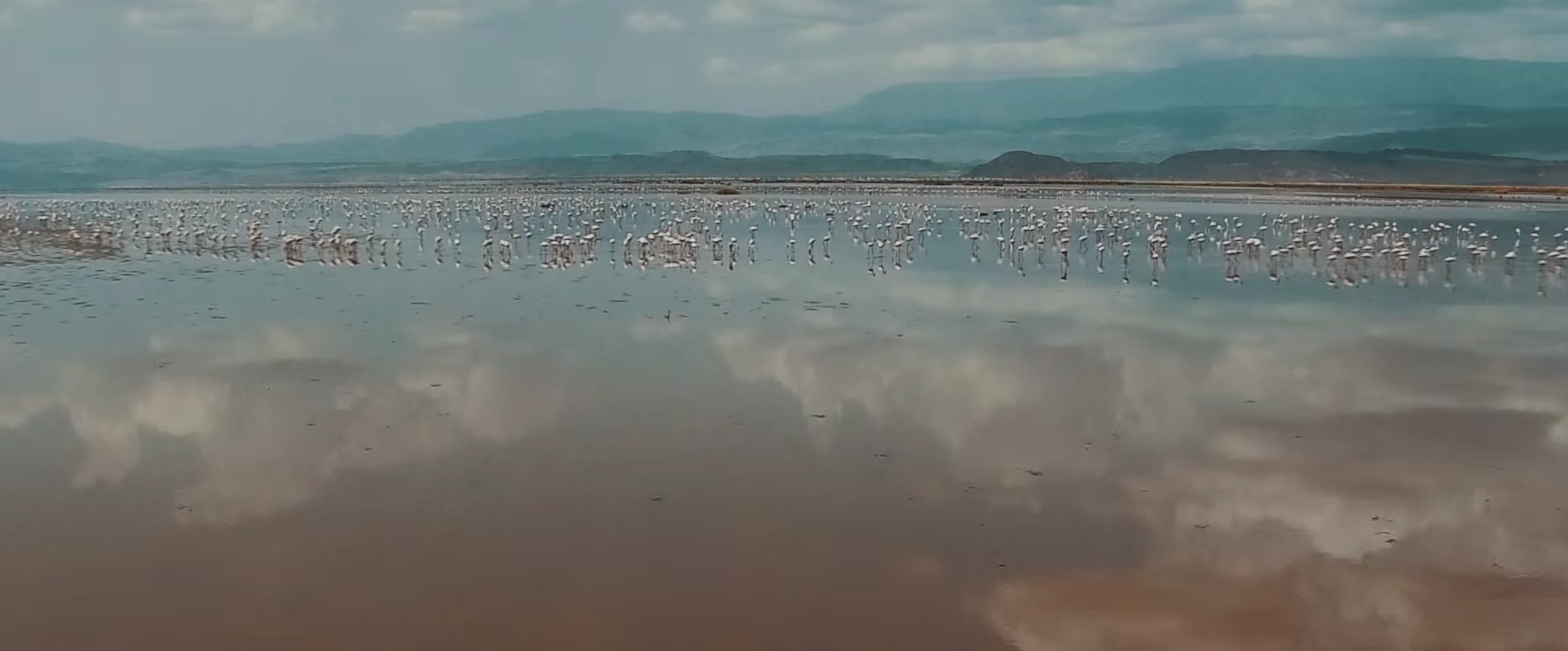 Due to a couple random terrorist attacks in recent years, tourism to Kenya is way down, making it less expensive than it was a few years ago. As the Matador team recently discovered on a trip to the super lux wildlife conservancy, Ol Jogi, Kenya is geographically one of the most diverse countries on the planet.
Overlooked and skipped over by many travelers hightailing it to Cusco and Machu Picchu, Lima has emerged as one of South America's most exciting cities, with flourishing nightlife and one of the world's most vibrant and delicious restaurant scenes at bargain prices.
Manzanillo is a small village at the end of the road on the southern coast of Costa Rica. From there, it's 10 miles of unspoiled coastline all the way to the border with Panama. If you travel deep into the nearby Gandoca Manzanillo National Wildlife Refuge, you can reach the remote Afro-Caribbean town of Gandoca.
Mexico City is often smogged-in and hazy, but when a weather event happens like a big rainstorm or wind shift, the skies clear and you see the volcanoes all around the horizon, and you realize: This is one of the most beautiful cities on the planet. Each barrio has such a distinct feel, from the high-end restaurants and clubs in Polanco; to the cafe culture vibe in Condesa; to the almost ridiculous offerings of street food in Coyocan.
Namibia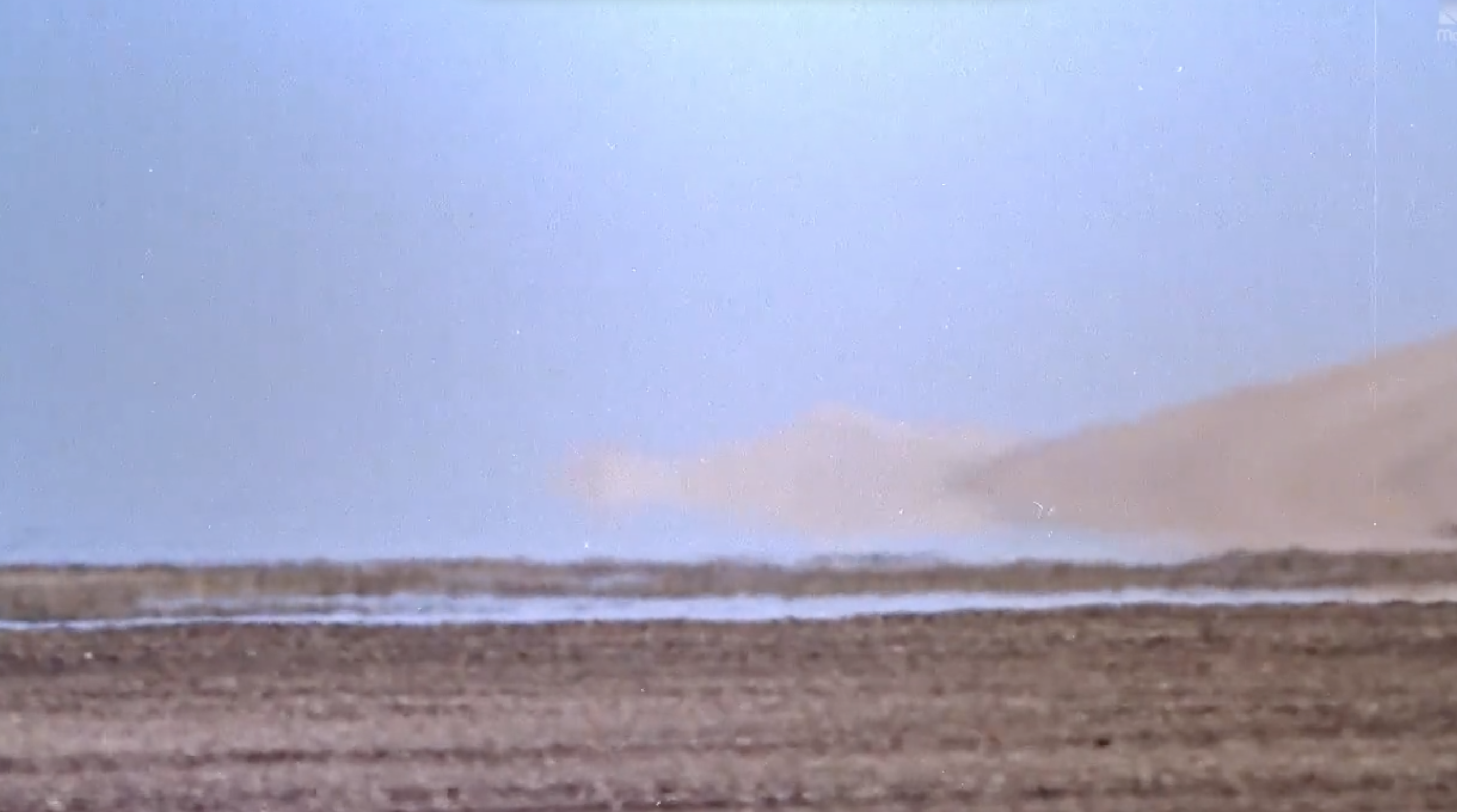 Namibia is a country of stark, isolated landscapes, from Fish River Canyon to two great deserts, the Namib and the Kalahari. Some highlights of Namibia are the self-drive safaris in Etosha and the super famous Dead Vlei, with its petrified trees on cracked, white dead pan surrounded by bright orange sand dunes — one of the most visually spectacular places on Earth. Most of all, Namibia is where you can spend time with the Himba people.
Nepal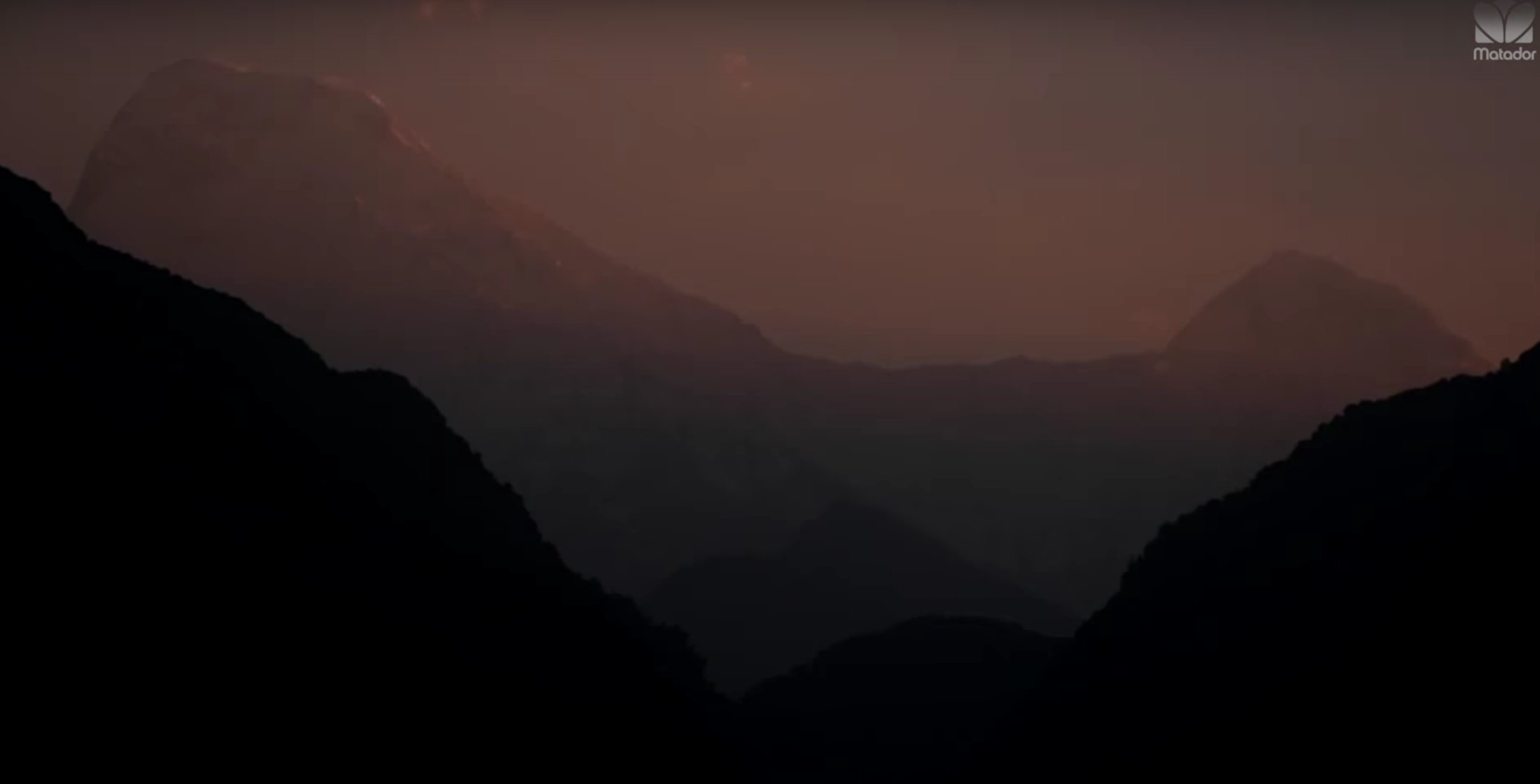 Nepal is still reeling from the April 2015 earthquake that killed 9,000 people, but, as Matador writer Elen Turner pointed out, it's still pretty damn beautiful, and the Nepalese will be happy to see the return of tourism. Whether you're trekking to Everest Base Camp or spending some time in a Kathmandu monastery, Nepal is worth the visit.
Mt. Kilimanjaro, Serengeti National Park, and Ngorongoro Conservation area are all within a few hours of each other in Northern Tanzania, so within a single trip, you can climb the tallest mountain on the continent, go on a safari, hang out with Maasai tribesmen, and visit the birthplace of the human race.
Palawan
When you're in the midst of normal workday drudgery and you're fantasizing about escaping to a white sand beach, the place you're fantasizing about is Palawan. The Philippine Island is almost obnoxiously beautiful, and it's still relatively untouched by western tourism. For now.
PNG is one of the most untouched, totally unique places on the planet. Much of the interior of the country wasn't even reached until the last half century or so, and many of the tribes in the interior still live as they have for thousands of years.
Patagonia will forever shatter your sense of scale. There are vast spaces, huge canyons, deep glacial lakes, and seemingly endless expanses of wilderness that would appear uninhabited… And then perhaps the most remarkable thing of all is that deep within these places you'll still encounter communities of Mapuche and gauchos, or refugieros in the parks, living far off any notion of a "grid", but often with a wealth of homemade beer and a kind of backcountry hospitality that feels born of some other century.
Rio is home to two particularly huge parties this year: the first was their annual Carnival, which is always one of the biggest parties in the world. The second is the 2016 Summer Olympics. But it might also pay to go when the country isn't chock-full of tourists: Thanks to economic troubles, Rio is cheaper than ever.
It's the remotest area in the UK, with a sad but fascinating history — bandied as "a lost world where islanders lived in isolation from wider society," the island's population was evacuated in 1930 because they were starving. But still, it's an amazing place for seeing seabirds.
There has never been a better time to explore South Africa. Despite the hype, it has gotten a lot safer to travel through in the last ten years. The combination of opportunities for outdoor adventure, cultural experiences, amazing wine and food regions and some of the world's most exciting wildlife make South Africa one of our favorite countries in the world. The dollar is so strong against the Rand at the moment that you'll be able to access experiences that are usually out of reach for budget travelers.
The South Island of New Zealand
The South Island of New Zealand has some of the most densely-packed options for outdoor adventure in the world. Trekking around Milford Sound, heliskiing Fox Glacier, swimming with dolphins off Kaikoura, bungee jumping in the place where bungee jumping was invented, in Queenstown, and surfing in the Catlins: It's all there.
 
Svalbard, an icy archipelago in the Arctic Ocean north of Norway, is just bananas beautiful. The violently cold island chain is home to the world's northernmost mountain range (as well as the world's northernmost permanent civilian population). You can go camping, you can go snowmobiling, and you can go searching for polar bears — but our choice is to go skiing on the Atomfjella Glacier.
The secret is finally out about Colombia: The vast majority of the country is super safe. Travelers will quickly realize Colombia's long-held stigma of being a narco-fueled war zone has zero truth in terms of the local people, who are some of the most affable and gracious anywhere. The days of not having to share Bogota and Medellin with thousands of other travelers are over, but fewer tourists go to Cali, where you can dance Salsa in its true epicenter.