16 Unforgettable Moments Traveling Around Turkey's Black Sea Region
in paid partnership with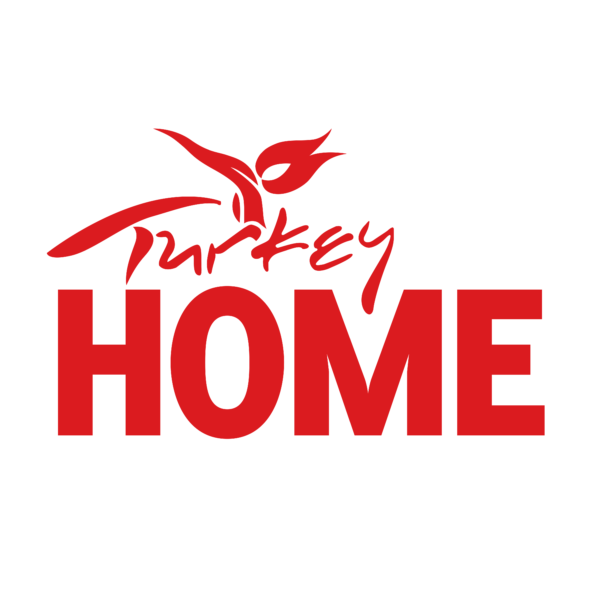 EDITOR'S NOTE: Michael Matti is a photographer and social media influencer from Seattle, Washington. He recently spent several days exploring Turkey's Black Sea region for Matador, road tripping from the coastal population centers of Trabzon and Rize up into the mountains to find medieval castles, precipitous waterfalls, alpine villages, and an incredible culture and cuisine that differs substantially from what you see in Istanbul and the rest of the country.
These are his top 16 experiences from the trip — will they inspire your own?
What did you think of this story?