5 Ways To Truly Relax on Your Next Vacation
in paid partnership with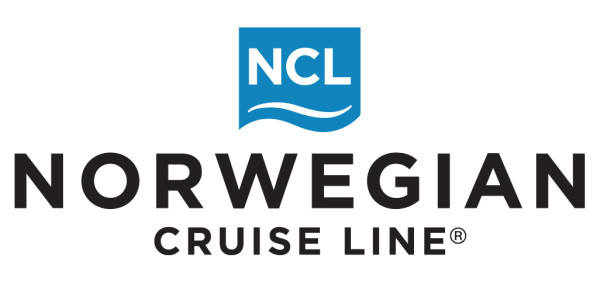 1. Be the first to experience Norwegian Escape (launching November 2015).
If you were waiting to take a cruise until the ultimate relaxation experience came along, pack your bags. The top-of-the-line ship has alfresco dining and shopping along The Waterfront, a waterfall grotto to chill in, Spice H2O Bar to saddle up to by the pool, and Vibe Beach Club, complete with a full-service bar, water spritzers, and chilled towels.
2. Splurge on The Haven.
It's easy to assume that when it comes to cabins on a cruise ship, what you see is what you get. Inside rooms are inside rooms, balcony rooms have balconies, and suites are suites.
Not so fast.
When Norwegian Cruise Line introduced The Haven — an exclusive upper-decks sanctuary — they took the name seriously. These deluxe, spacious suites enjoy the best views on the ship and come with your own personal concierge, butler, sundeck, access to a private restaurant, and — get this — priority when it comes to dining, entertainment, and getting on and off the ship.
3. Spend your cruise spa-side.
Norwegian's spa suites (mini-suites and balcony staterooms) basically turn the ship into a floating spa in the middle of the ocean. You'll receive access to the Mandara Spa, sauna, heated loungers, hydrotherapy pools, and have complimentary use of the Thermal Spa. Your room is even spa-themed in its décor, with an in-suite hot tub, waterfall shower, and even more space to relax.
4. Make dinner an event to be remembered.
When you've had your fill of French cuisine at Le Bistro, when you've sampled all the meats at Moderno Churrascaria, you can still take dinner up a level. Norwegian Epic and Norwegian Breakaway both offer Cirque Dinner & Dreams, where you can dine on fresh-caught shrimp and steak while acrobats perform gravity-defying feats above you. Another option available on Norwegian Getaway is Wine Lovers – The Musical, an hour of laughs full of audience participation — that is, you'll be tasting six different kinds of wine along with the cast. All you have to do is kick back, raise a glass, relax, and enjoy the show.
5. Don't limit yourself to the Caribbean or Hawaii. Think Asia or New Zealand.
You can cruise all over the world with Norwegian, meaning completely stress-free vacations to Istanbul, Dubai, Singapore, and Mumbai as well as cruise standards like the Caribbean and Europe. Itineraries including Sydney and Auckland are also available. If your idea of relaxing involves seeing new places as well as hitting the pool followed by the Champagne Bar, they've got you covered.
What did you think of this story?