8 Airbnb Online Experiences To Travel the World From Home
Airbnb has transformed the landscape for vacationers, digital nomads, and travelers who favor home comforts. The online marketplace added another string to its bow with the advent of Airbnb Experiences and, more recently, the concept of Airbnb Online Experiences.
If you're looking for the perfect gift for the travel fanatics in your life, our pick of the coolest Airbnb virtual experiences will point you in the right direction.
We hope you love the Airbnb online experiences we recommend! Just so you know, Matador may collect a small commission from the links on this page if you decide to book a stay. Listed prices are accurate as of the time of publication.
What are Airbnb Online Experiences?
When the industry ground to a halt during the pandemic, travel businesses had to think quickly on their feet.
Airbnb swiftly pivoted the "Experiences" component of its platform by refashioning in-person events as virtual offerings.
Airbnb Experiences offer travelers a way to experience the culture of a destination in the company of a local expert. Activities include walking tours, hiking excursions, and cookery classes. Destination-related masterclasses range from samba dancing to learning an instrument to viticulture endeavors.
Airbnb Online Experiences follow the exact same principle – but they take place remotely so that explorers can participate from the safety of home. After a roaring success during the pandemic, the notion is here to stay.
How to book Airbnb virtual experiences
You can book Airbnb Online Experiences via the website or app in the same way that you'd reserve your accommodation.
Navigate to the "Online Experiences" tab at the top of the screen and use filters to search the database. Categories include cooking, dance, social impact, and wellness as well as offerings particularly suitable for groups and families.
Once you click on a listing you can note the rating and browse past reviews. This helps you filter the best Airbnb Online Experiences.
Exactly as when you book a vacation rental, you will consult the host's availability calendar. This isn't an on-demand service like Netflix – online experiences are live and fully immersive!
Once you indicate the number in your party, you'll have the option to select your preferred date and time.
You can join other virtual attendees or schedule a private event for an additional cost.
Paying for your experience
Airbnb supports payments for virtual experiences via most major credit or debit cards, Apple Pay, Google Pay, or PayPal.
Gift cards are supported in a select number of countries, including the United States, Canada, the United Kingdom, Australia, and select European countries.
Offline or cash payments are a violation of Airbnb's Terms of Service.
How to prepare for Airbnb experiences online
Each online experience listing features a section called "How to participate" and "What to bring". Glance over this before booking to avoid any surprises – especially when booking food and drink masterclasses.
Upon booking an experience, you will receive a detailed email via Airbnb that explains everything else. At this point, you can disclose any concerns or dietary requirements.
Using Zoom
As your experience will take place using Zoom, you will need a reliable internet connection for the duration of the session.
If you intend on joining the activity from a laptop or desktop, you can use the web browser or download the Zoom app. Smartphone or tablet participants will need to download the free Zoom app.
Our pick of the best Airbnb Online Experiences
There are hundreds of insightful, inspiring, and off-the-wall experiences to sift your way through. Here's our pick of the best Airbnb virtual experiences for 2022.
Most unusual Airbnb Online Experience
Remote Rescue Goats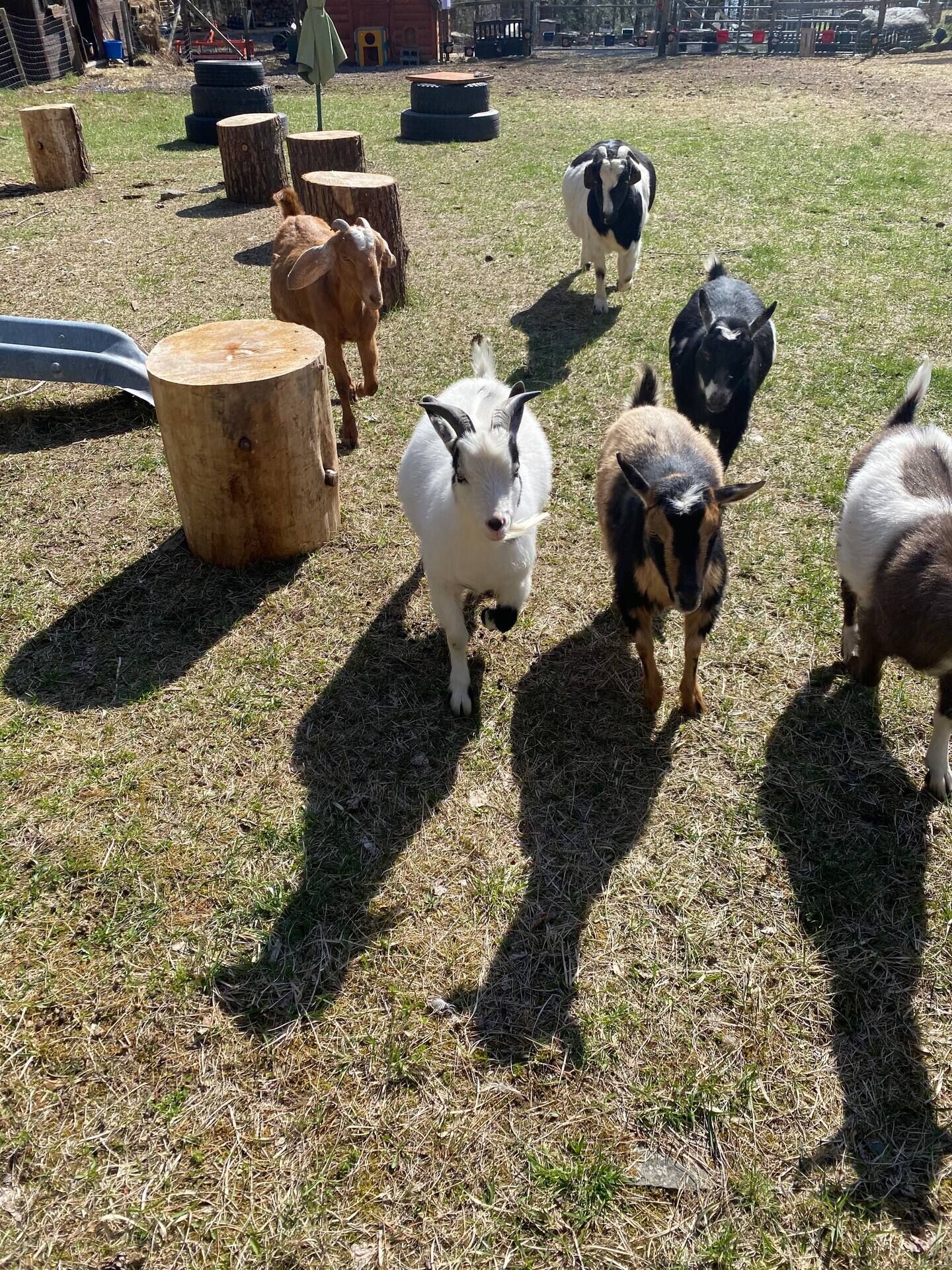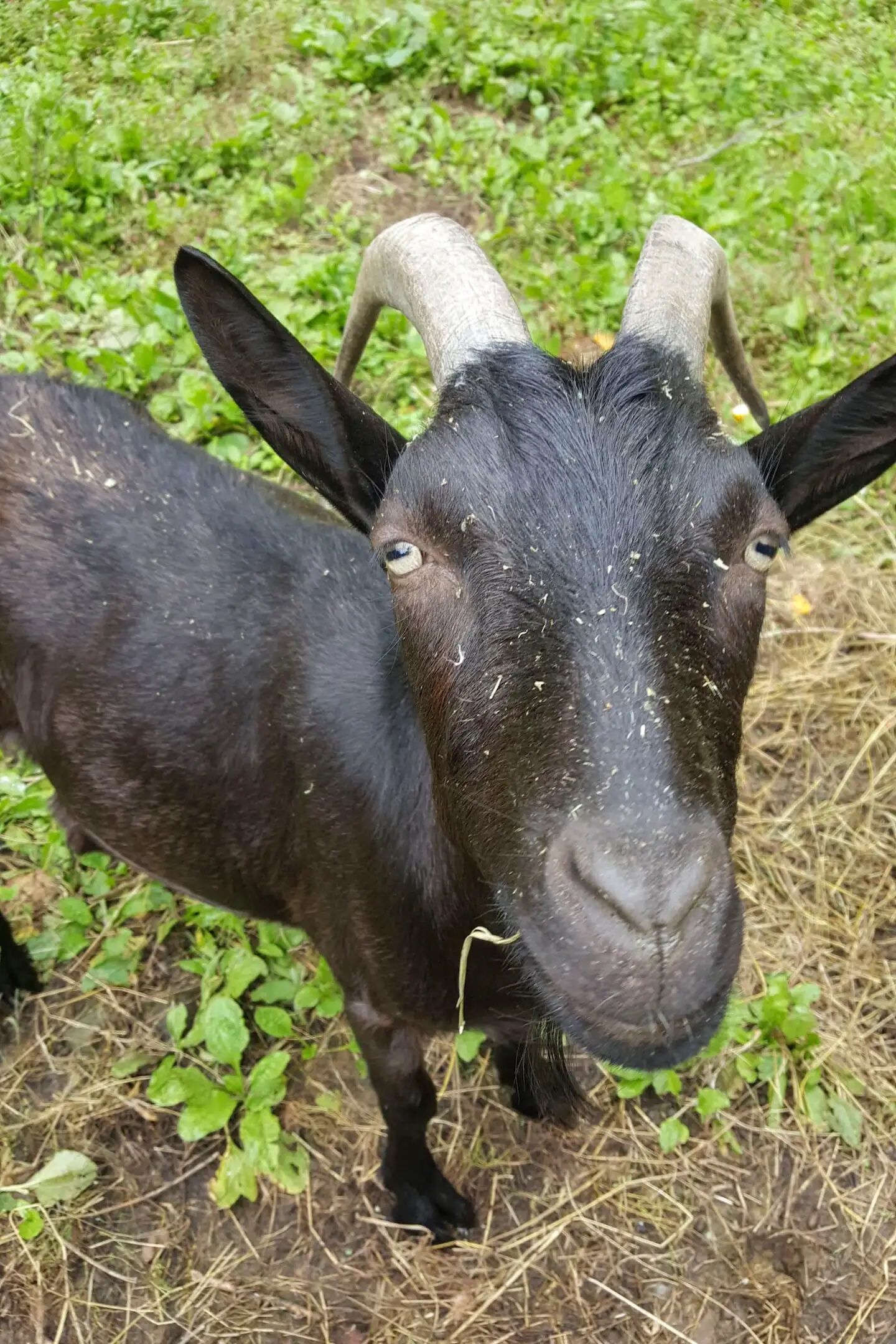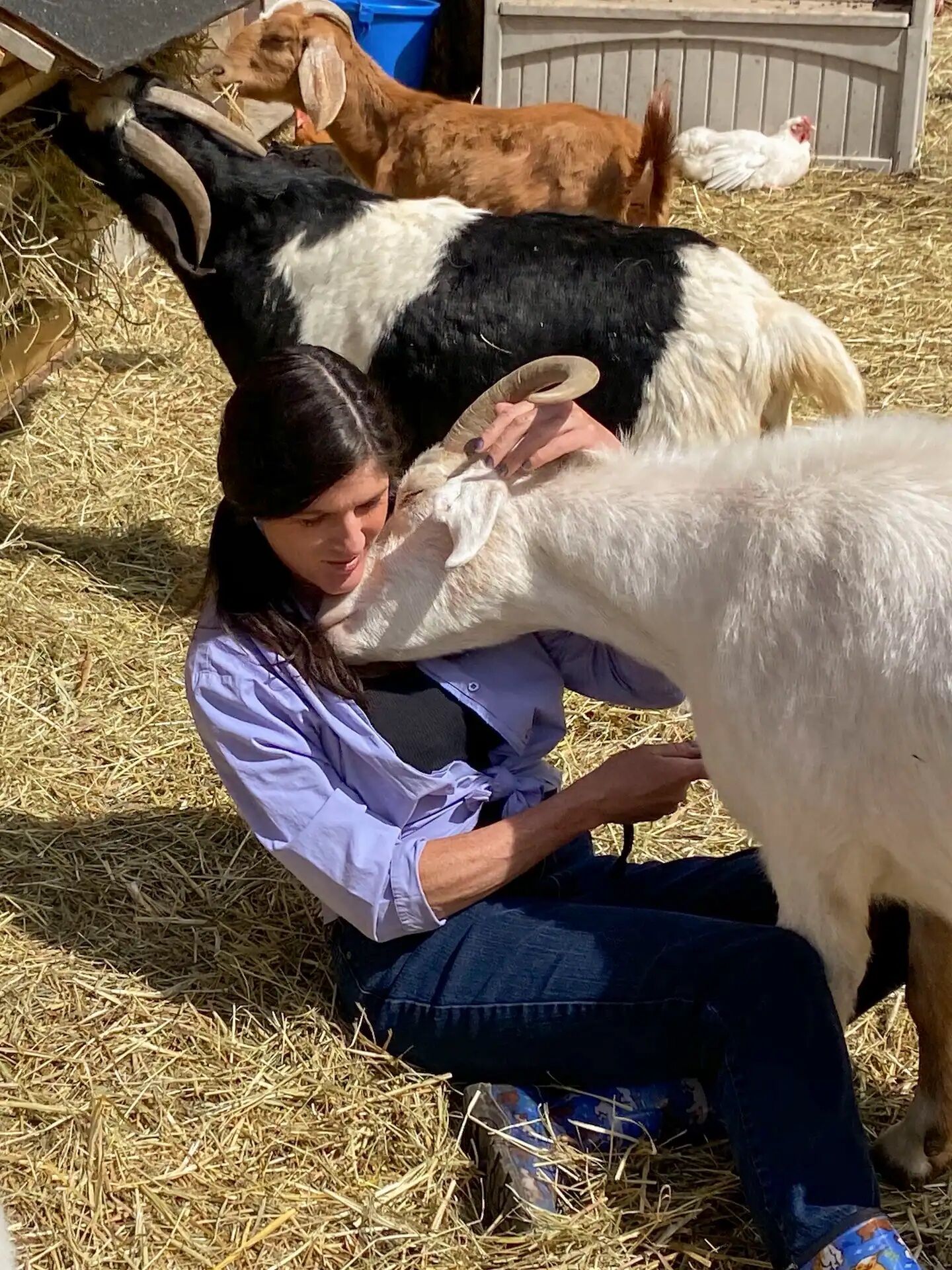 Who hasn't lost countless hours streaming videos of goats on YouTube? This experience gives you a peek into the day-to-day running of a goat sanctuary in the Catskills Mountains. You'll get an introduction to each of the sanctuary residents, hear their stories, and learn tons of goat facts. This might be the GOAT of Airbnb online experiences; perfect for team bonding or anyone who wants to spice up their lunch break while working from home.
Rating: 4.97 out of 5
Price: From $18 per person
Top-rated Food Airbnb virtual experiences
Pasta with the Grandmas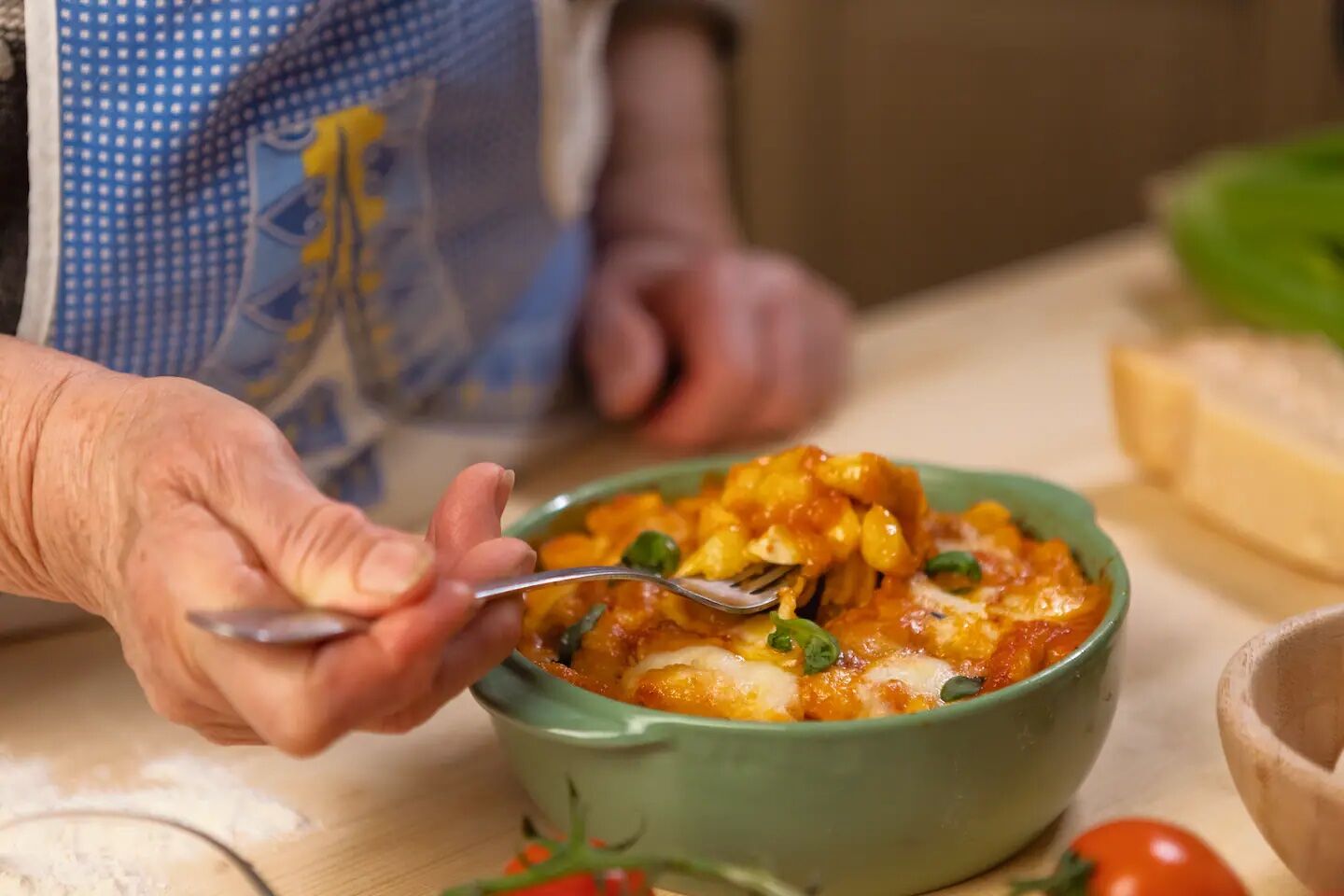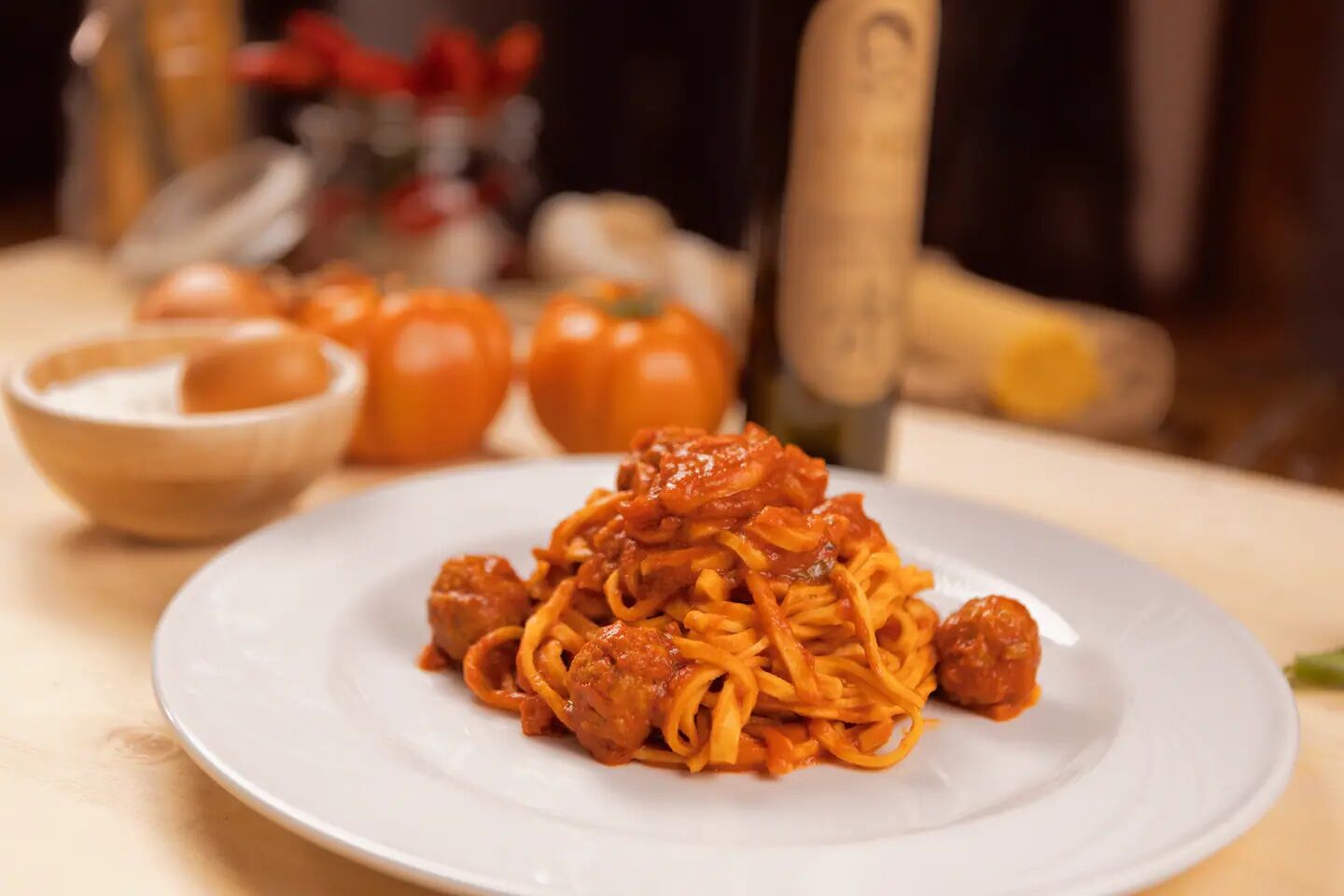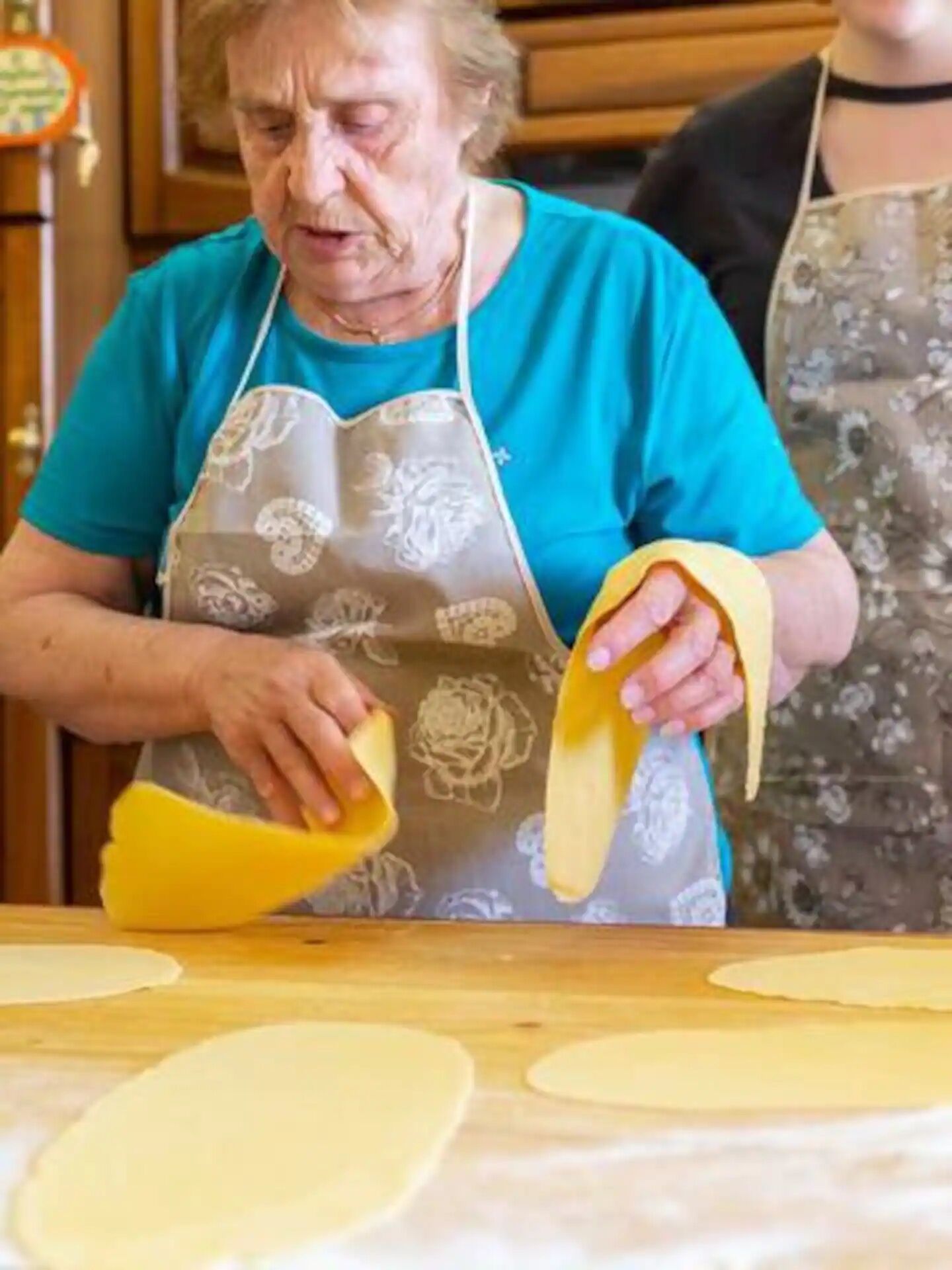 Cook traditional pasta from scratch with Nonna Nerina or one of her comrades from this small Italian village! Pasta with the Grandmas is one of the most unique Airbnb experiences online for foodies. The experience is delivered with personality and joy that will have you dancing along in your kitchen. The menu changes seasonally so you might want to bookmark this one again for winter.
Rating: 4.98 out of 5
Price: From $34 per person
Mezcal & Tequila Cocktail Masterclass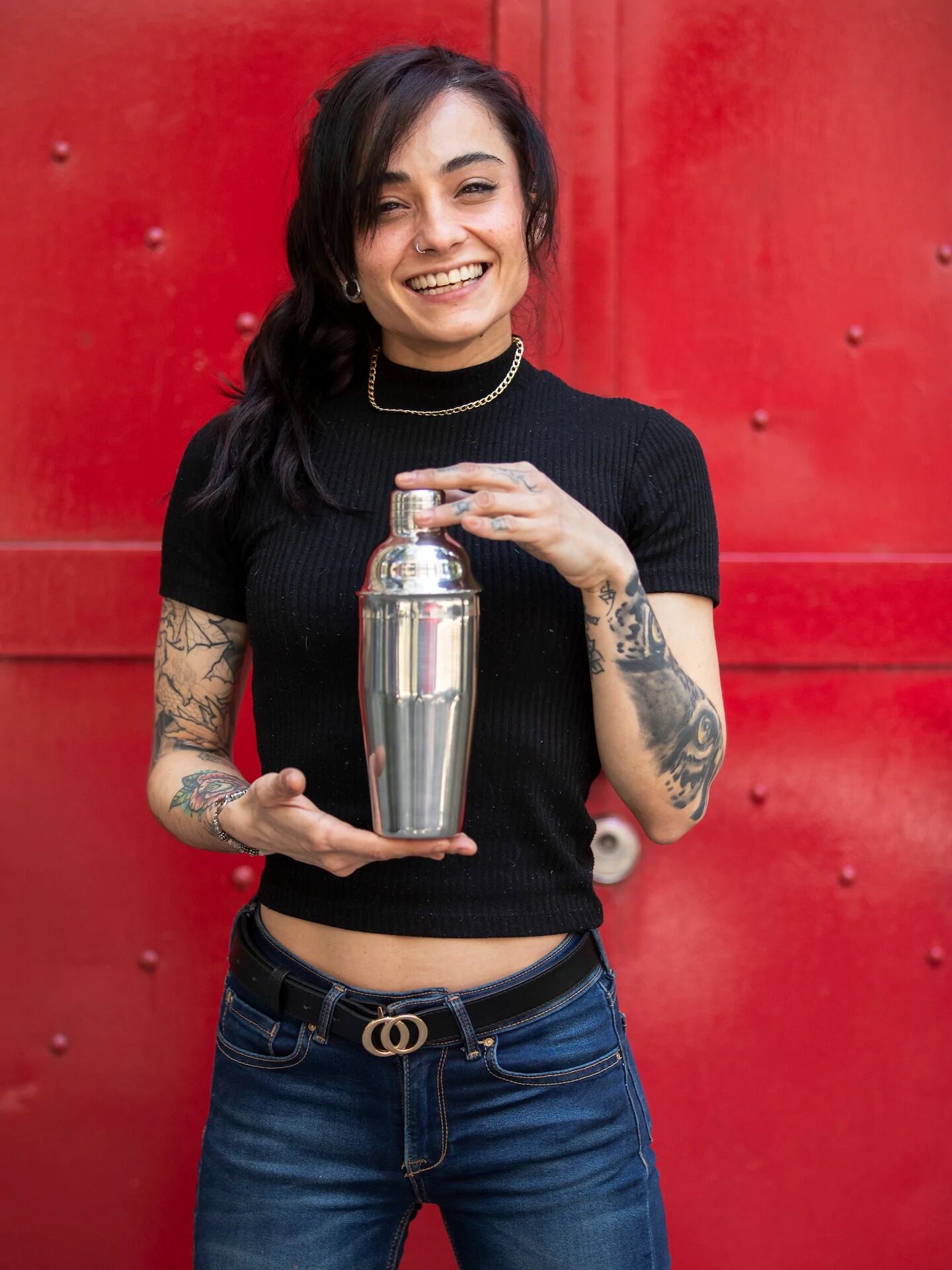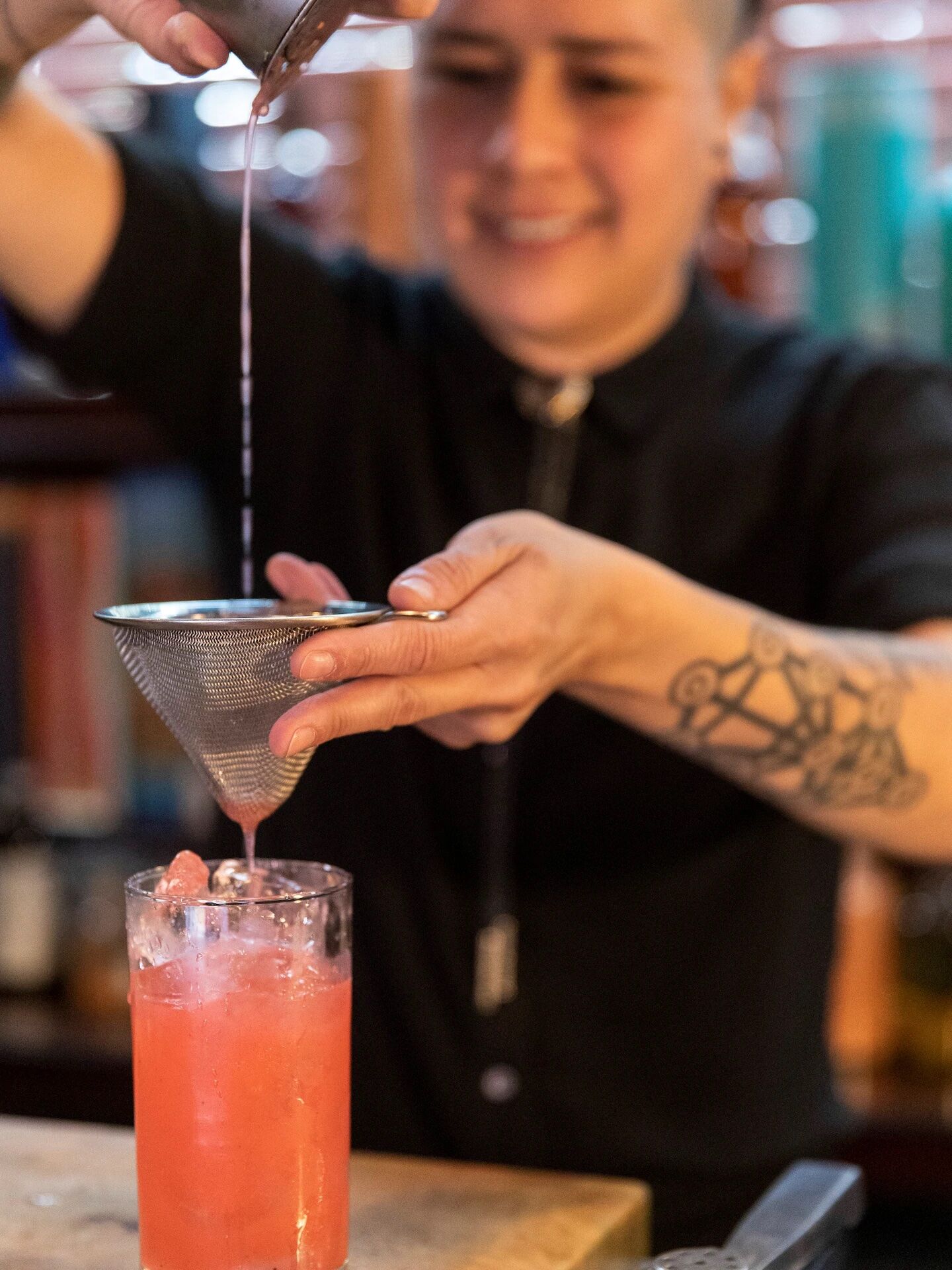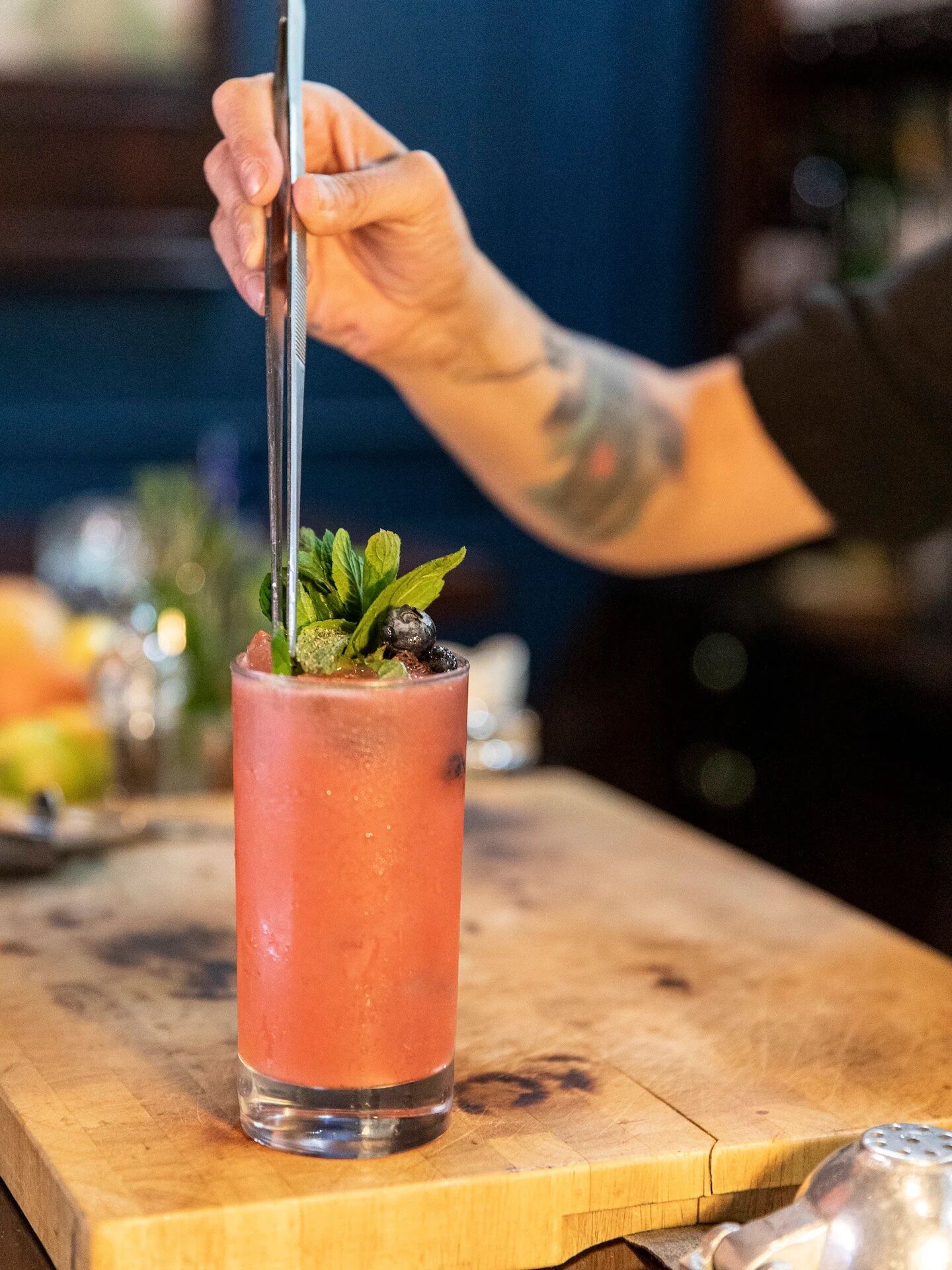 Presented by an award-winning ensemble of bilingual mixologists, this cocktail masterclass takes you on a sensory journey through the culture of Mexican spirits.
The end result is 2-3 mezcal/tequila cocktails and a talent that will be put to excellent use at your next dinner party or house party. Not keen on hangovers? The hosts also provide instructions on how to whip up a delicious alcohol-free mocktail.
Rating: 4.97 out of 5
Price: From $30 per person
Easy and impressive French Macarons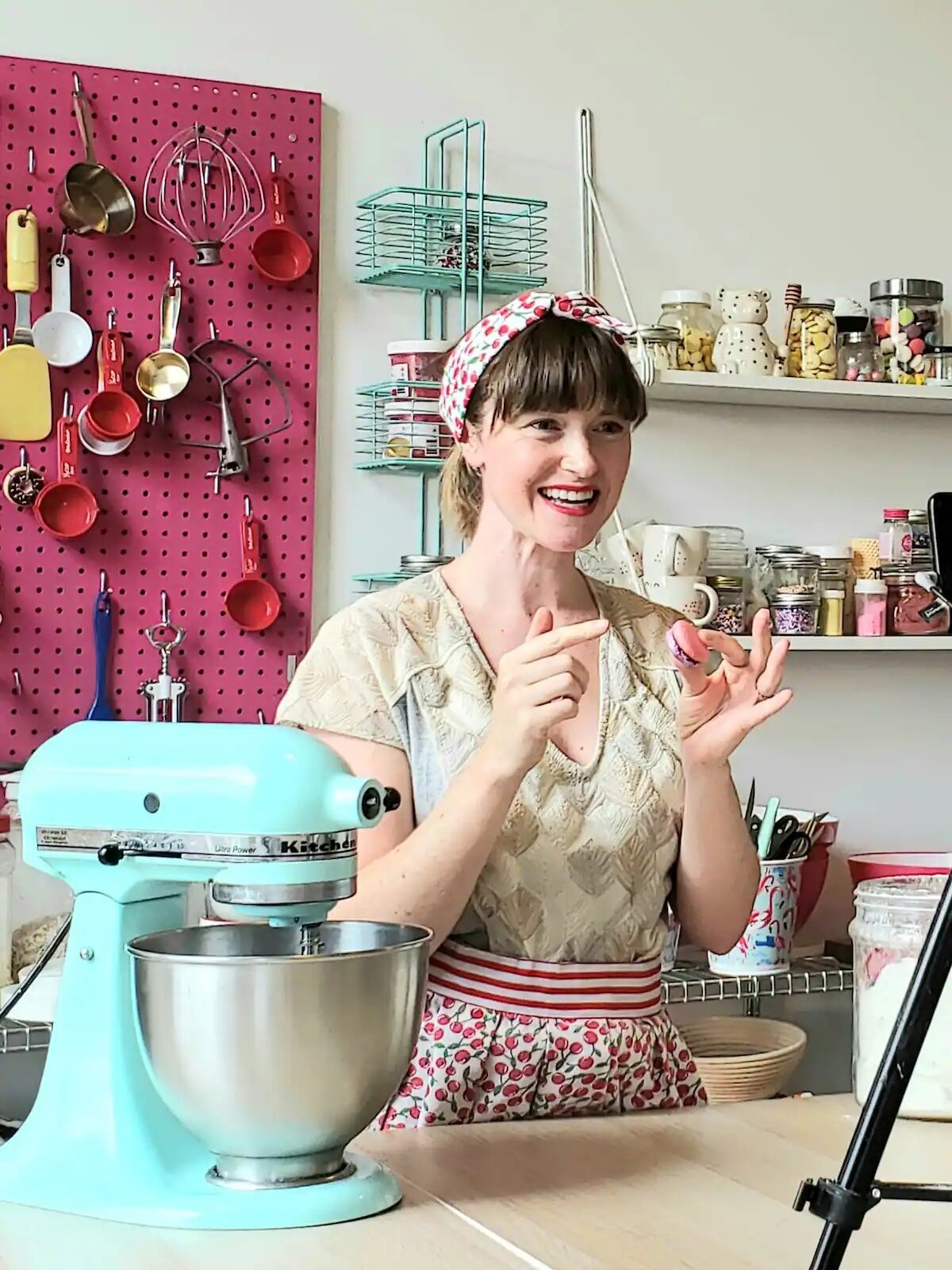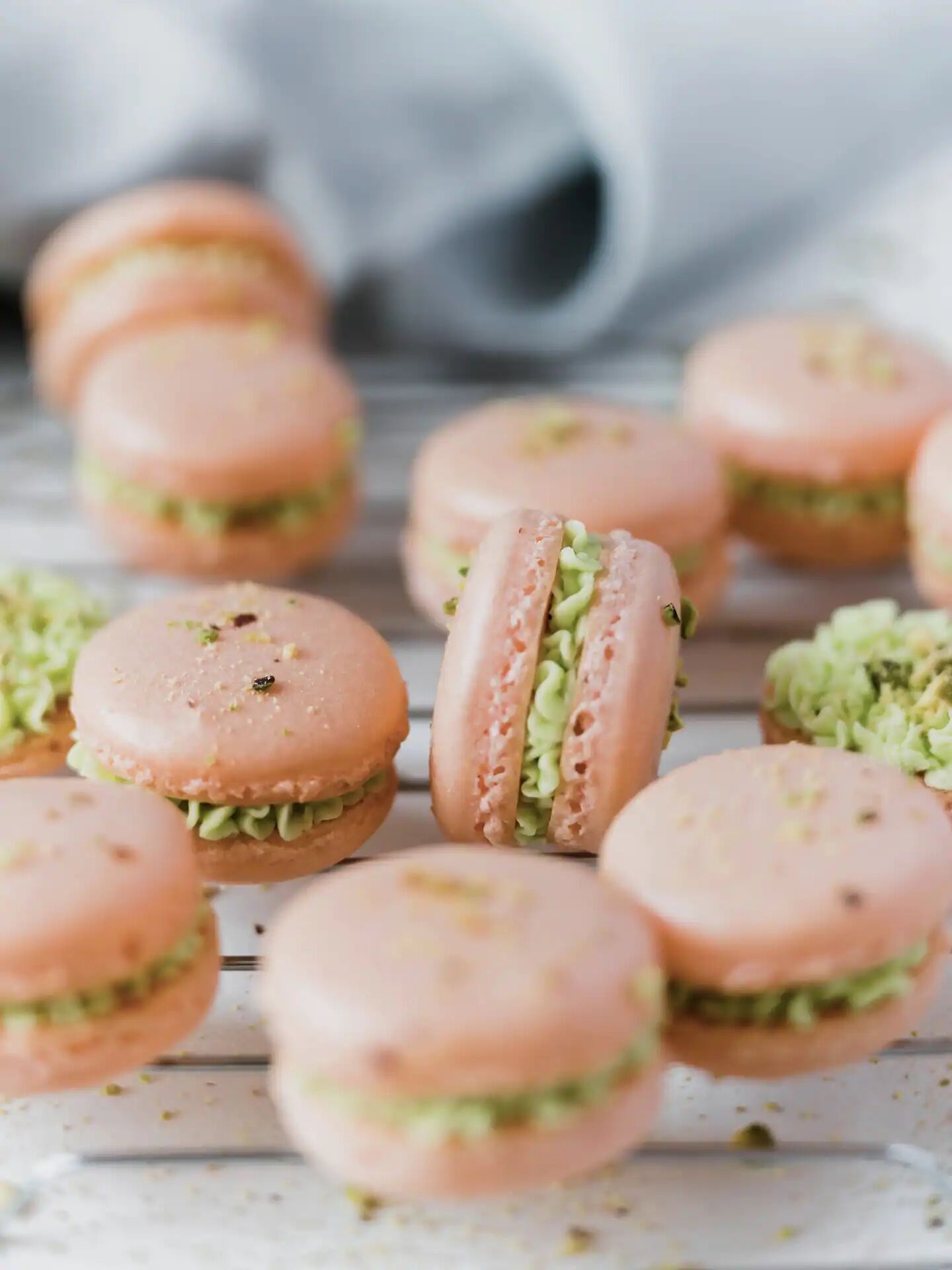 One of the sweetest Airbnb online experiences on the market, this French Macaron baking class demystifies those teeny tiny puddings. The hosts address common faux pas and share all the secrets on how to pipe the batter and decorate them like a pro. Best of all, you'll end the class with a mountain of yummy macarons to share – or not.
Rating: 4.98 out of 5
Price: From $52 per person
Best wellness Airbnb experience online
Meditation with a Japanese Buddhist Monk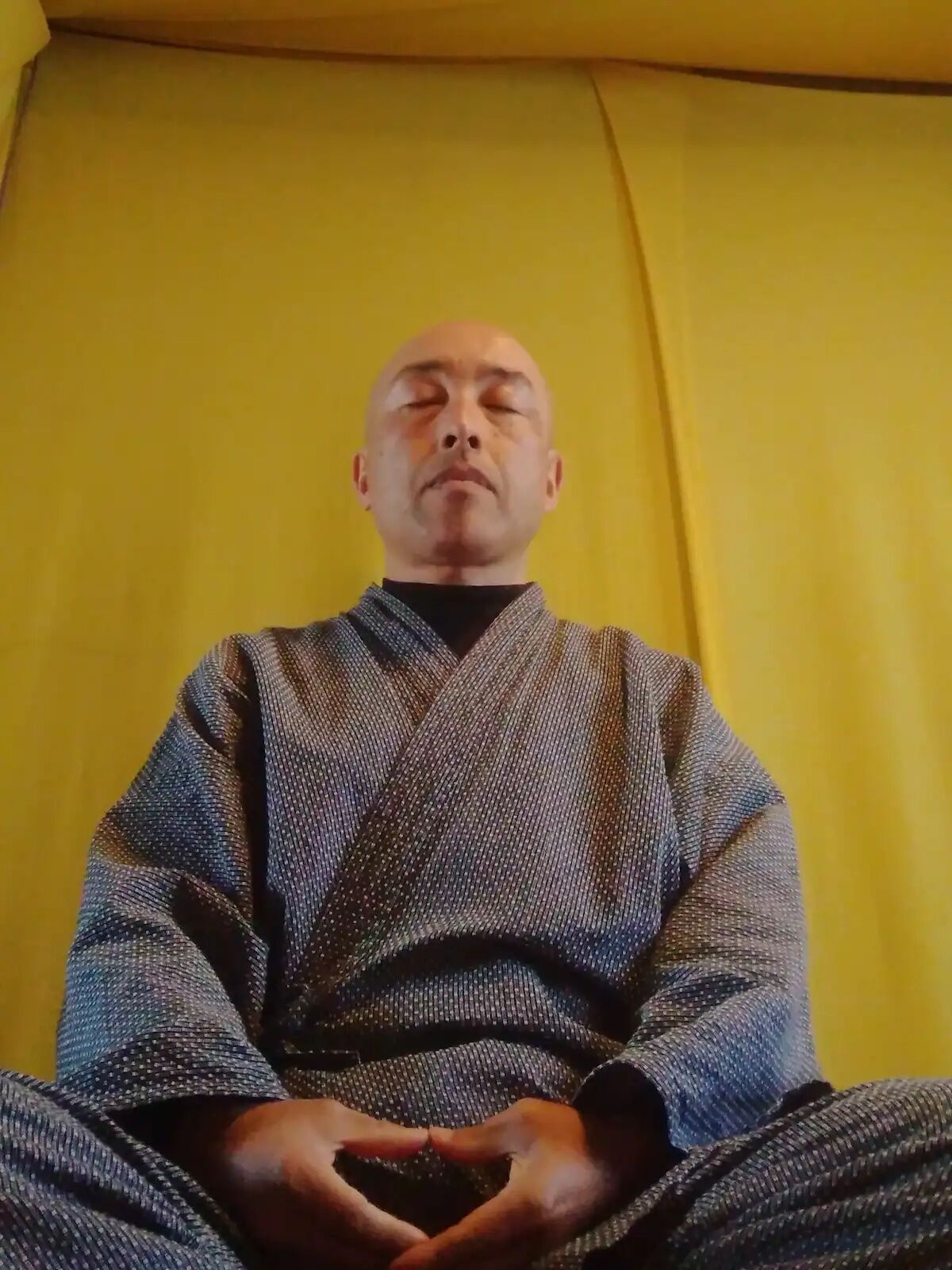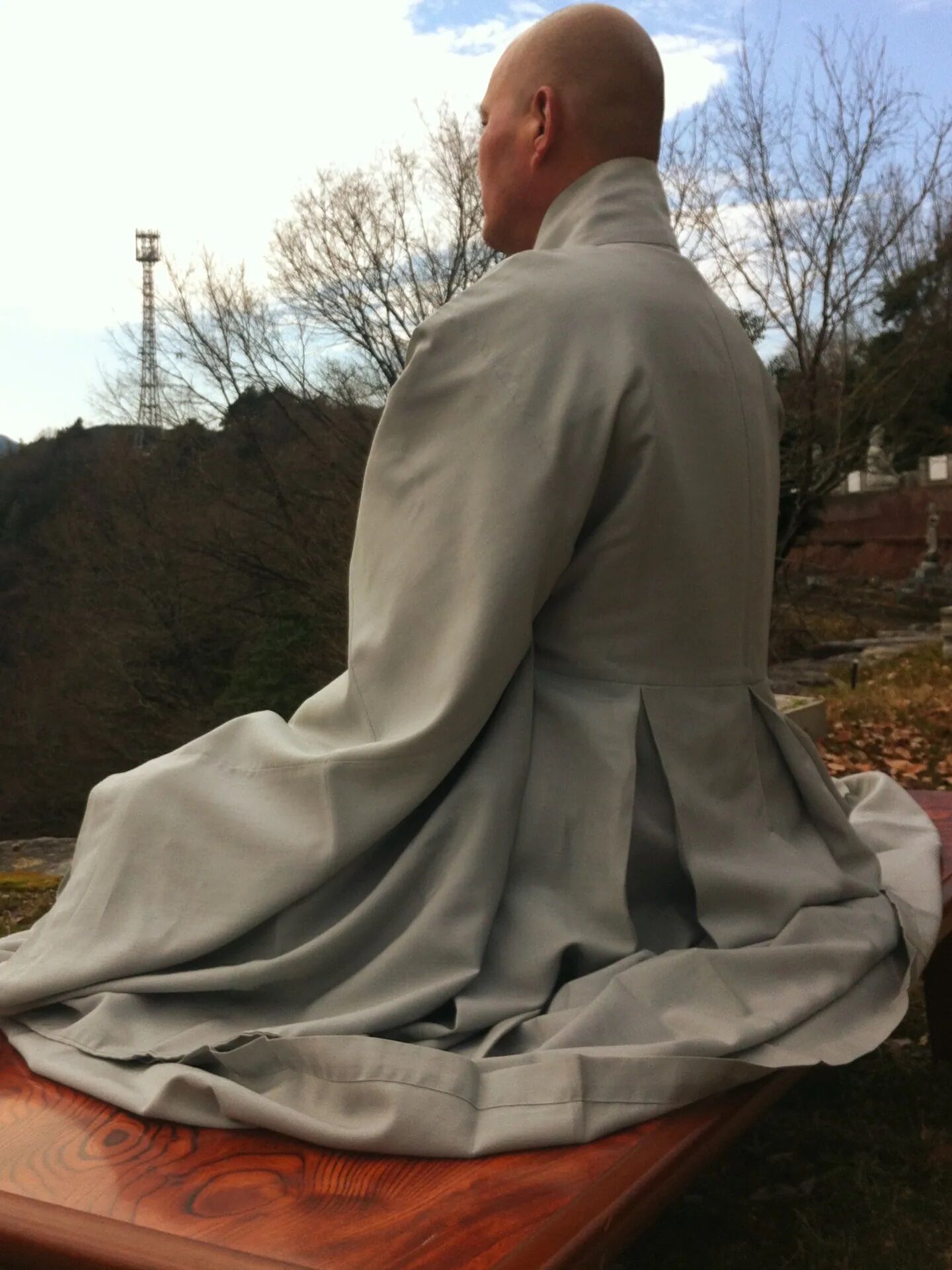 Hosted by Kuniatsu, a Japanese monk, this meditation experience consists of a chanting ritual and breathwork techniques. Kuniatsu shares his own learnings about this spiritual practice and provides guidance about other styles of meditation. If you've struggled to get your head around meditation and want support from a master, this unique Airbnb experience will prove enlightening.
Rating: 4.94 out of 5
Price: From $13 per person
Best Airbnb online experience for families and groups
Joy To The Team – The Magic Show & Magic Lesson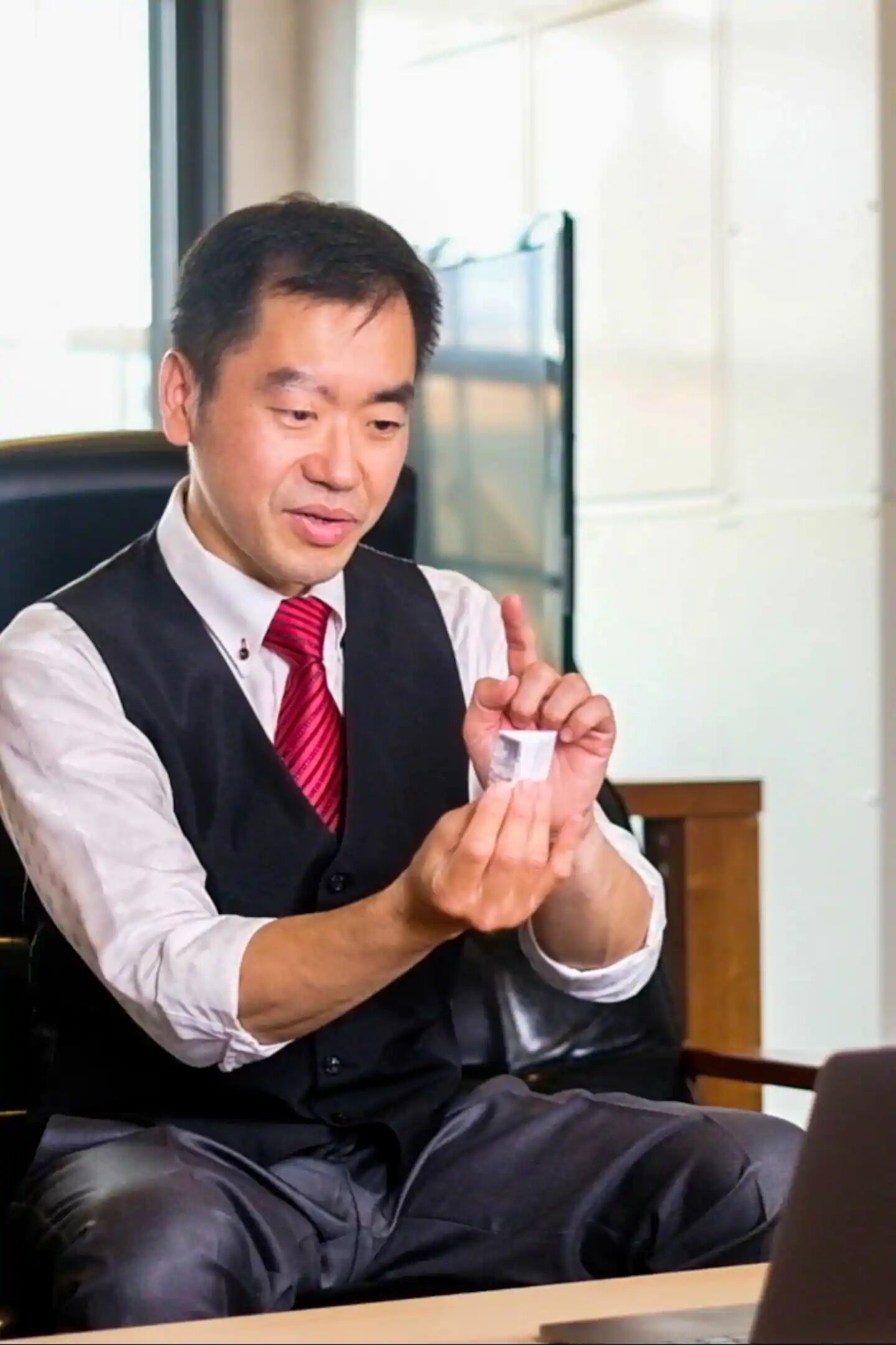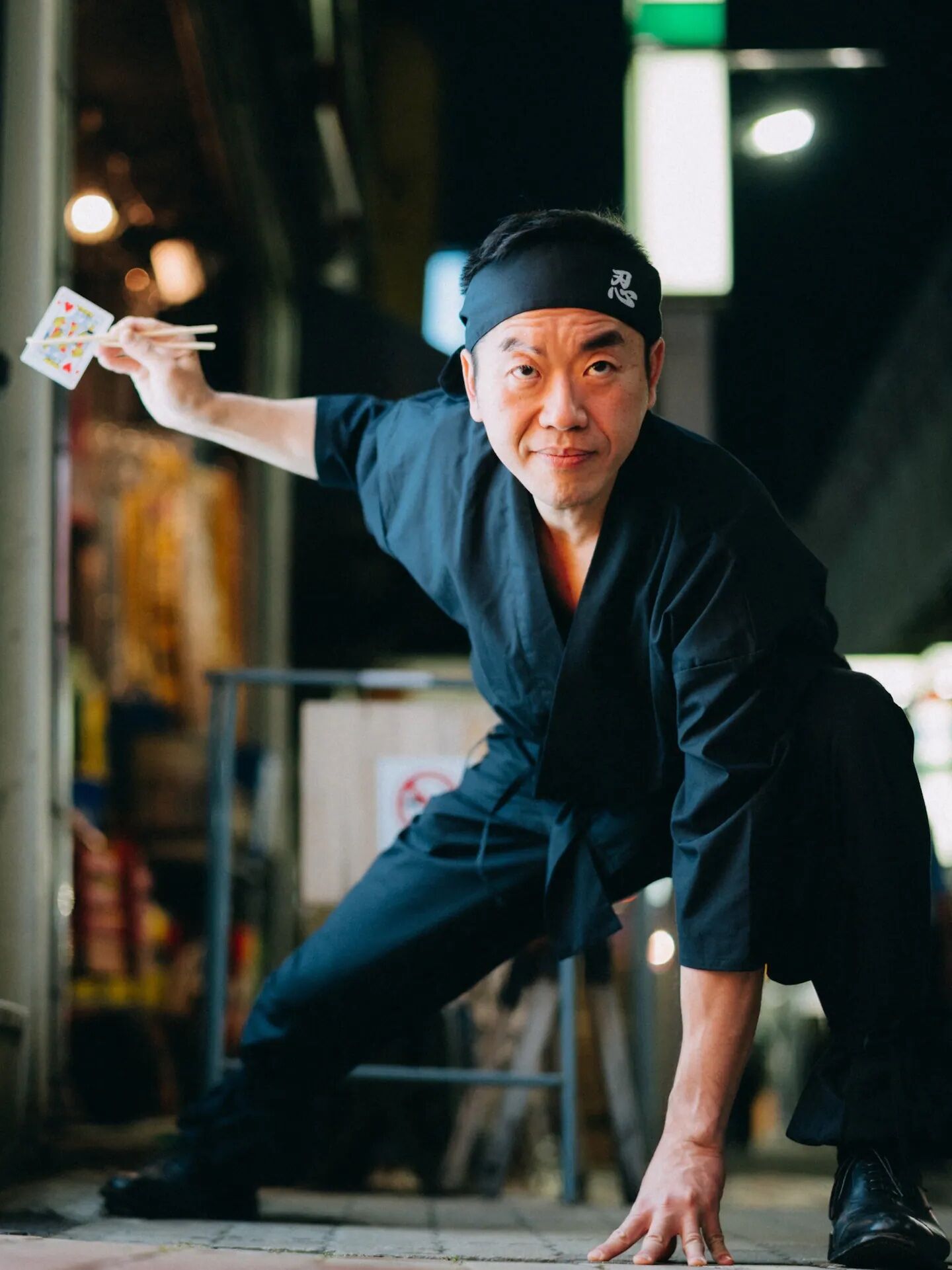 Are you watching closely? Let David, a professional magician and magic teacher based in Tokyo, cast his spell on you with his repertoire of tricks. Following a magic show, David will then spill all (well, some) of his secrets. A truly wander-ful experience for little ones but with equal appeal for open-minded adults.
Rating: 4.96 out of 5
Price: From $27 per person
Virtual walk through Ancient Rome ruins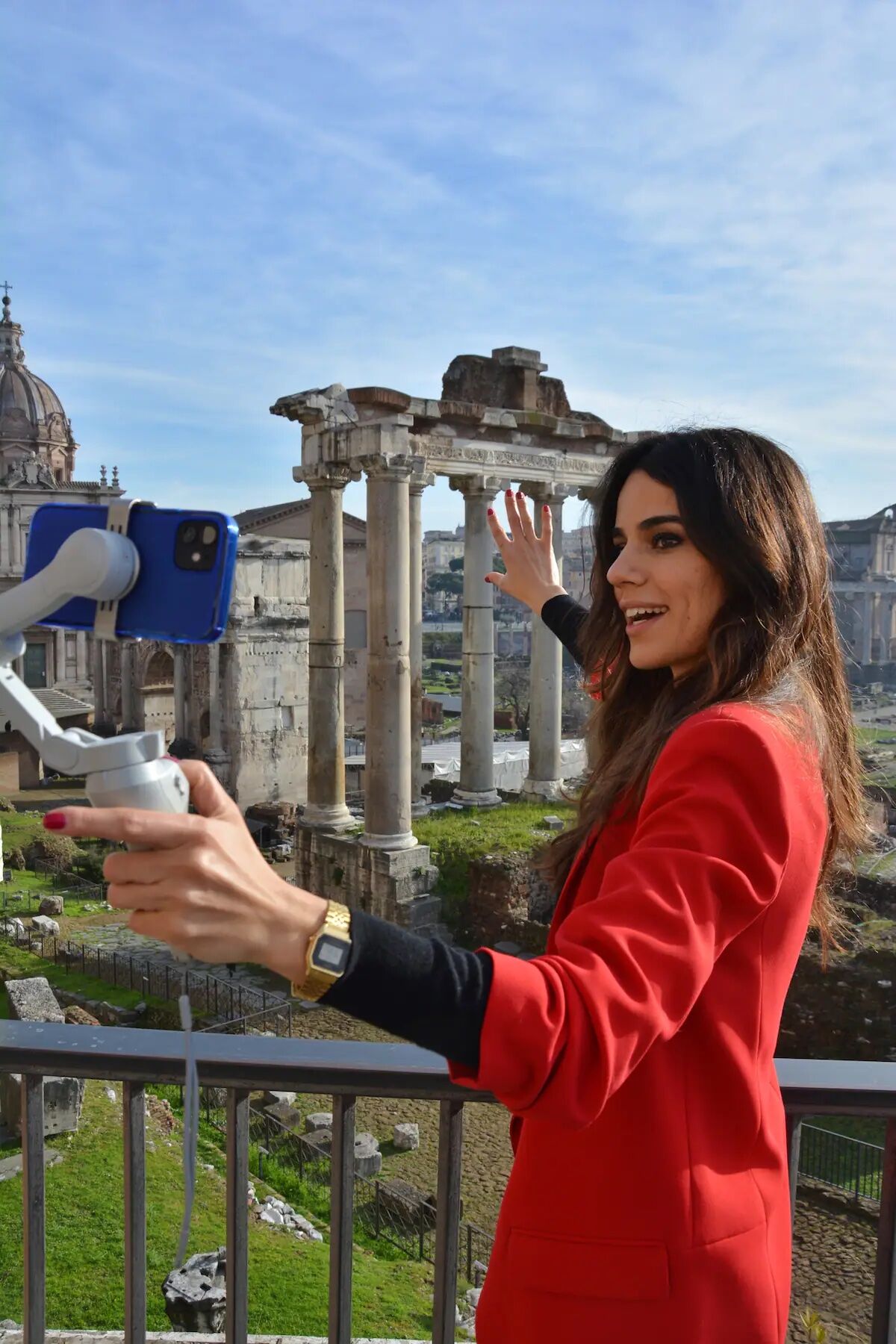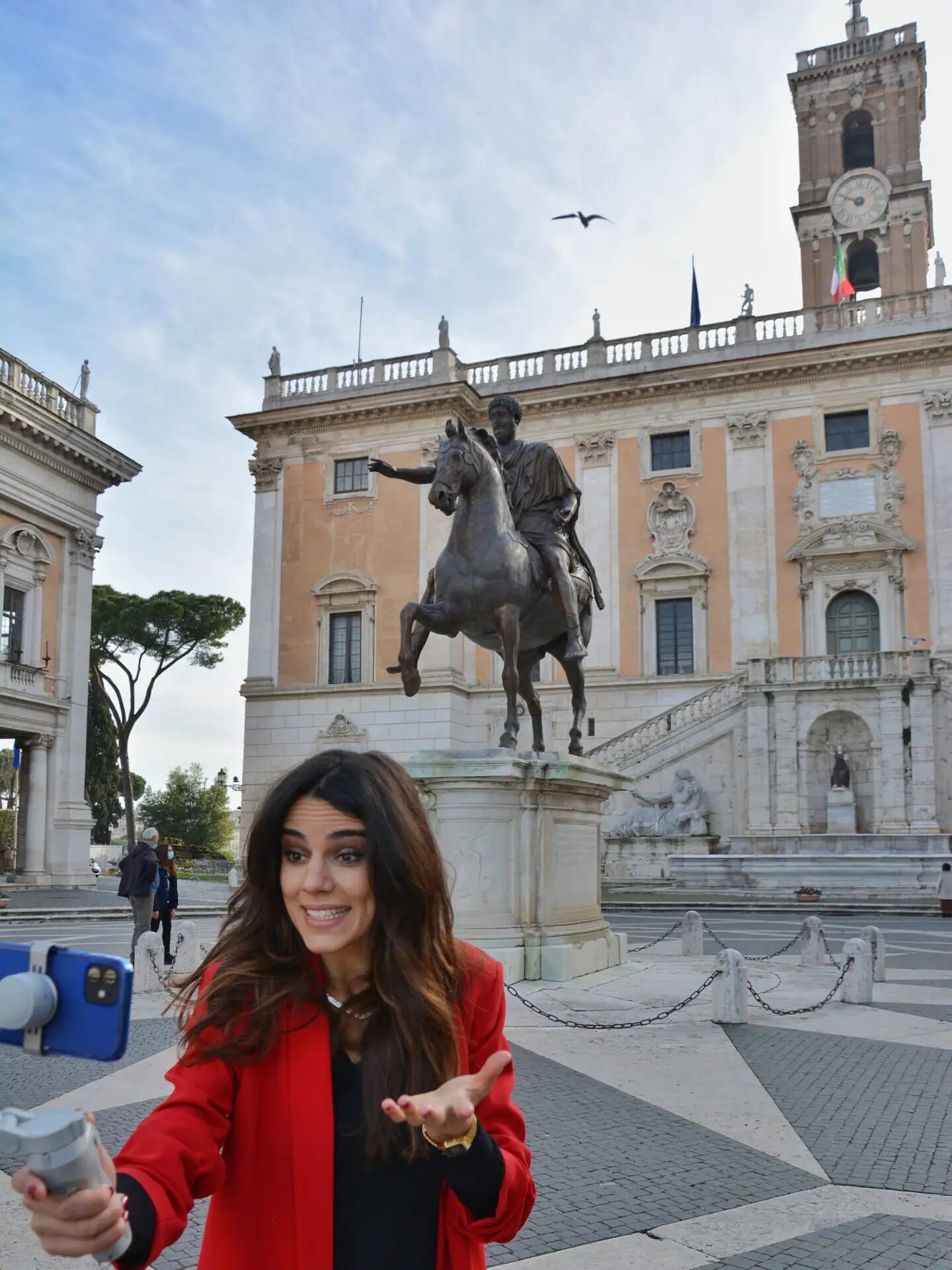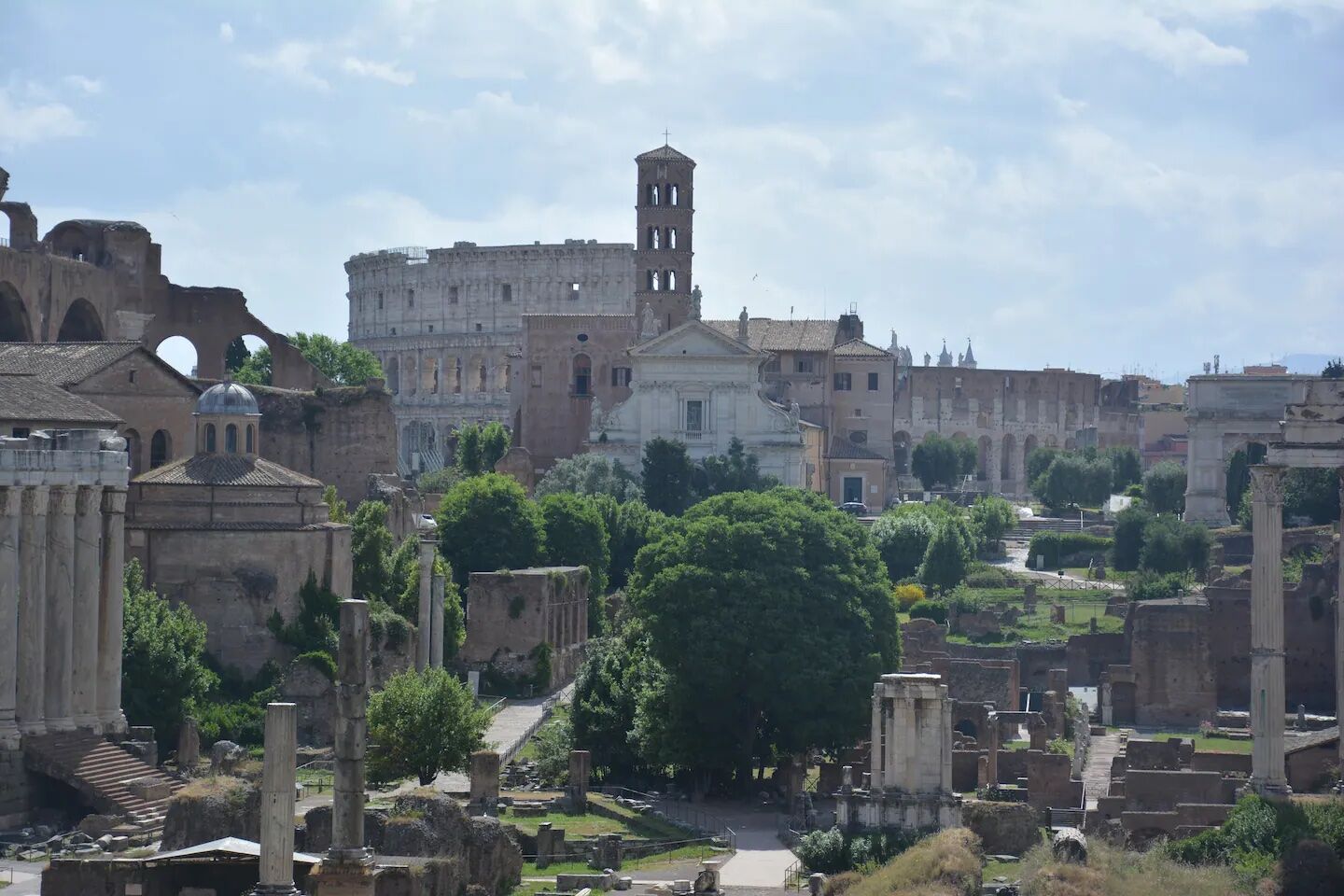 Airbnb is awash with guided tours that will inspire your next travel destination or encourage you to look at landmarks from a different perspective. Delivered with gusto, this tour of Rome's marvels is one of the top-rated Airbnb virtual experiences. Pick up a cappuccino and get comfortable then follow in Federica's footsteps as she shares her insights and knowledge of the Eternal City. If only history classes at school had been this fun.
Rating: 4.99 out of 5
Price: From $15 per person
Top pick Airbnb Online Experience for couples
Dance Salsa and Latin Music From Scratch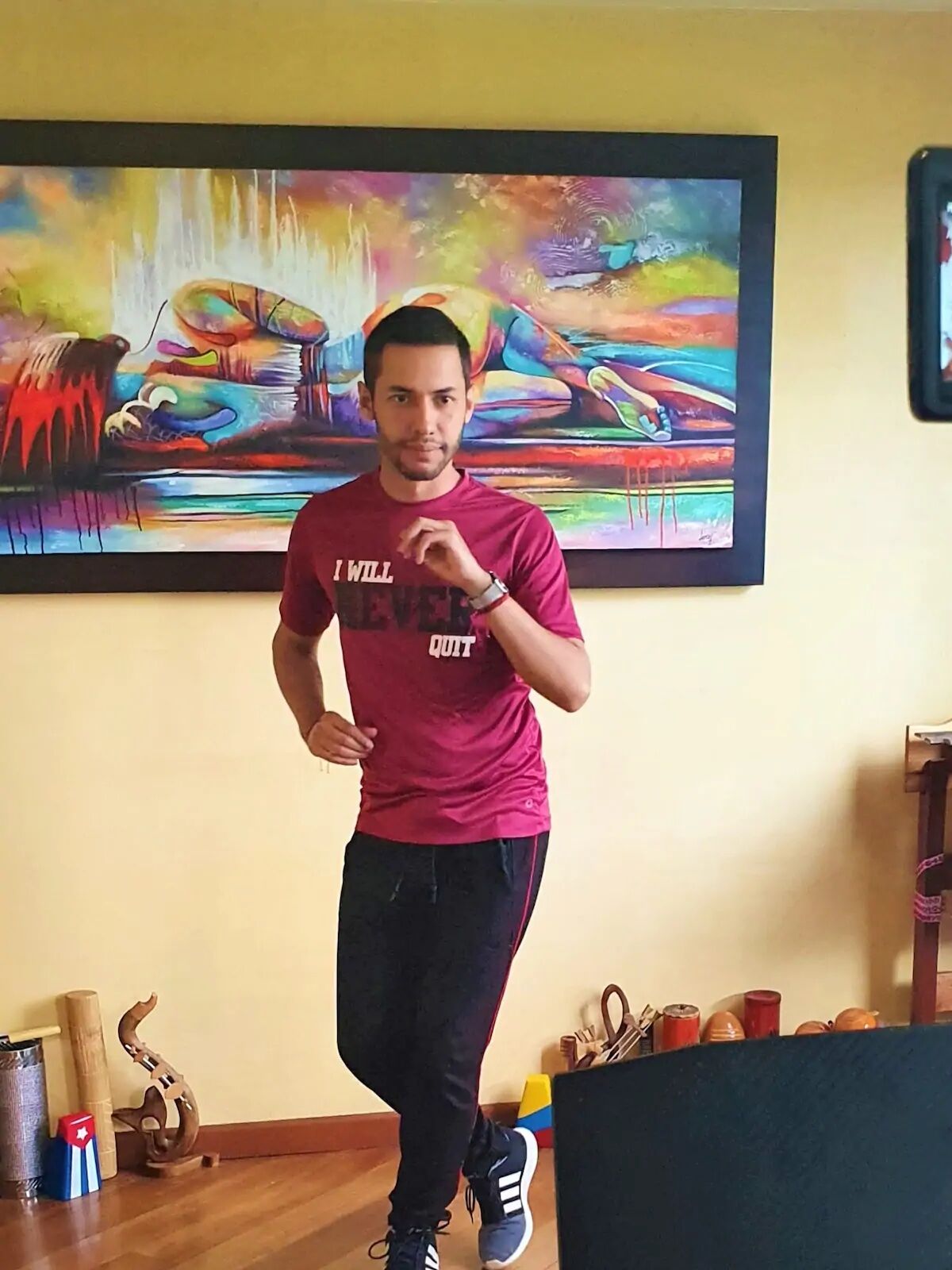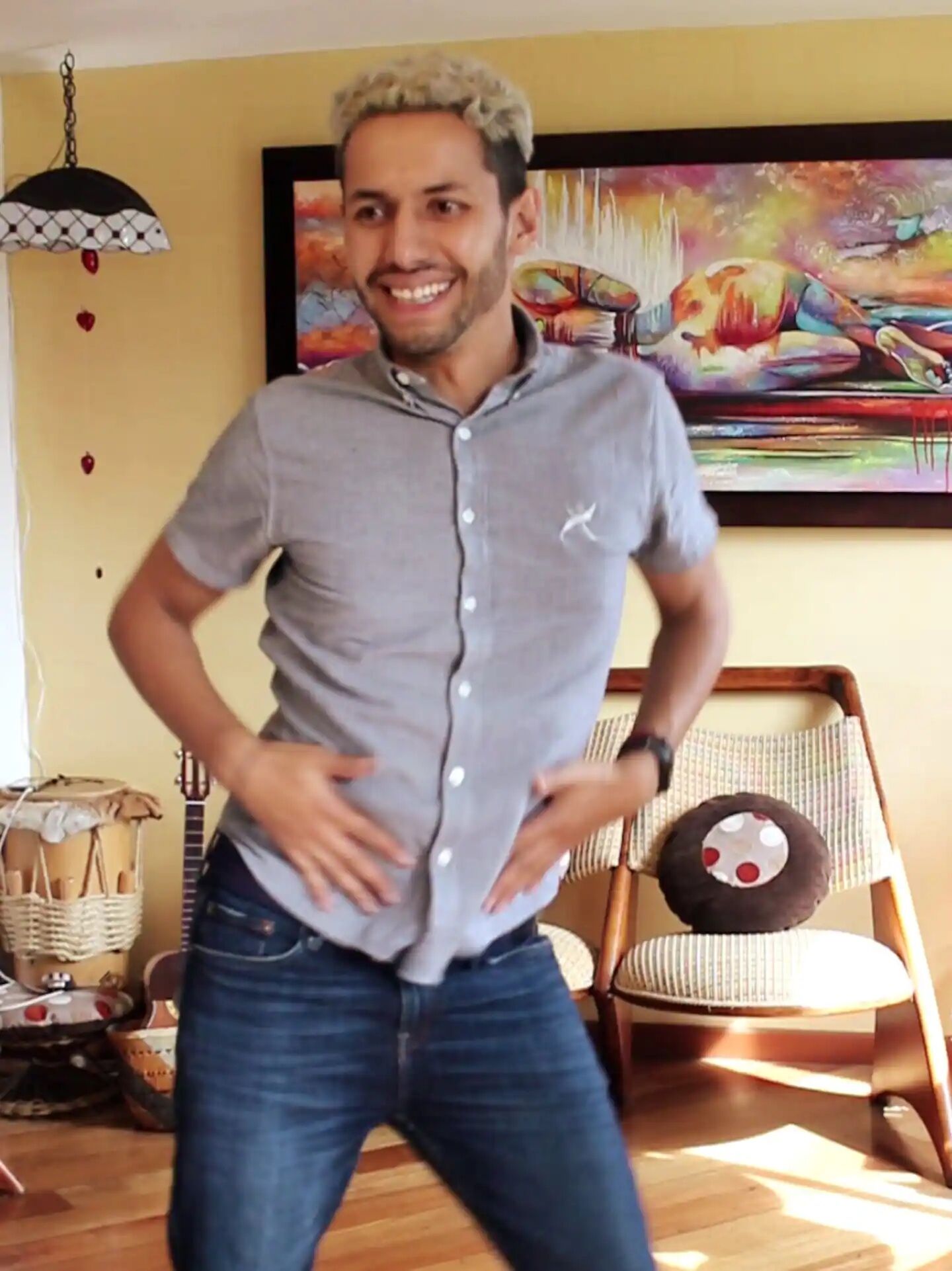 Pump some fresh energy into date night with this Latin dance class. Bogotá-based Germán teaches Colombian-style Salsa as well as Vallenato, sensual Bachata, and Dominican Merengue. Even if you and your spouse are living apart – one of the best dance Airbnb experiences online is carefully crafted to bring you closer together.
Rating: 4.97 out of 5
Price: From $19 per person
What did you think of this story?