These Airbnbs Give You a Cozy Escape Near Rio's Carnival Action
Brazil's most famous festival, Carnival, is back this year after being canceled last year due to COVID-19. This year's Carnival will take place on February 25, 2022, until March 5, 2022. In Rio de Janeiro, Carnival will be celebrated on every street corner and in nearly every restaurant and bar, no matter where you are. If you're ready to samba your way over to Rio, here are the perfect Carnival Brazil Airbnbs in the South Zone area and the Center Zone area near all of the festivities.
---
---
We hope you love the Rio de Janiero Carnival Airbnbs we recommend! Just so you know, Matador may collect a small commission from the links on this page if you decide to book a stay. Listed prices are accurate as of the time of publication.
Airbnbs in the South Zone
Relaxing renovated studio apartment in Ipanema Beach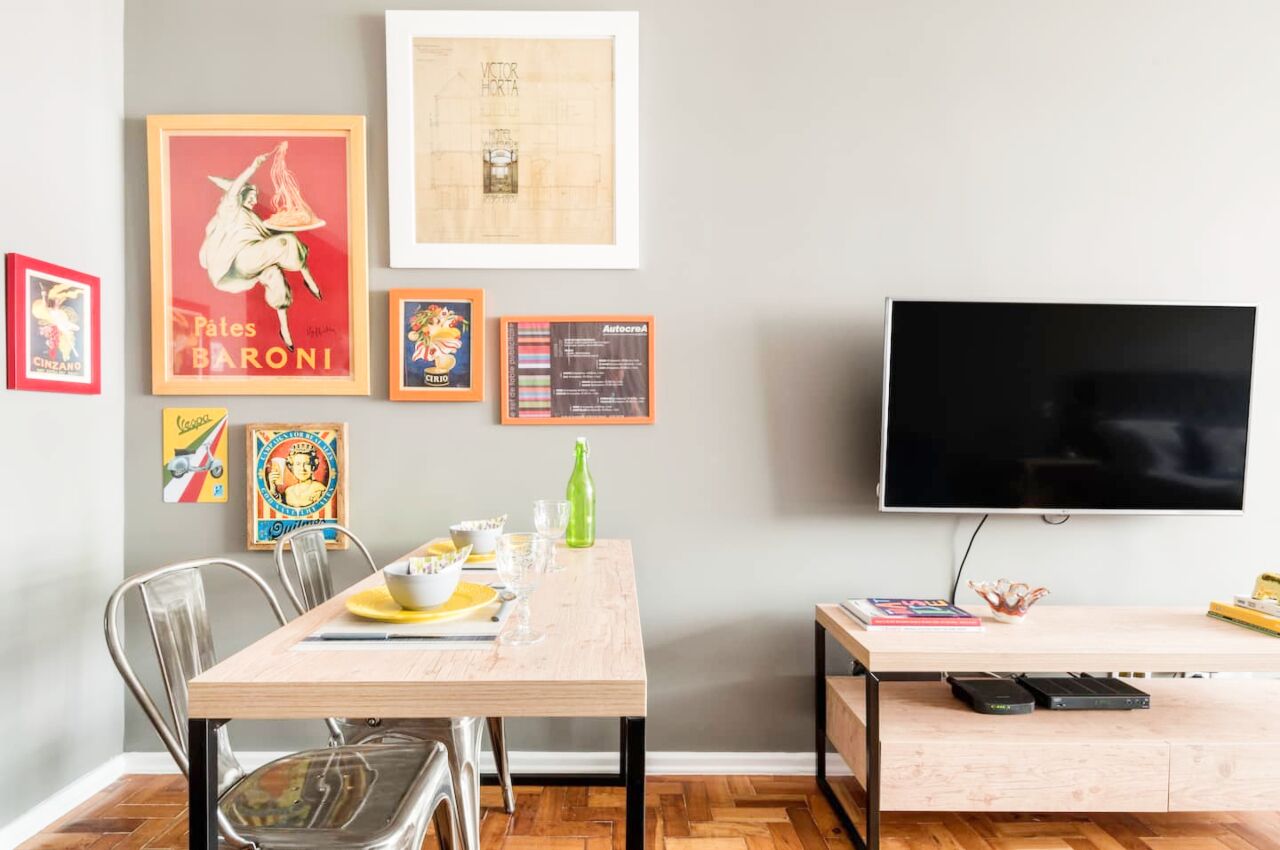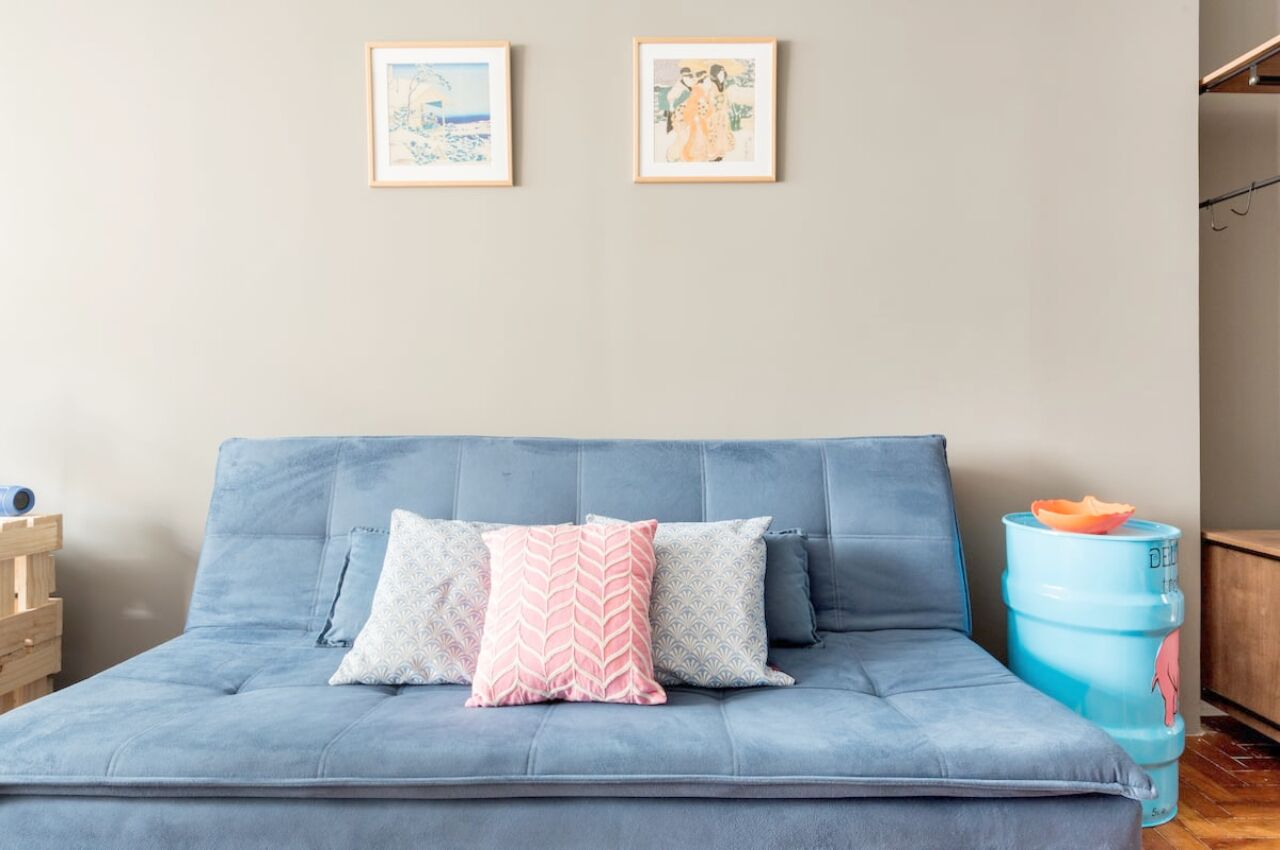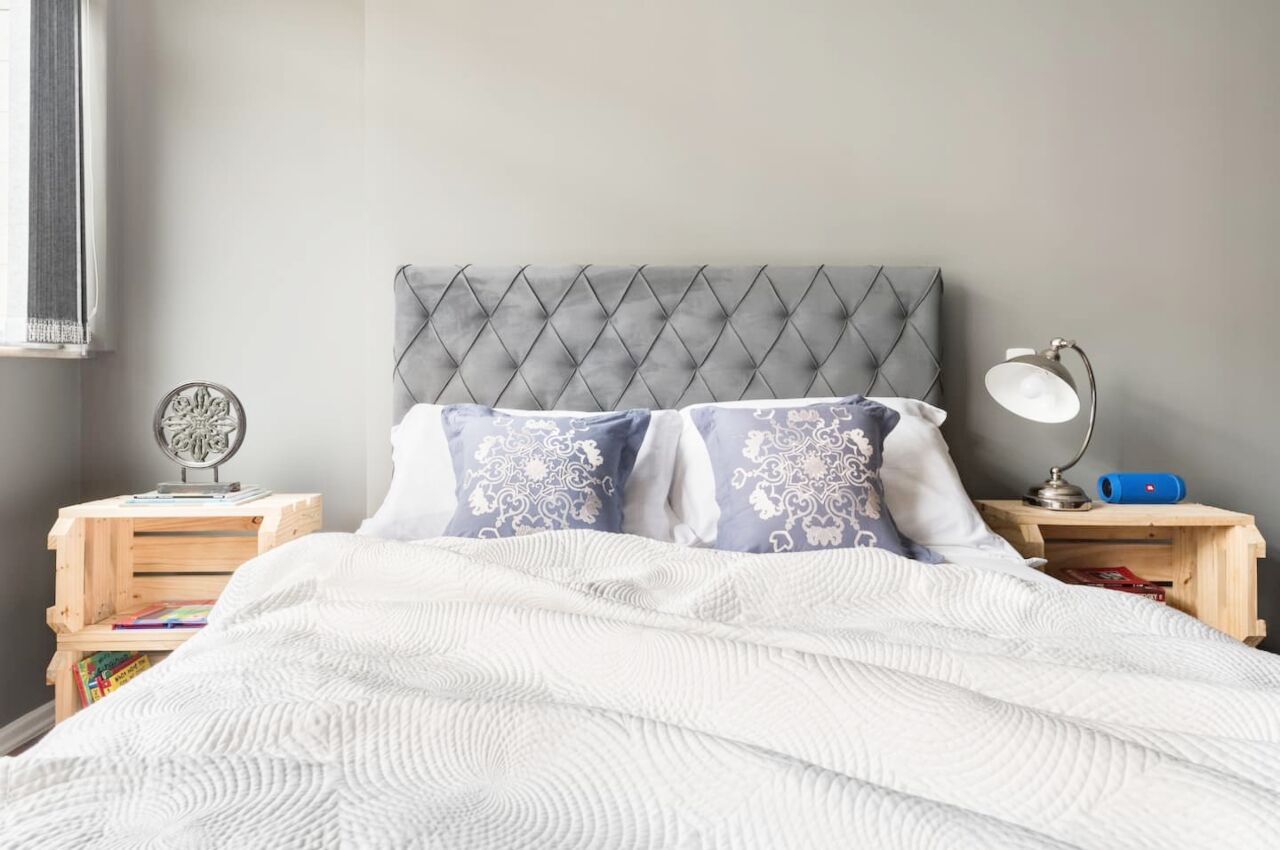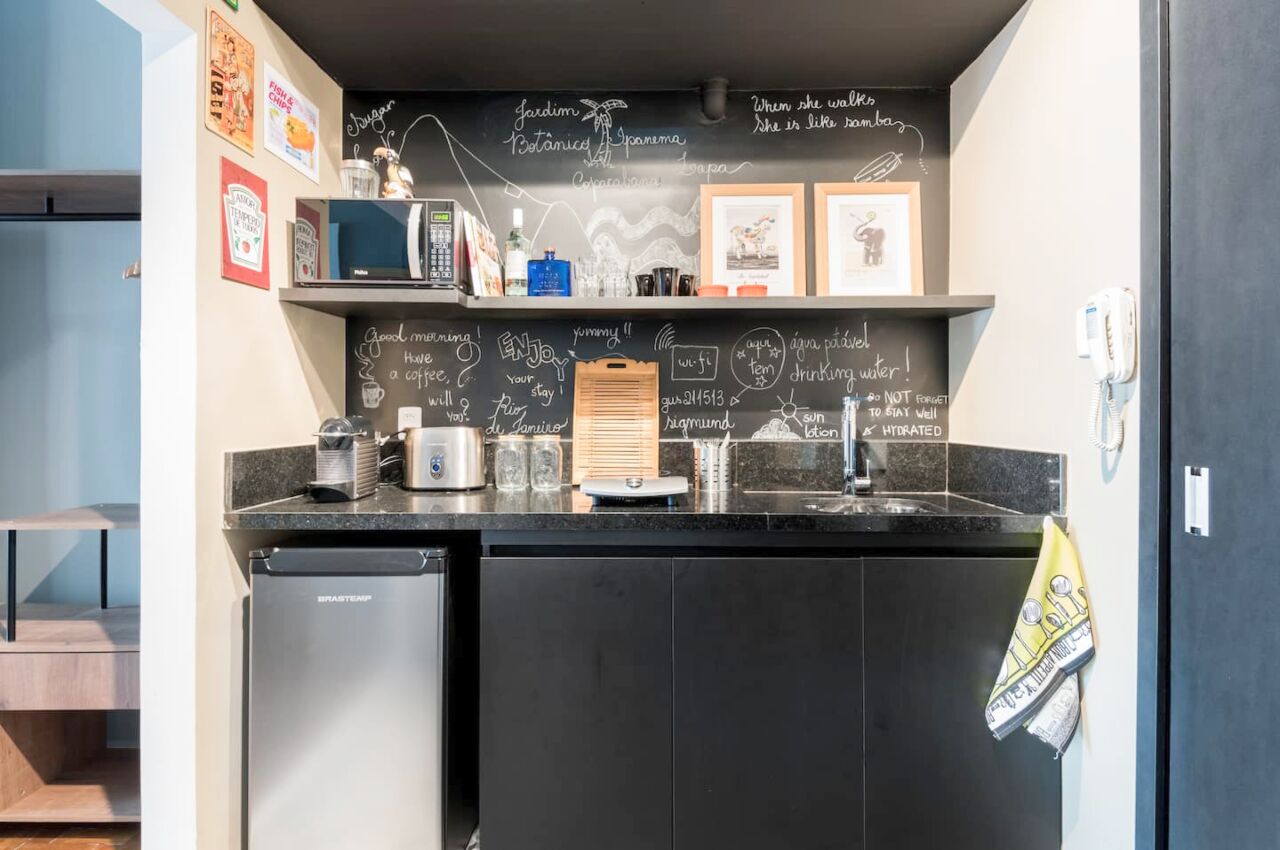 This newly renovated studio is located in the south zone of Rio at Ipanema Beach. The open floor plan studio has a small kitchen area along with a full bathroom, bed, and dining area littered with colorful decor. The studio apartment is two blocks away from the beach, and there are many different local restaurants, cafes, and shops nearby.
Five guests, one bedroom
Price: $59 per night
Bahia inspired bungalow perfect for couples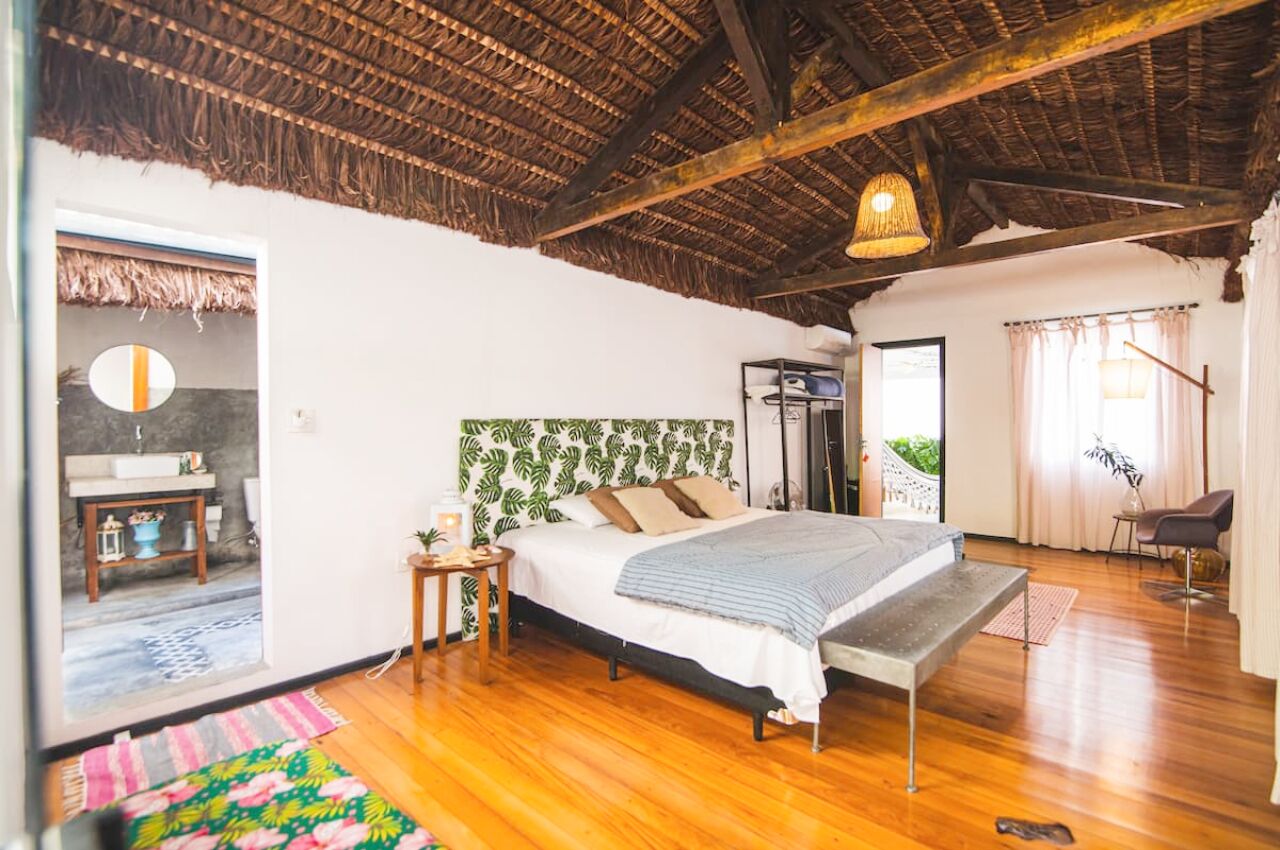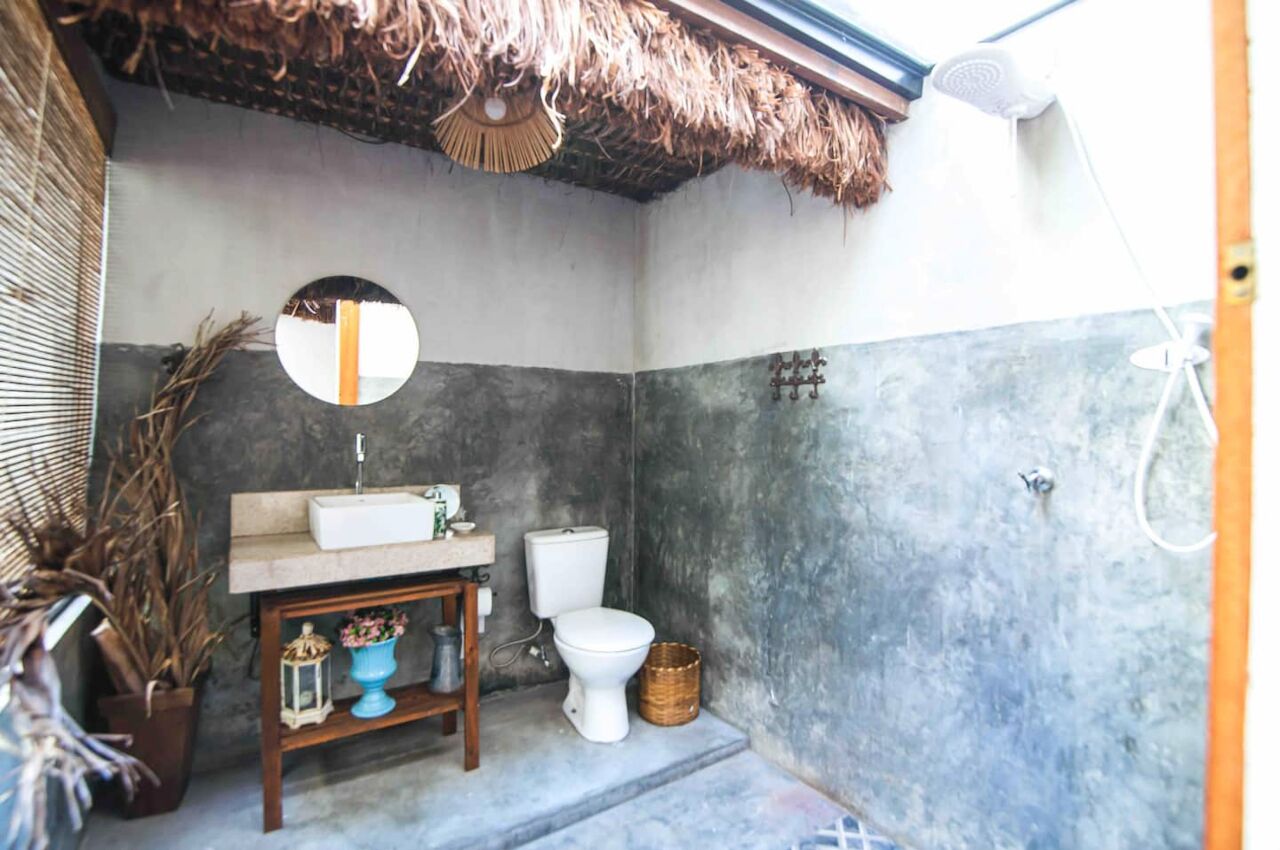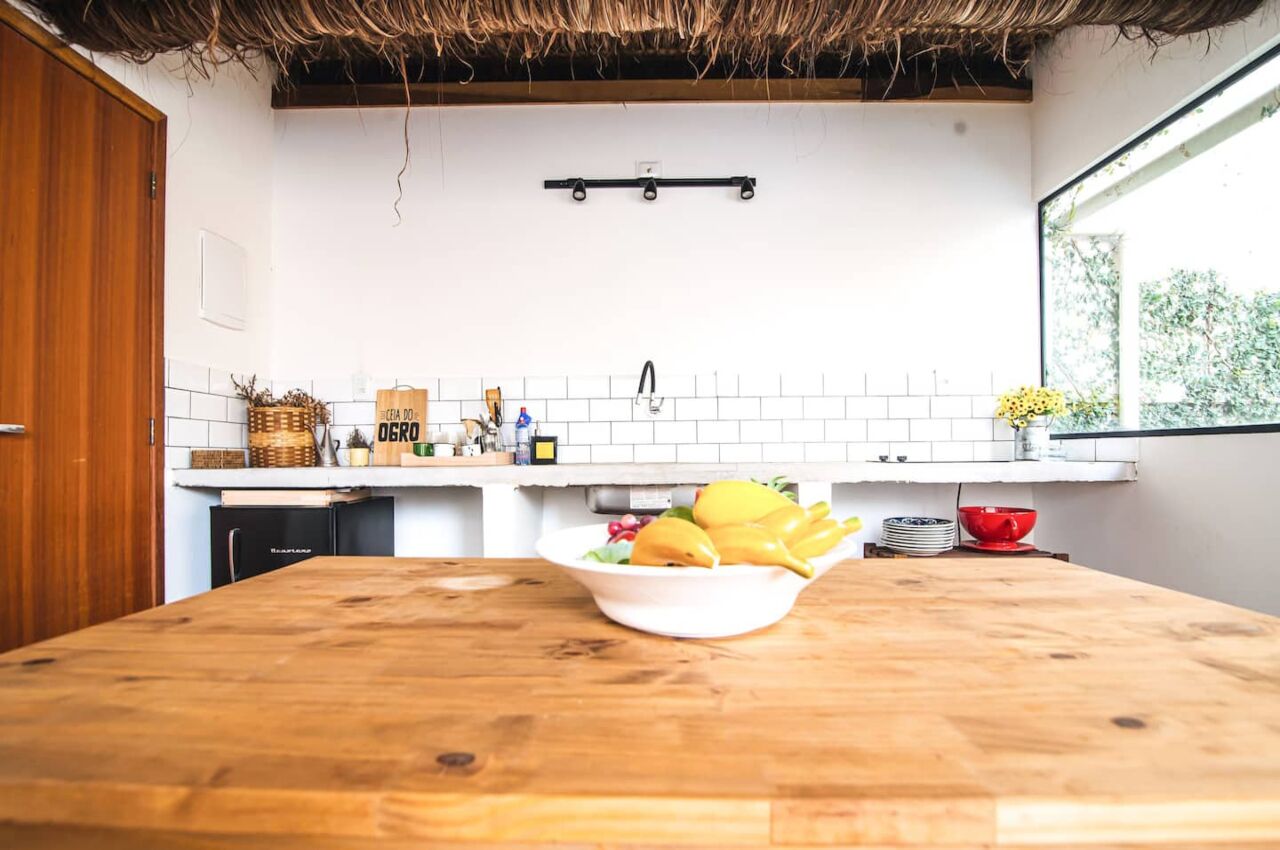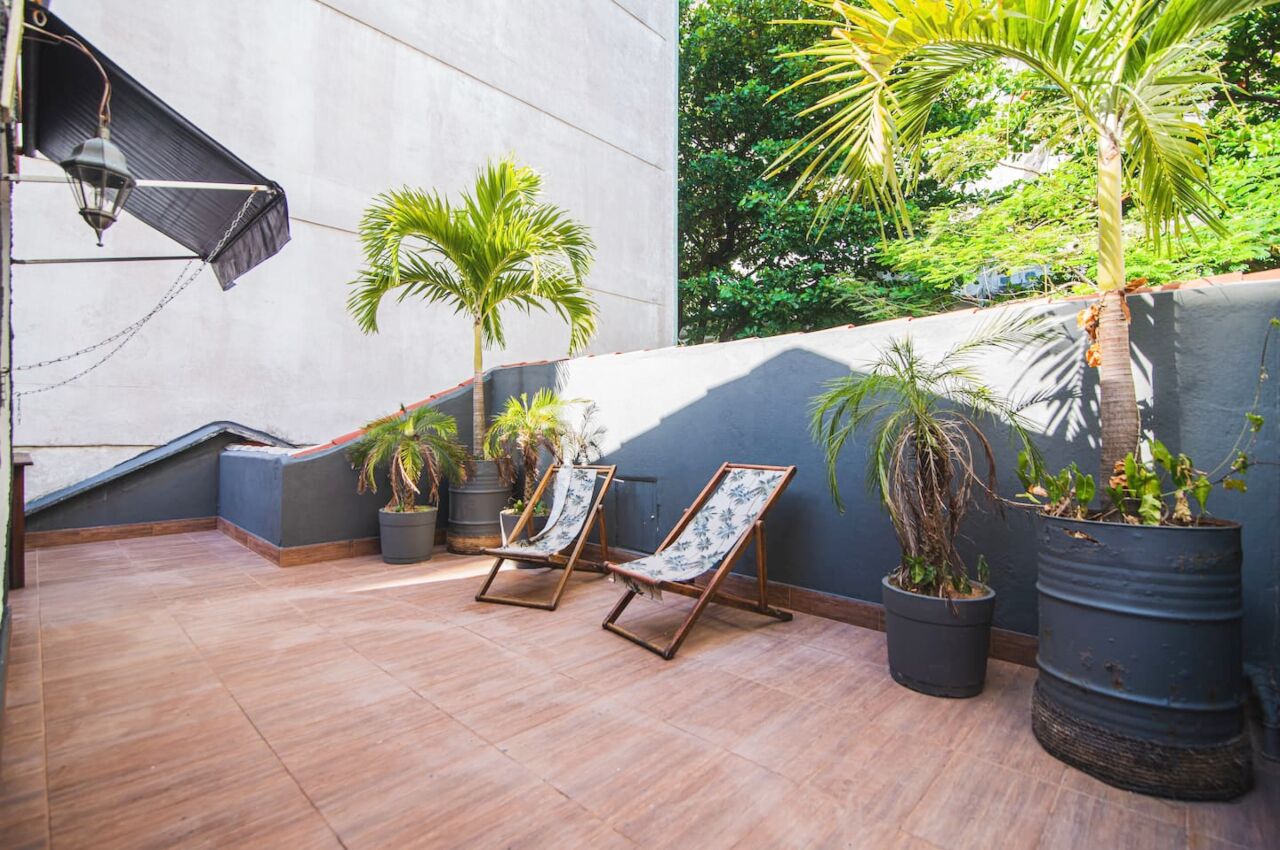 This bungalow is perfect for couples or singles looking for a feeling of peace and tranquility away from the busy Carnival atmosphere. The beach and Bahia-inspired bungalow has a kitchen and a private outdoor area. The space features a secluded outside bathroom area, where guests can shower and sunbathe all at once. The party is never far away, though — because let's not forgot, that's what brought you here in the first place.
Two guests, one bedroom
Price: $180 per night
Centrally located hippie themed loft apartment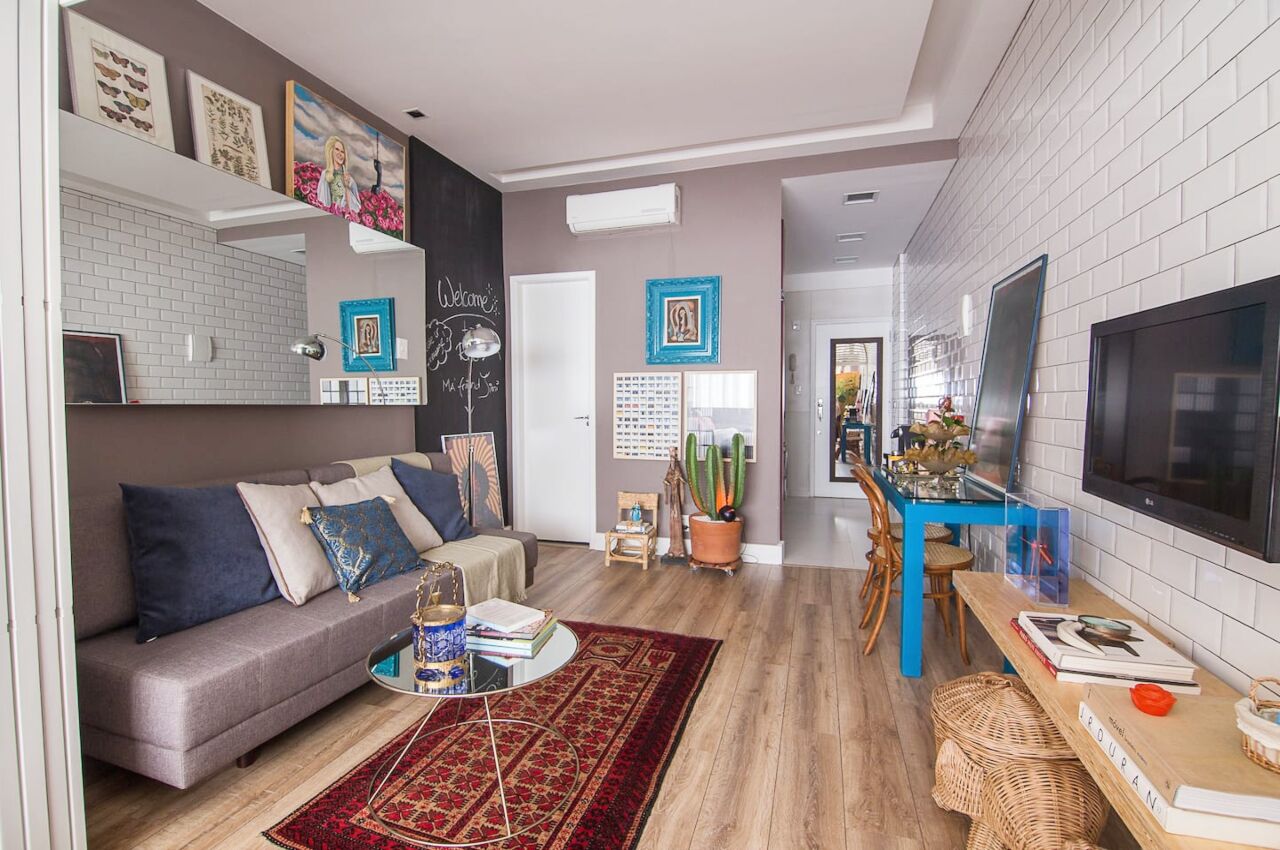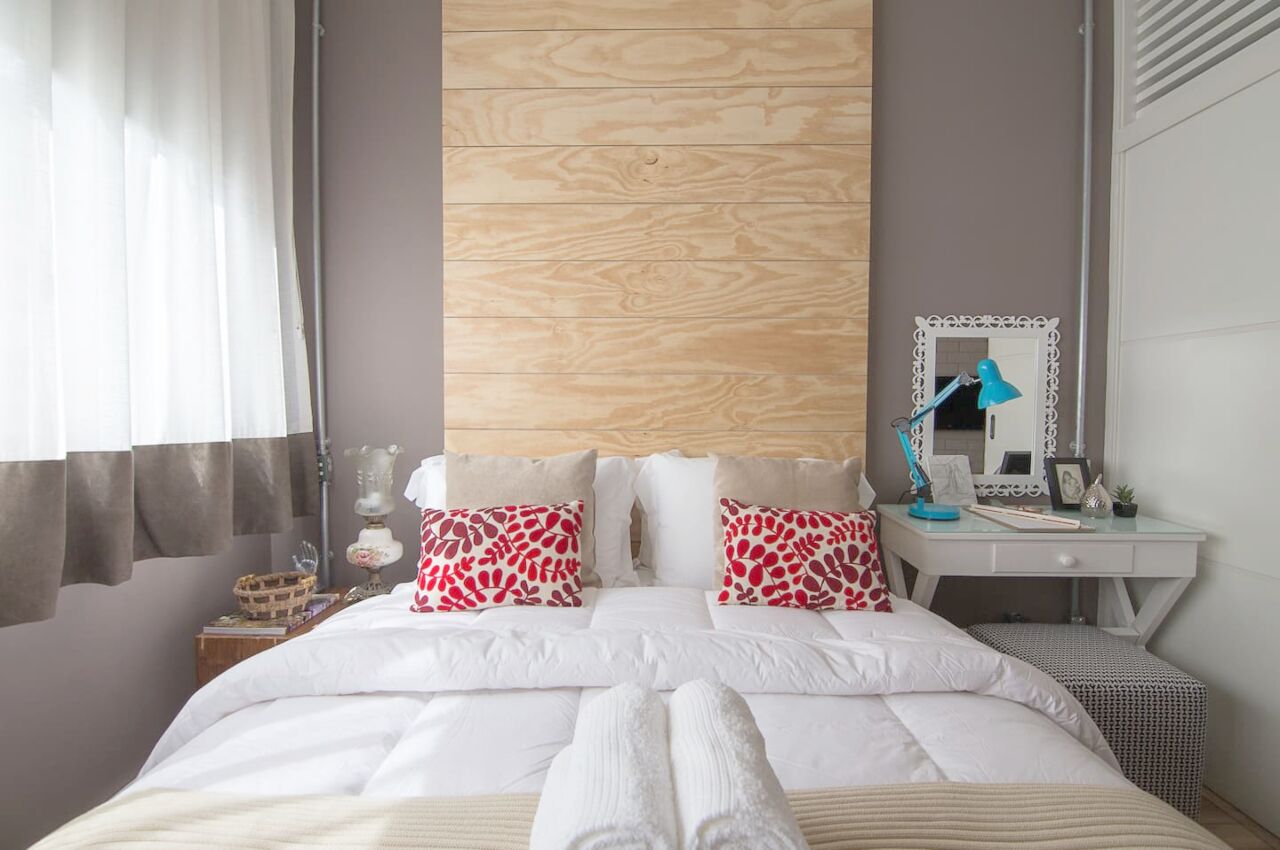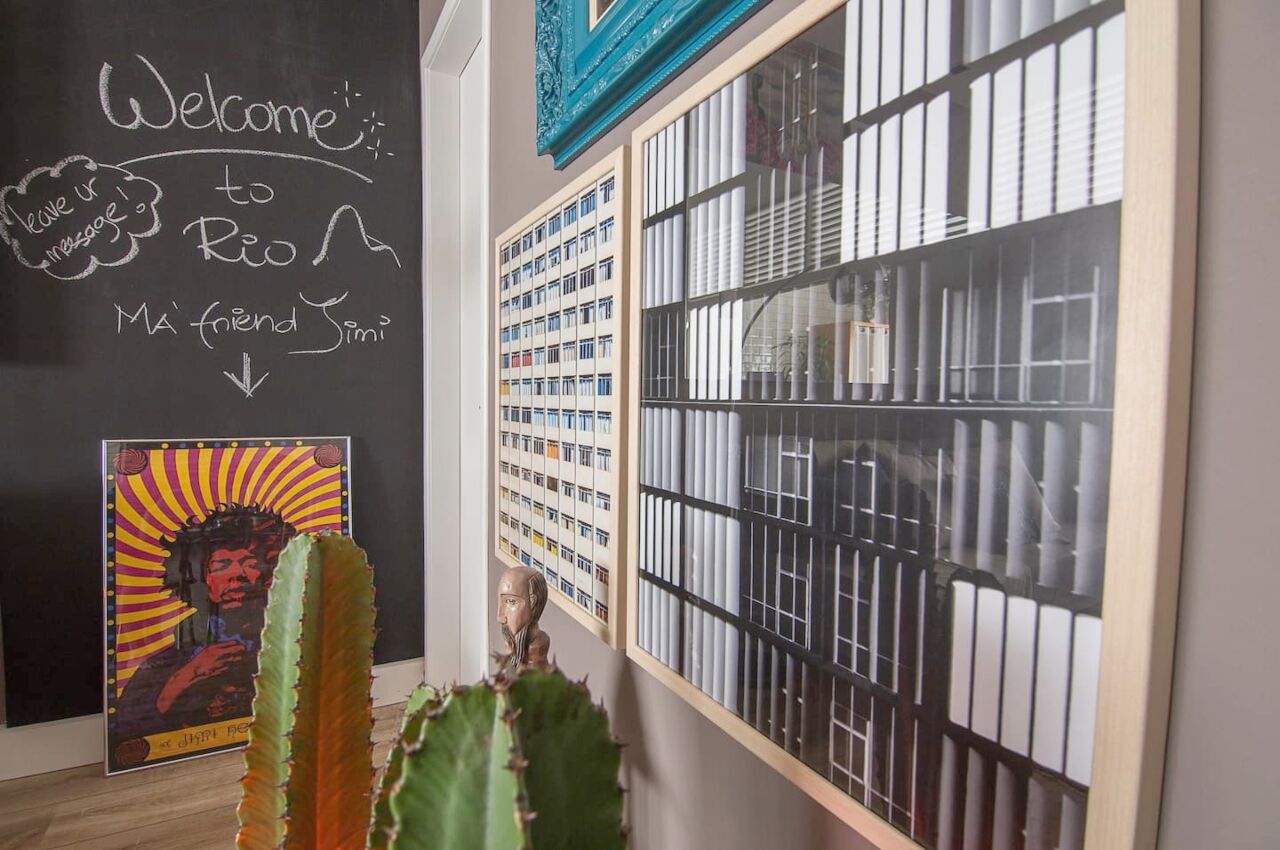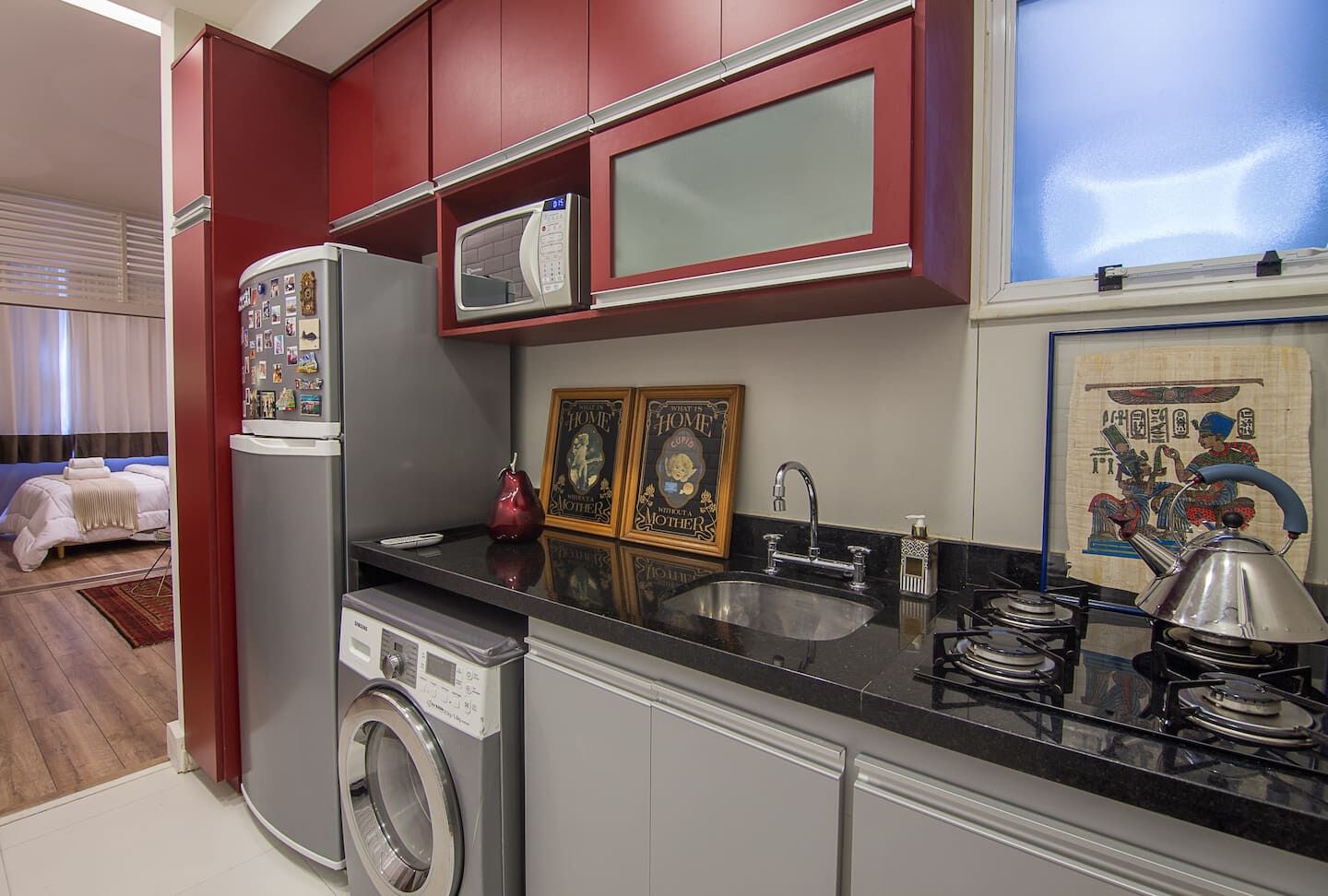 Nestled in the charming neighborhood of Ipanema, this loft apartment is near everything you need and more. It has an enpansive living space and sliding doors to divide the common areas from the bedrooms. There is a small kitchenette with a stove, fridge, and microwave, along with a full bathroom. This hippie-style apartment is perfect for any traveler heading to Carnival and is near many bars, restaurants, and other entertainment like Zaza Bistro, Shenanigan's Irish Pub, and Garota de Ipanema's Bar.
Four guests, one bedroom
Price: $179 per night
Bright and spacious two-bedroom apartment in Avenida Vieira Souto area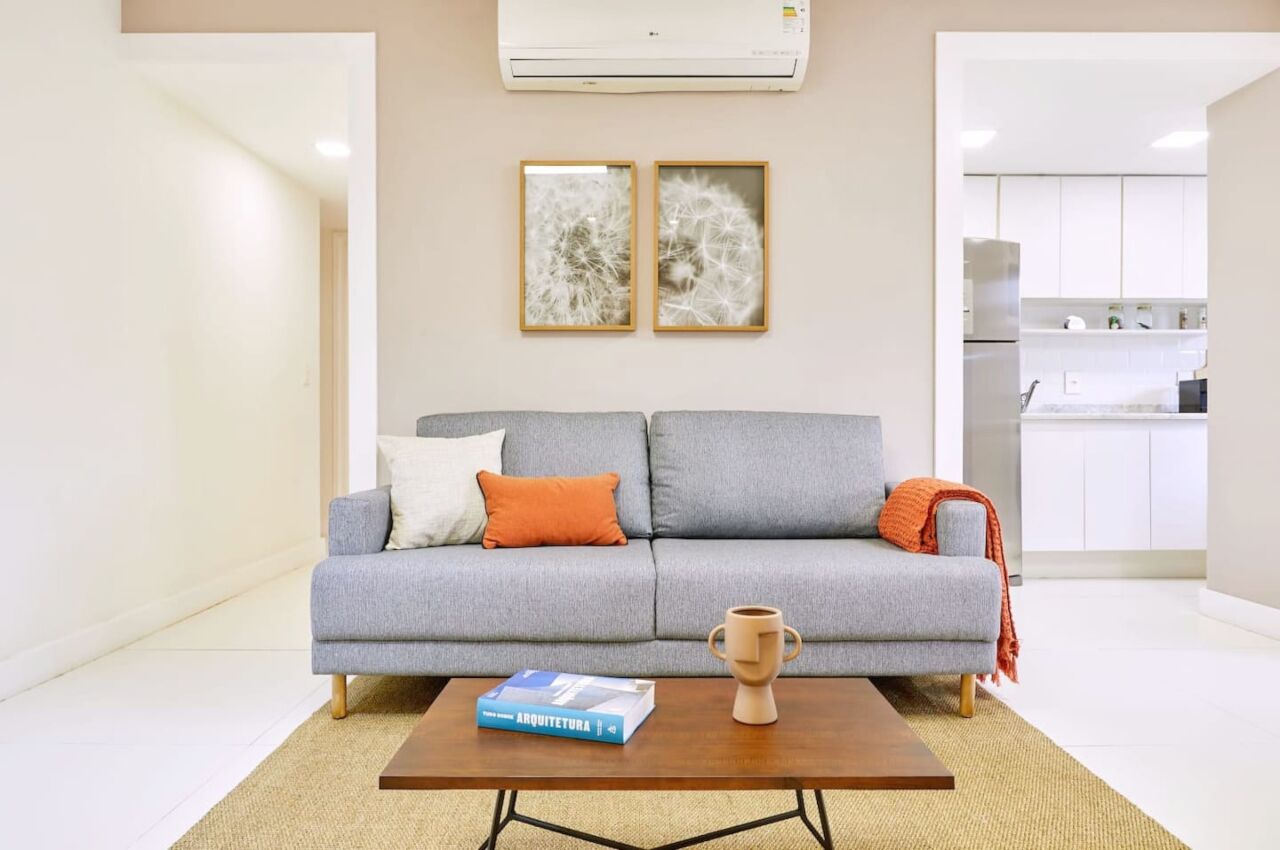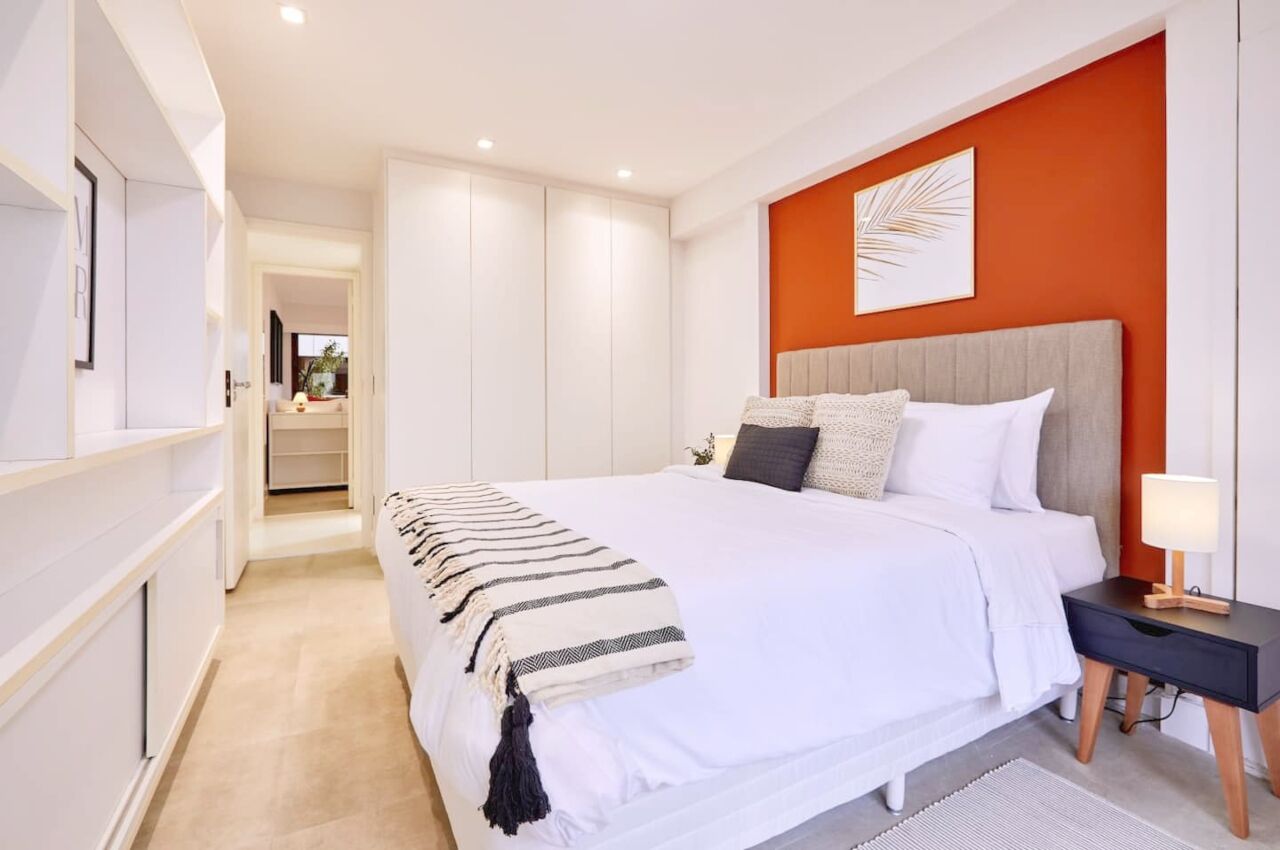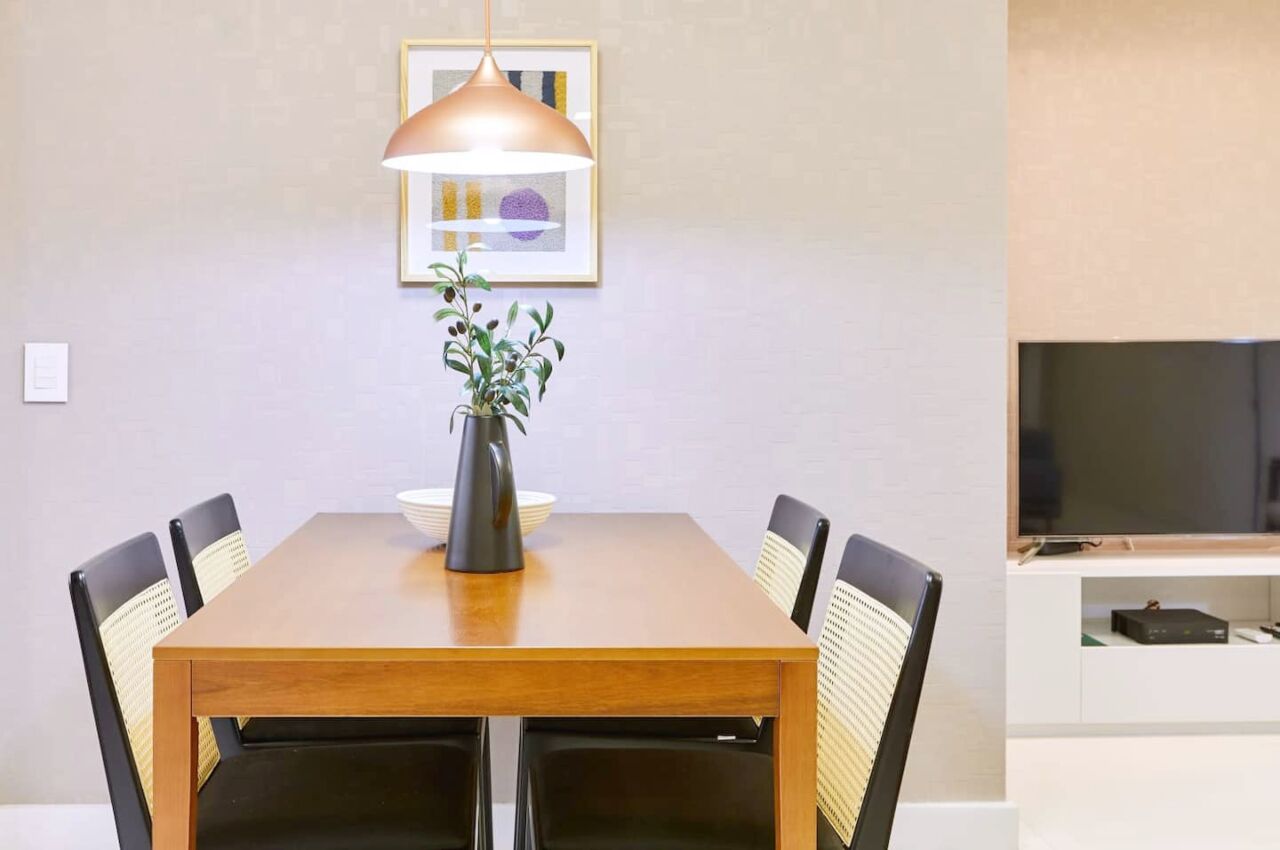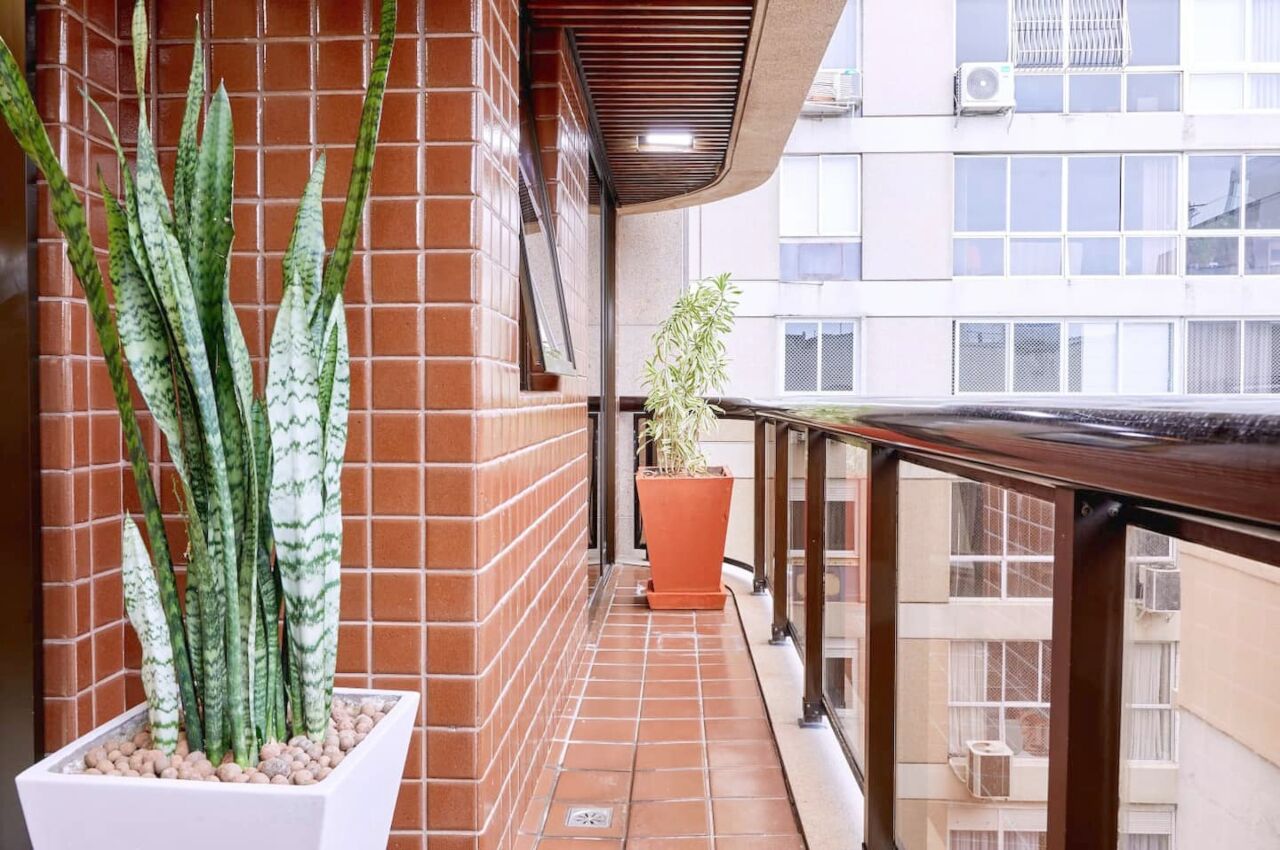 Enjoy this two-bedroom apartment in the area of Ipanema. This spacious apartment features a full kitchen, bedroom, and living room with sliding doors that lead to the balcony area with sea views. It's pet-friendly and provides easy access to Carnival as well as the best of Rio's dining and cultural scenes in the heart of the city.
Four guests, two-bedroom
Price: $147 per night
Contemporary apartment near Copacabana Beach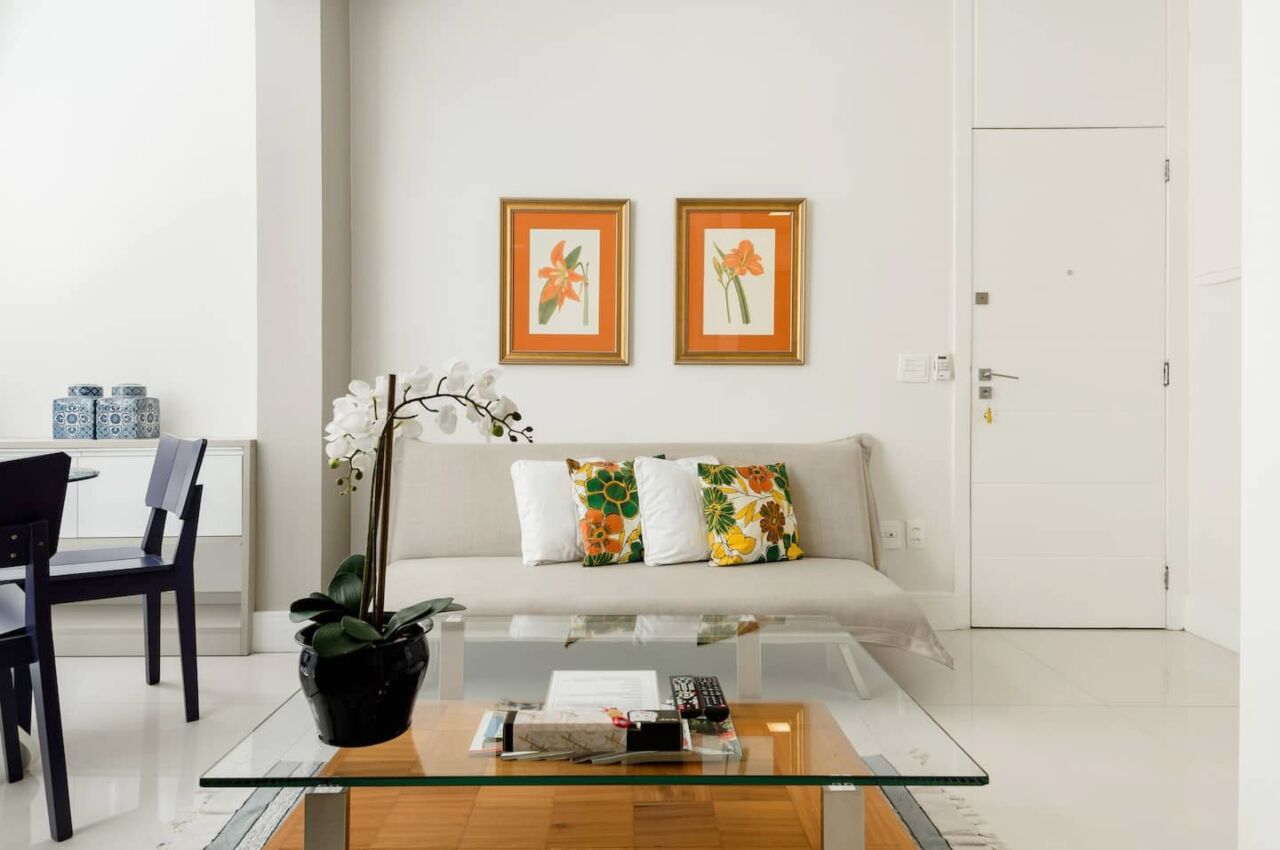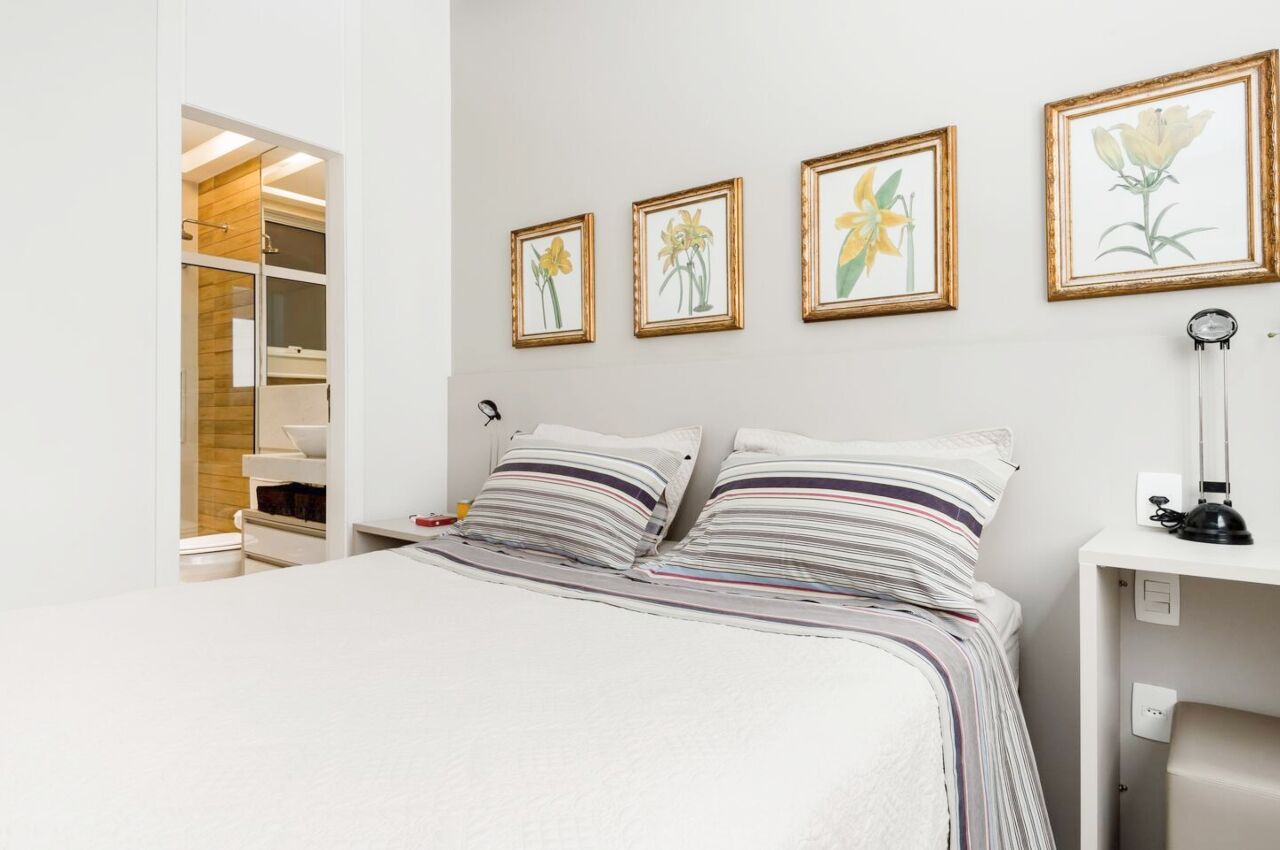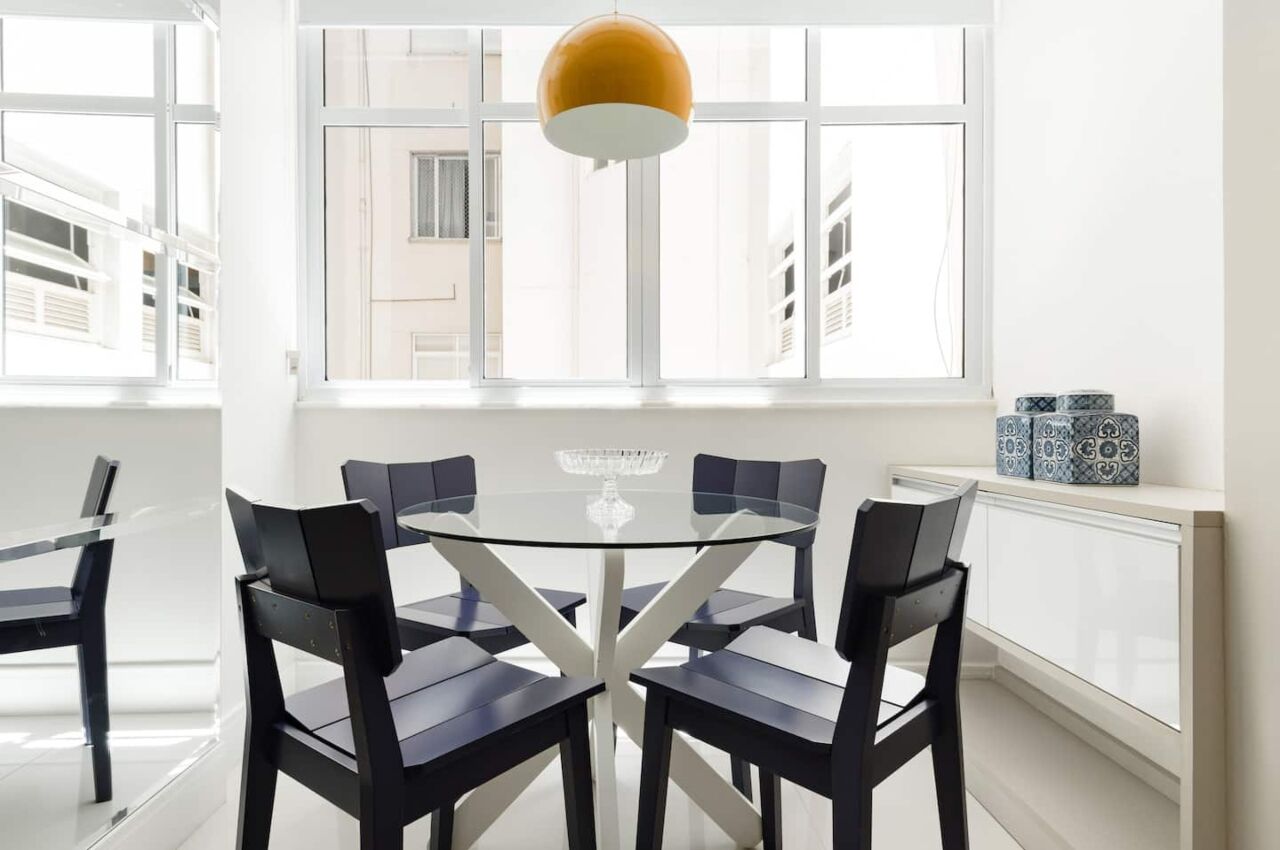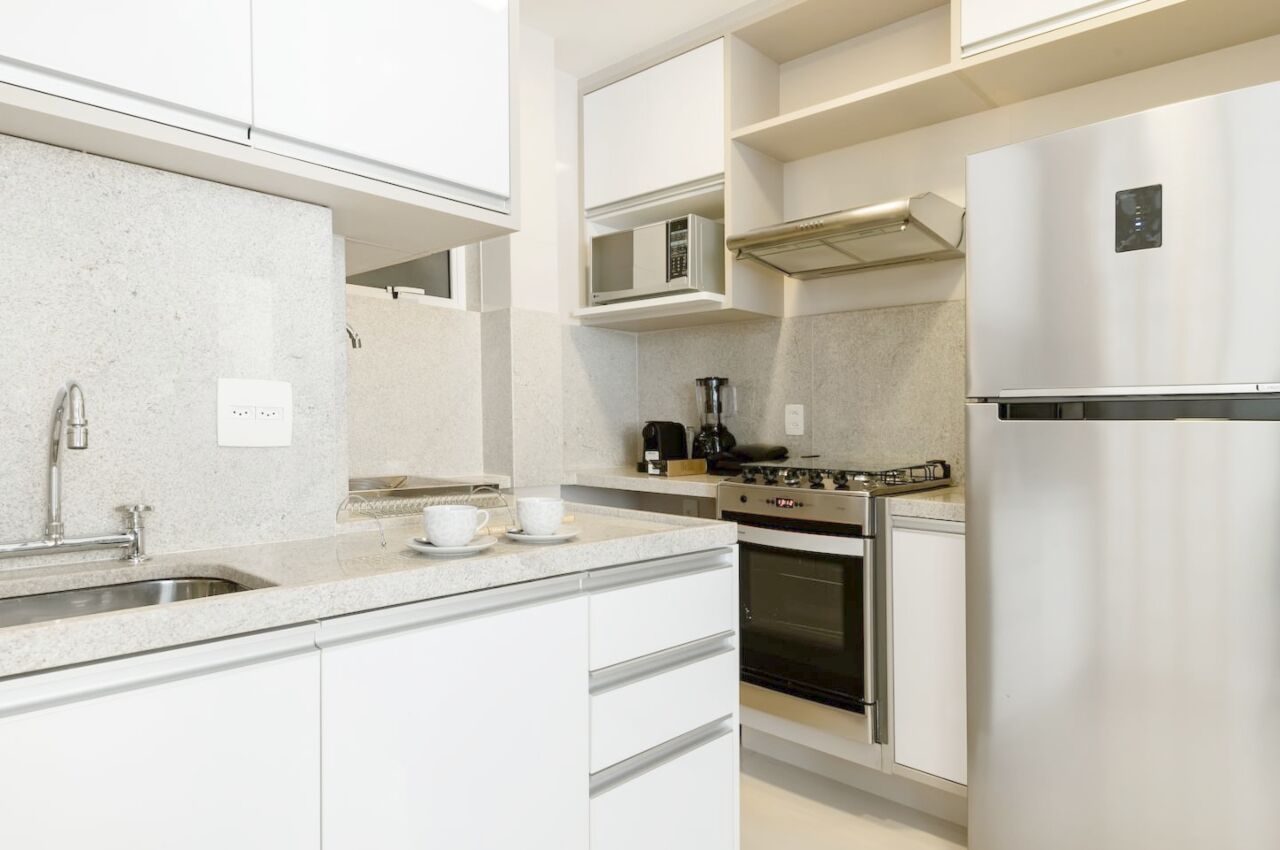 Located near Copacabana Beach, this contemporary apartment has all the resort-style amenities you need for your Carnival Brazil gateway. The apartment has a full kitchen, living room, and dining area in front of a big window with expansive views. There is plenty of natural light flowing through this contemporary apartment, and its centrally located near supermarkets, pharmacies, shops, restaurants, and other local places. And the festivities, of course.
Two guests, one bedroom
Price: $57 per night
Airbnbs in the Center Zone
Modern apartment with views of Arcos da Lapa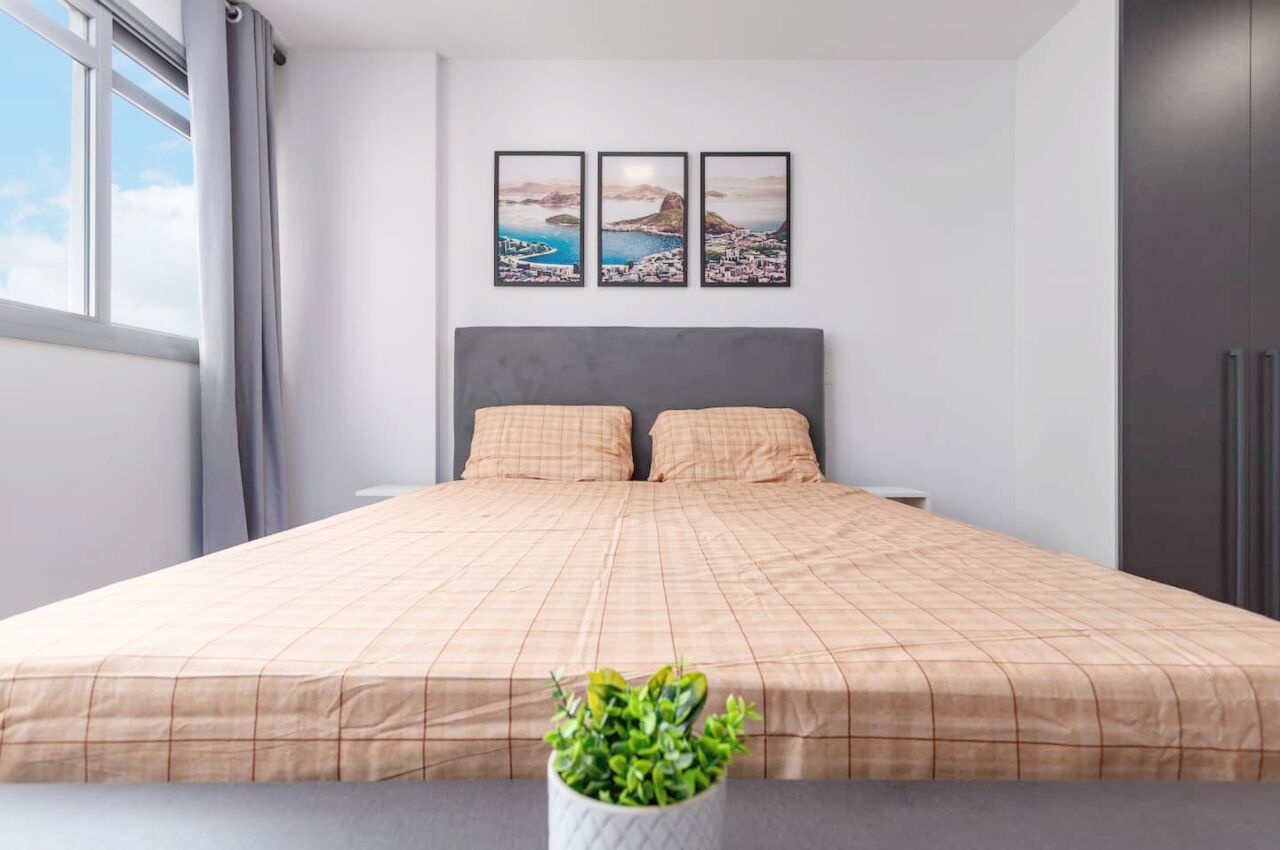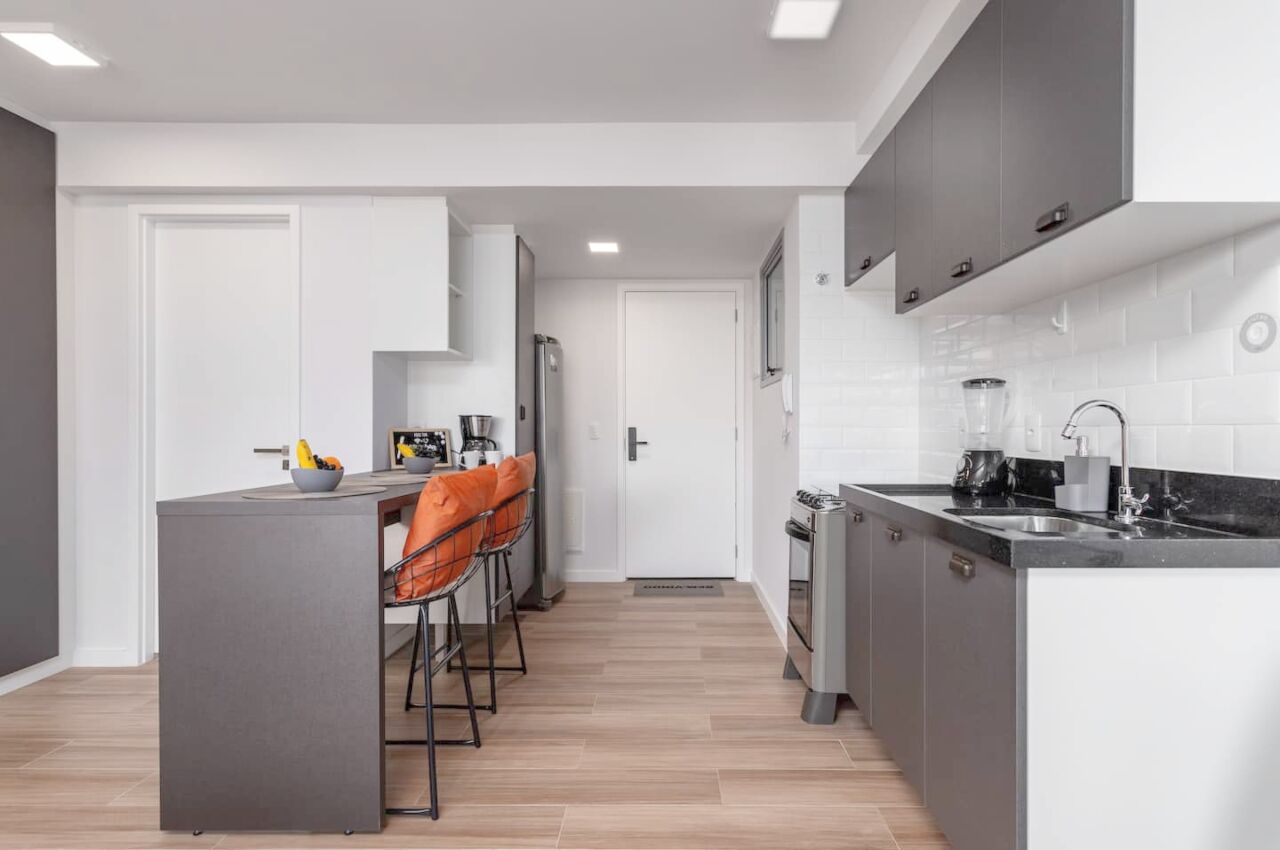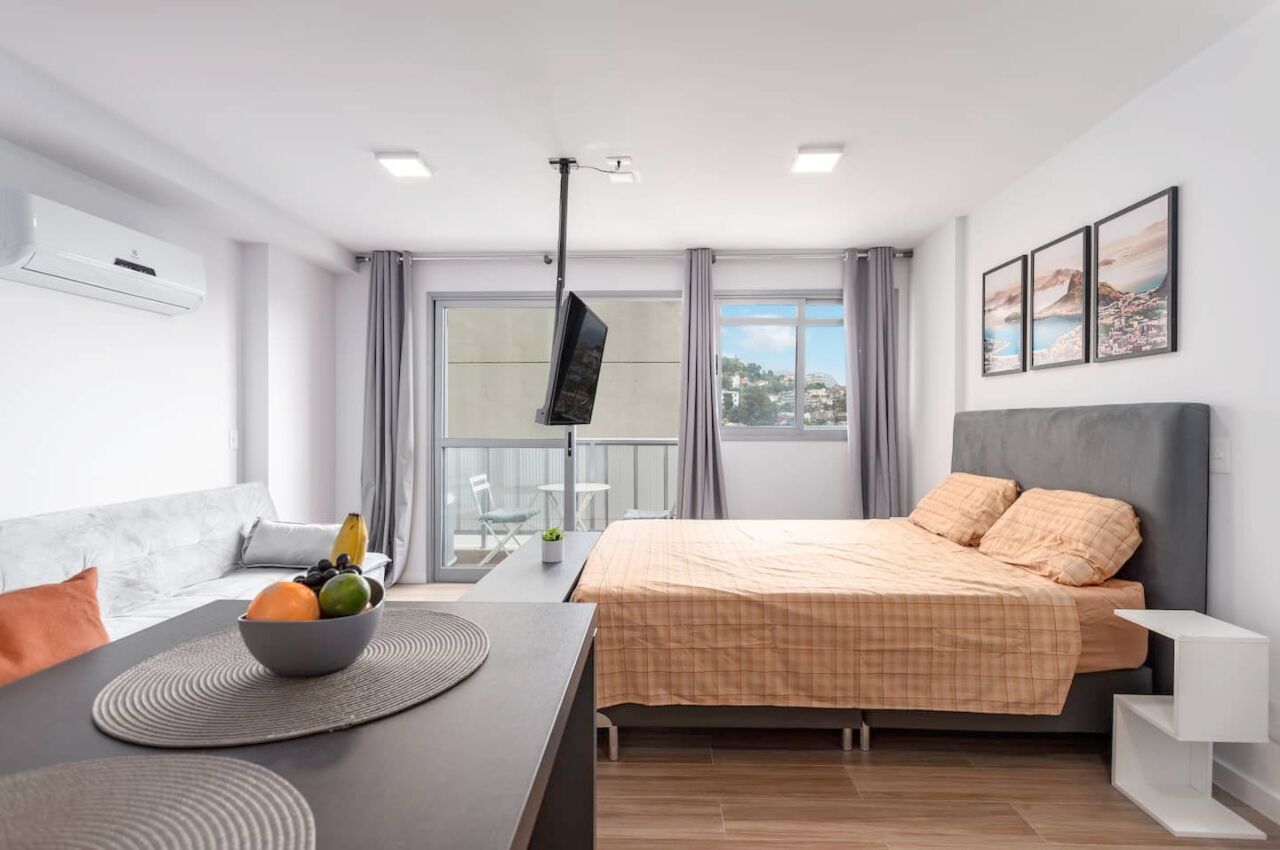 In the heart of Rio de Janeiro is this new apartment with beautiful views of Arcos da Lapa. There is all-new furniture as well as appliances featured in this apartment. Along with brand new household items, the apartment has an outdoor patio area with views of the sunrise and sunset. Access to the party scene is easy with subway and transit right nearby.
Three guests, one bedroom
Price: $63 per night
Artsy and colorful apartment near cultural enterainment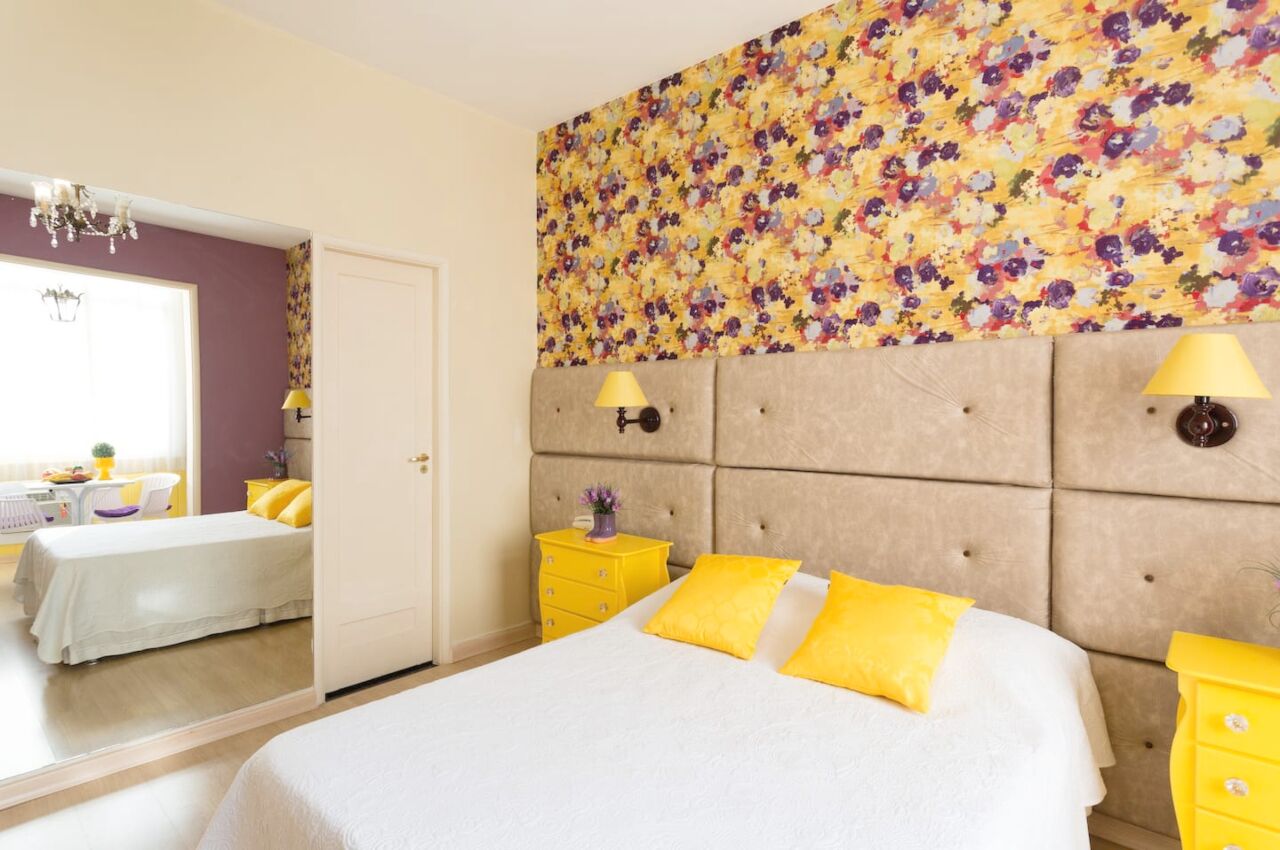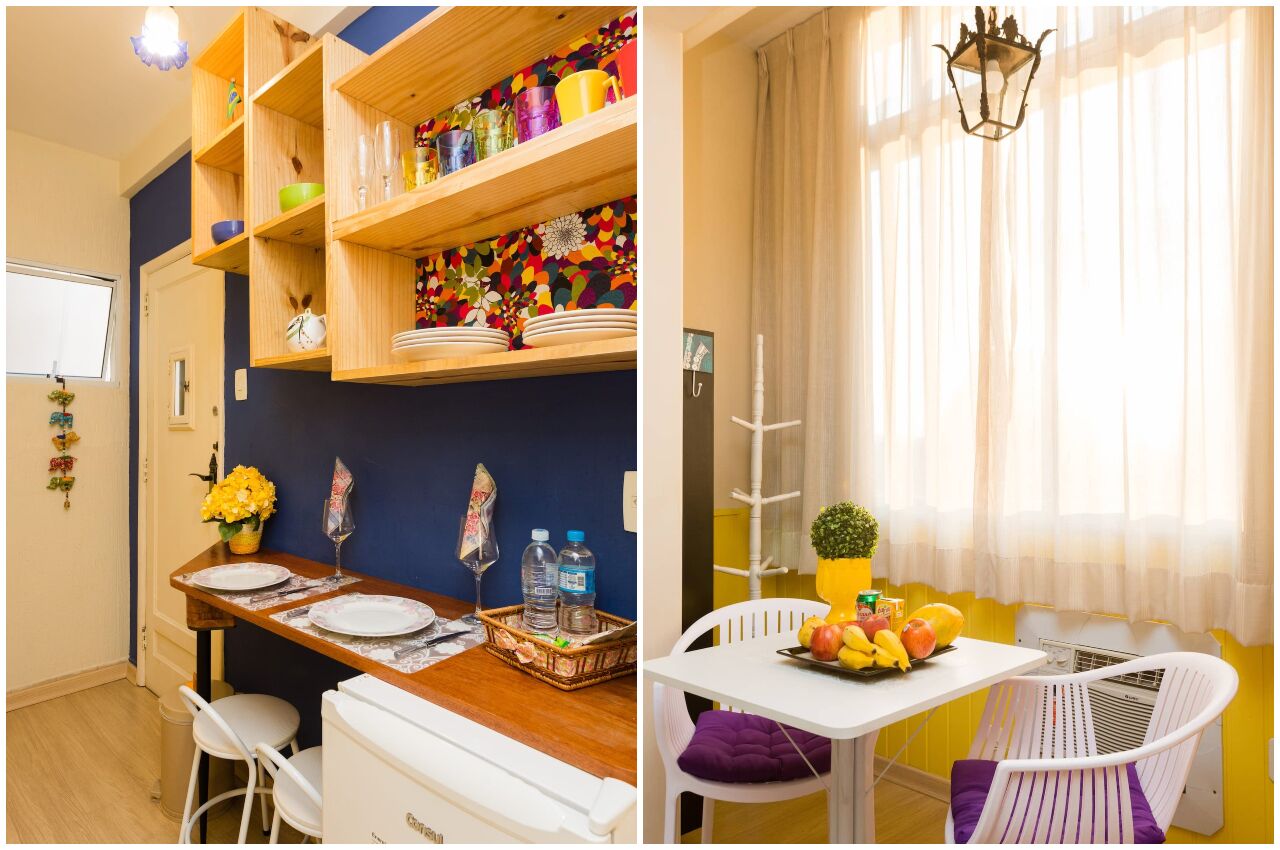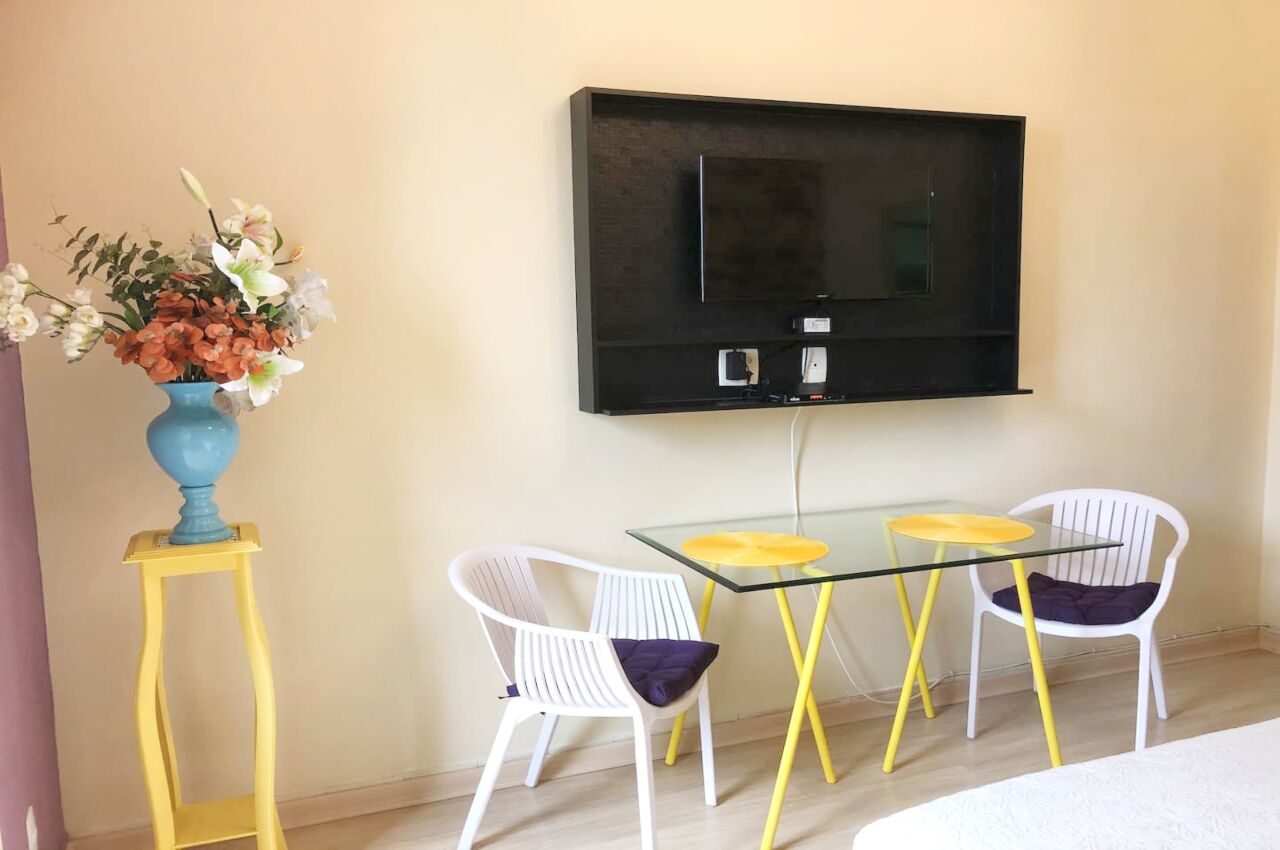 This vibrant apartment is located in the neighborhood of Lapa. The apartment is near everything you need for your exciting Carnival adventures. It's centrally located, so it's within walking distance to many sightseeing spots and also to many subway lines. Restaurants, bars, clubs, and showrooms are nearby, and cultural history museums like Municipal Theater, National Library, Royal Portuguese Reading Office, and the Cultural Center of Federal Justice.
Two guests, one bedroom
Price: $24 per night
Historic townhouse in the heart of Rio de Janeiro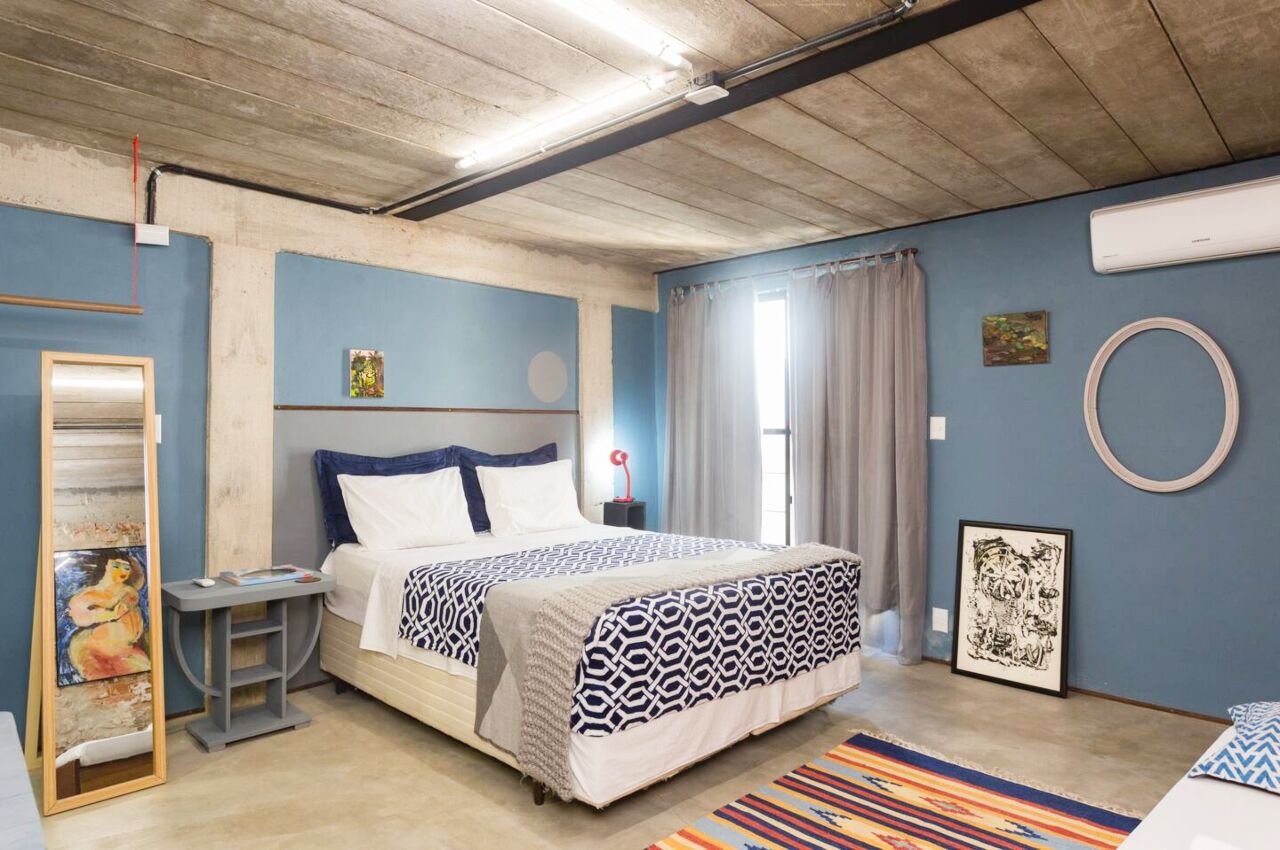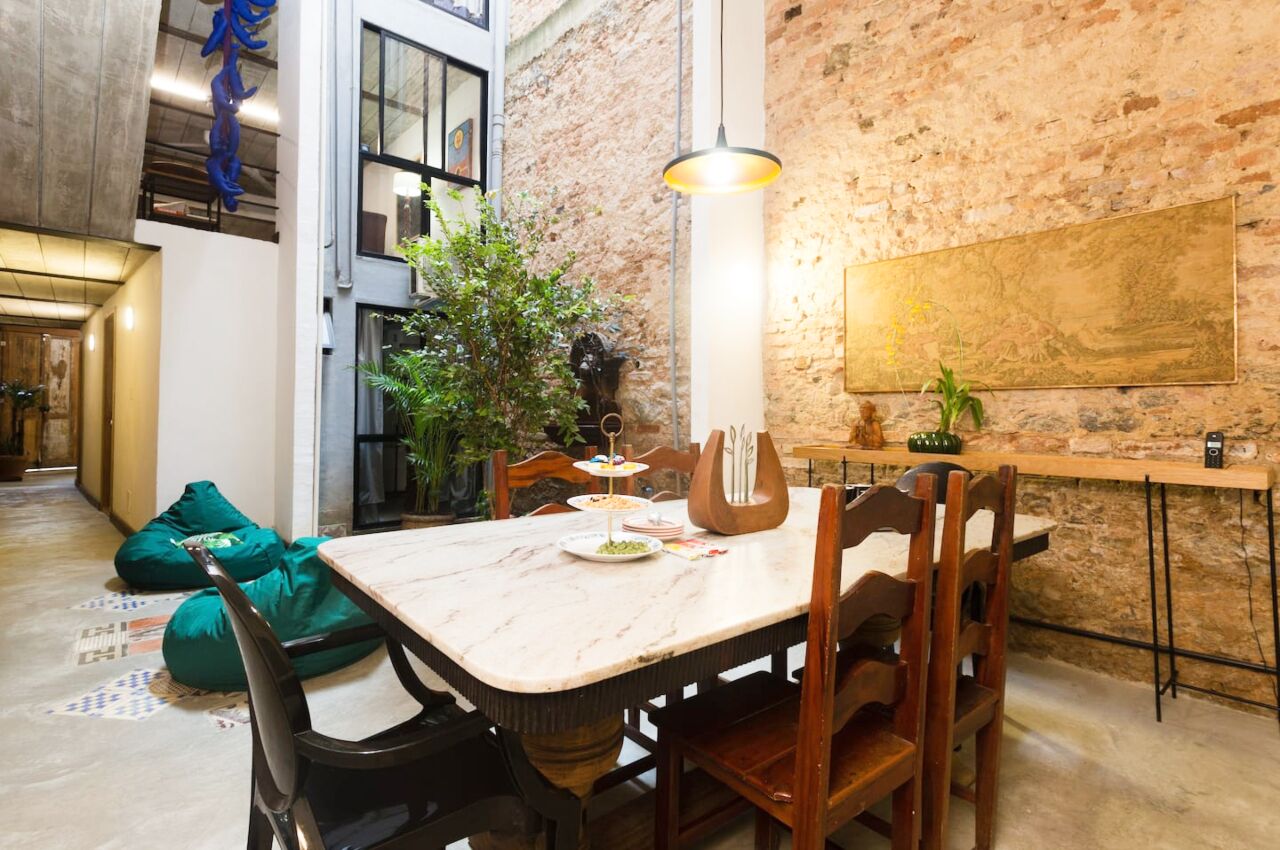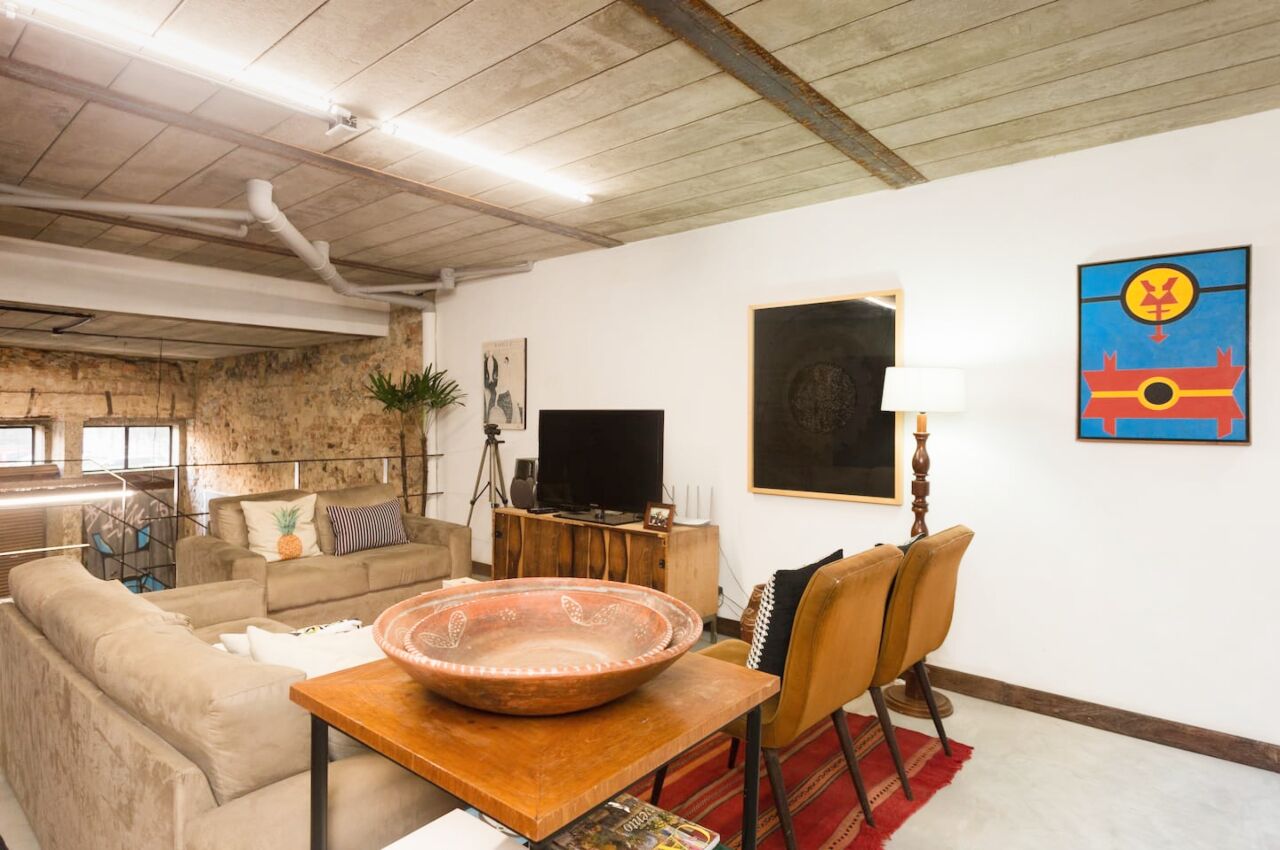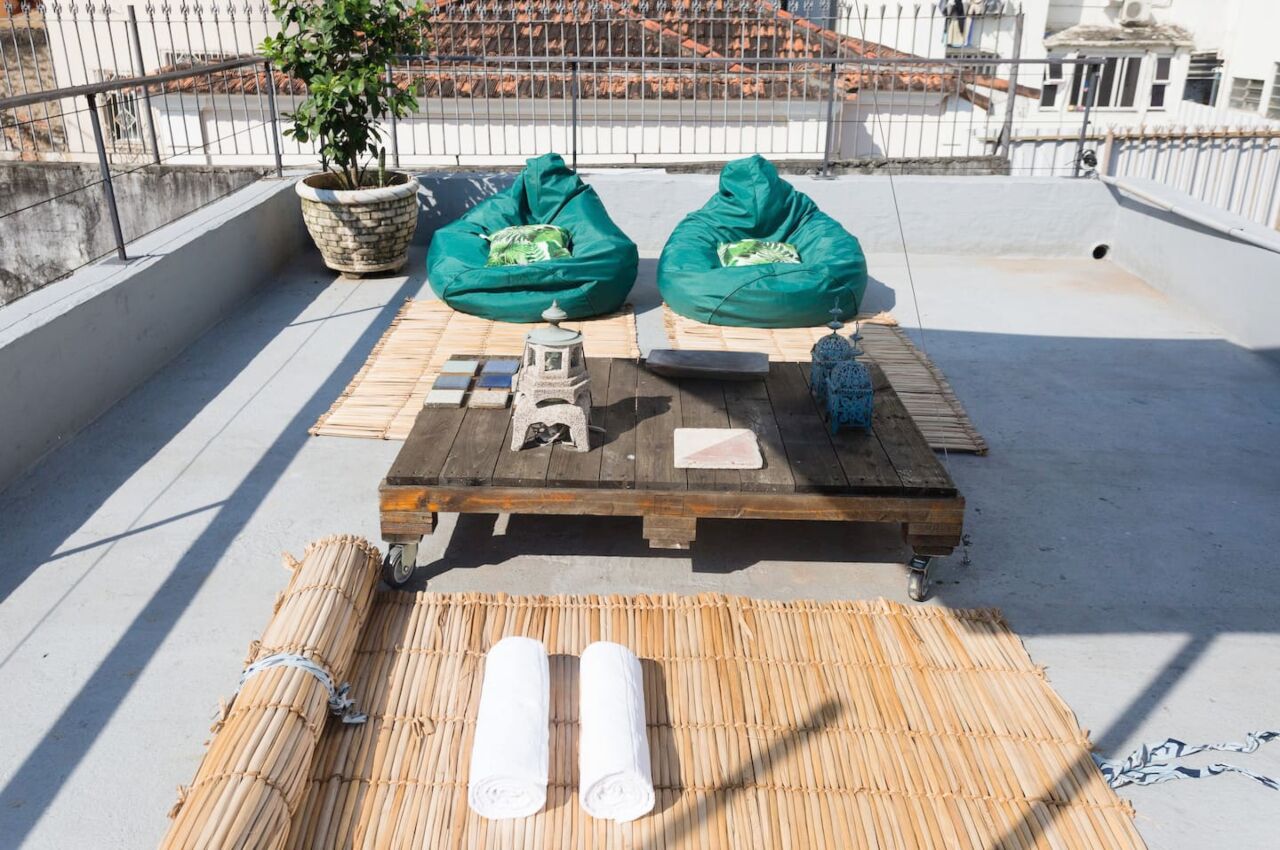 Who doesn't want to stay at a historic townhouse in the heart of Rio? This historic townhouse is perfect for a group — if you and your friends are ready to live it up at Carnival. This four-bedroom can fit up to ten people, and it features an atrium with a fountain and a huge sun terrace for views of the city.
Ten guests, four bedrooms
Price: $135 per night
Two story home with a waterfall pool on the main street of Santa Teresa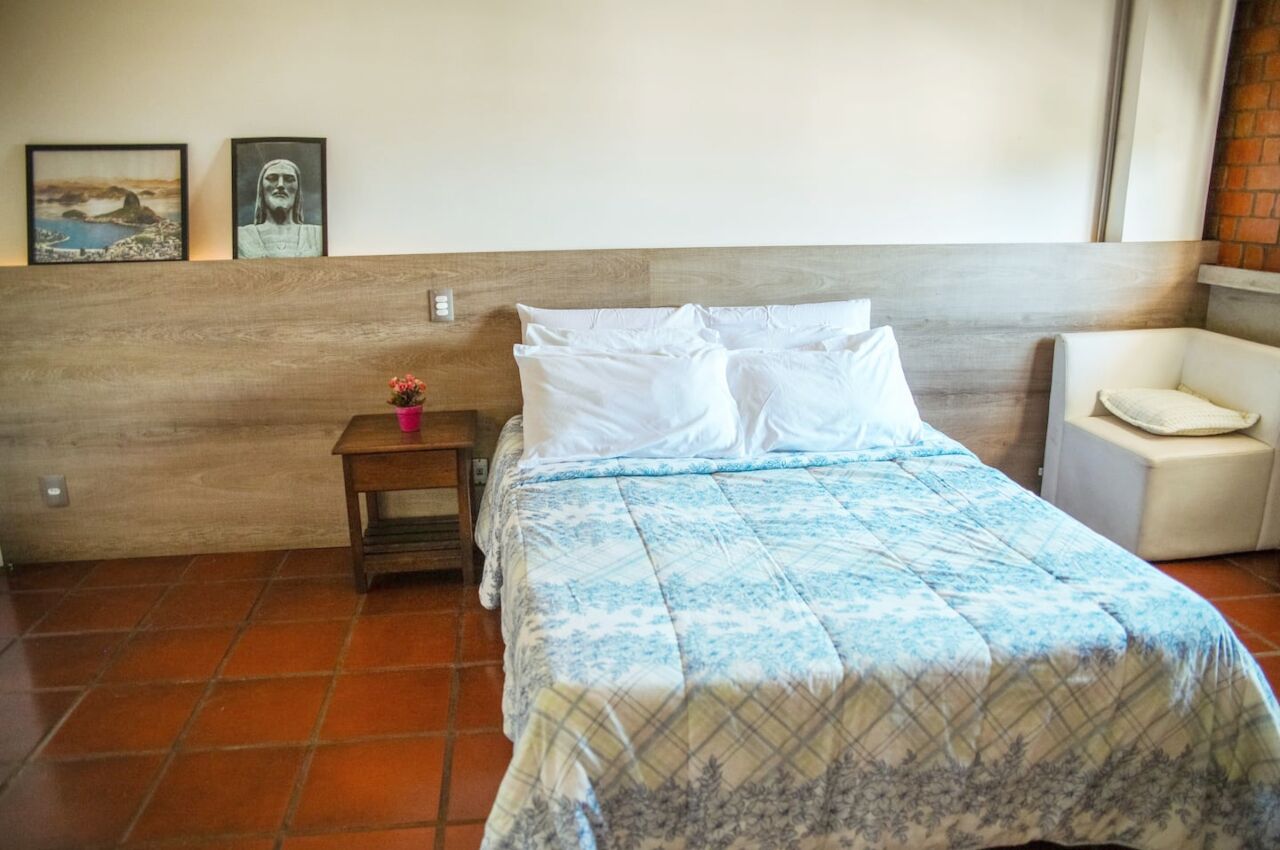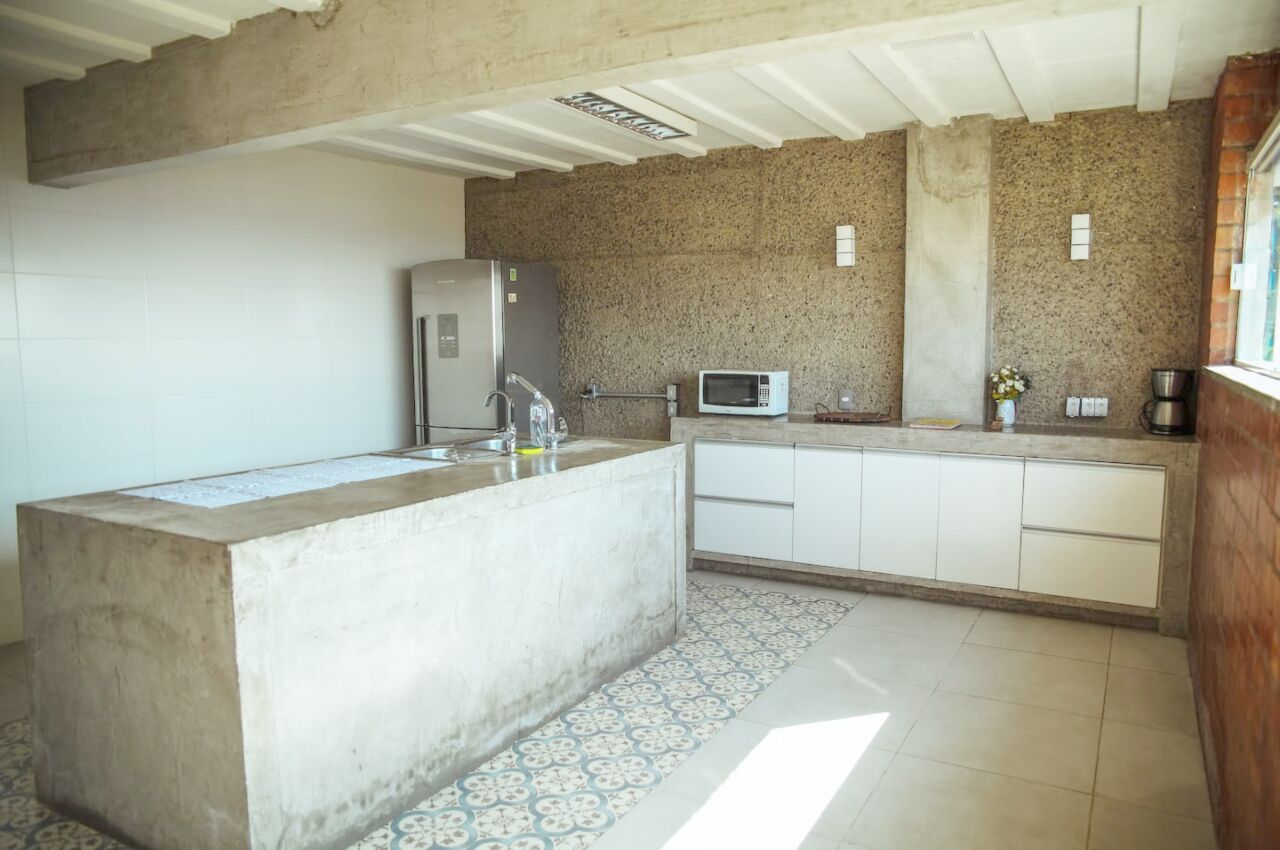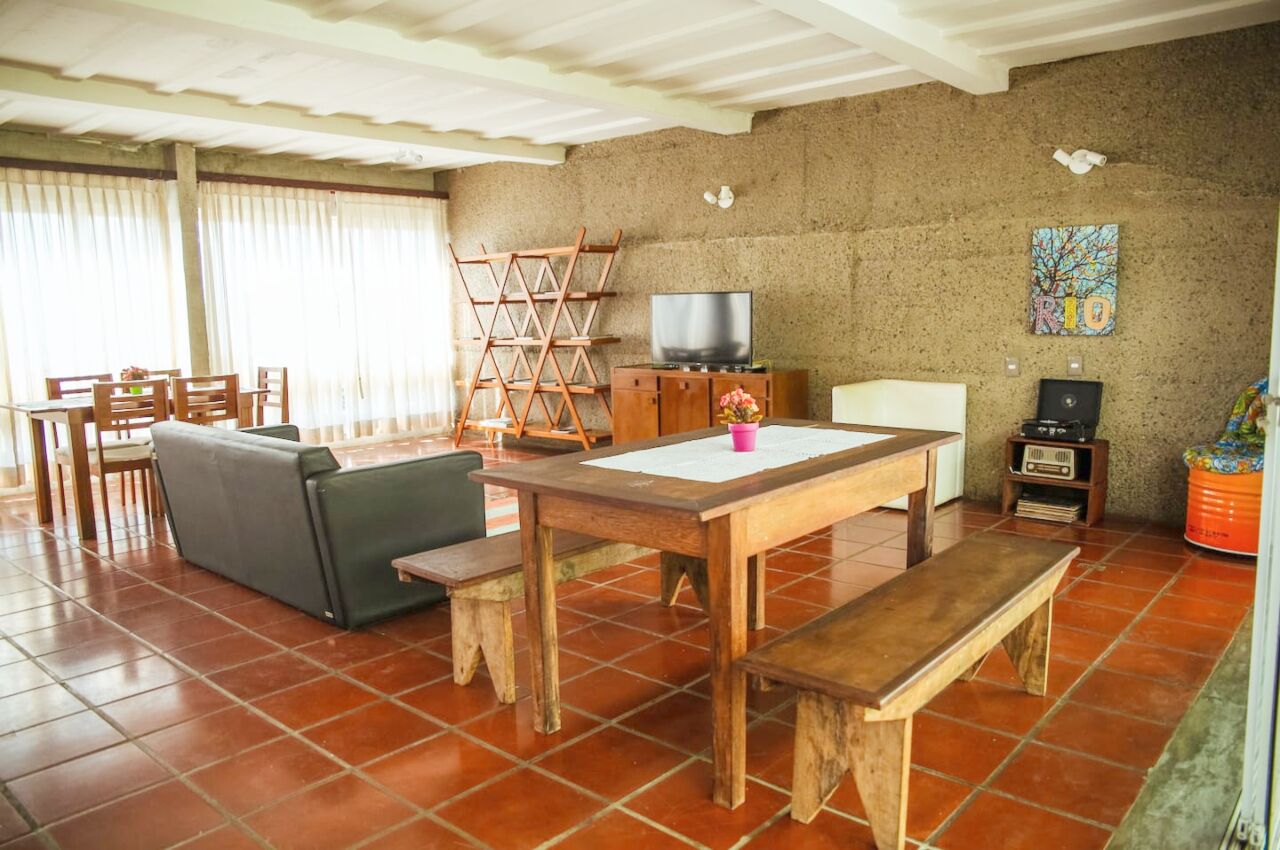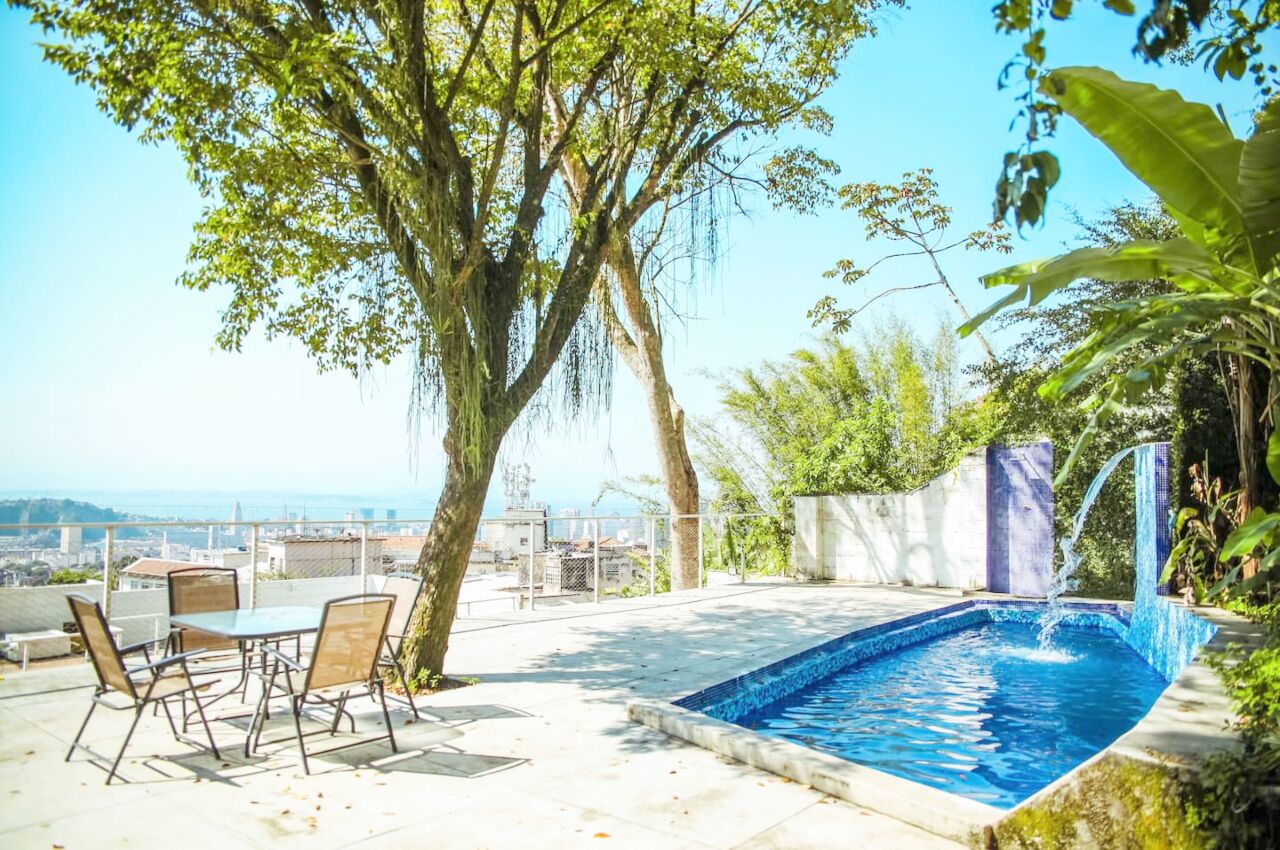 Another beautiful stay fit for a family vacation or a group of friends, this home will truly make you feel like you're on top of the world. This modern pad has four floors and is located on the main street of Santa Teresa, next to Valentine's Castle. The house was renovated with a modern architectural design, and it welcomes your four-legged friends as well. The traditional Santa Teresa Cable Car has a stop right in front of the house, and the home is also known for its beautiful scenery, panoramic view of the city of Rio, and it's also home to its private pool.
Sixteen guests, four bedrooms
Price: $162 per night
More like this
What did you think of this story?