These Chinese Street Food Tours and Cooking Classes Showcase Authentic Shanghai Cuisine
Trying out a Chinese street food tour or cooking class in Shanghai should be on your list of things to do when you're in the city. Today, Shanghai is a megalopolis, both a financial and cultural hub that showcases some of the world's best architecture. Let's not forget the food culture that started it all — the city's heritage stems from steamed crab, fried pork buns, and the infamous Xiaolongbao, or soup dumplings. If you're looking for a Chinese street food tour in Shanghai, check out these unique options.
We hope you love these Shanghai street food tours! Just so you know, Matador may collect a small commission from the links on this page if you decide to book an experience. Listed prices are accurate as of the time of publication.
Authentic local food tour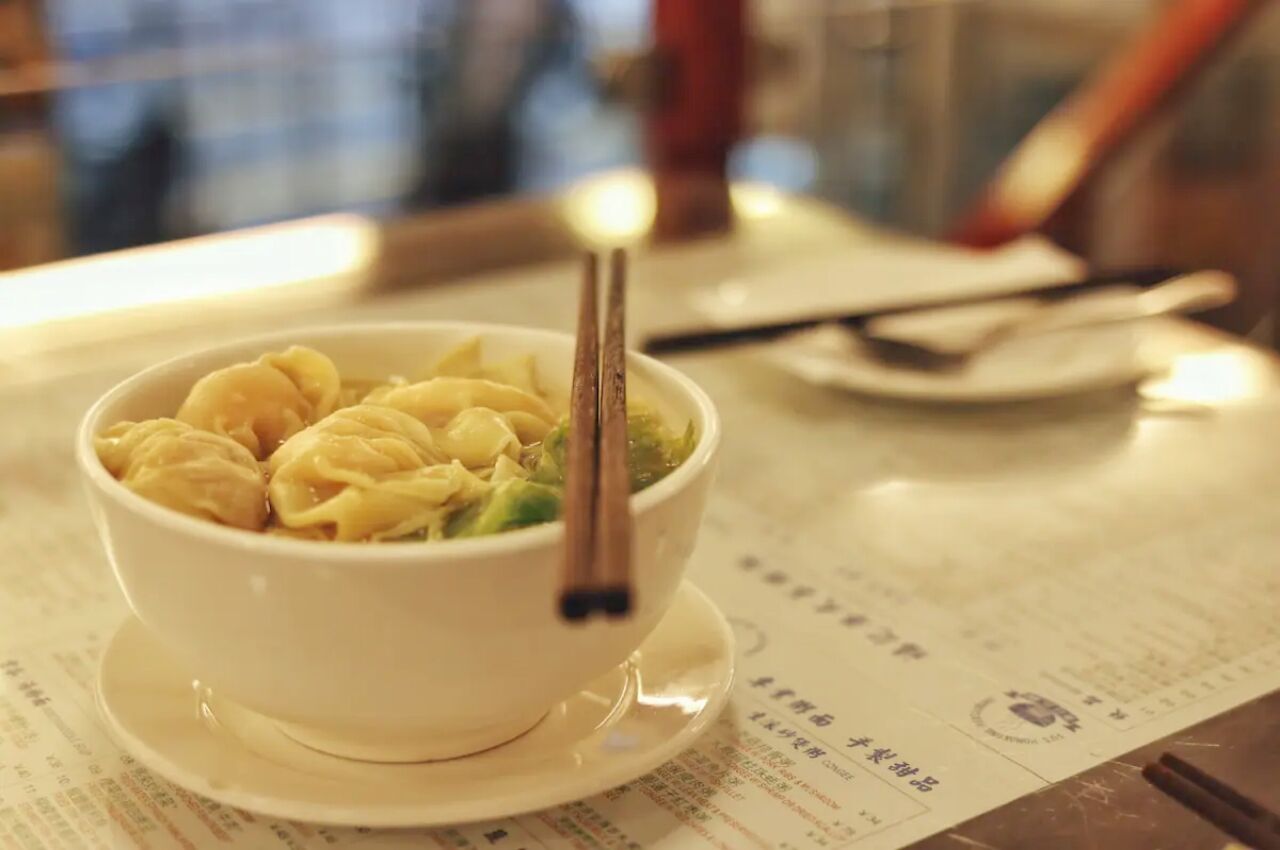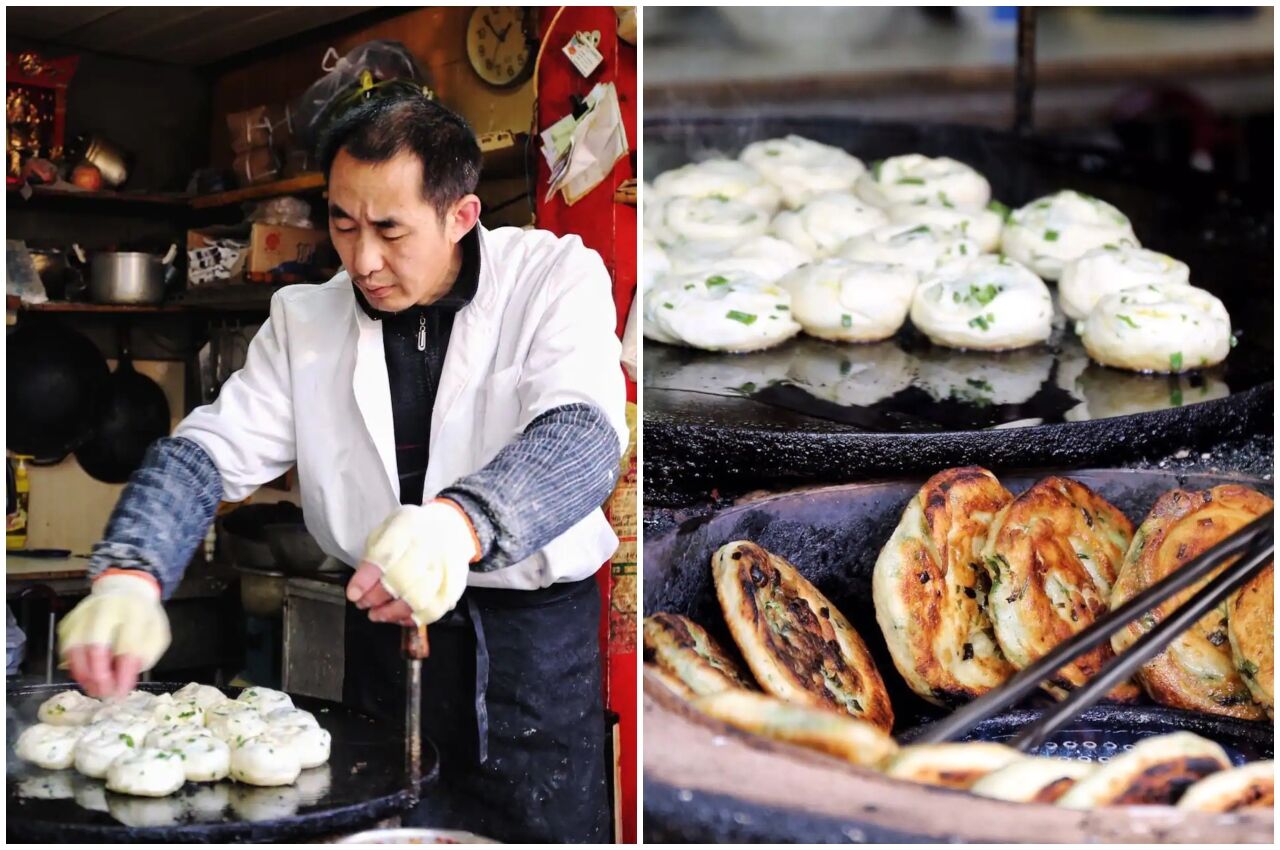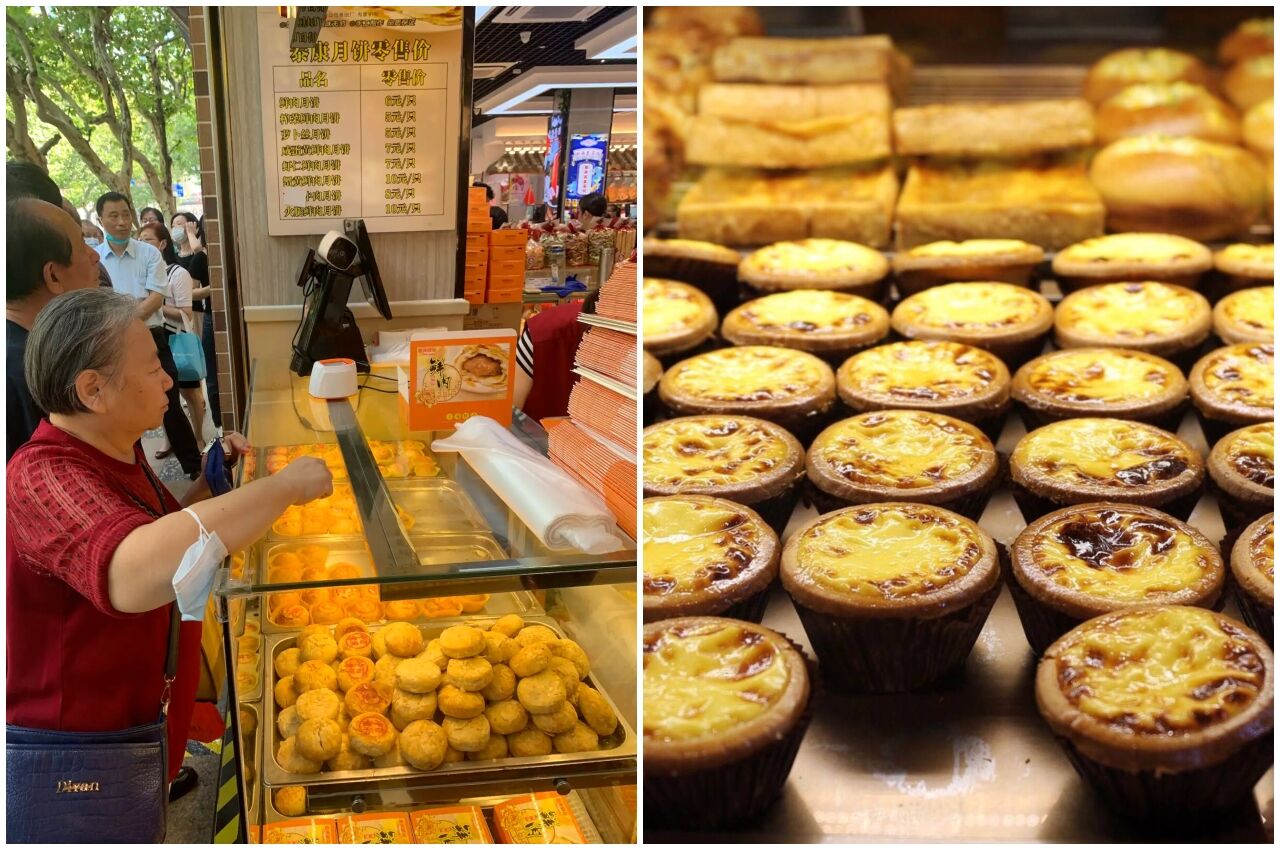 In this Chinese street food tour in Shanghai, guests will walk around the former French concession, walk by the birthplace of the Chinese Communist Party, and learn about the history and culture of the city. Dive into Shanghai's food scene by stopping at multiple restaurants, breweries, and more. On the docket are traditional egg tarts, dim sum stops, and of course, the famous soup dumplings.
Price: From $48 per person
Croissant making in popular bakery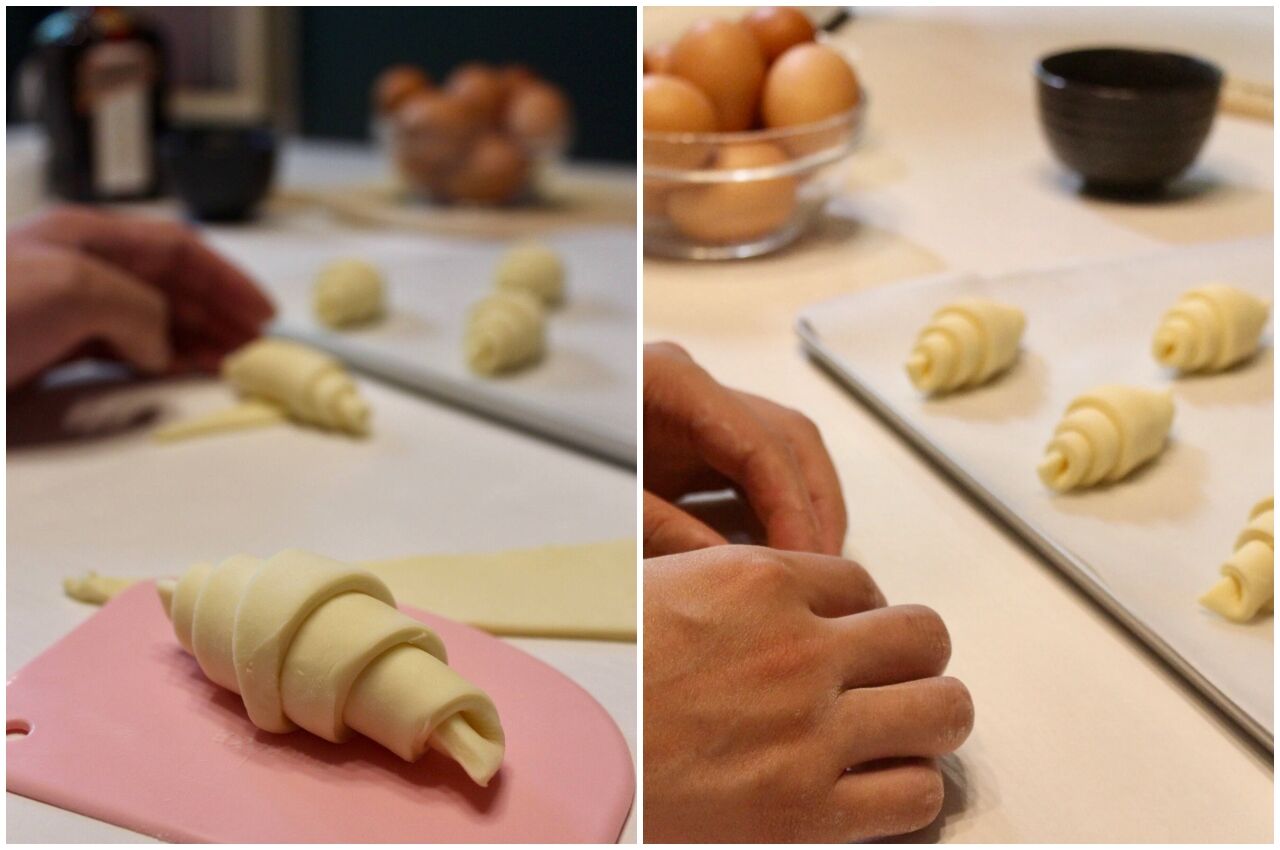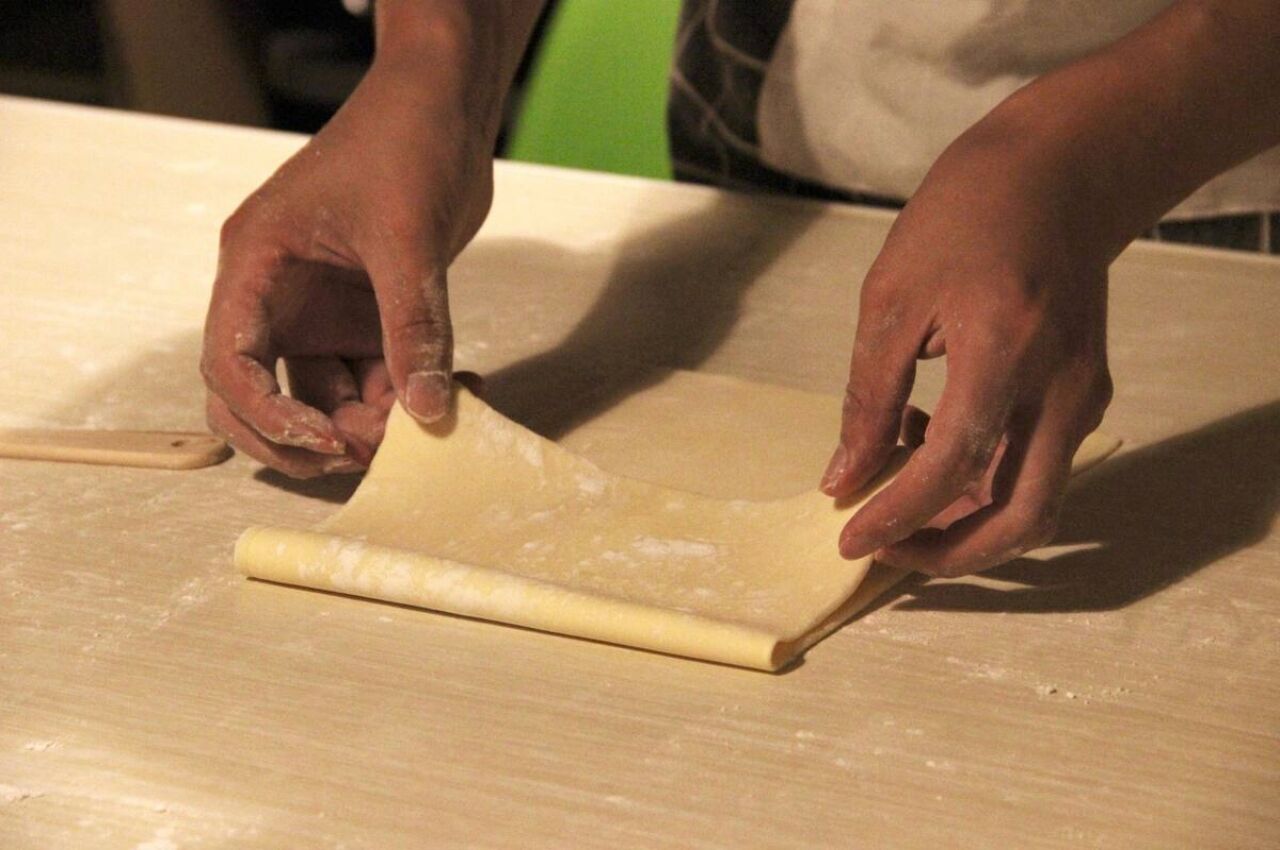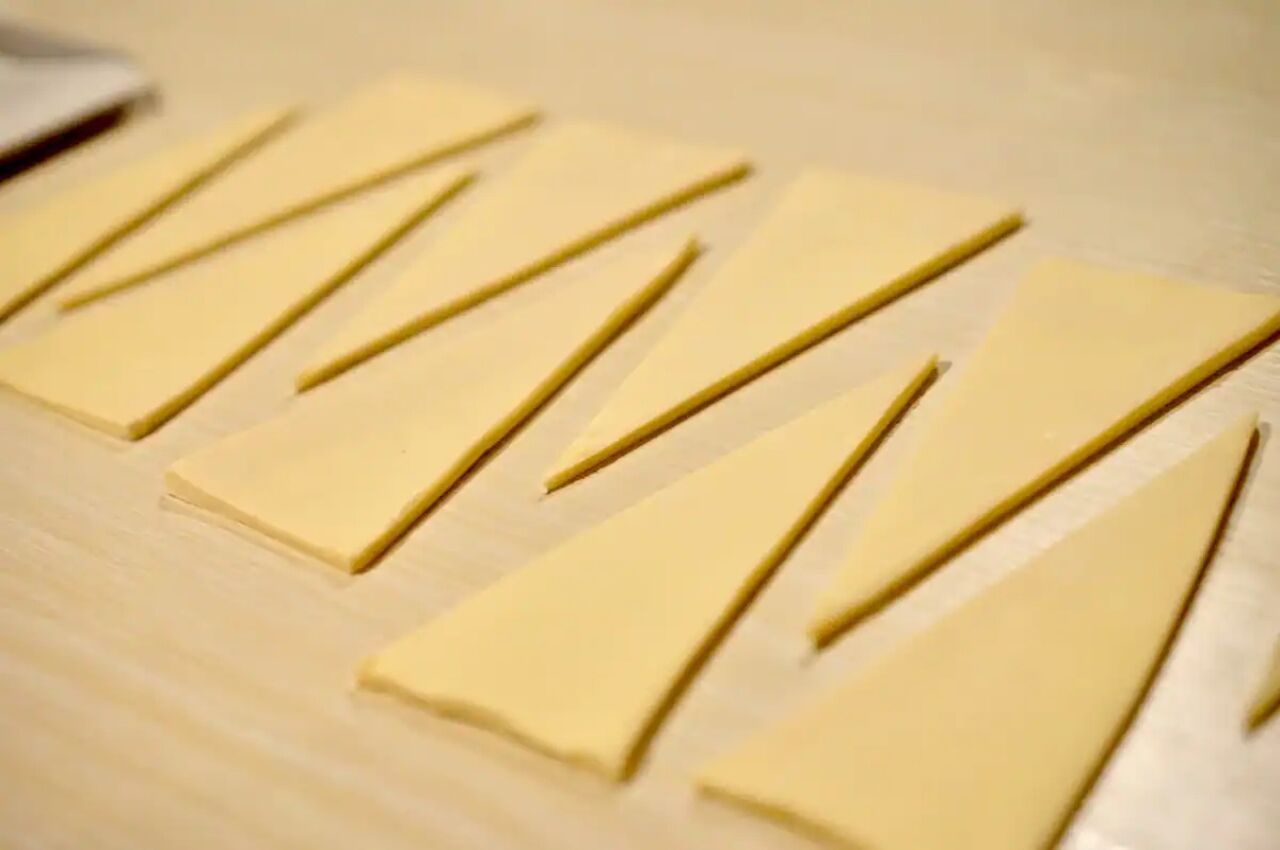 This Shanghai food tour takes you to one of the most popular bakeries in Shanghai and includes plenty of bread samples. But the experience that separates it from other tours is that you will learn how to make traditional croissants. Learn all about the history of the croissant, how it evolved into an unexpected star of Shanghai's pastry scene, and then get to baking. The class climaxes as you taste your creations — and believe us, they're going to be mouthwatering, even if you've never baked before.
Price: From $33 per person
Shanghai craft beer tasting experience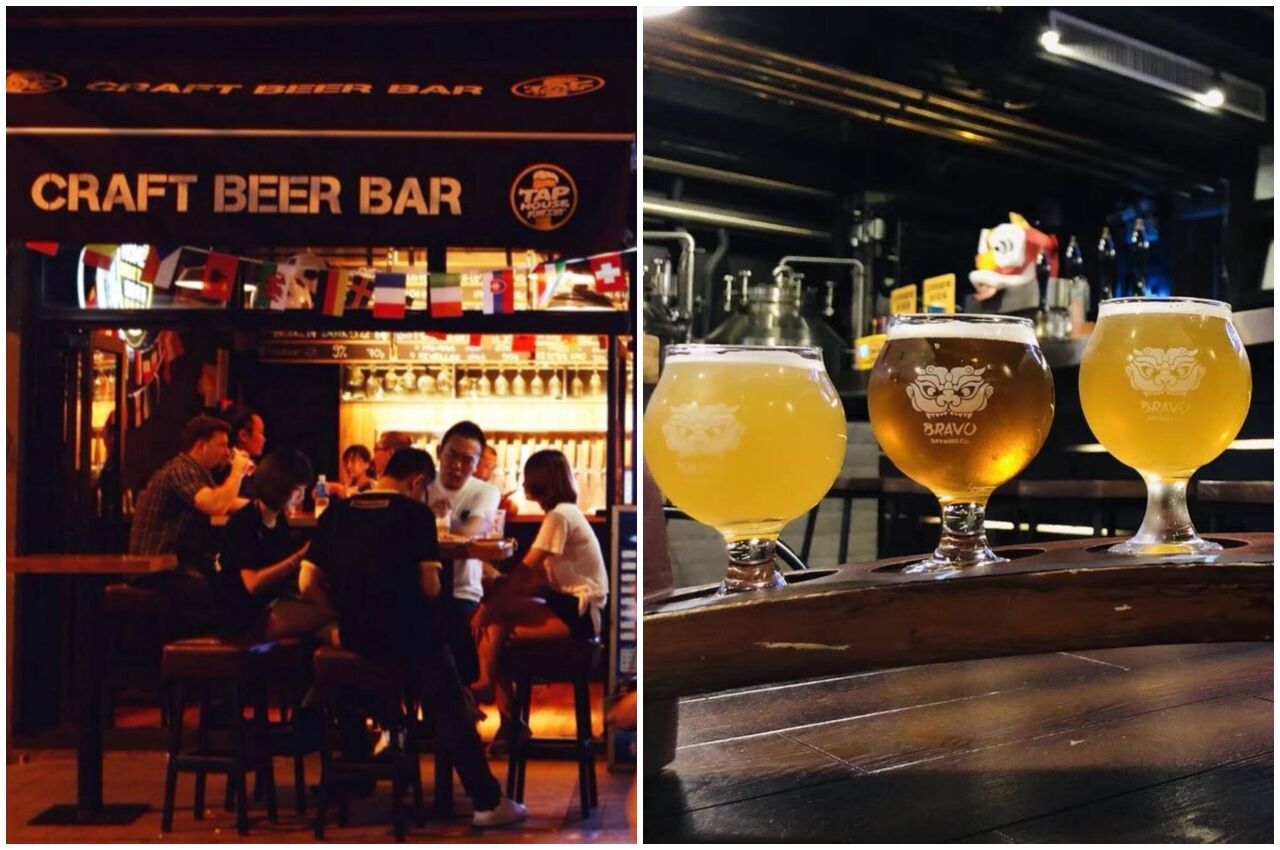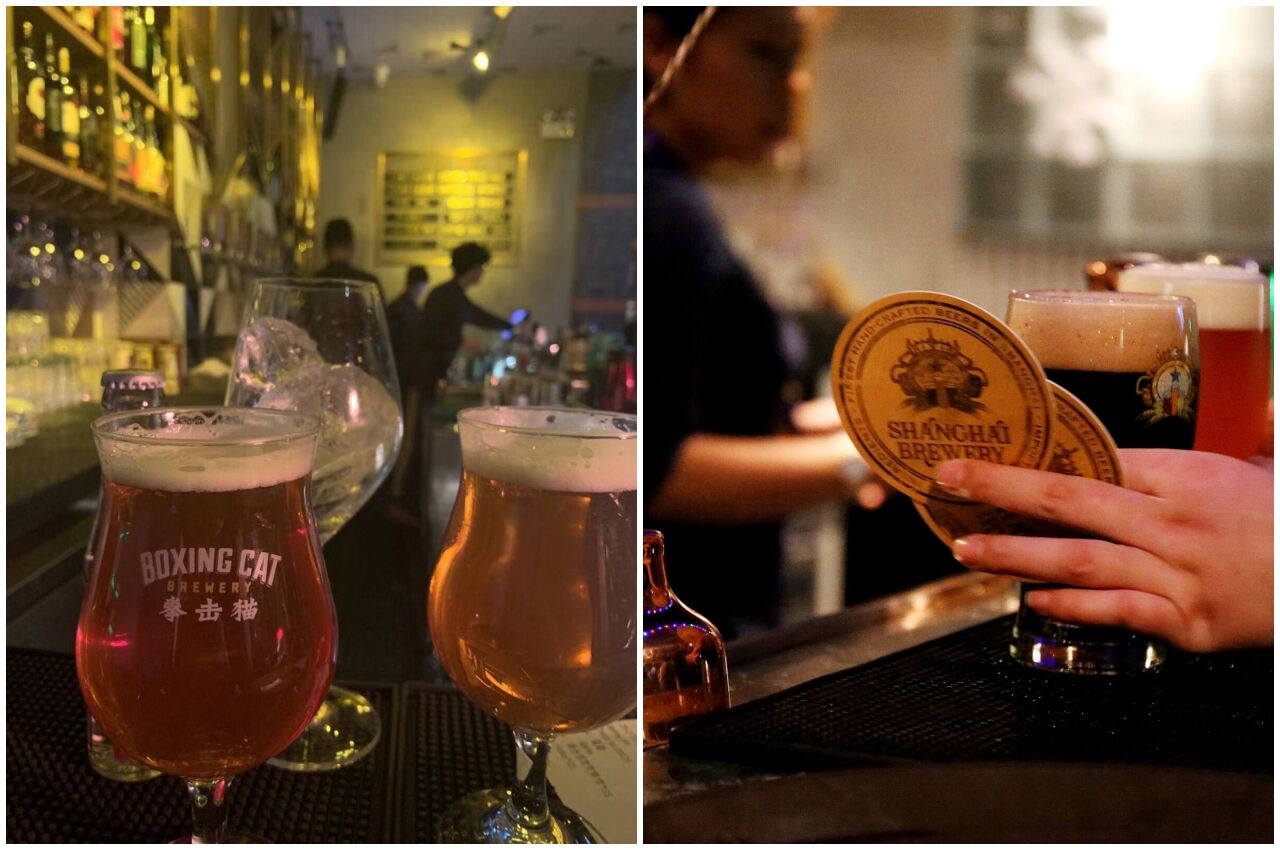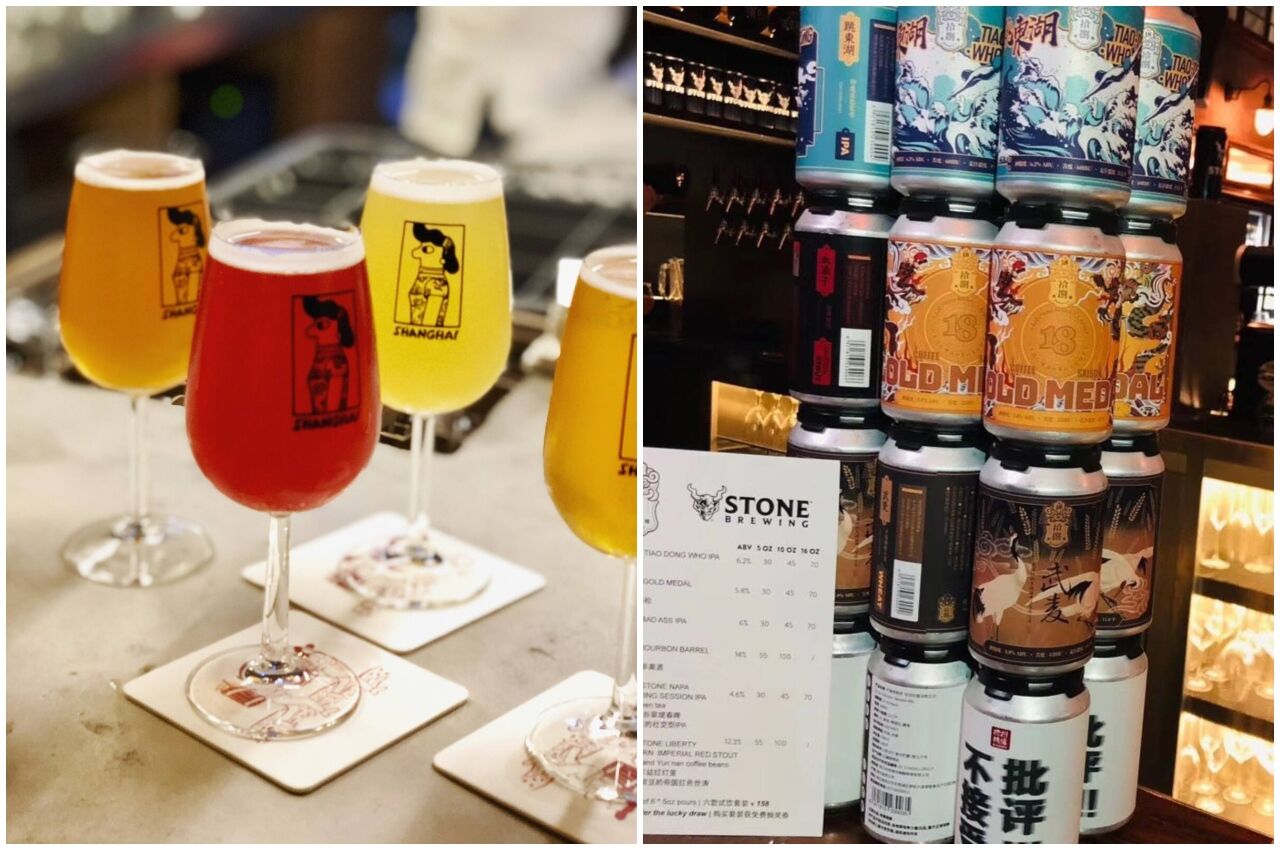 There are only a handful of microbreweries in the big city of Shanghai. In this tasting experience, you'll visit at least three local brew tap rooms in Sinan Mansions and the Xintiadai area. Along the way, not only will you be tasting local drinks, but also you'll get to stroll through Shanghai's Old City and see the traditional neighborhood. Enjoy Shanghai-style dumplings and local rice wine with your best craft beer — you'll never want to pair your beer pretzels and burgers again.
Price: From $70 per person
Making soup dumplings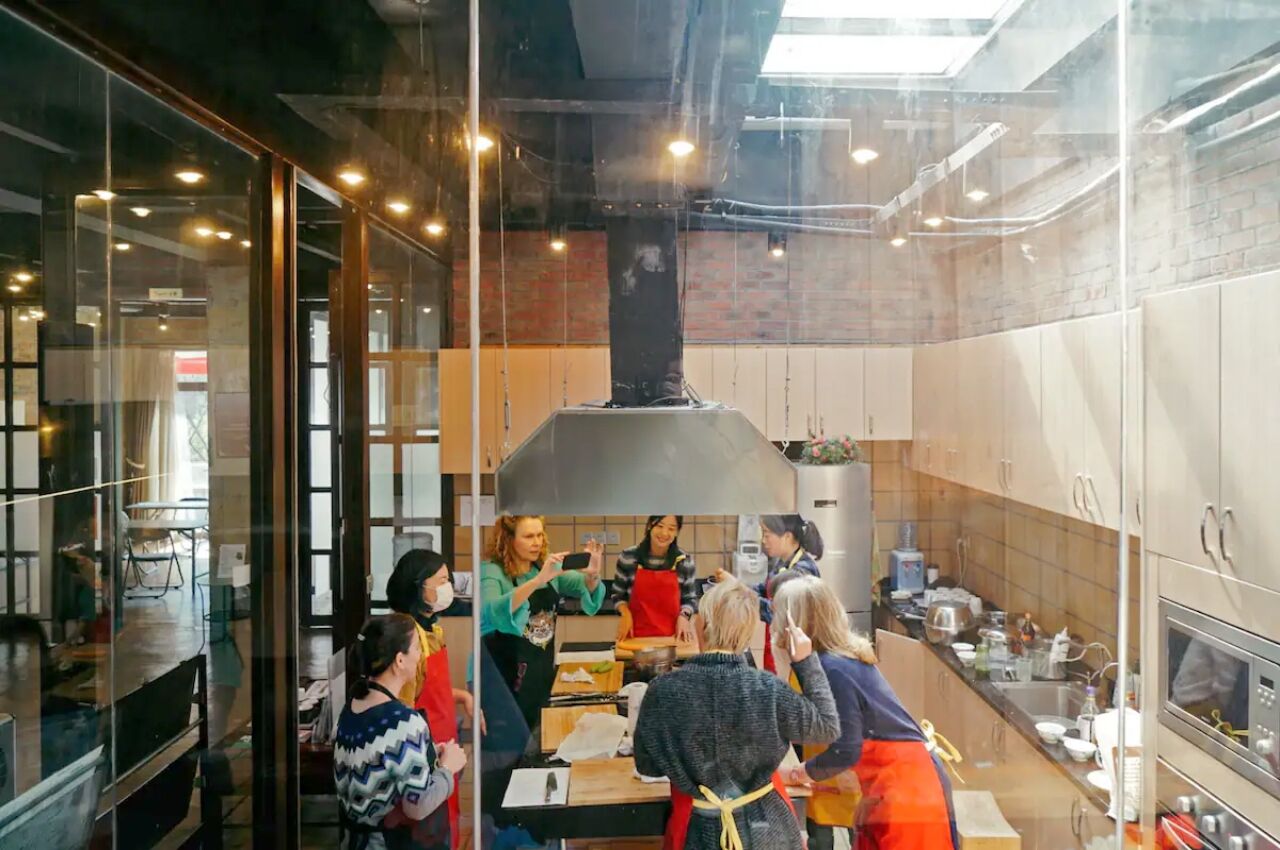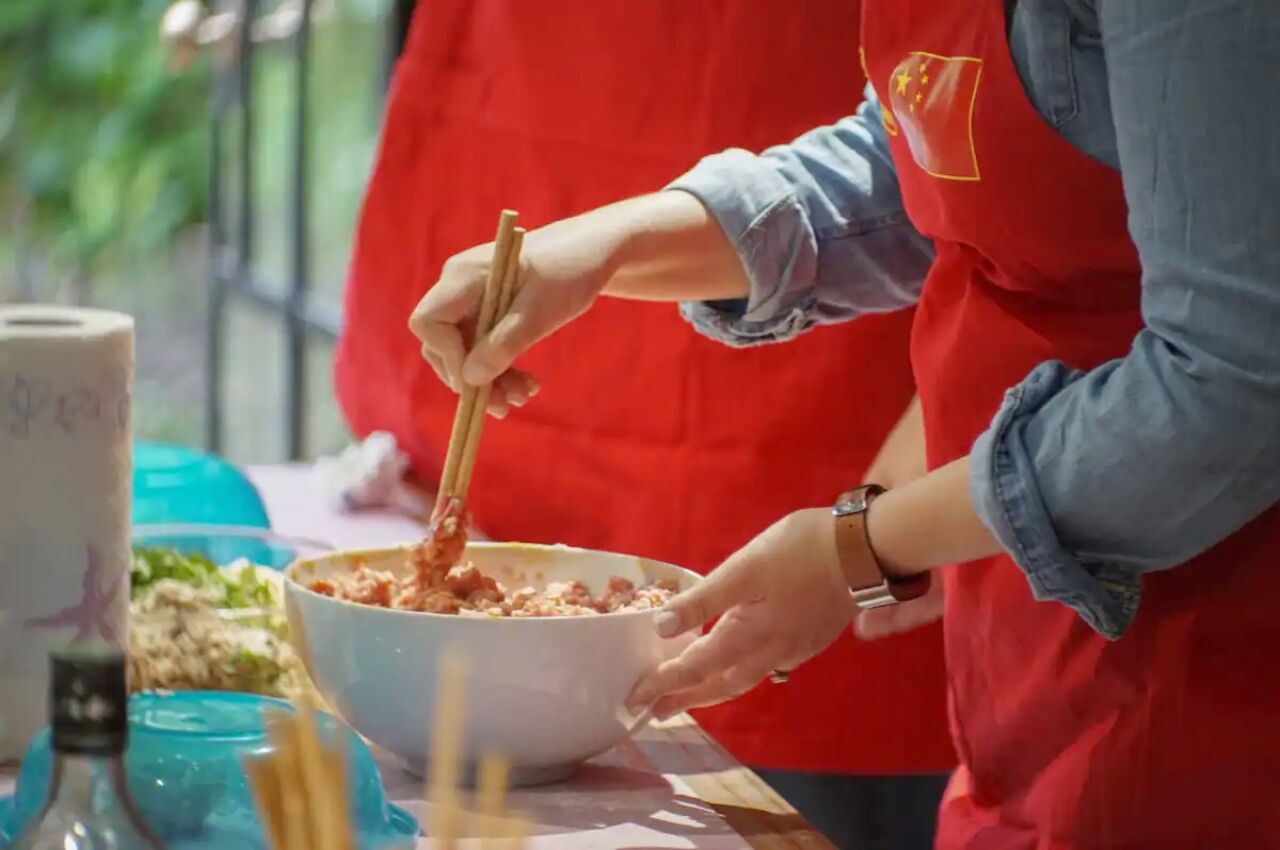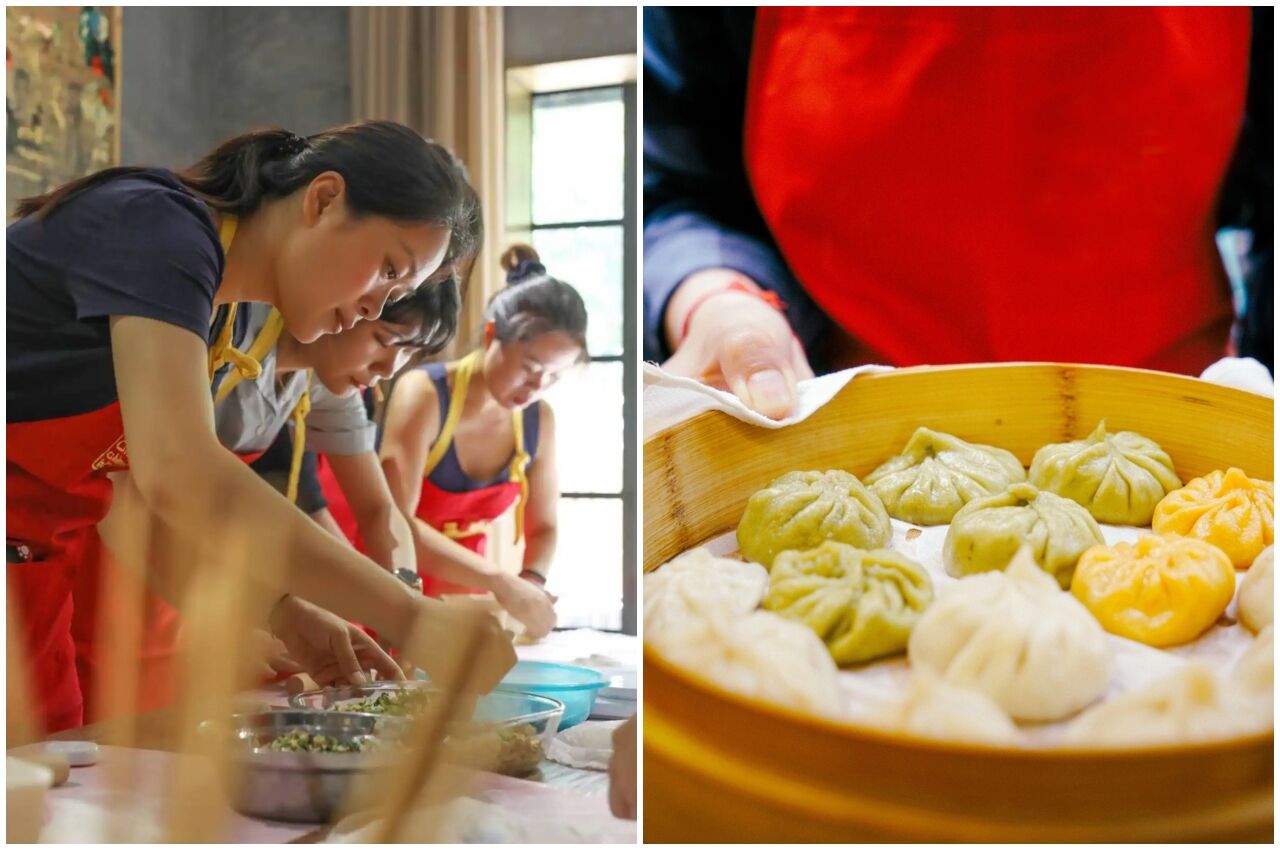 Get your hands dirty and learn how to make a traditional dish with this cooking experience. Over the course of a few hours you'll learn how to make xiǎolóngbāo, commonly known as soup dumplings. Learn how to make traditional and popular dumplings by understanding how the soup gets wrapped up inside the dumpling (we've always wondered how that happens) and you'll even craft the dipping sauce that goes with the dumplings.
Price: From $57 per person
Authentic tea and dessert tour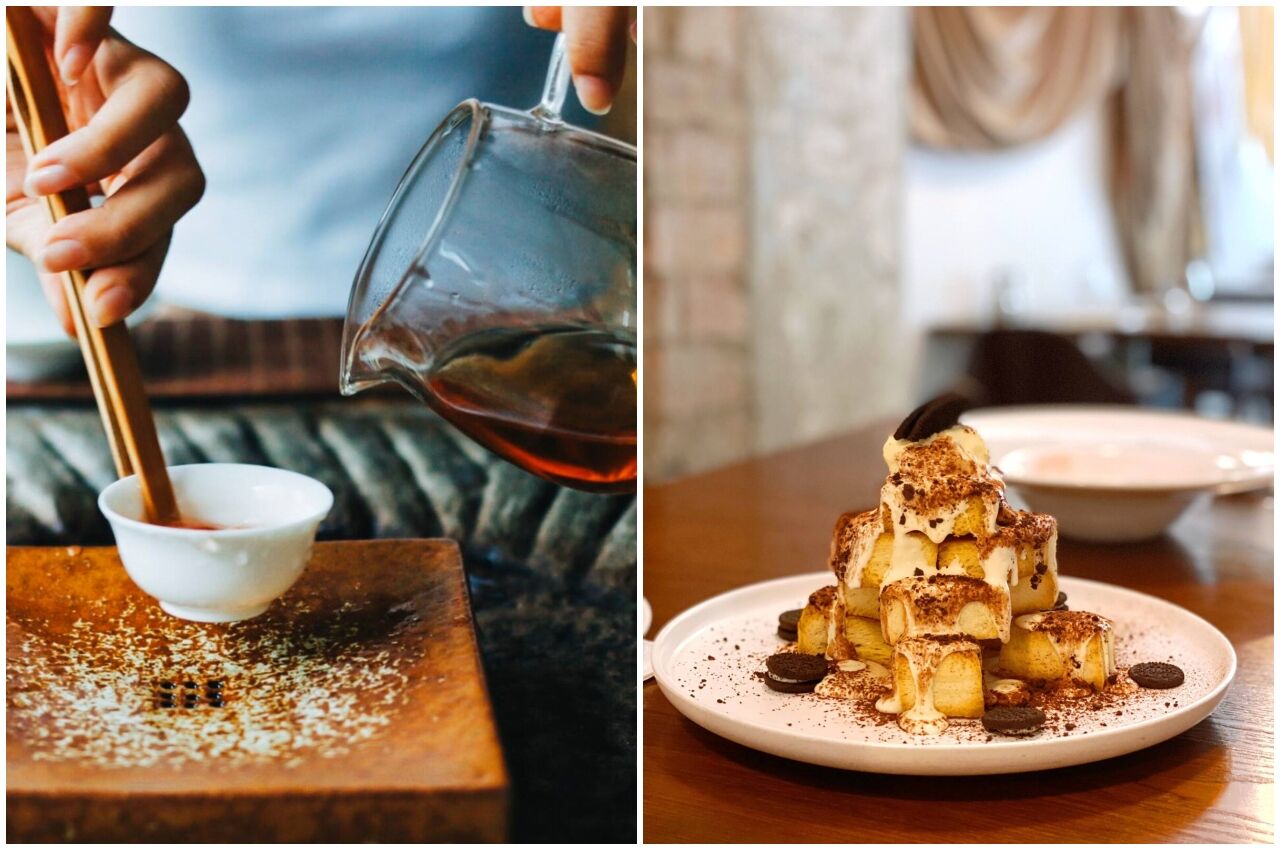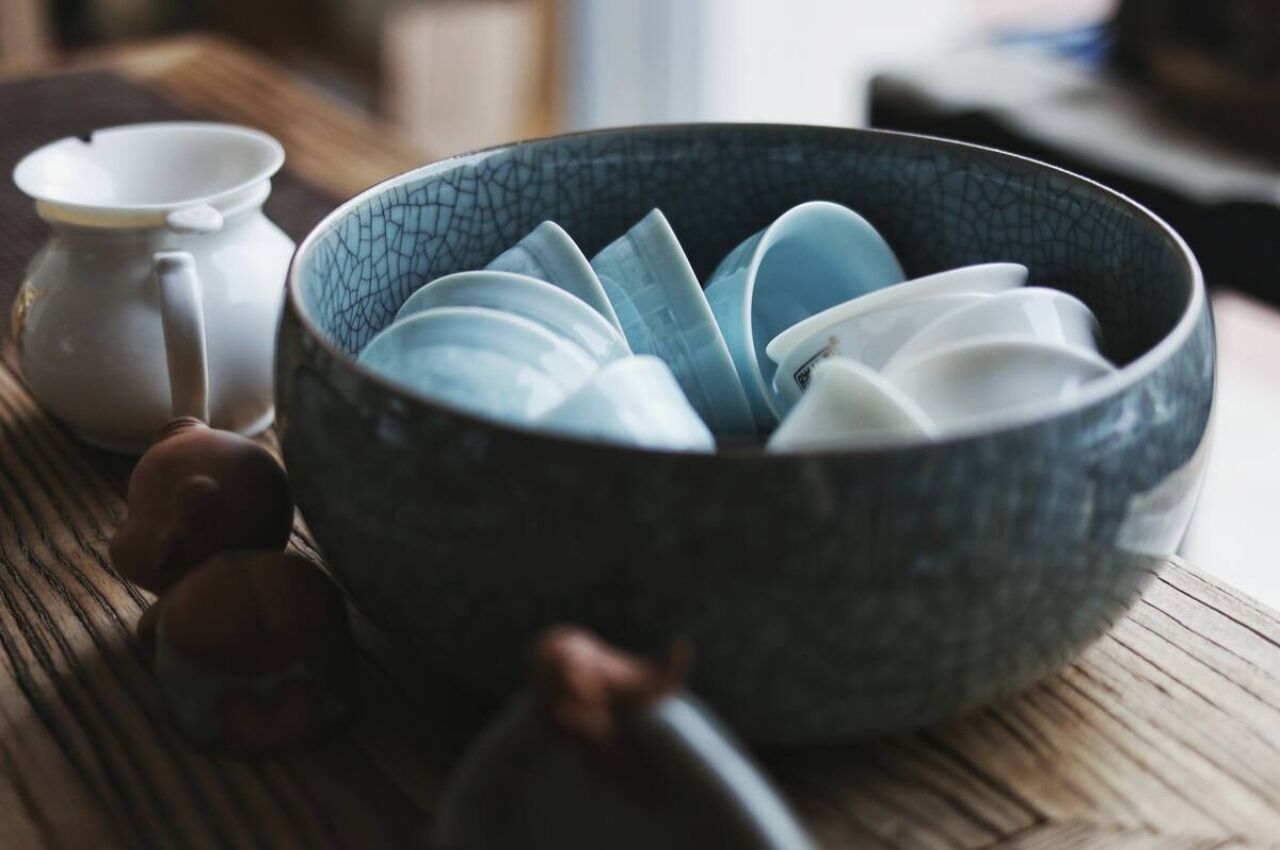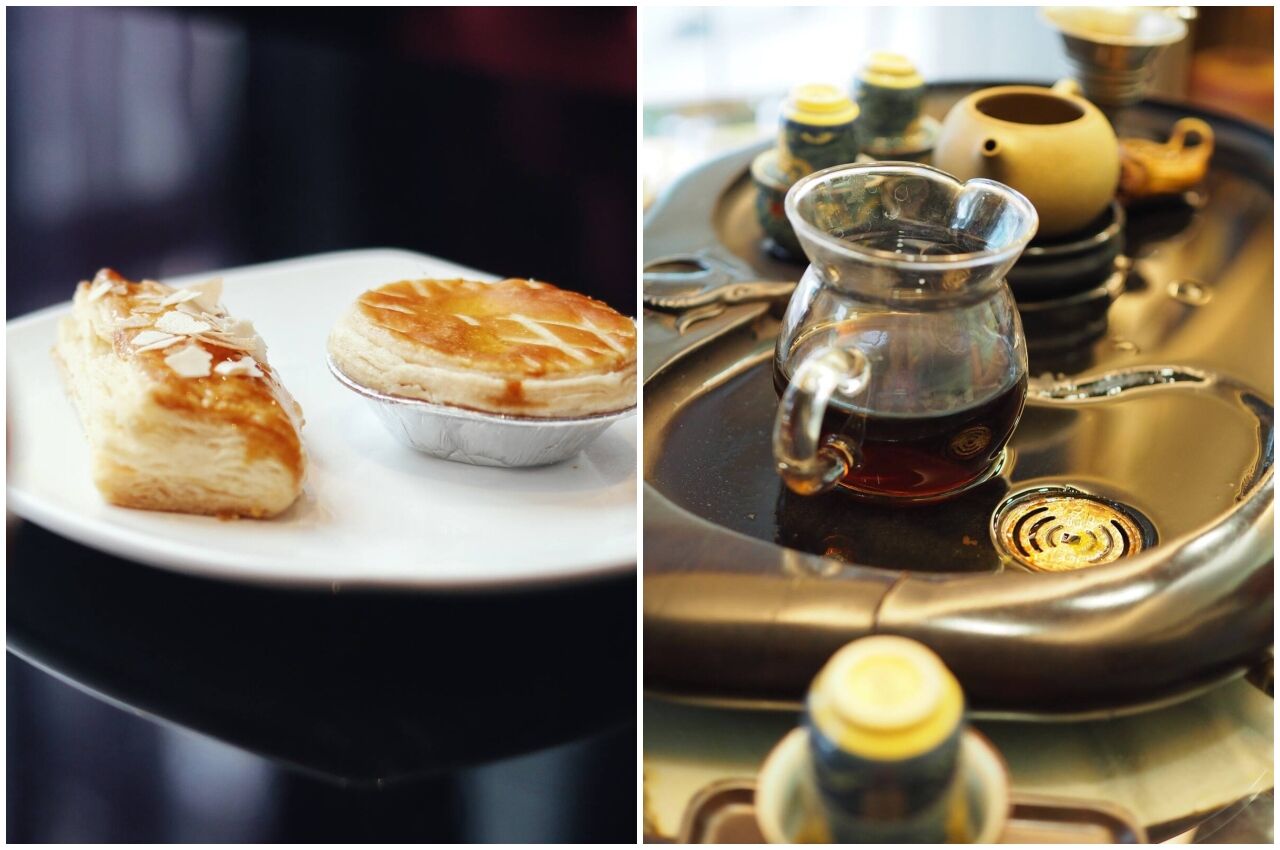 This Chinese street food tour in Shanghai teaches you how to make authentic tea and dessert. Experience the secret of Chinese afternoon tea while tasting multiple traditional desserts. You will taste tea and desserts from Huaihua Road during the tour and experience a traditional tea ceremony. In addition to satisfying both your sweet tooth and your penchant for caffeine, you'll come away steeped in tea culture, history, and fun trivia like the meanings behind teacup sizes.
Price: From $65 per person
What did you think of this story?