INTRODUCING MATADOR ORIGINALS
Matador Originals are all new web series and documentary videos that cover some of the most compelling subjects around the globe.
We couldn't be more fired up to announce the launch of Matador Originals. Our production team is currently shooting more than half a dozen different series.
These are things we want to be making. It's taking a step back, trying to shoot the pieces that get us stoked, the stories we want to share with our families, the most personal kinds of pieces.
As Creative Director Scott Sporleder said, "These are things we want to be making. It's taking a step back, trying to shoot the pieces that get us stoked, the stories we want to share with our families, the most personal kinds of pieces."
Some of the upcoming shows include: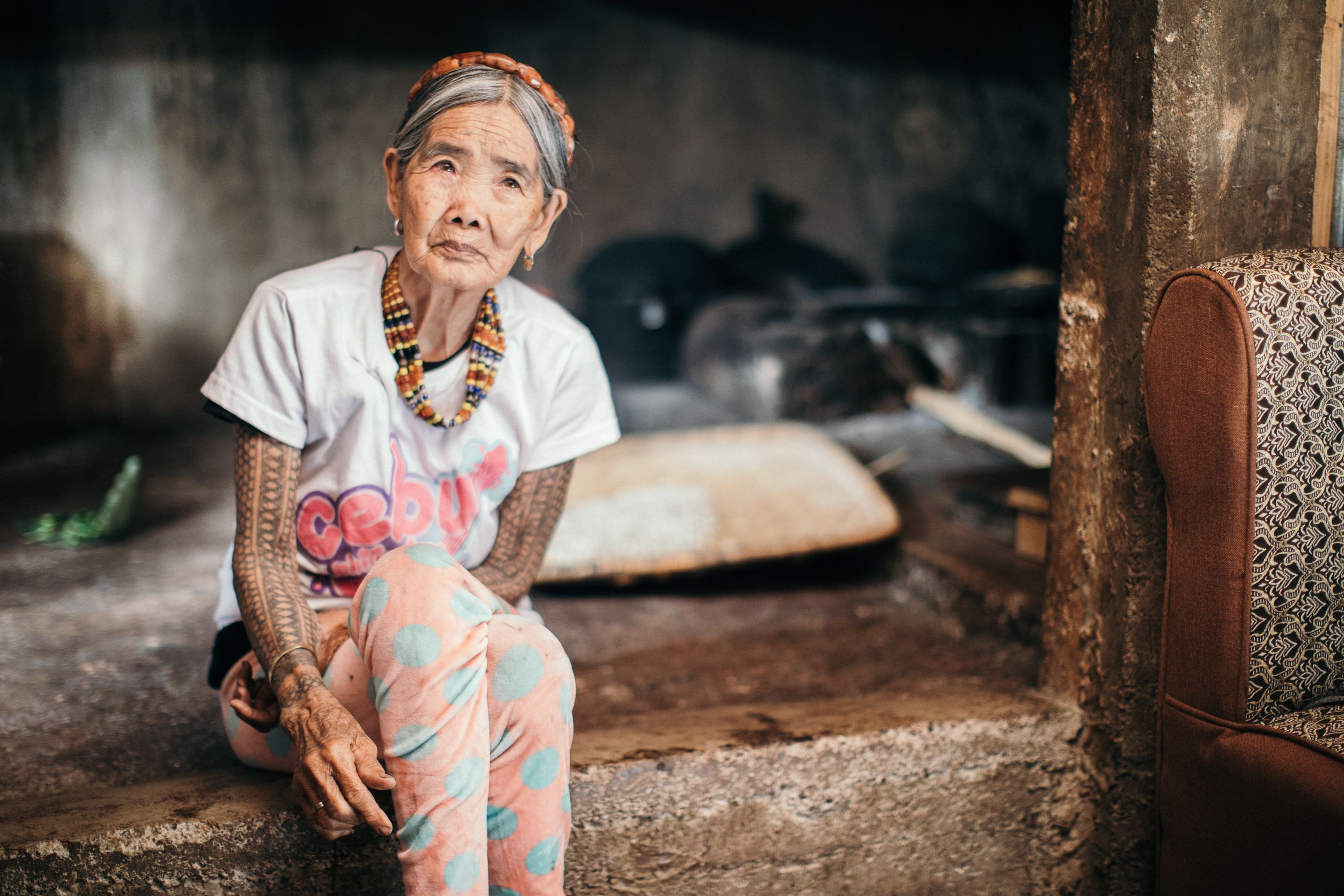 WANG-OD | THE LAST TRUE TATOO ARTIST
Wang-Od is one of the world's last true tattoo artists. We traveled to the far north of the Philippines to learn about her history, process, and the future of traditional tattooing in the face of rapid cultural change.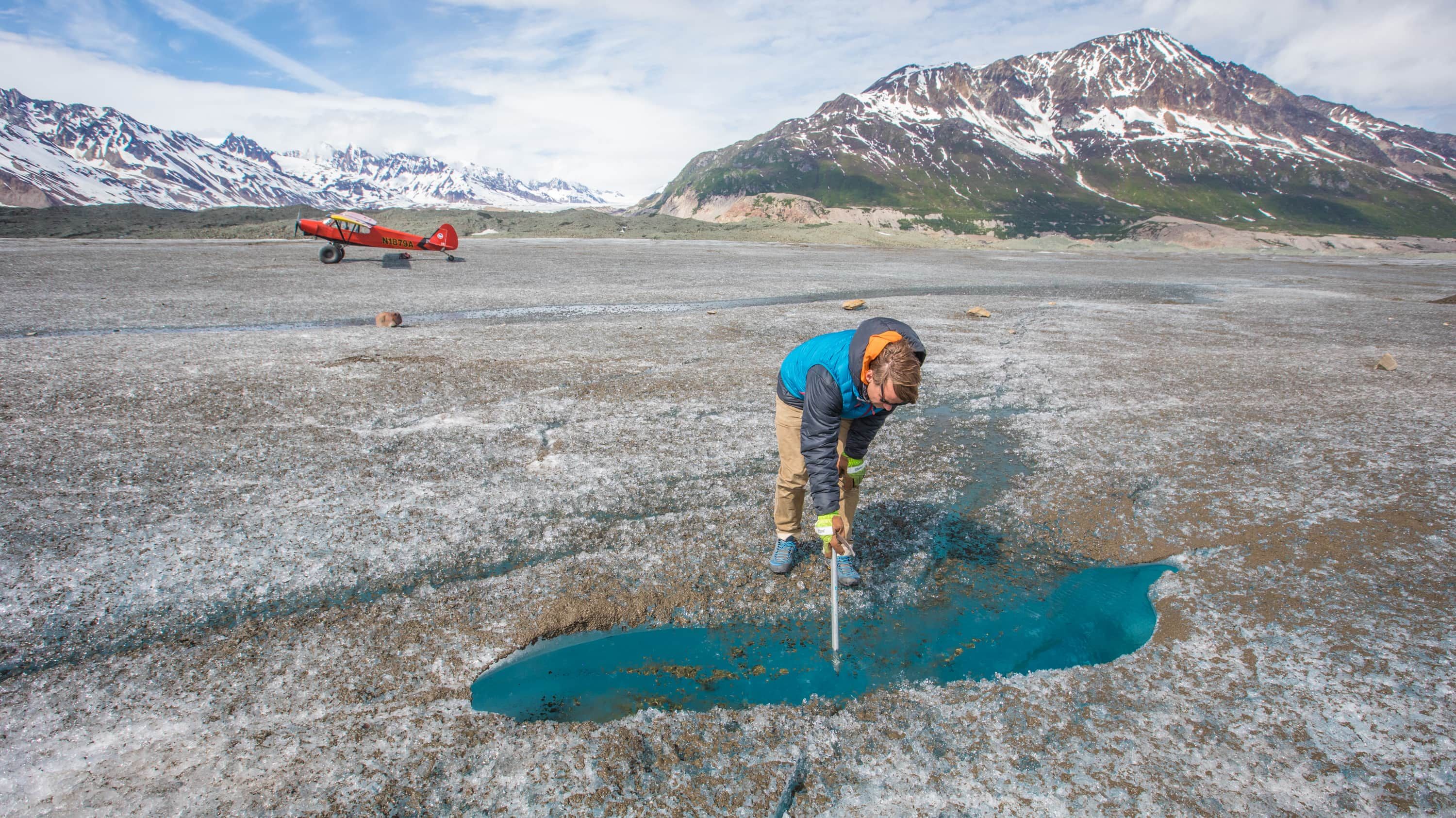 "It still has to be a bit unknown, to be true wilderness," said Paul Claus, the owner of Ultima Thule Lodge and one of Alaska's most well-known bush pilots. If there is any place left on Earth that is still a bit unknown, Alaska is it.
In perhaps the most visually stunning piece Matador has ever made, we go along for the ride deep into the Alaskan backcountry with some of the most skilled pilots on the planet. Along the way, we'll see places so inaccessible they'll likely never be explored on foot. And we learn a little bit about the pilots who have chosen this life and this place to spend their time and raise their families.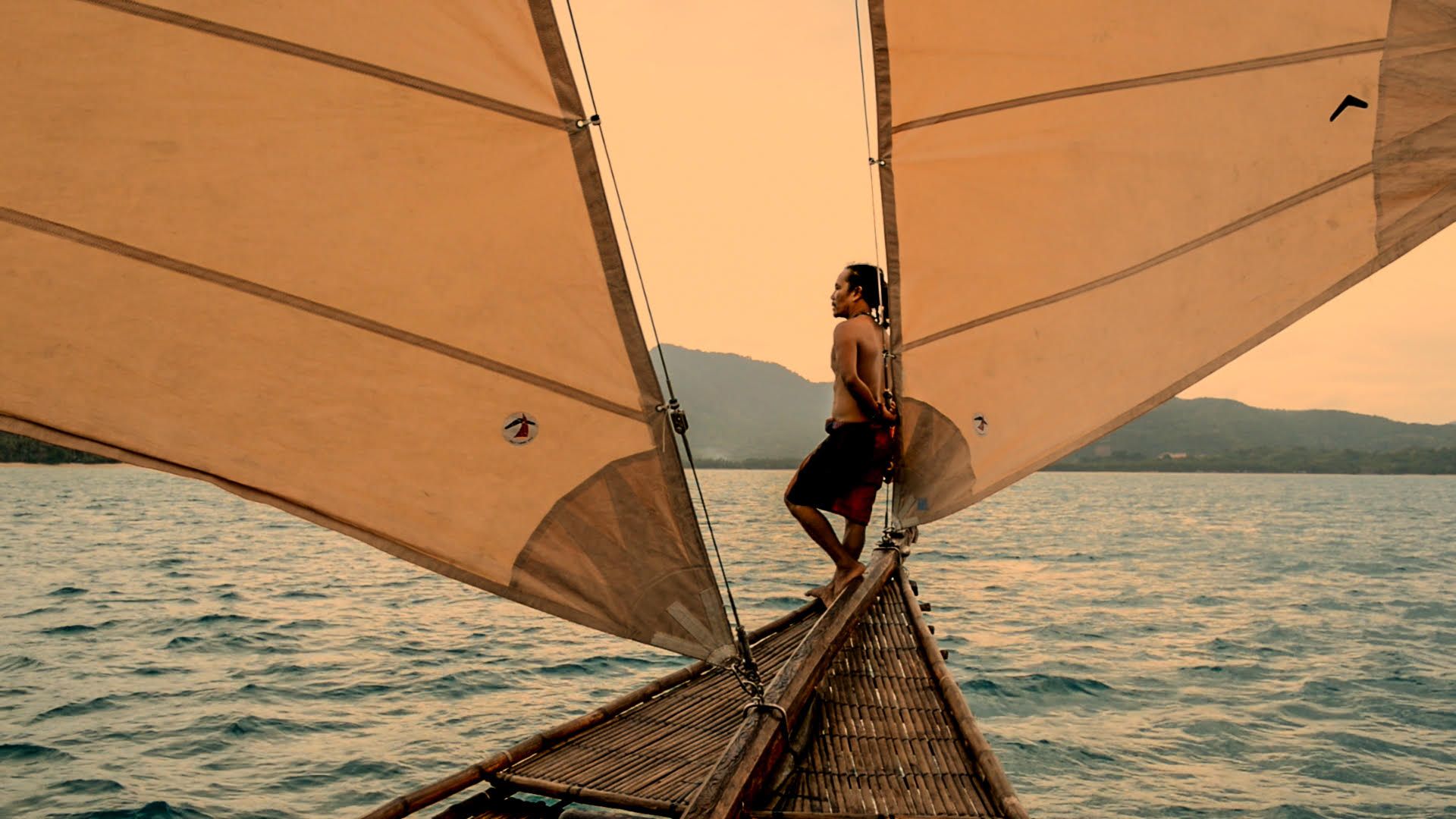 "We were just going around seeing what was in this region of more than 700 islands… which led us to a kind of 'homestay' with a local family." Filmmaker Simon Woods digs into the life-changing experience of "deep hanging out" in the remote Palawan Islands, which led him to "people in paradise." Reflecting on everything from smugglers and pirates to our Western perception of the experience of travel, this 5 part web series tells the real story of how it feels to be fully immersed in islander culture.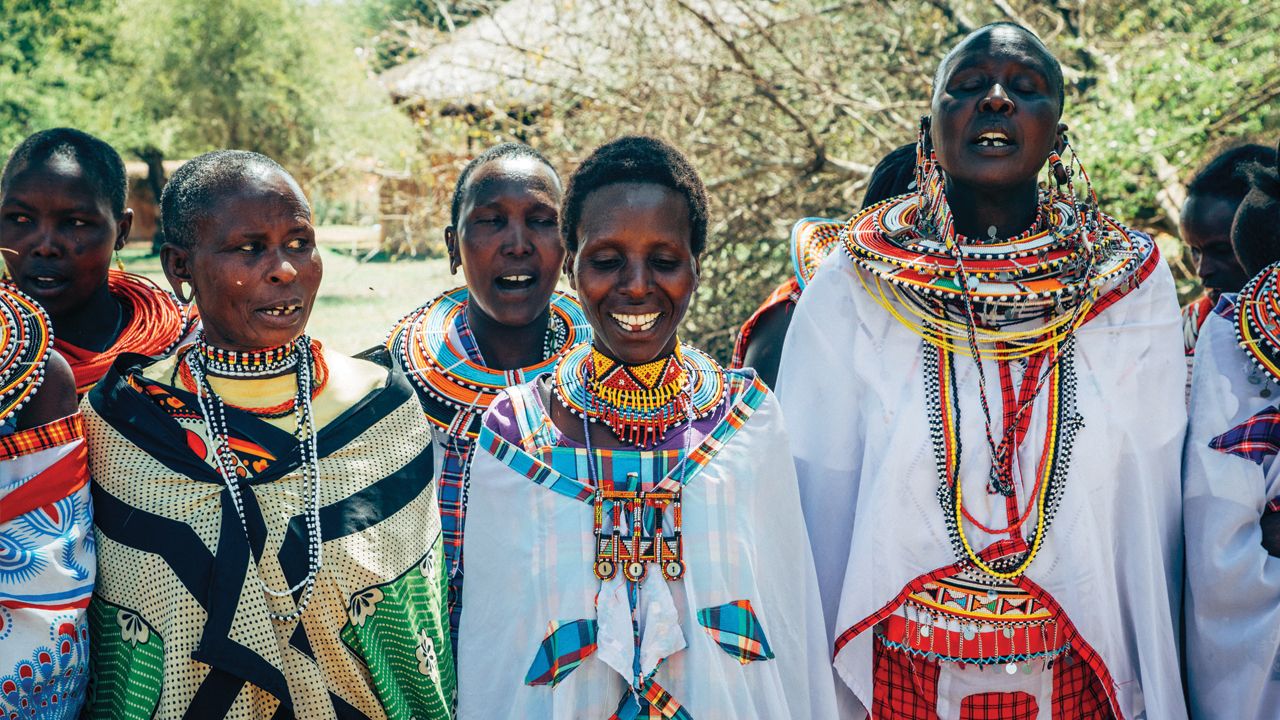 Jacob is a Maasai man living in the United States who travels back to Kenya to participate in a ceremony that happens only once every 3 decades. The ceremony marks Jacob's transition from a warrior to an elder. Matador filmmakers Blaze Nowara and Josh Morin give us an intimate portrait of life in Kenya, and the power of family and cultural heritage to reach across the globe.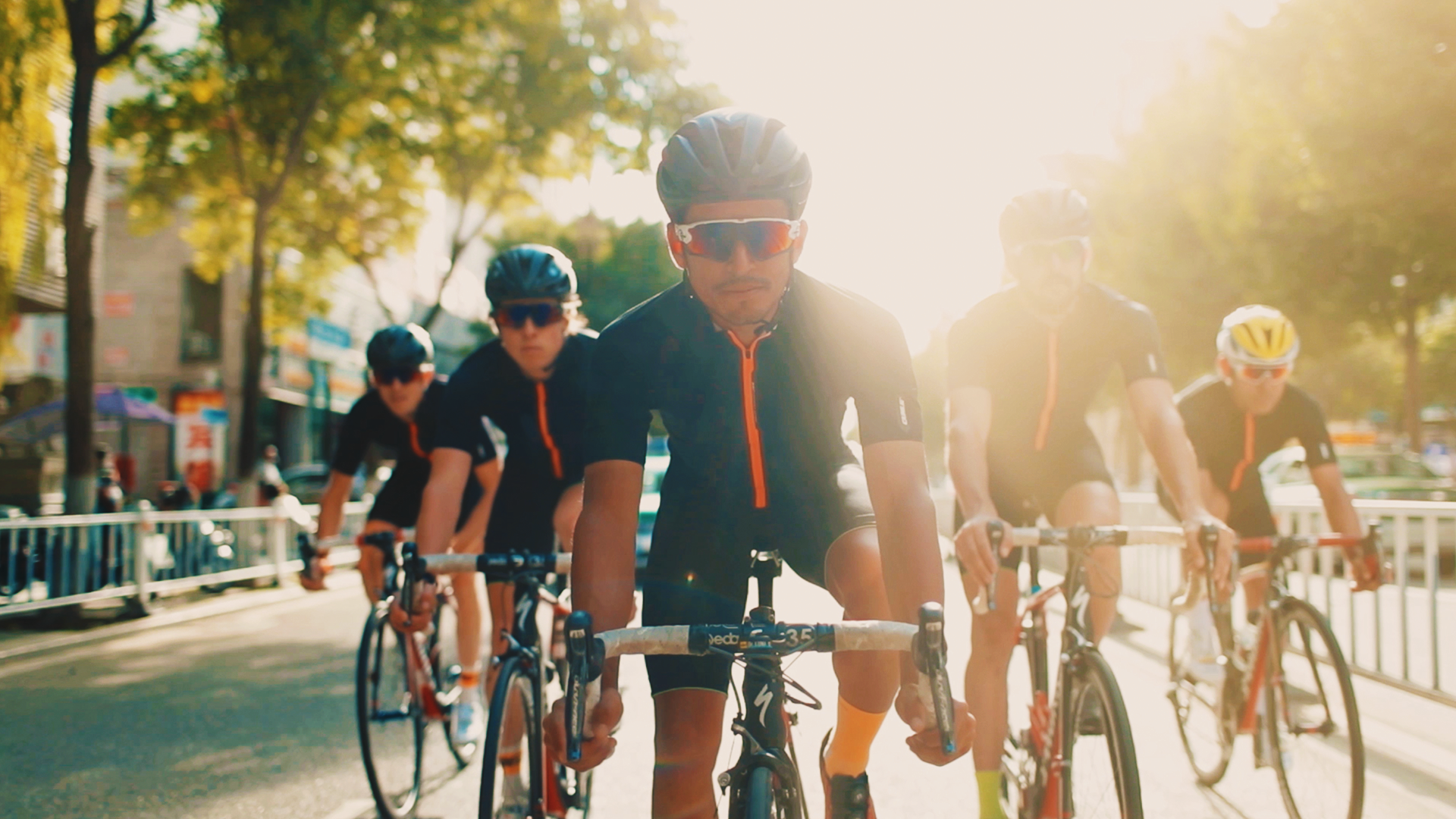 "We're Team Illuminate from the United States," explains team manager Chris Johnson. "We have a really unique look in the sense that we have absolutely no logos on our jerseys. We're racing to illuminate the bike, and how it brings individuals, communities, and cultures together."
In this series, we follow Team Illuminate from China to Eastern Europe and see firsthand the profound connection and joy born simply from sharing time riding — and racing — bikes.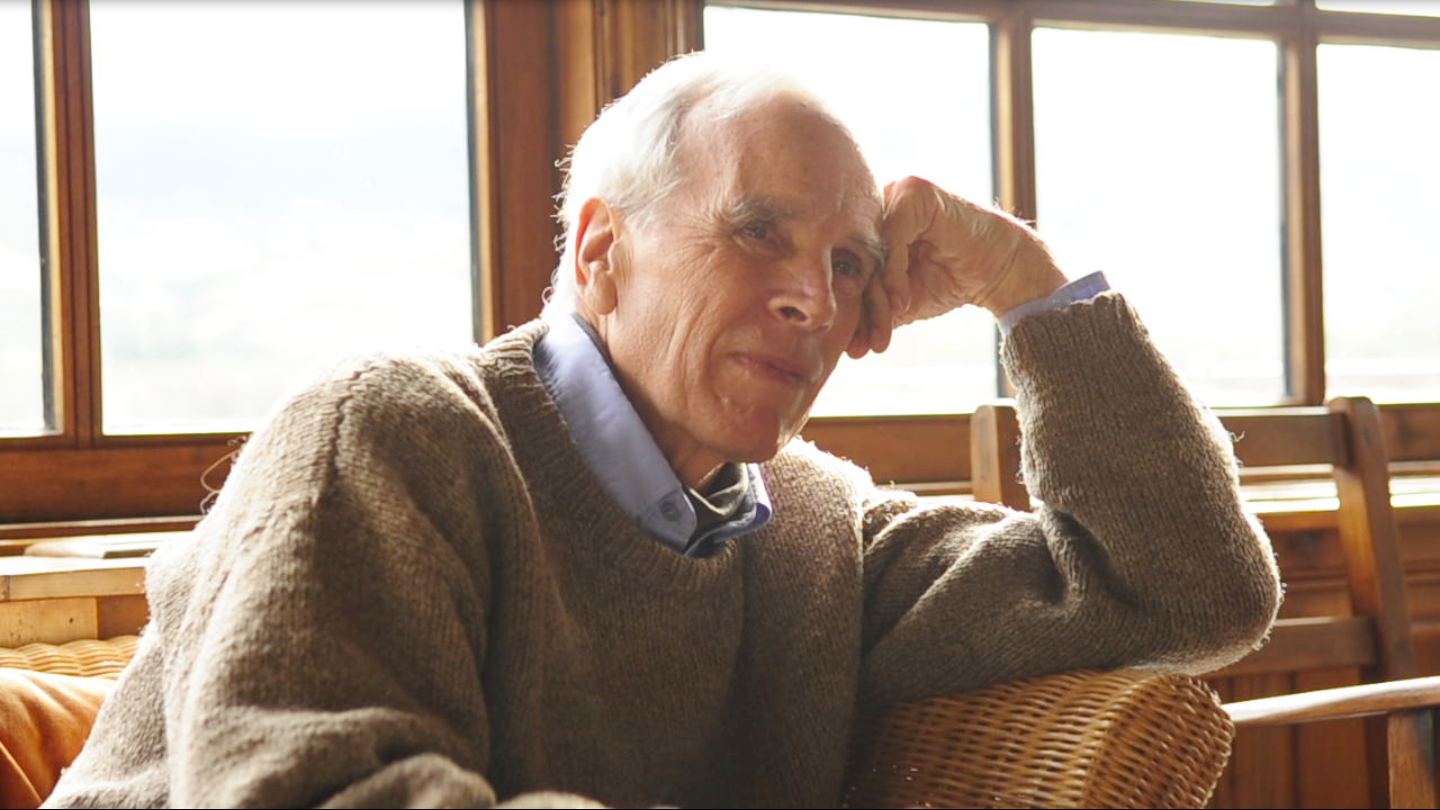 Trawen, which means meeting place or confluence, is the story of traveling down to the future Patagonia National Park to interview former Patagonia president Kris Tompkins and the late Doug Tompkins, founder of The North Face. With never-before-seen interview footage, we learn the origin stories of their famous companies and how they evolved from lives in the business world to becoming among the world's greatest conservationists.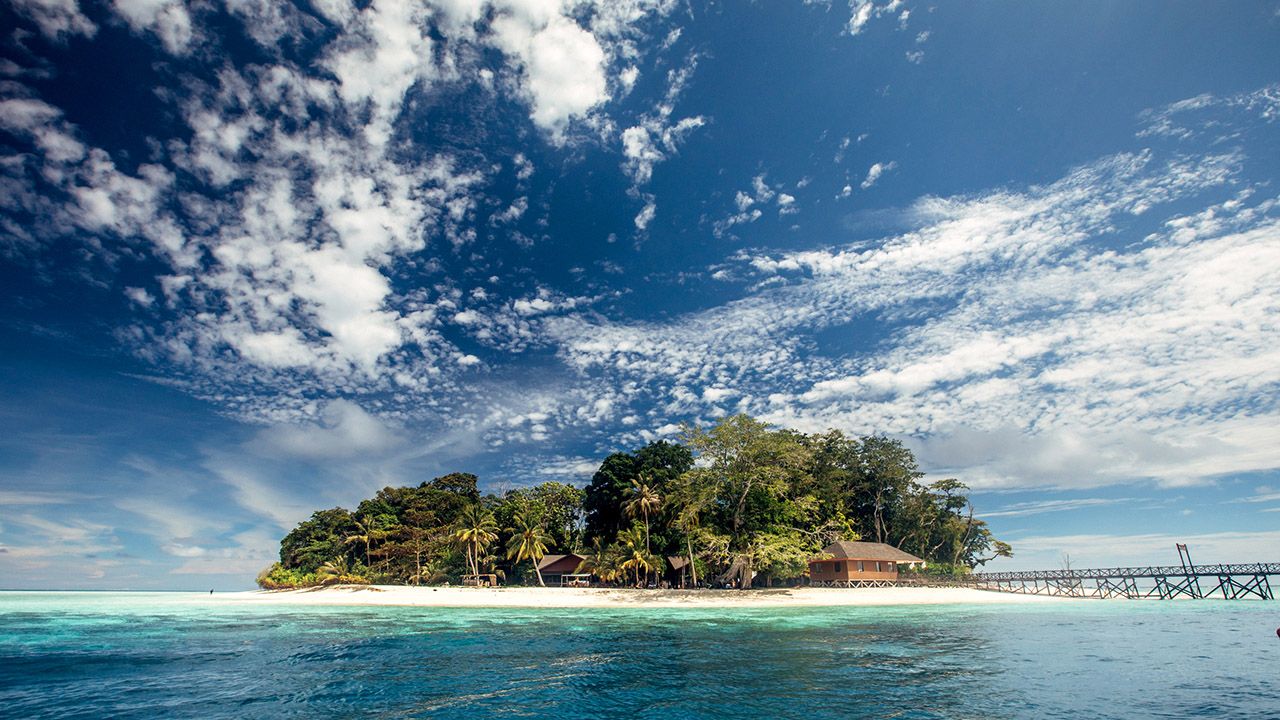 Meet Amber Jackson and Emily Callahan, oceanographers and marine biologists with a simple but radical idea: Why not transform decommissioned oil rigs into marine habitats? In this new series, we follow their "rigs to reef" vision across Borneo and get to know how the most unlikely of objects can create beautiful underwater worlds.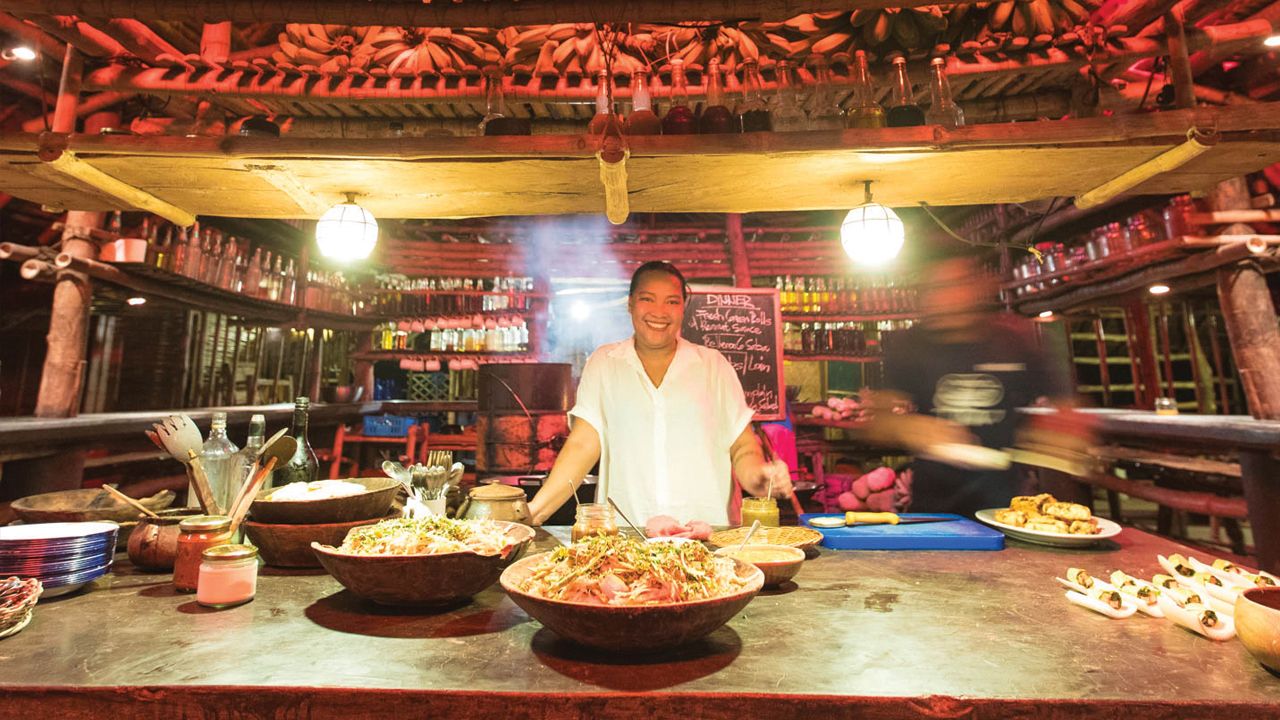 Matador's first food show! Meet Ann, who is going to teach you how to cook island food from the Philippines.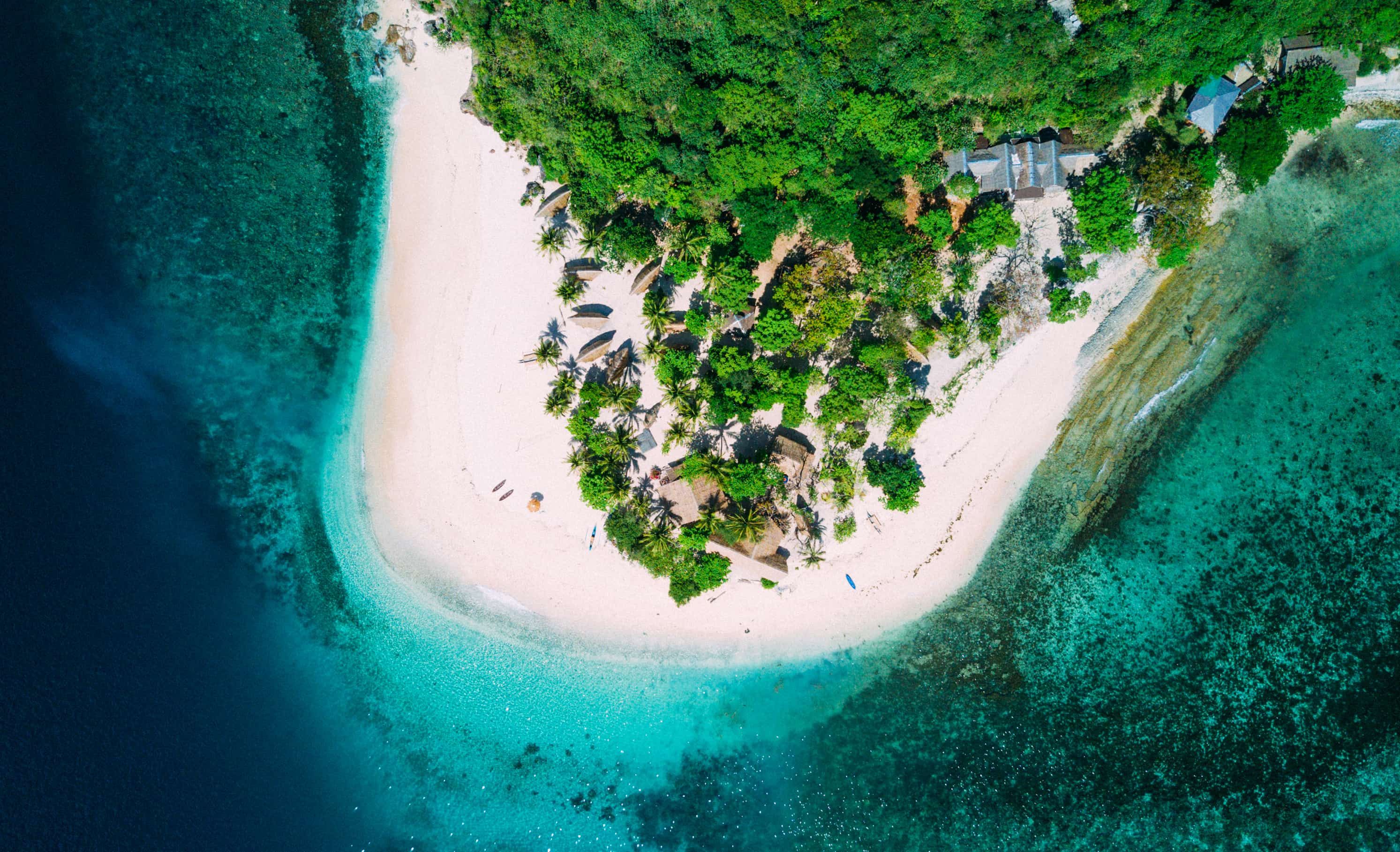 This winter launches a new season of Matador's epic From the Air series, with all new episodes from rural Kenya, and some of our most amazing dronography to date.