This Is Not a Test: Stay at the Luxe Mercure Maldives Resort for Half Off With This Deal
Travel season is upon us, and what better way to celebrate warm weather than going to a tropical location? The Maldives is America's favorite place to visit, is the perfect place to soak your toes in the soft, warm sand, fruity drink in hand, and the sound of beach waves crashing in the background.
Right now, Travelzoo has the web's best deal on travel to the Maldives — pristine luxury and epic overwater bungalow included.
You'd better hurry because you don't want to miss out on this luxury beach Maldives Travelzoo deal.
We hope you love this Maldives travel deal! Just so you know, Matador may collect a small commission from the links on this page if you decide to book a stay. Listed prices are accurate as of the time of publication.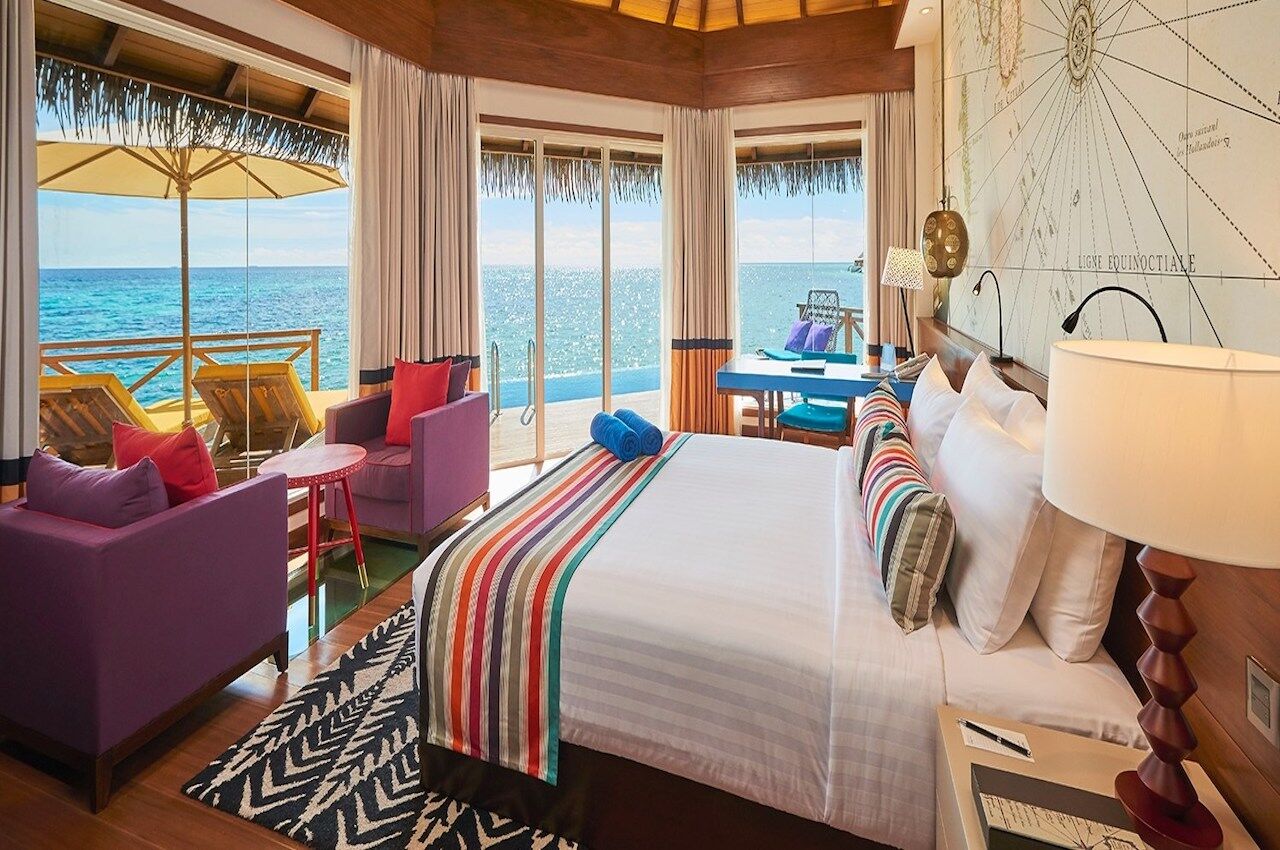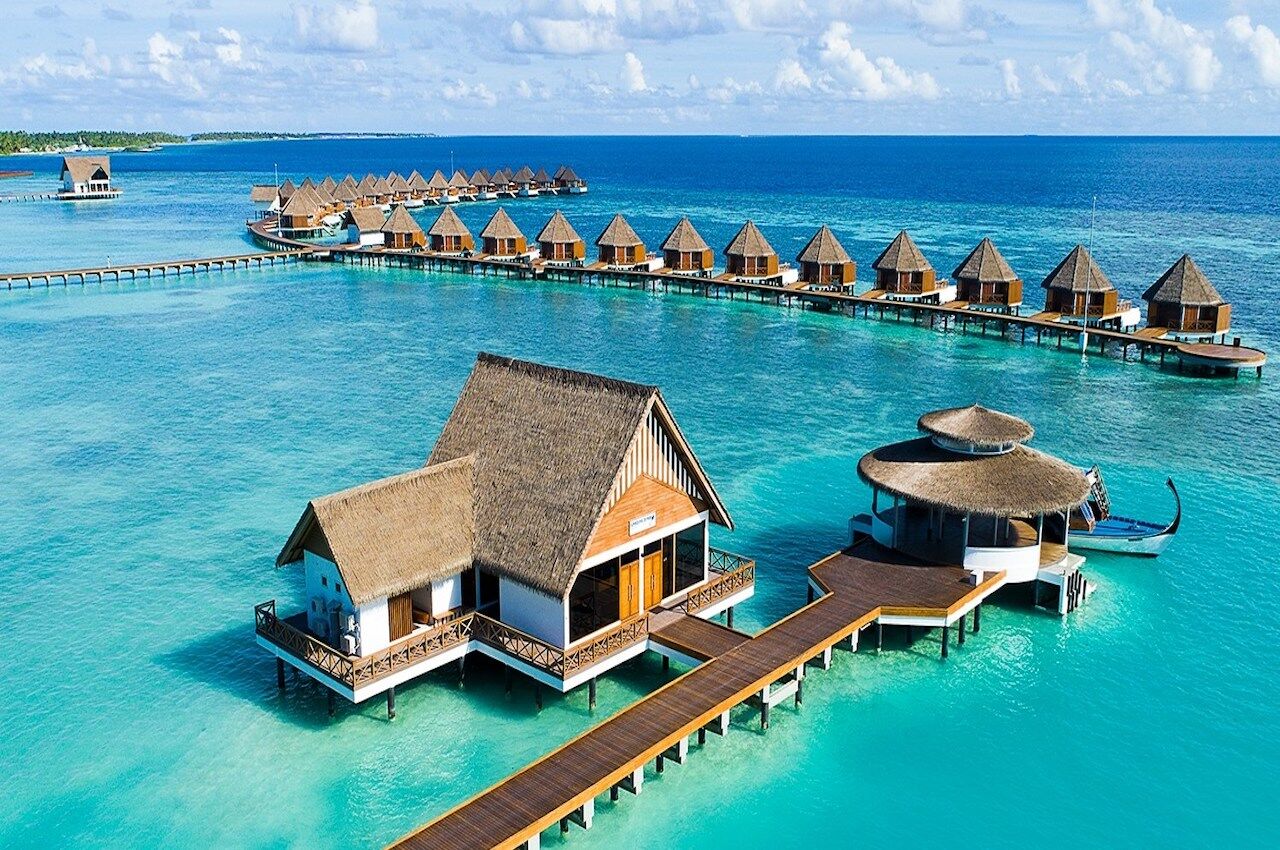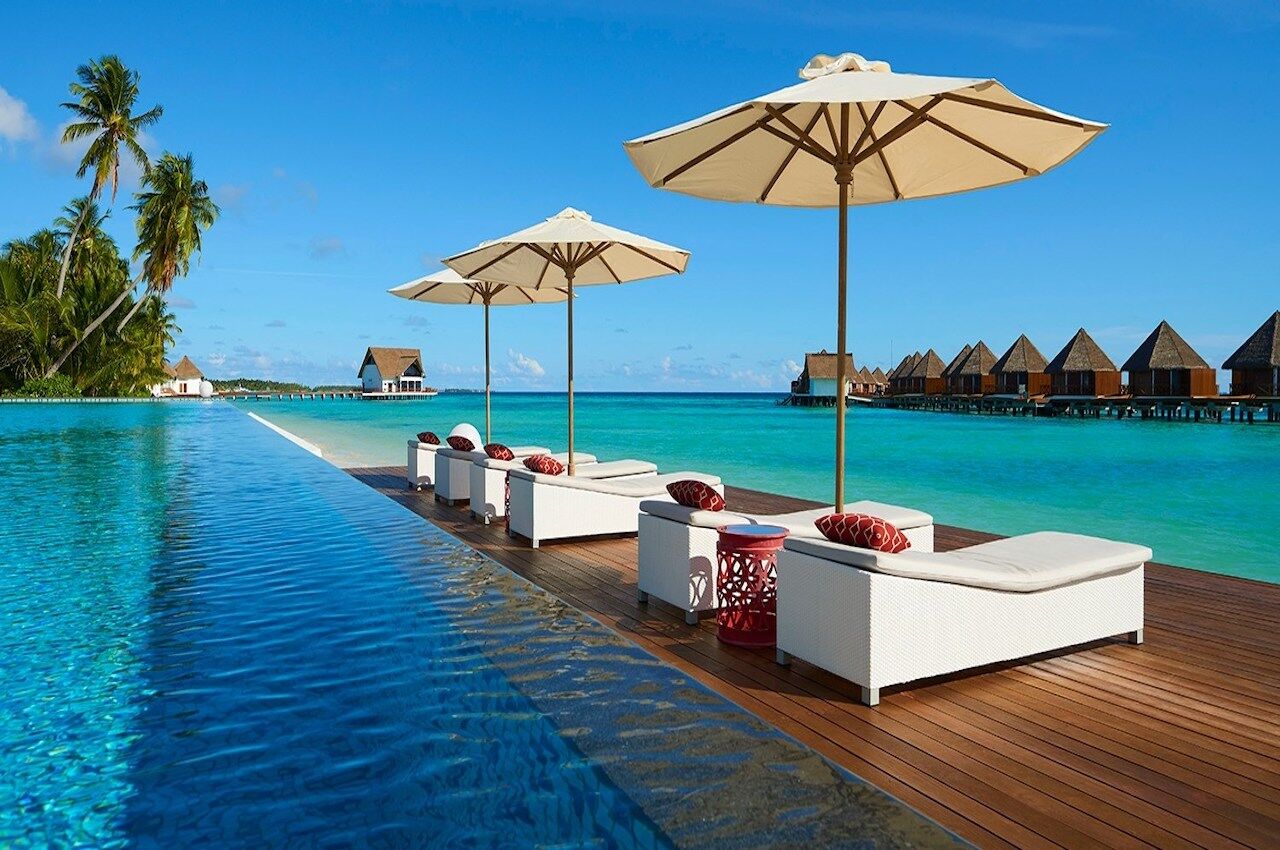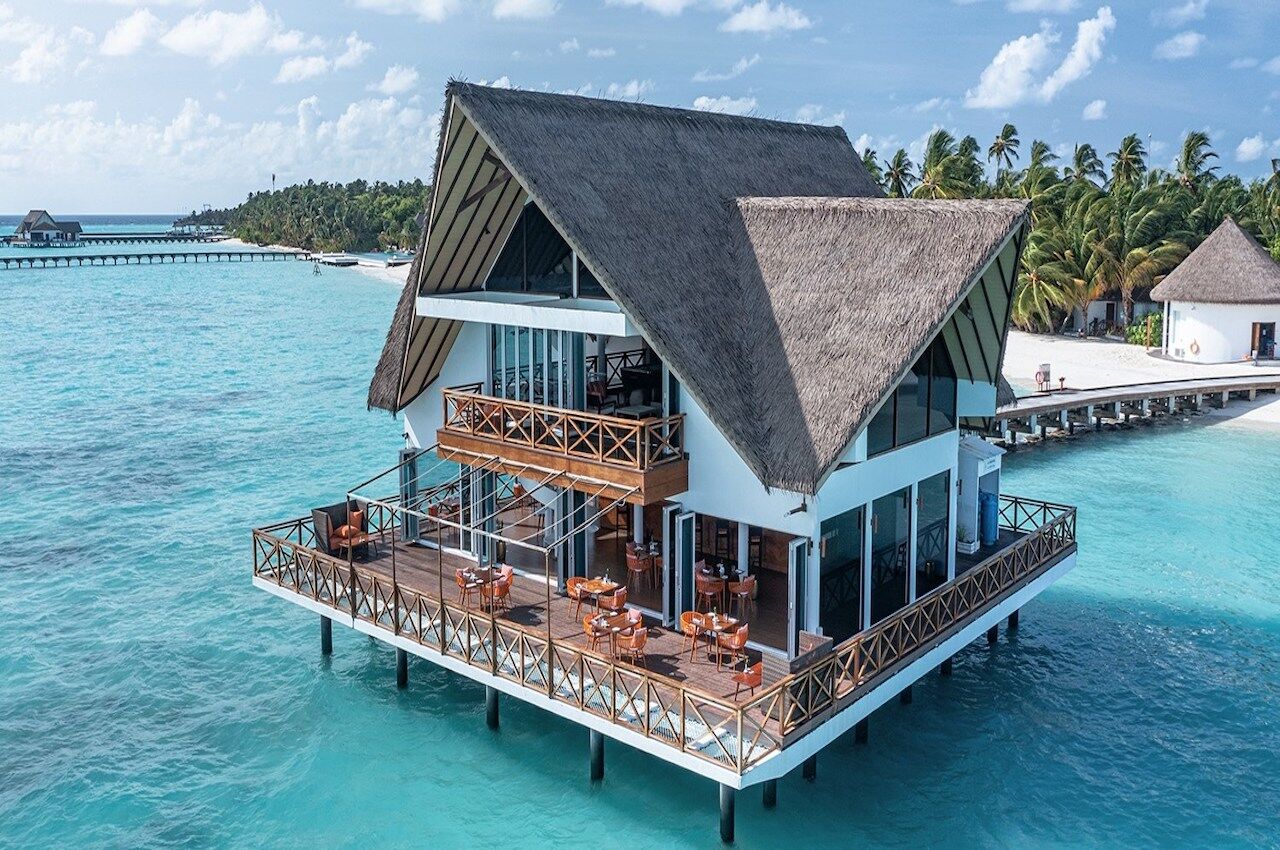 When to travel: Through December 2023
Fully refundable: Yes
Who doesn't want to stay at a five-star villa and relax and relish in the beauty around them? It's time to snag this great deal before it's gone. Enjoy the private island resort Mercure Maldives resort for an unlimited, all-inclusive offer of five nights for two in one of their stunning accommodations. Save more than 60 percent and stay starting at $2,899, a deal that you can only get through Travelzoo.
With this fantastic Maldives Travelzoo deal, you and your plus one have the option of staying at the Beach Villa ($2,889), which sits directly on the beach, the Water Villa ( $3,129), which sits above the waves, or either the Sunset Water Pool Villa ($3,849) that sits over the resort's lagoon.
Experience everything from excursions like sunset fishing and dolphin cruises to guided snorkeling at the house reef to other activities like jet skiing, spa treatments, and more. Take advantage of this secluded getaway at Mercure Maldives Resort and indulge in endless amenities and activities, including restaurants and bars, spa treatments, private dining options, beach volleyball, and tennis.
If five days isn't enough and you want to indulge in the luxury for a bit longer, Travelzoo offers another deal for a nine-night stay. The nine-night vouchers will also be discounted from $3,999 and come with a complimentary excursion hosted by the resort.
This Maldives Travelzoo deal is for you if you're looking for the world's perfect white sandy beaches and beautiful clear water. Book now because this high exclusive Maldives Travelzoo deal only lasts until December 23, 2023, and you won't want to miss out on your chance to experience this five-star dreamy Maldives vacation.
What did you think of this story?