These Gorgeous Yosemite Cabins Put You Near the Park's Best Attractions
Yosemite National Park is known for its ancient sequoia trees, waterfalls, towering granite monoliths, deep valleys, and the granite cliffs of El Capitan and Half Dome. The national park undoubtedly is a place to experience new adventures and immerse yourself in all the landscapes and other landscapes showcased in Yosemite National Park. From luxury cabins to secluded cabins to dreamy a-frame cabins, to other Yosemite cabins. it's time to indulge yourself in Yosemite's natural beauty, wildlife, and scenery with Yosemite cabins that will surely make this a memorable trip.
We hope you love the Yosemite cabins we recommend! Just so you know, Matador may collect a small commission from the links on this page if you decide to book a stay. Listed prices are accurate as of the time of publication.
1. Luxury 2,500 feet cabin with a covered deck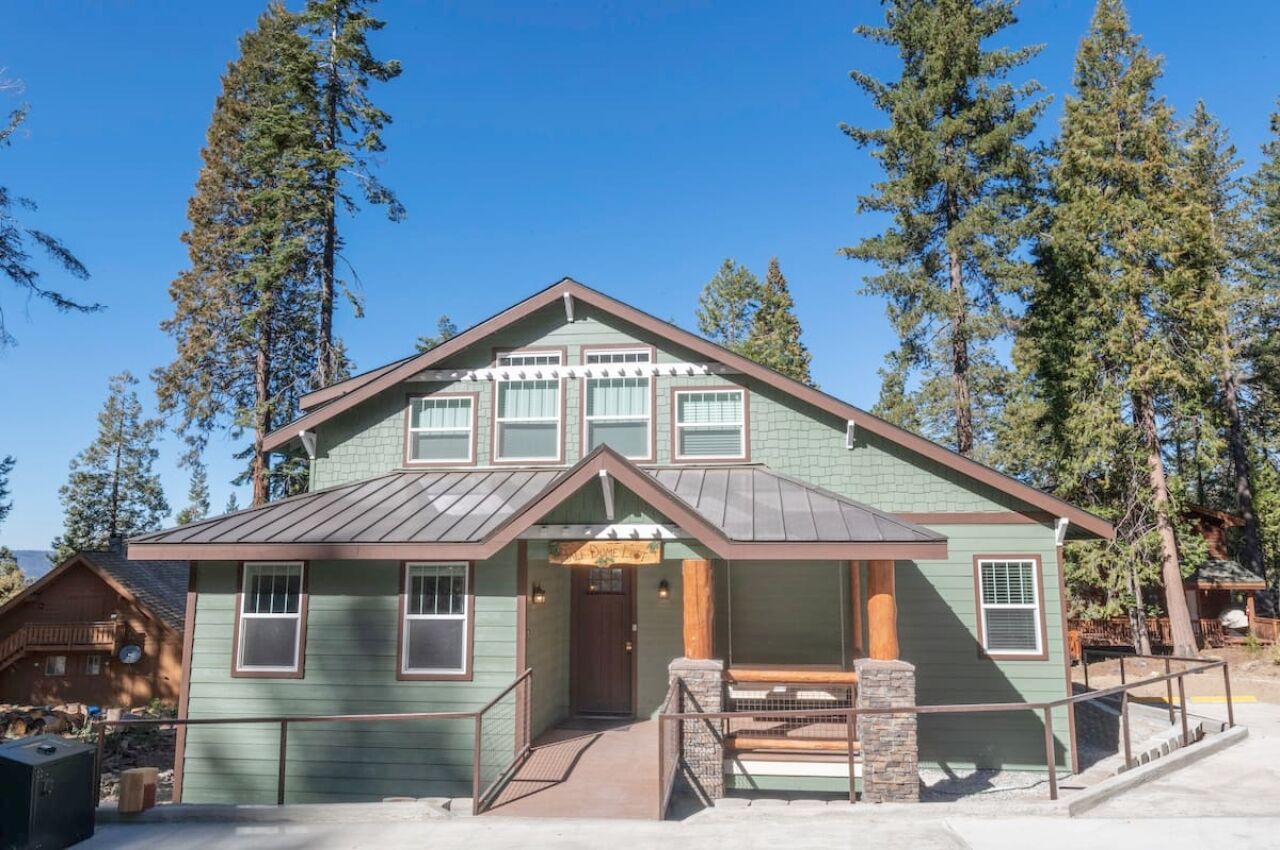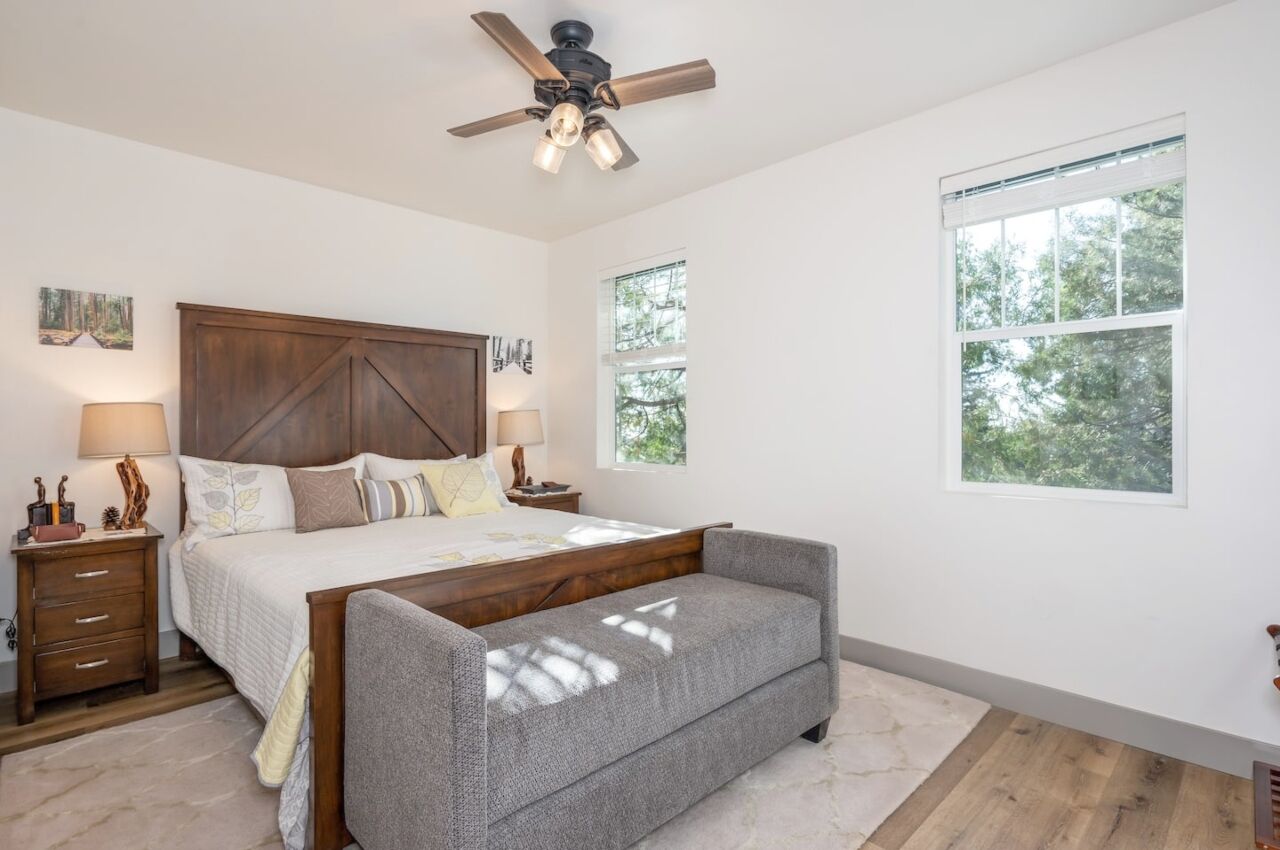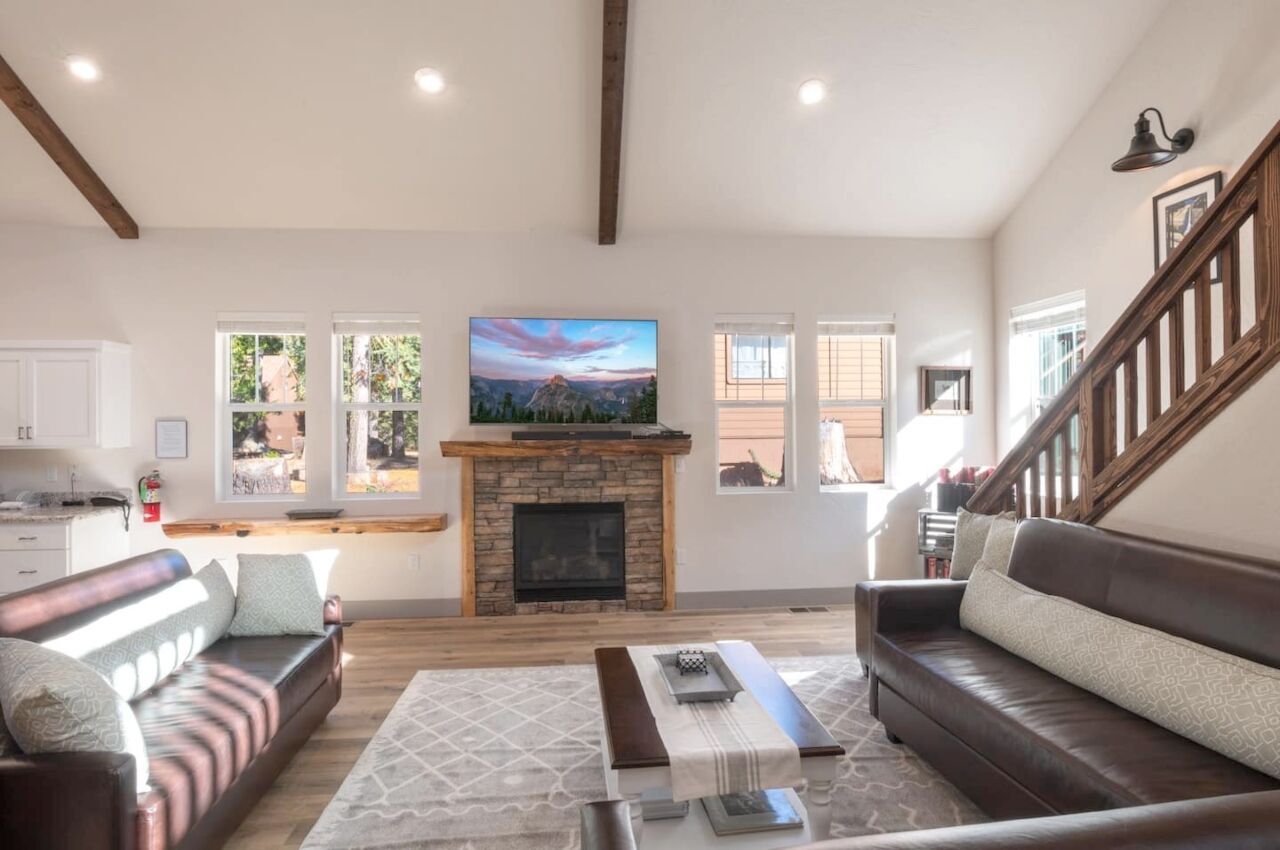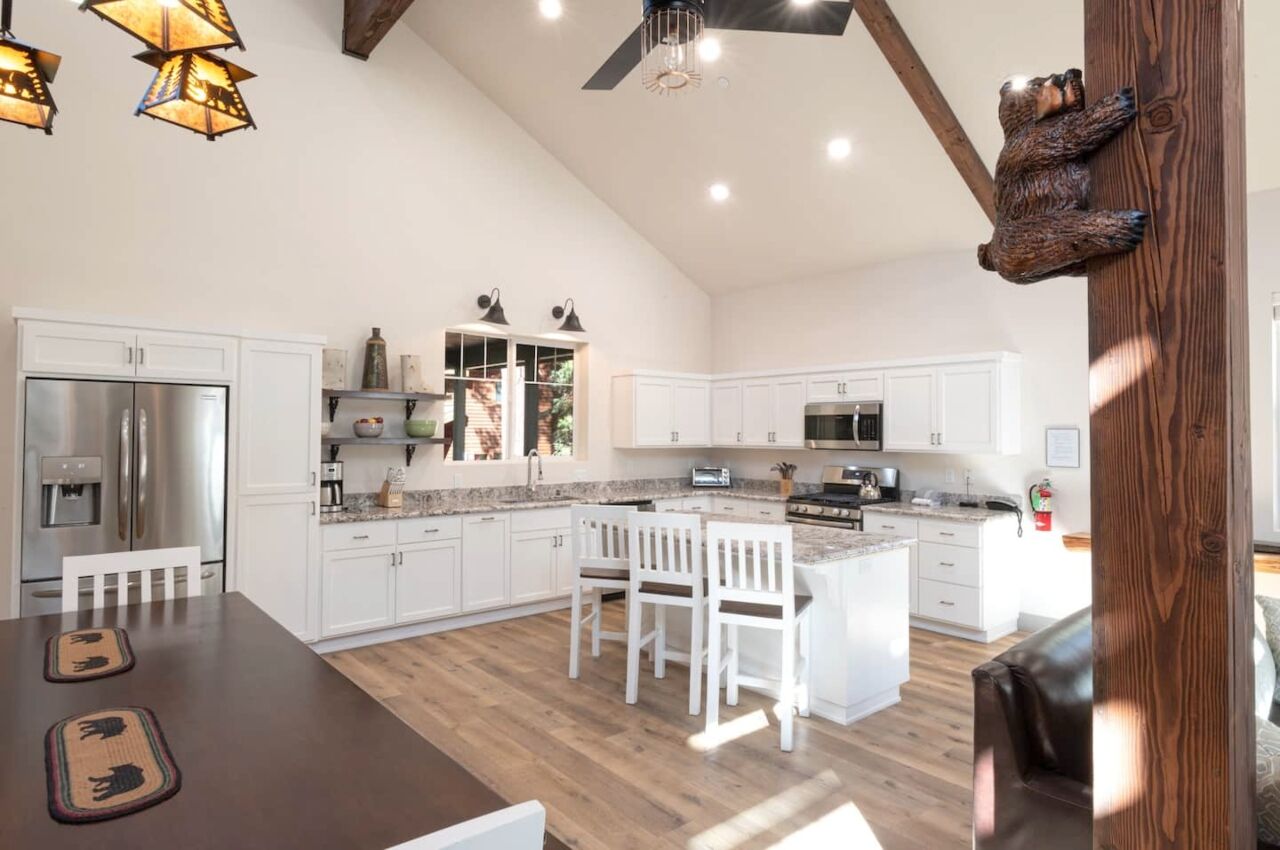 This luxury 2,500 feet cabin is the perfect place to create memorable memories on your Yosemite getaway. This cabin has a fully equipped kitchen ideal for families or groups wanting to have a night in and cook dinner. There is also a spacious living room for entertaining and relaxing after a long day outside, as well as a covered deck with a comfortable nine-foot sofa to spread out on if you're feeling more of a relaxing moment in nature.
Ten guests, three bedrooms
Price: $850 per night
2. Creekfront A-frame cabin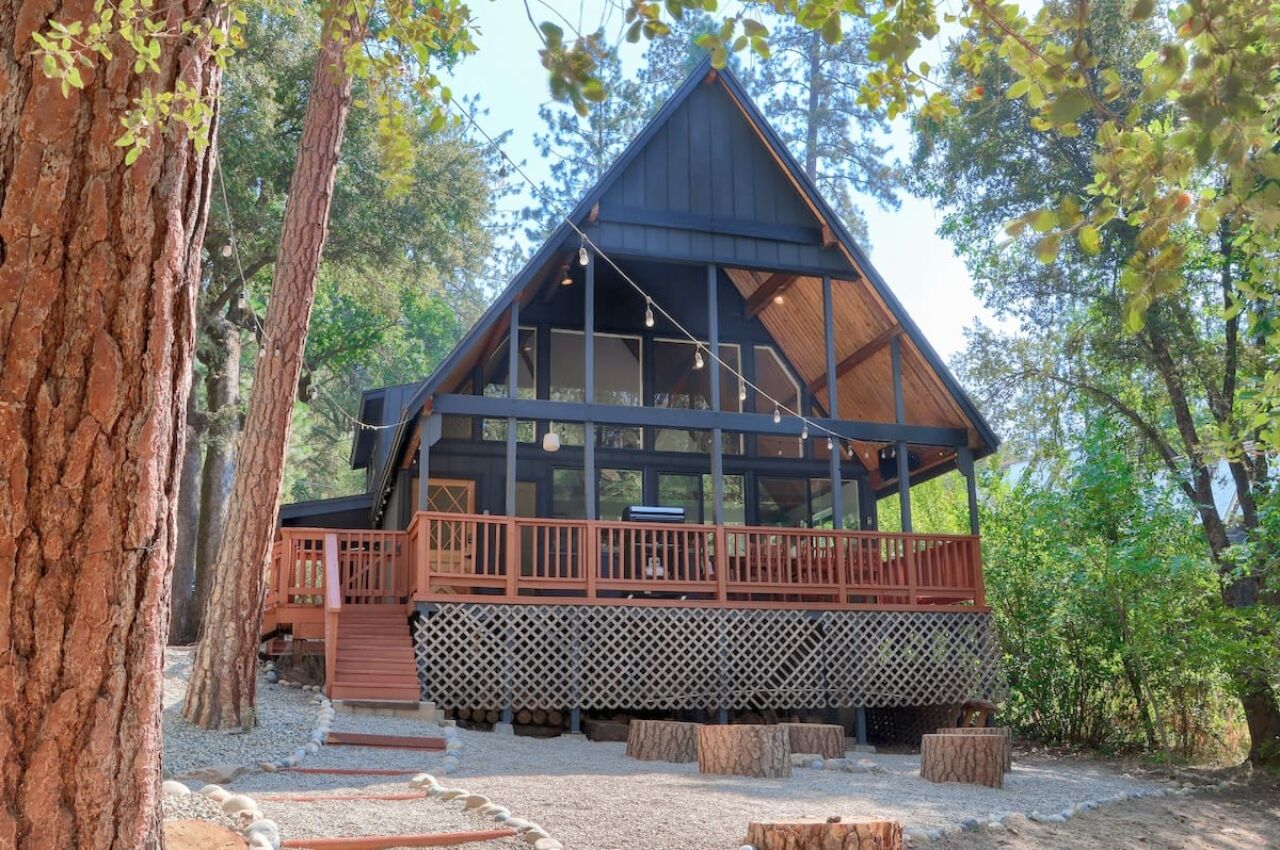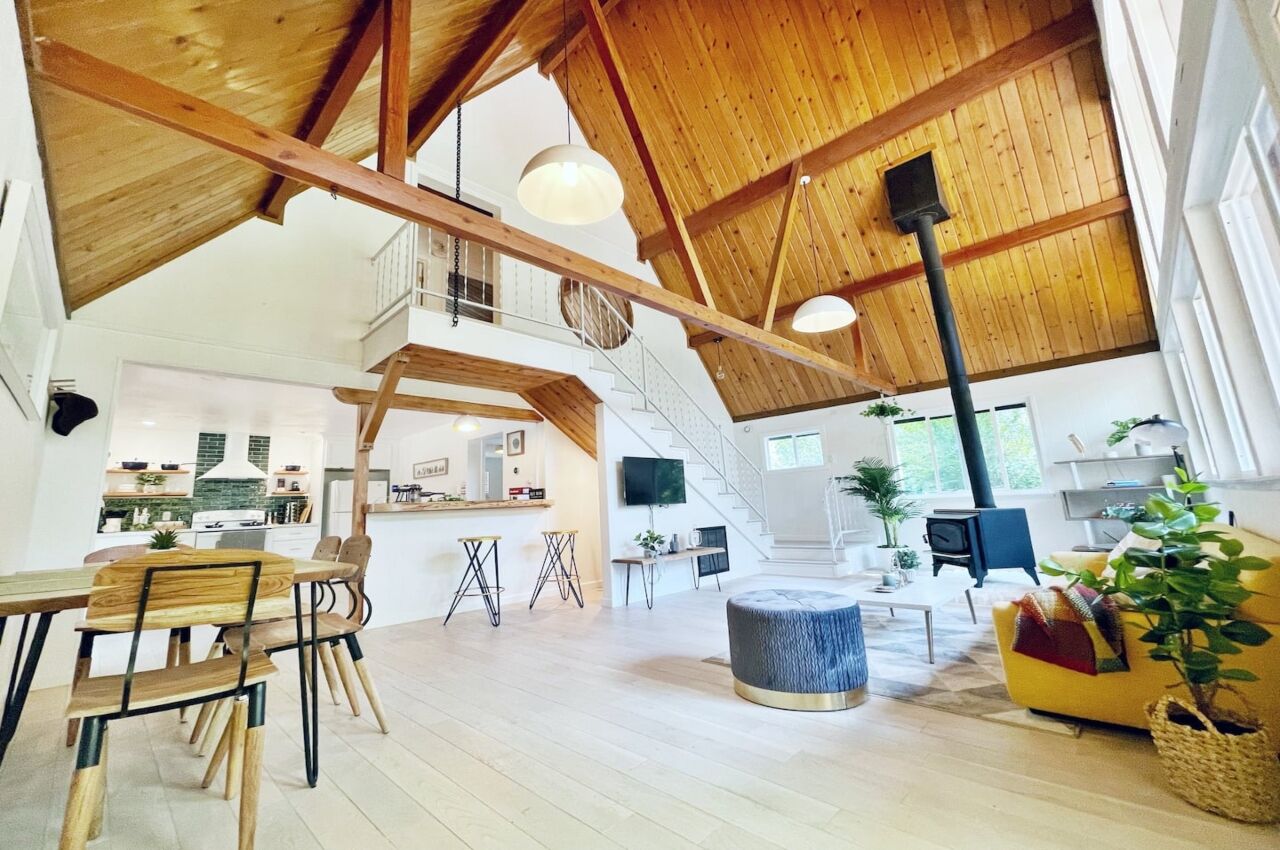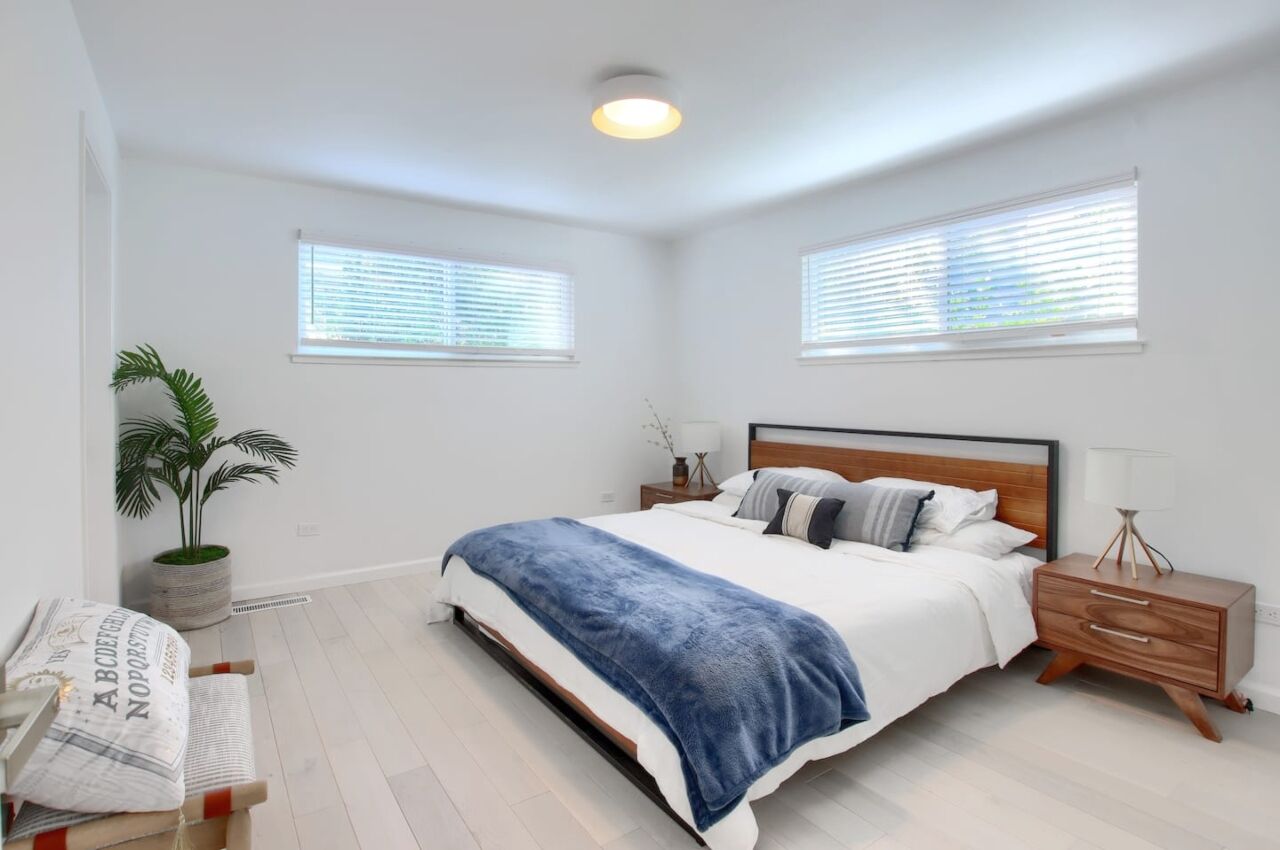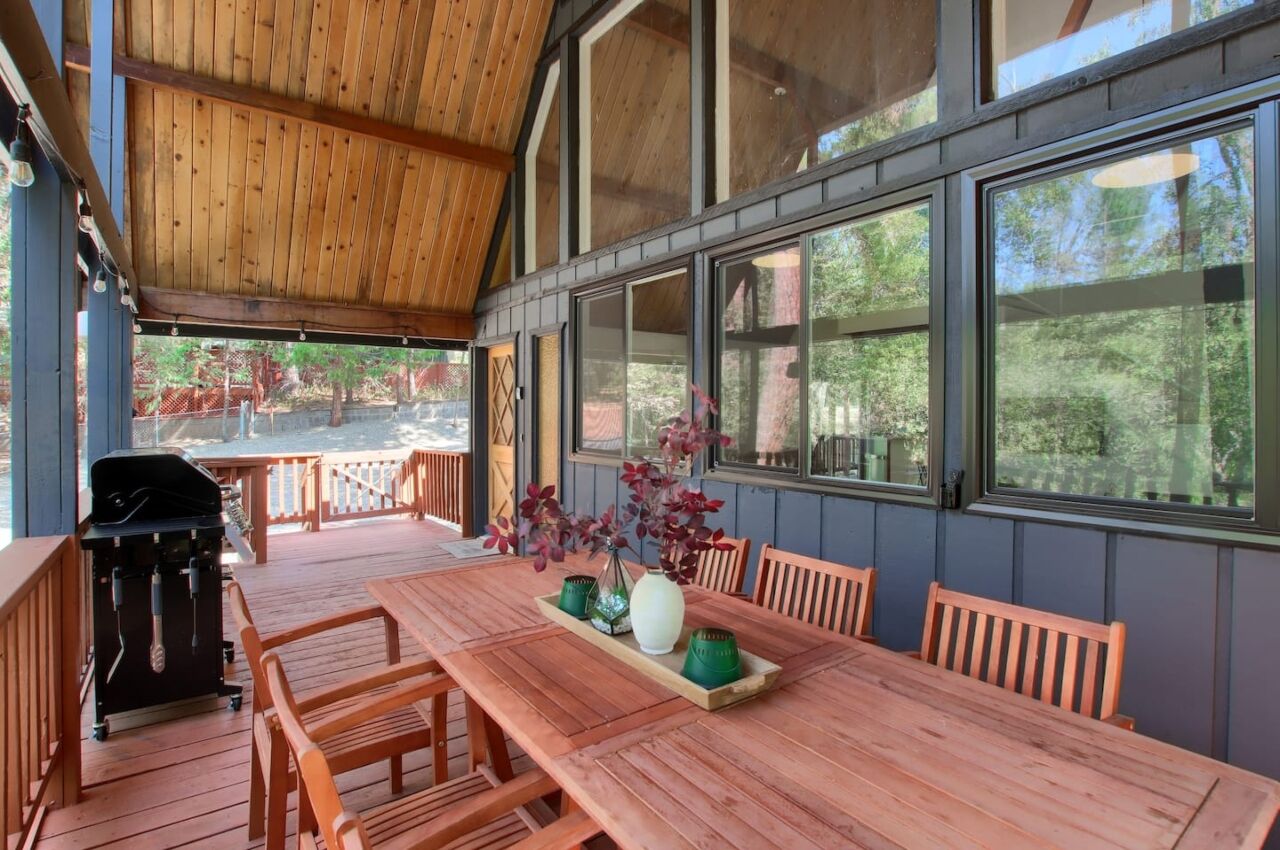 This creekfront a-frame cabin is located in the mountains and 20 minutes away from Yosemite's North entrance. This cozy cabin features high peaked ceilings and expansive glass windows where you can immerse yourself with all of the natural beauty that the cabin is surrounded by. The cabin has a modern-themed interior throughout, and its luxury amenities include a fully equipped kitchen and spacious living room. Enjoy what nature offers with the outside patio with a seating area and tv and the soothing sound of the creek in the background.
Seven guests, three bedrooms
Price: $425 per night
3. Secluded dreamy A-frame cabin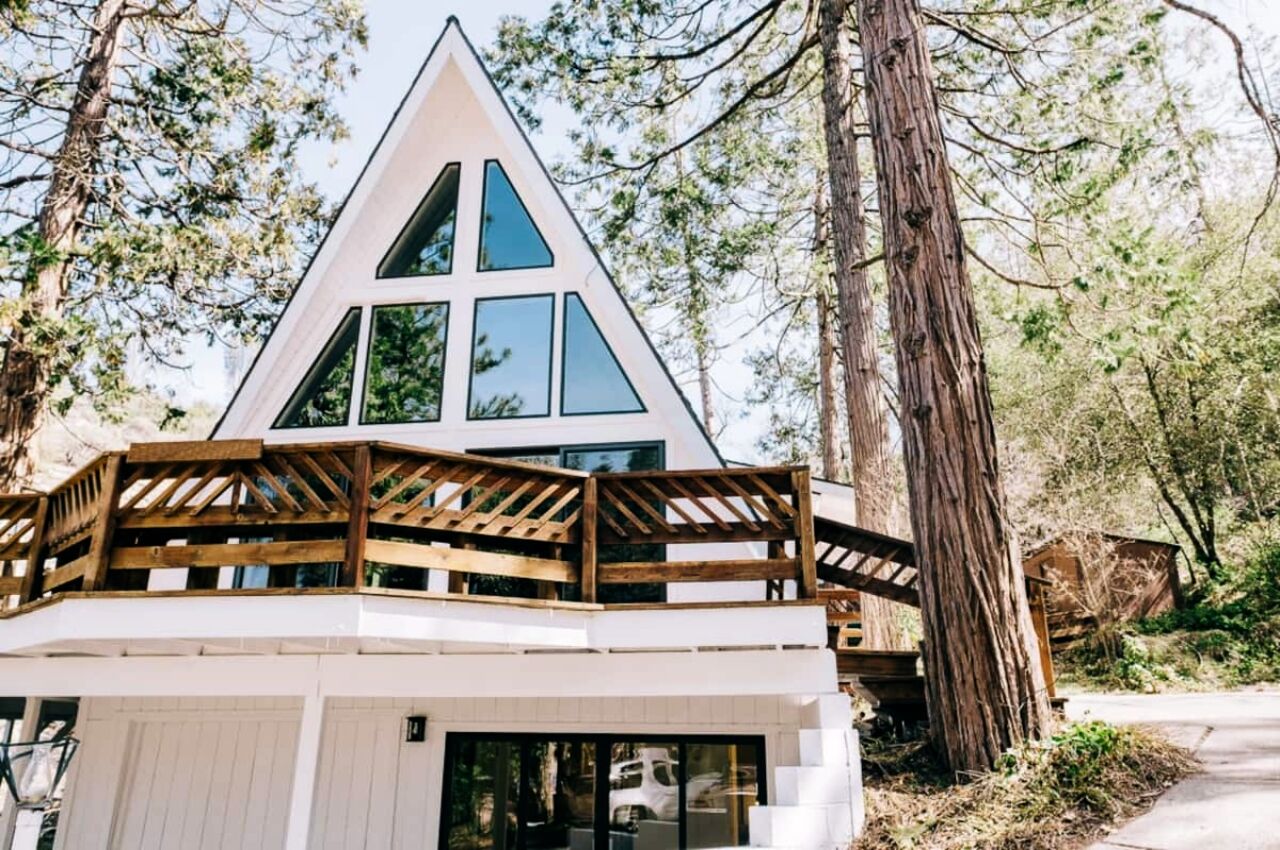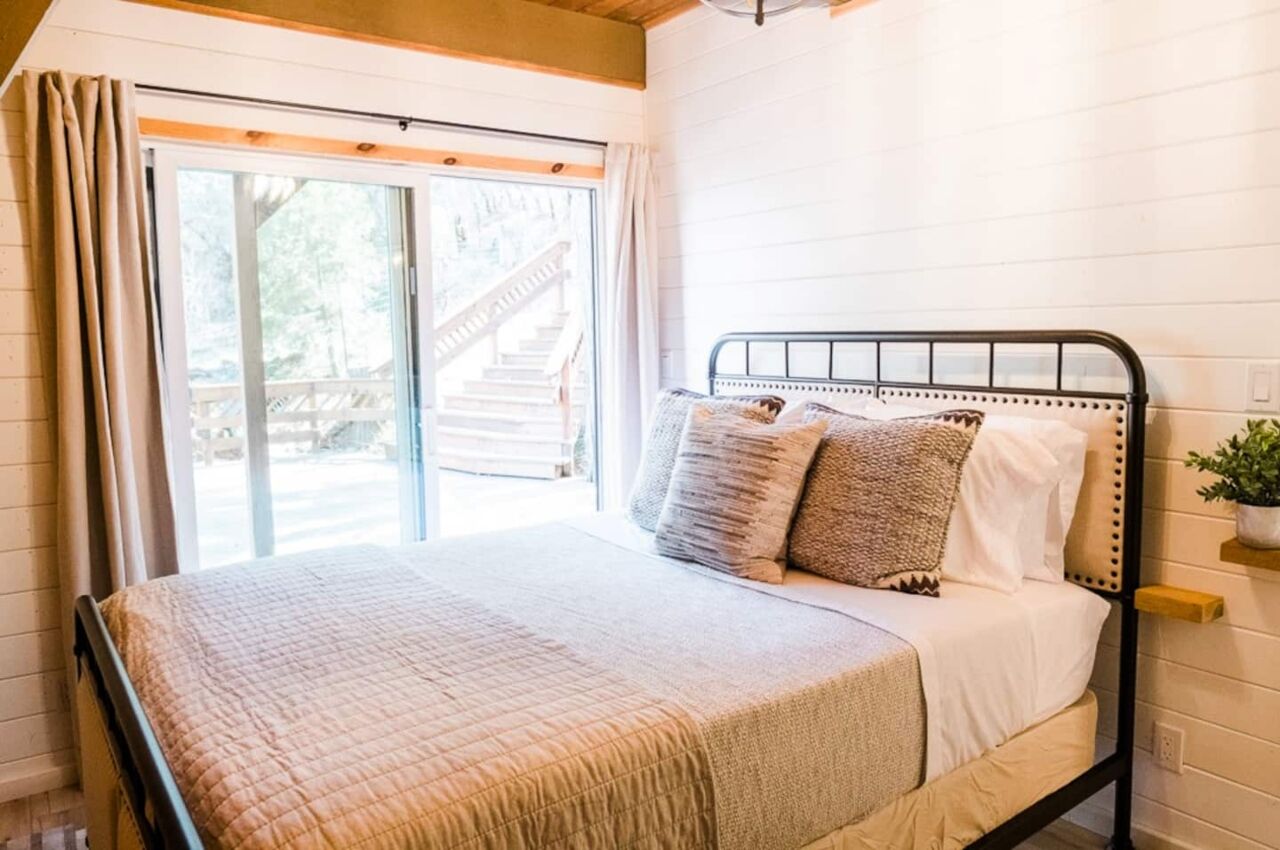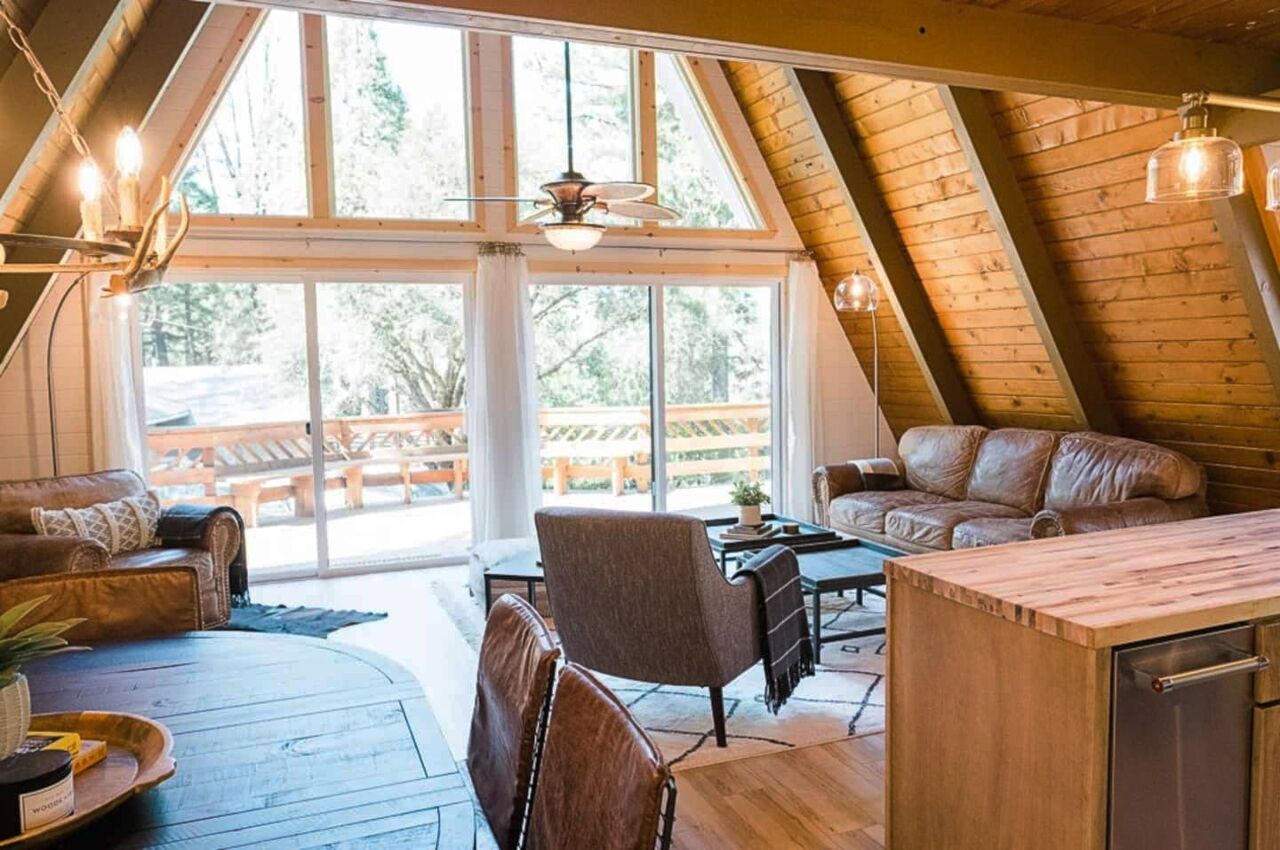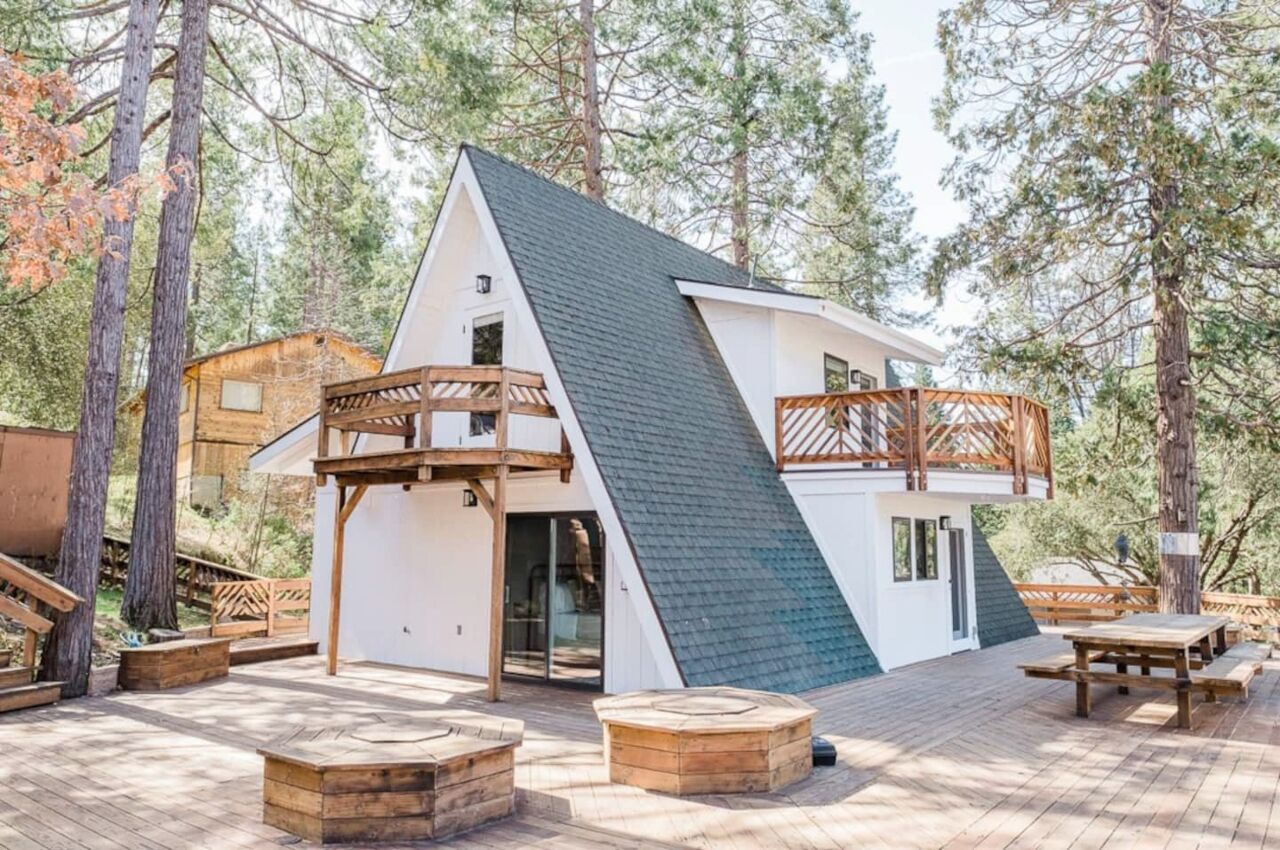 Here is another dreamy a-frame cabin that is tucked away from the world. Just 17 miles out from Yosemite National Park is this a-frame cabin that features a spacious kitchen and living room. The open and bright living room has a fireplace and large floor-to-ceiling windows that bring in natural light. If guests want to get out and enjoy the fresh air, the cabin has a wrap-around deck with multiple seating areas to enjoy a glass of wine or cup of coffee.
Eight guests, four bedrooms
Price: $450 per night
4. Hand-built a-frame mountain cabin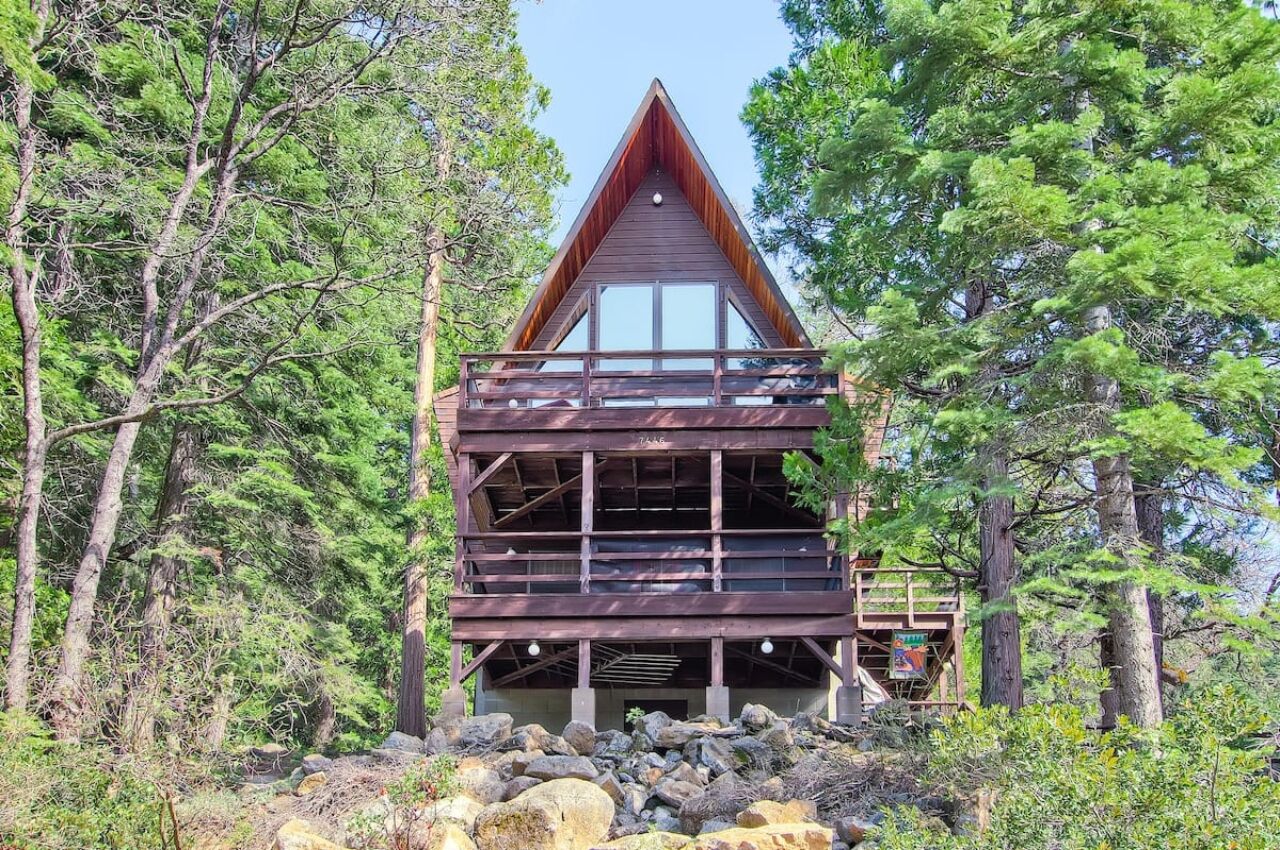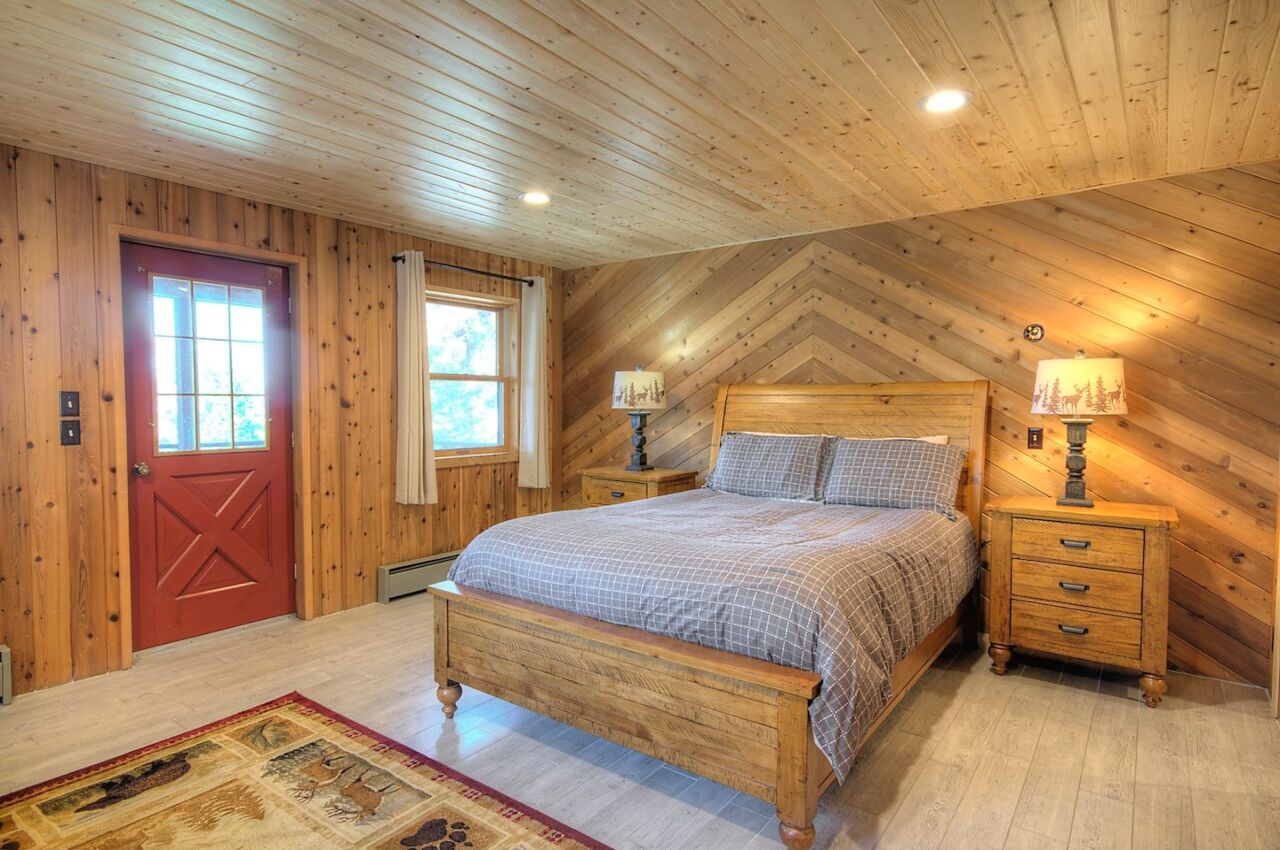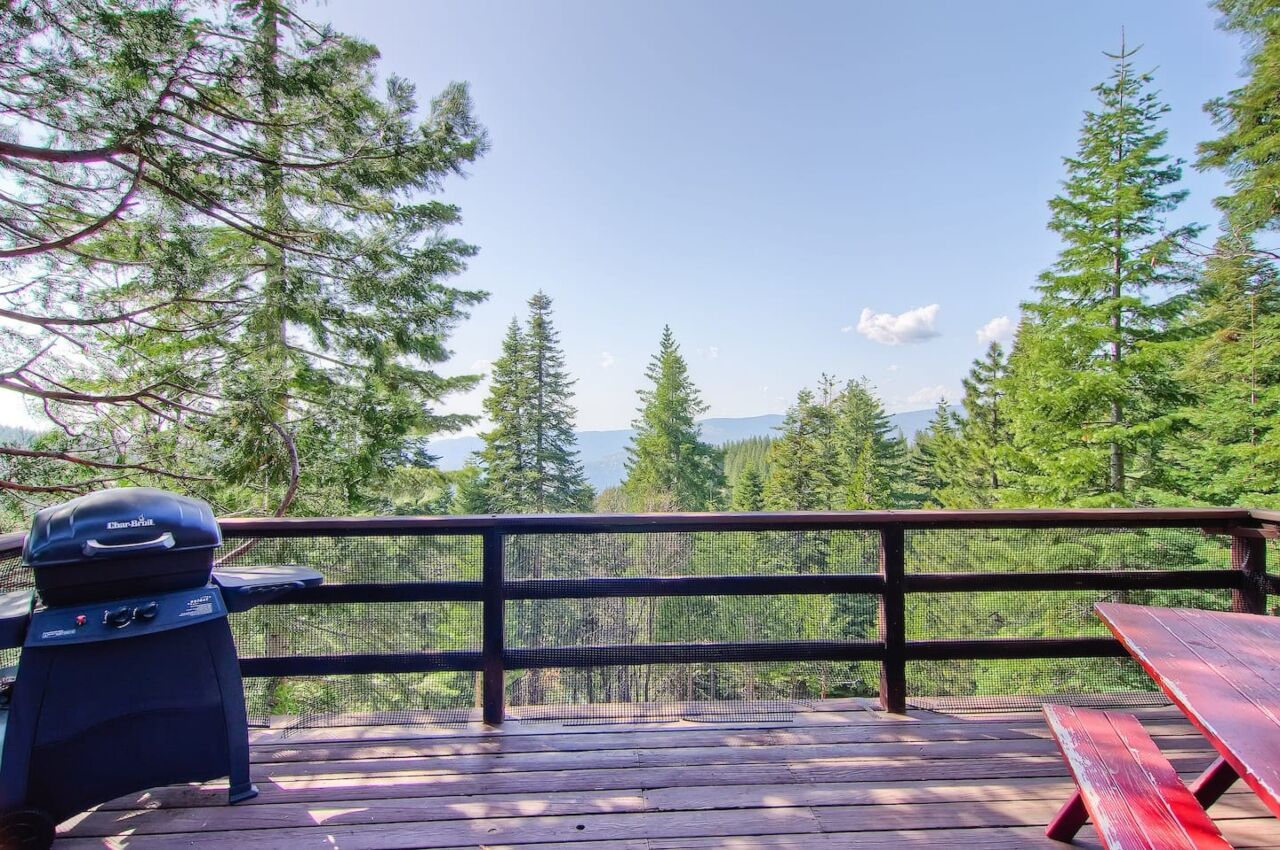 This three-story a-frame cabin was built in the late 70s has over 2,100 square feet of space between each level. The spacious living room has floor-to-ceiling windows and features a wood-burning stone fireplace. There is a deck that gives off panoramic views of the Sierras.
Eight guests, two bedrooms
Price: $530 per night
5. Cozy and charming BeetleBark cabin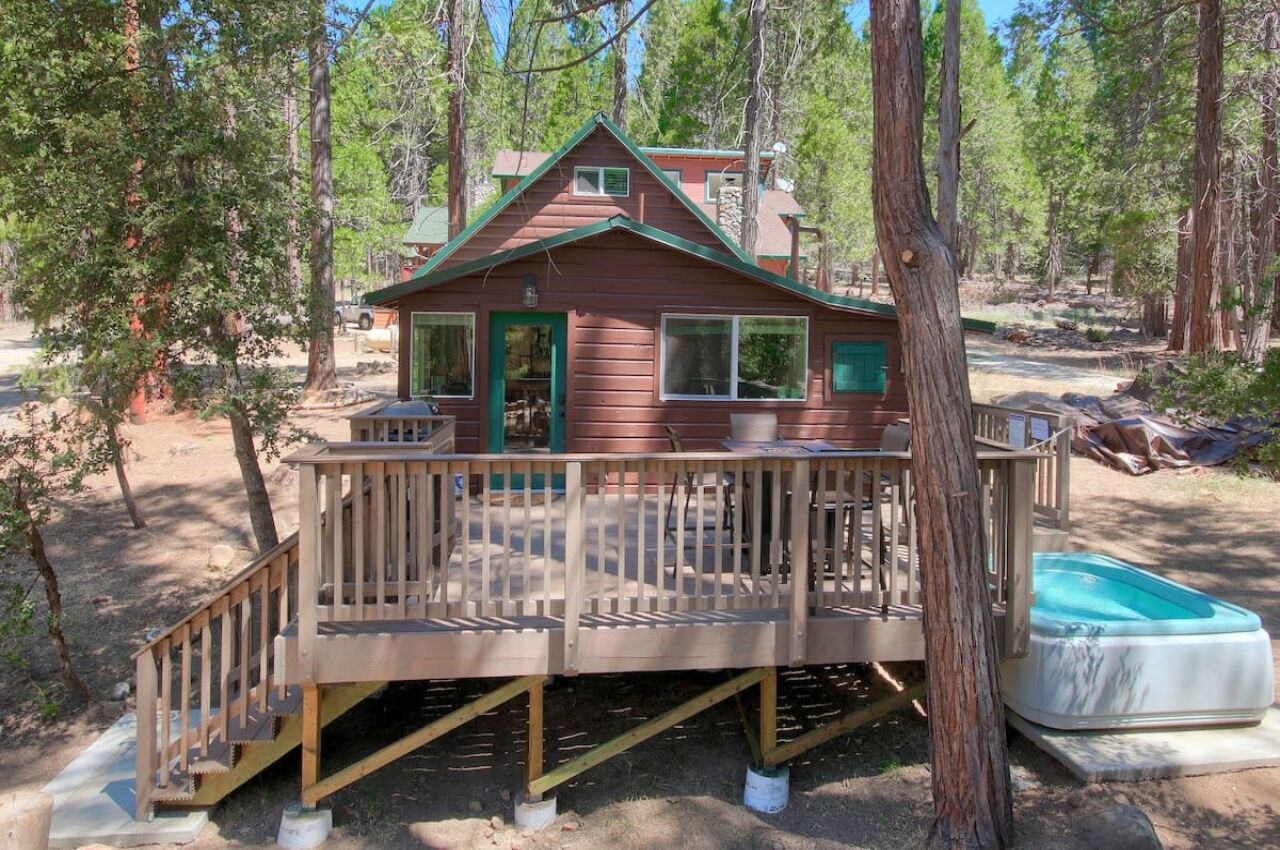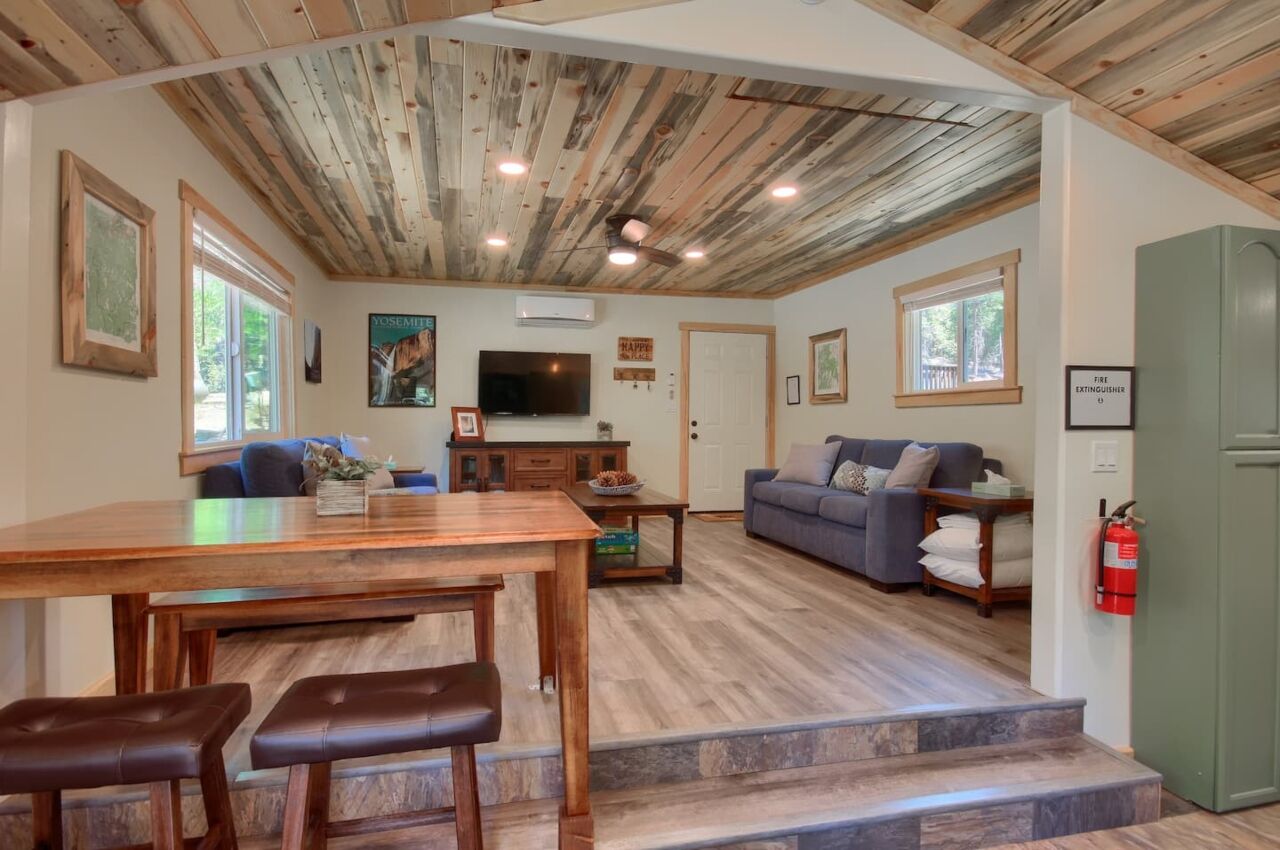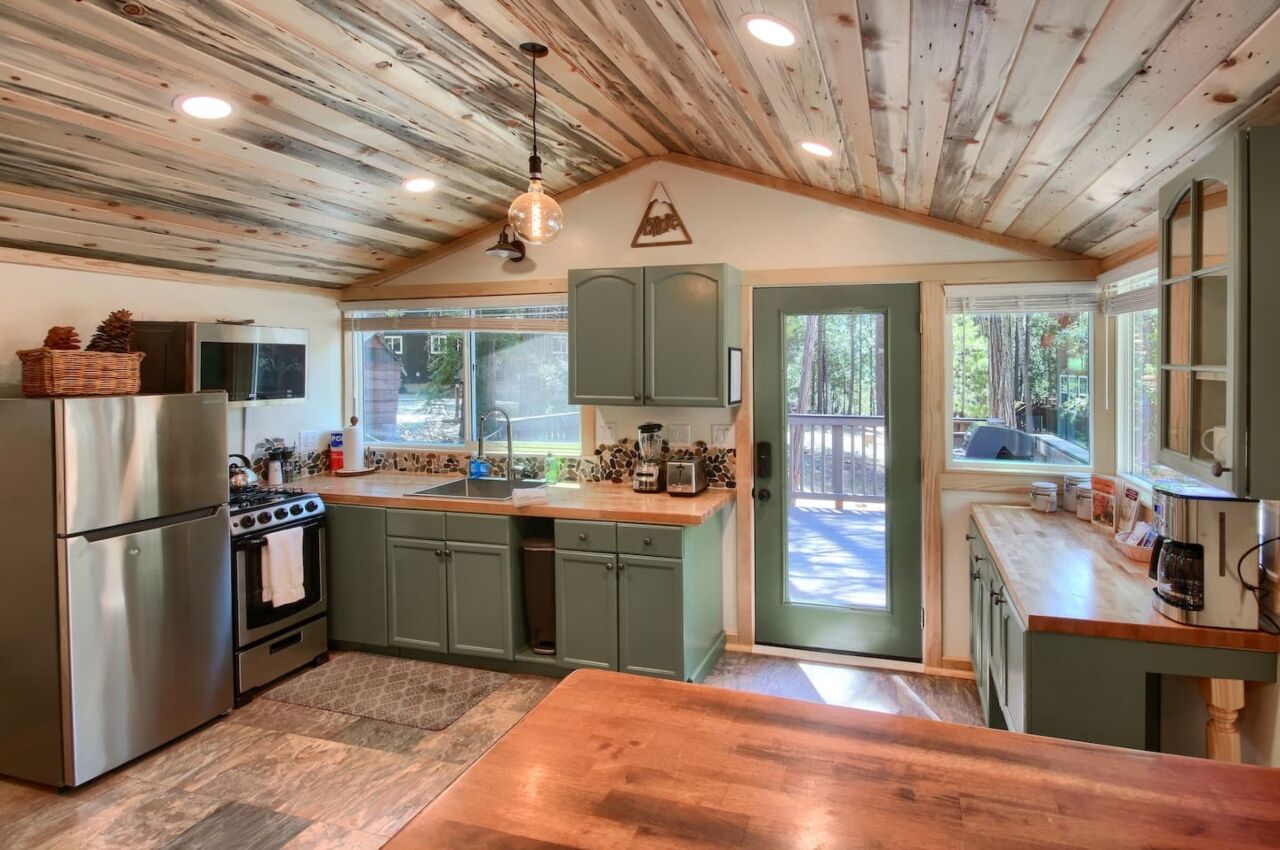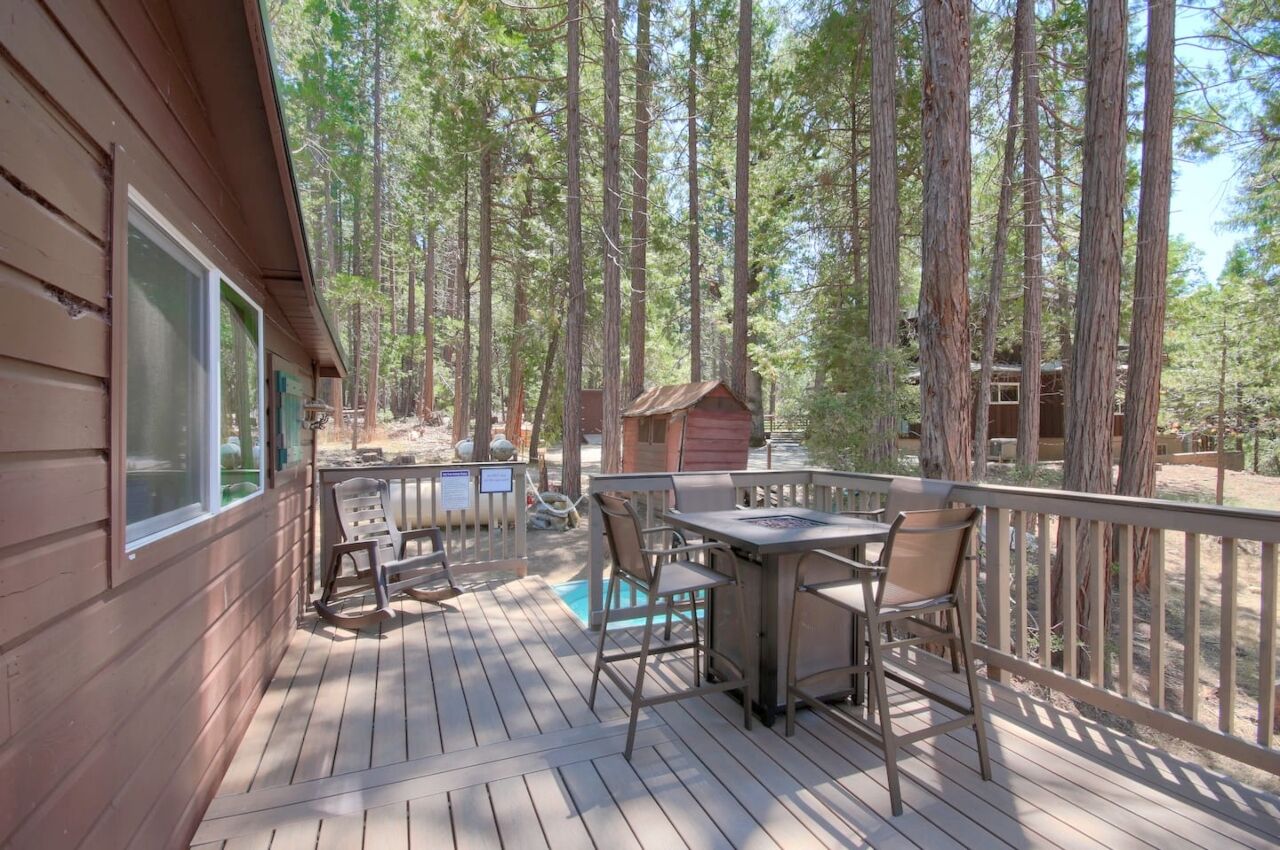 Check out this charming and quaint cabin located inside Yosemite National Park. This cozy cabin was fully remodeled in 2020 and features a fully stocked kitchen, spacious living room, a back deck with a fire pit table, BBQ grill, jacuzzi, and a trail that leads straight down to the creek. This cabin is the perfect space for those couples looking for a quiet and intimate setting.
Four guests, one bedroom
Price: $235 per night
6. Charming and peaceful Yosemite cabin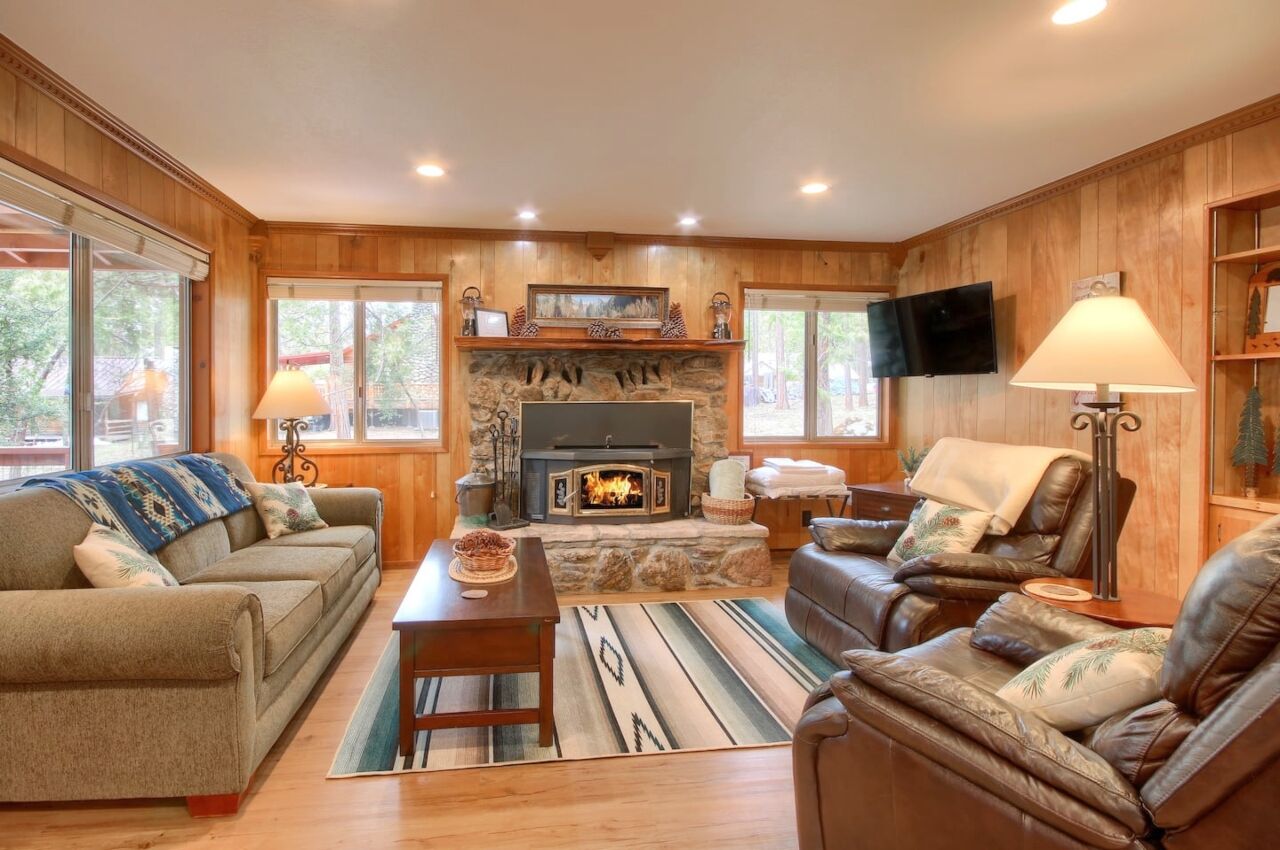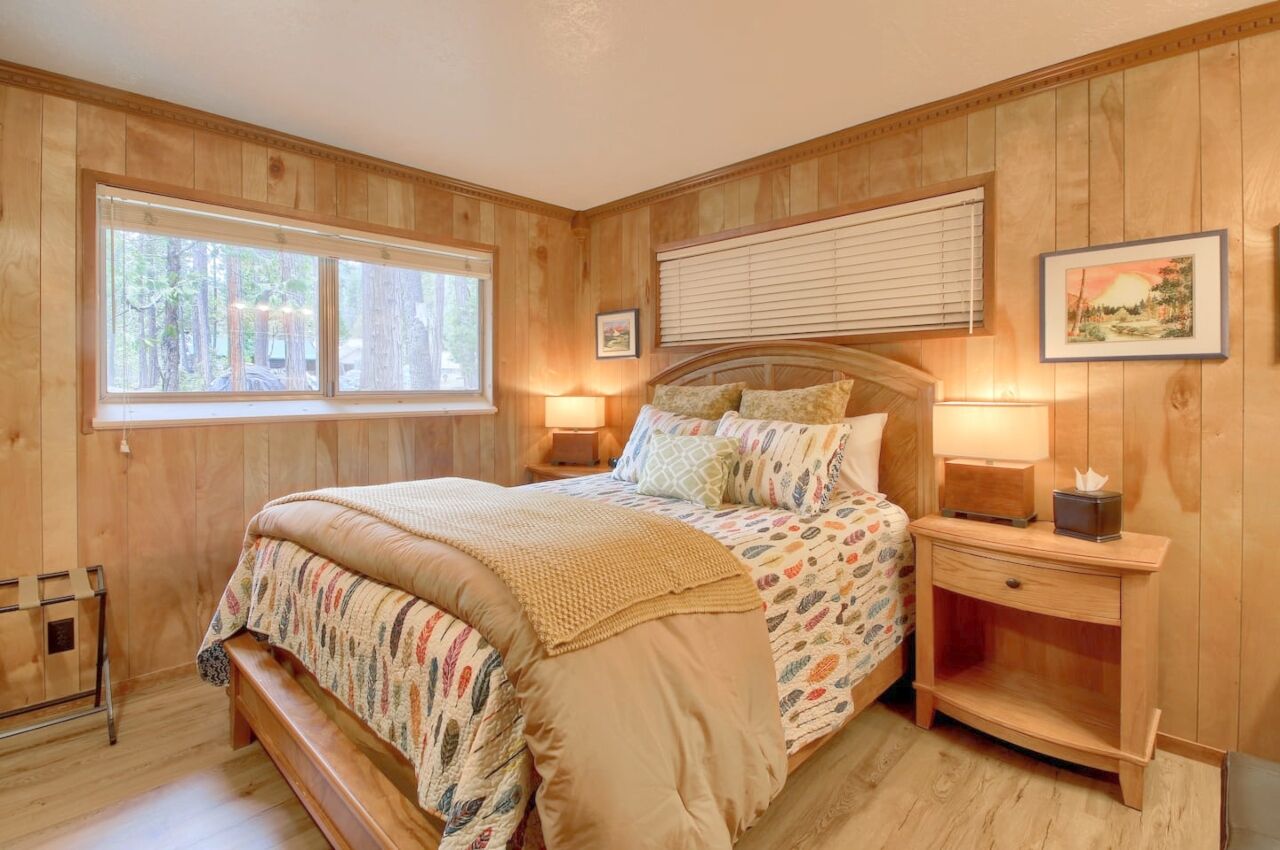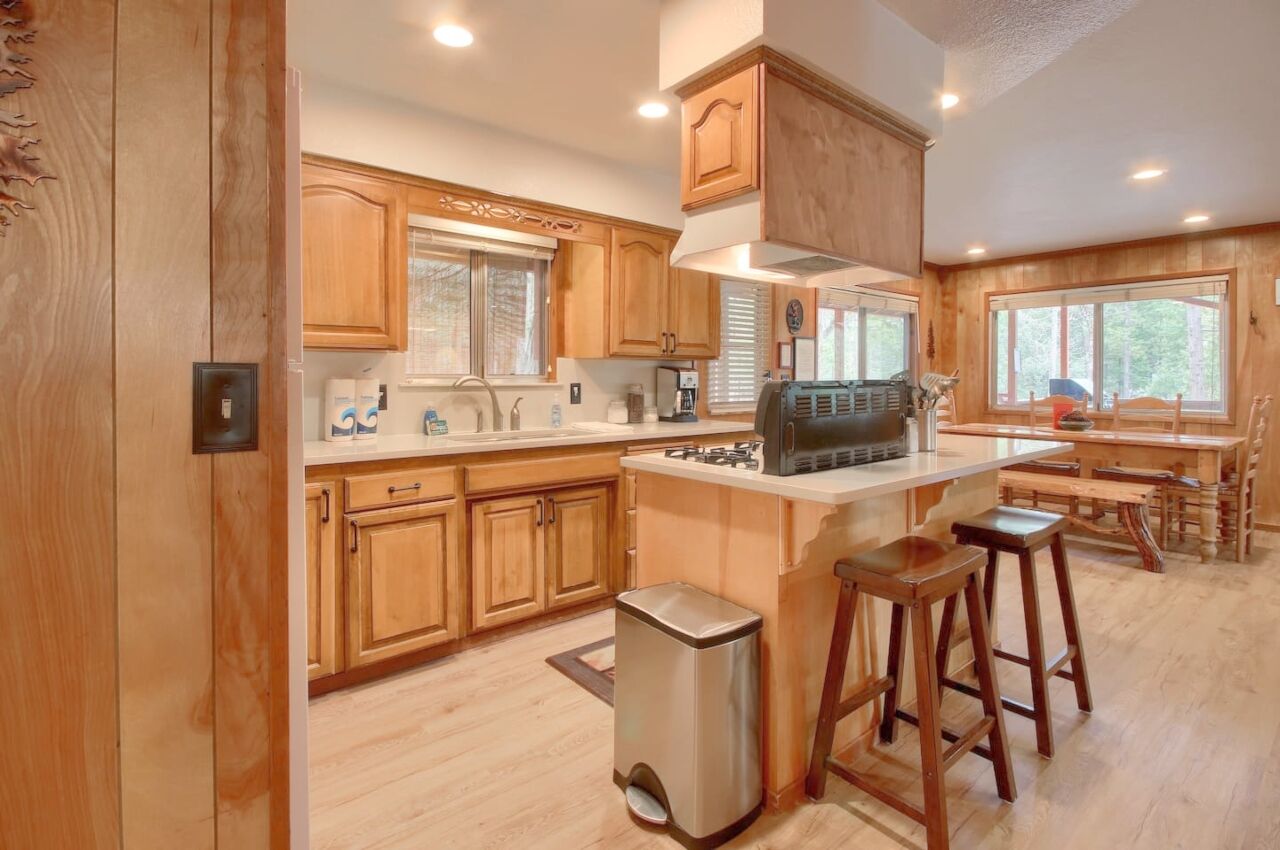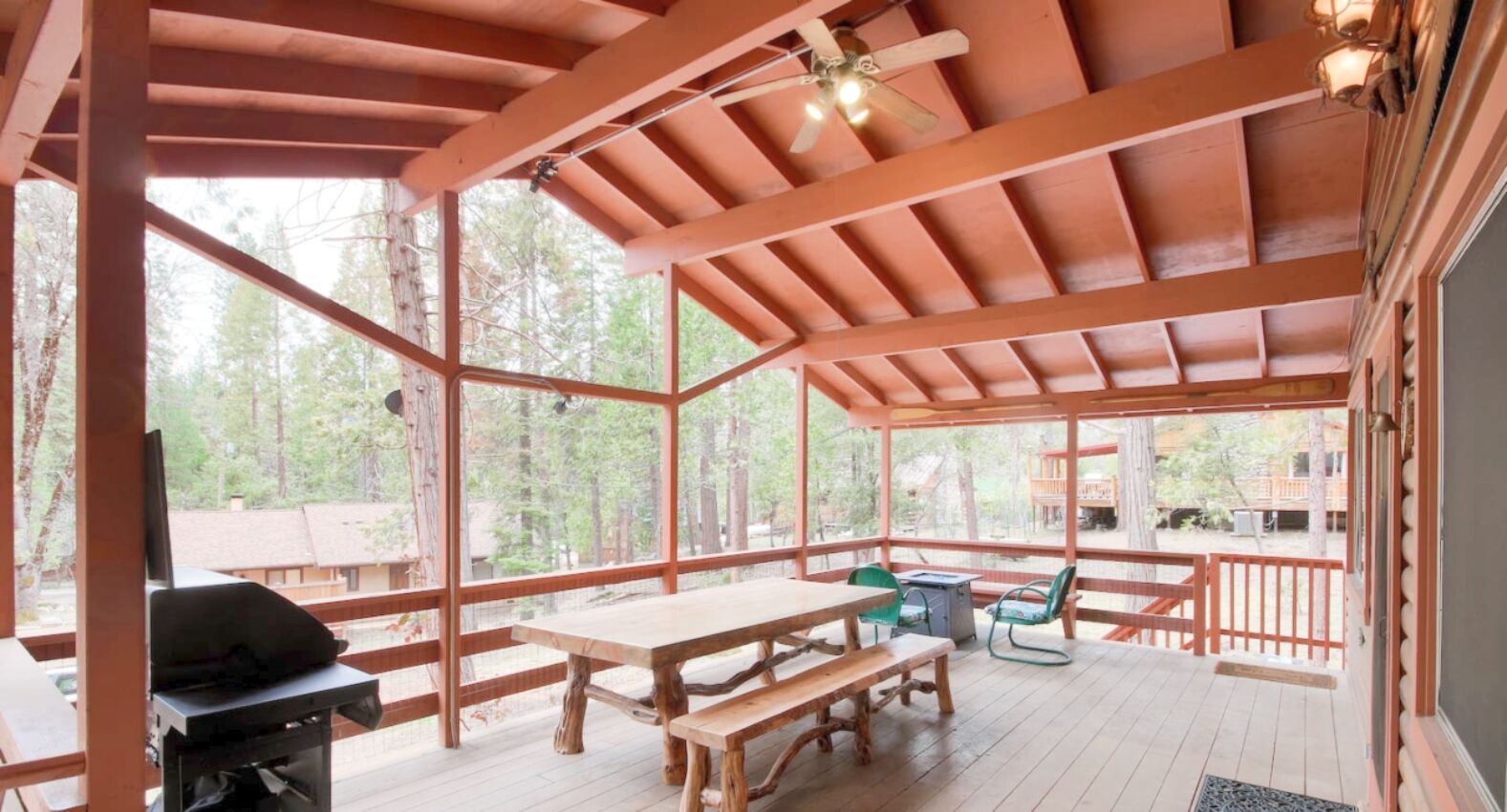 Use this modern and peaceful cabin as your home base for your Yosemite getaway. This quiet cabin has a living room a full kitchen. With its queen bed in one bedroom, a pull-out sofa, and two memory foam rollaway mattresses, the cabin can sleep up to six people. There is also a vast deck area with a propane fire pit and BBQ grill where guests can sit out and enjoy the weather and fresh air along with the hot tub.
Six guests, one bedroom
Price: $303 per night
7. Romantic hideaway retreat with a spa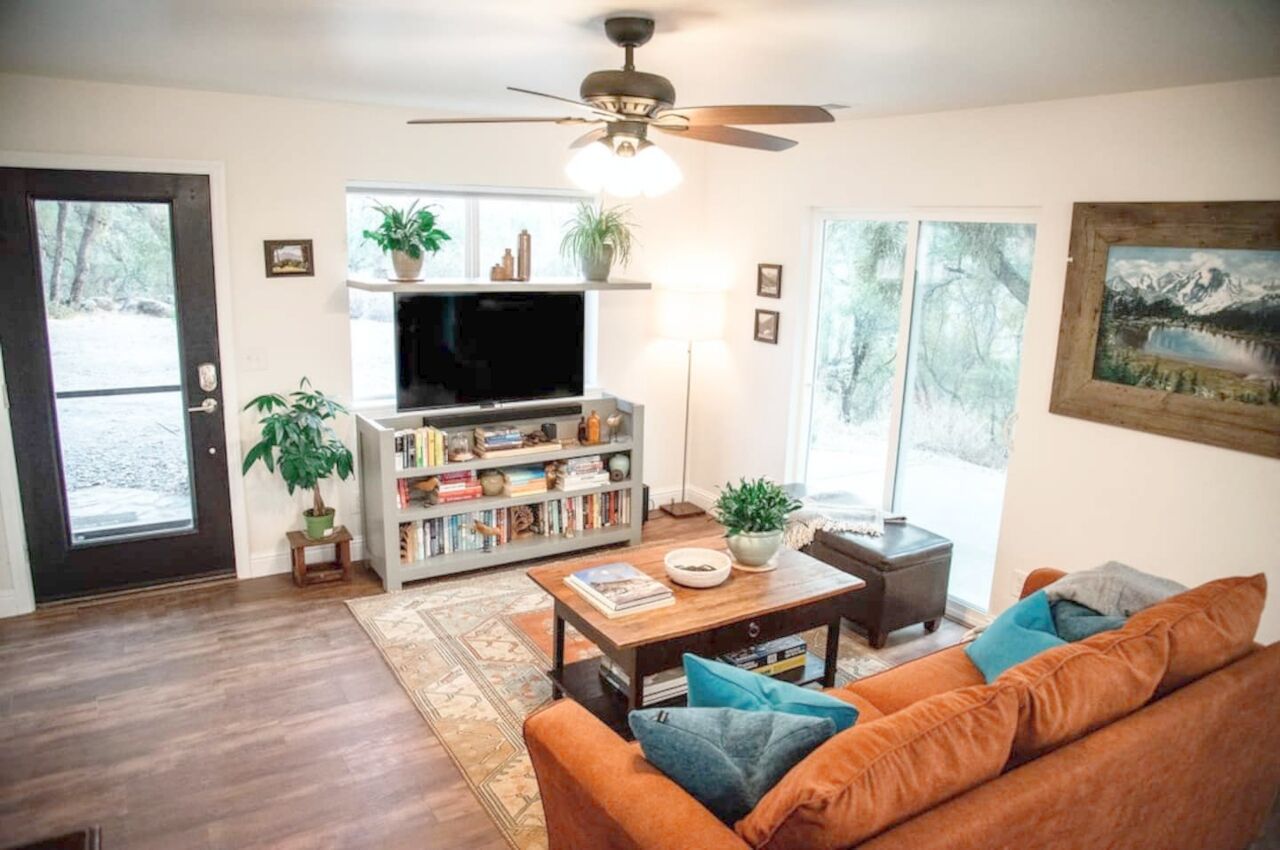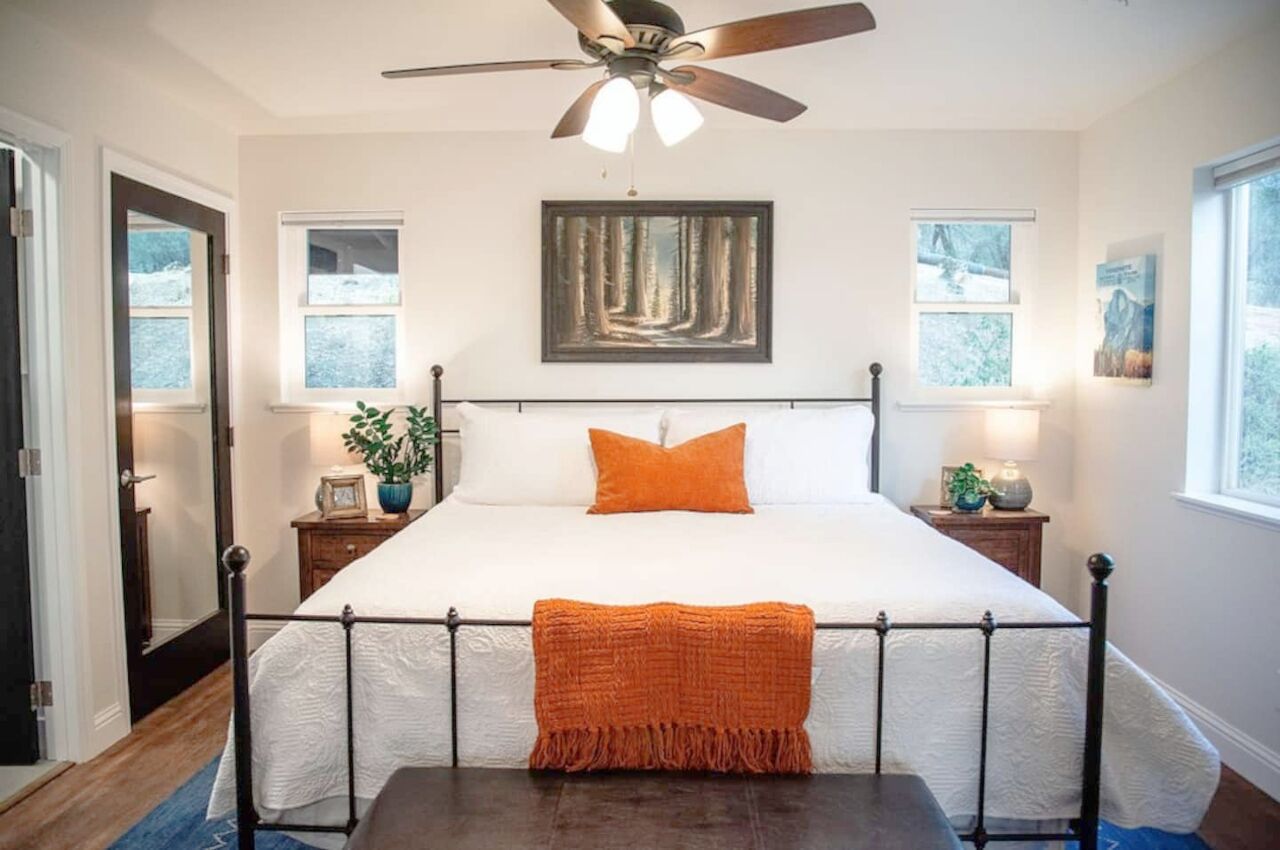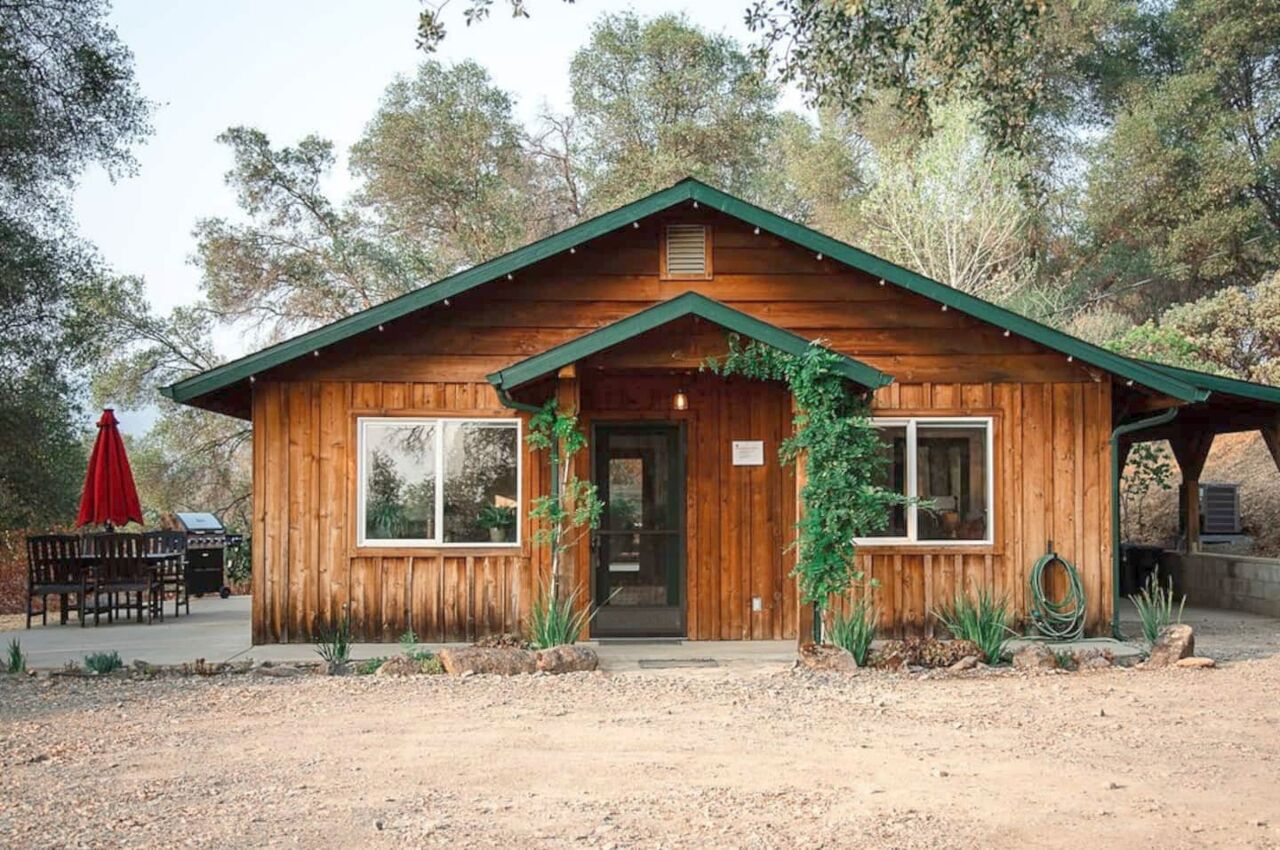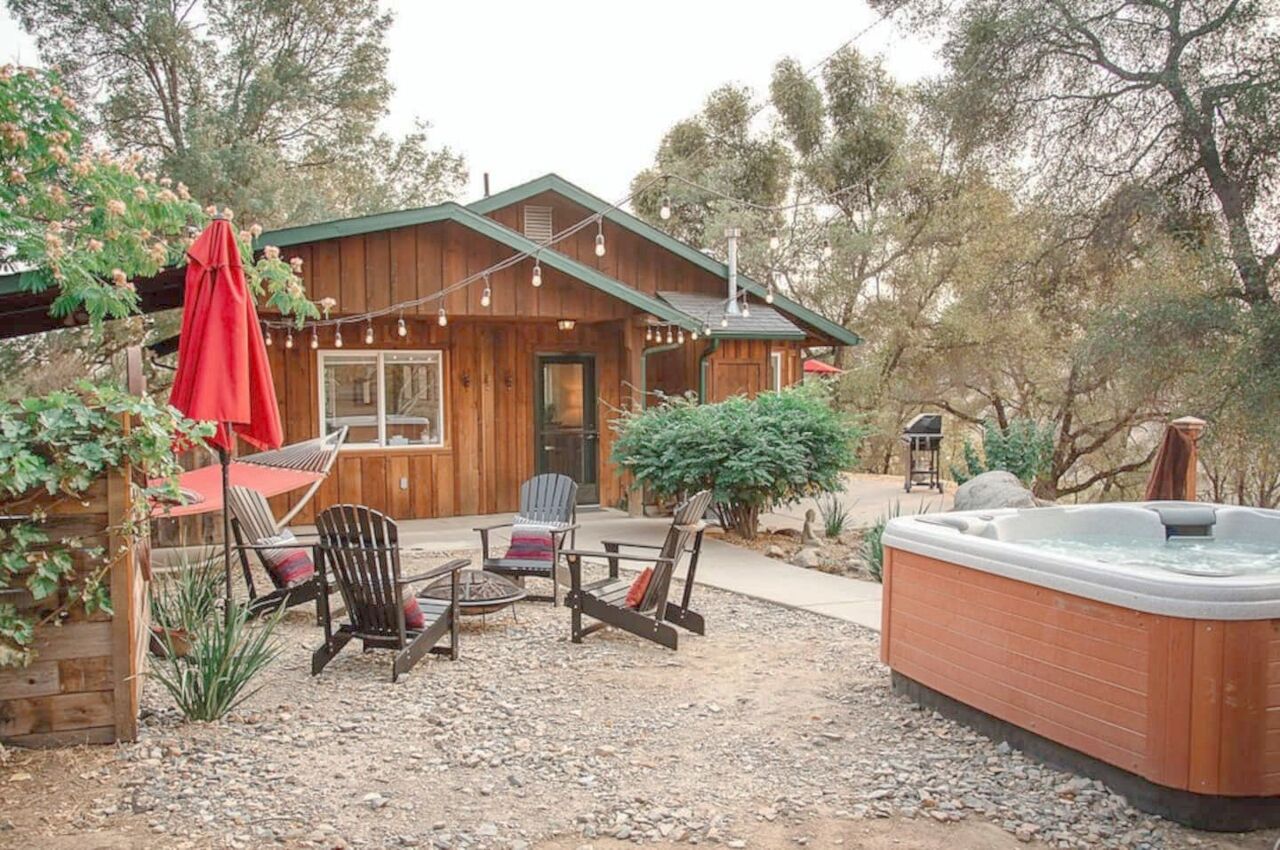 If you're looking for a secluded place to unwind from reality or a couples getaway to remember, then this remote cabin is one of the best Yosemite cabins that is calling out to you. This new cabin is a spa retreat that gives you everything you need for a relaxing and peaceful getaway. The place sits right above the Chowchilla river canyon on ten private acres. If you're ready to dive into a relaxed mode, there is a hot tub, hammocks, a cozy Adirondack chair, and a beautiful garden in the back to sit and enjoy.
Four guests, one bedroom
Price: $375 per night
8. Fully remodeled contemporary Yosemite cabin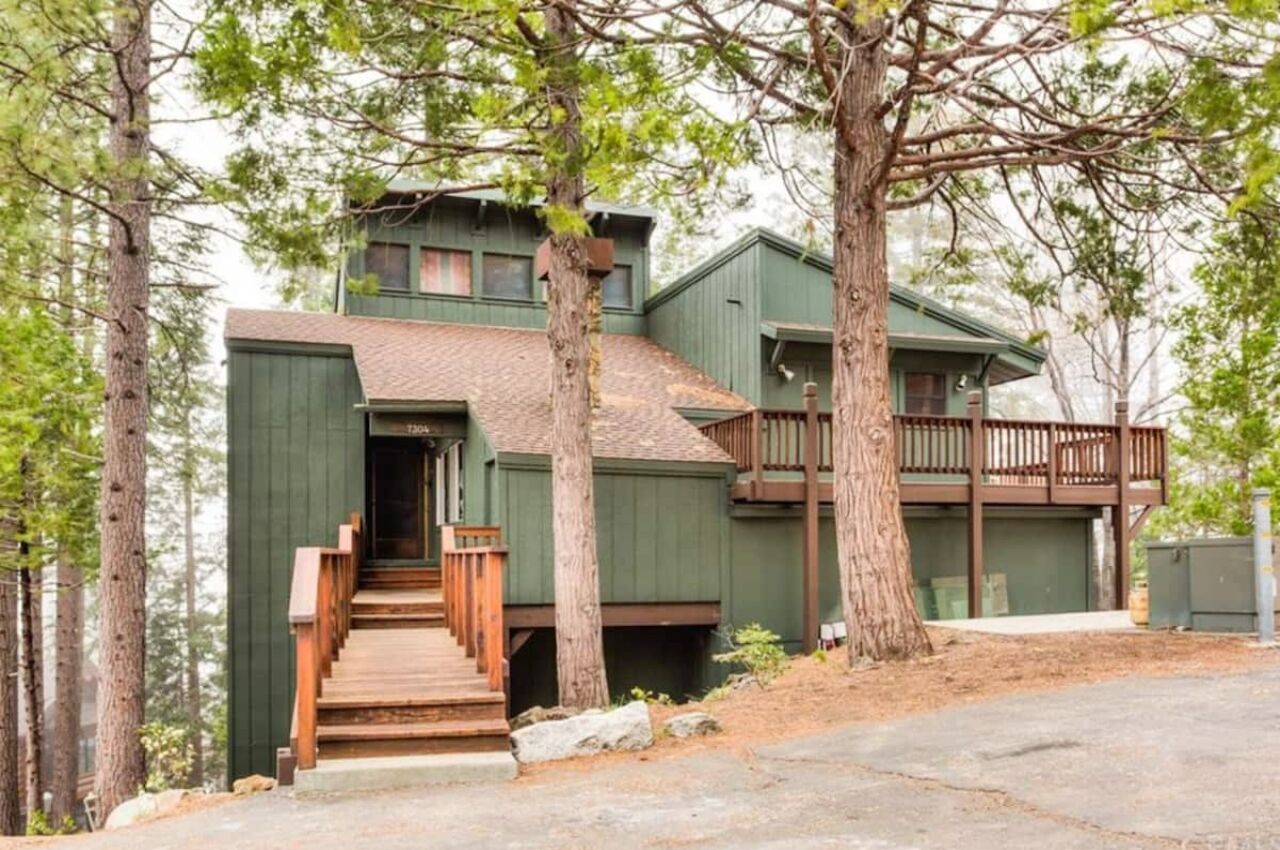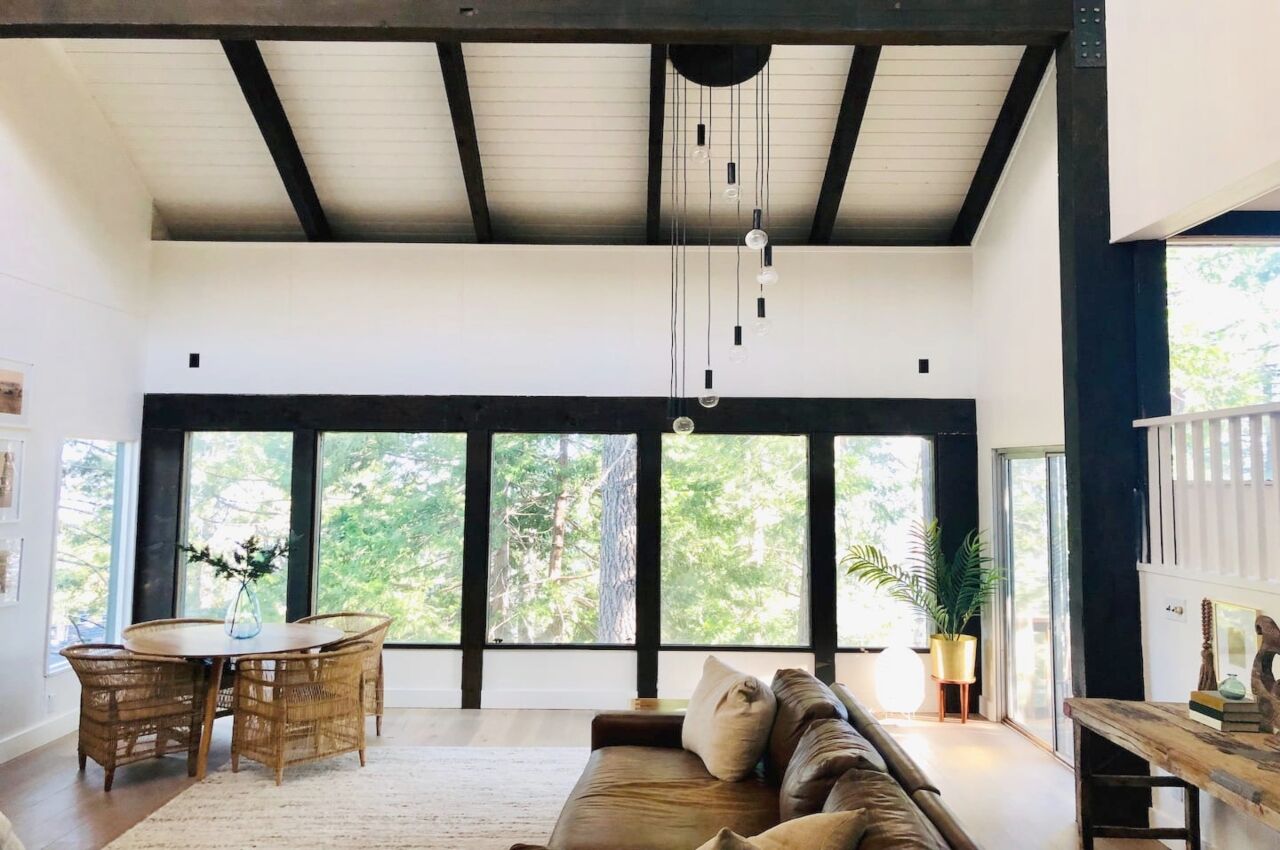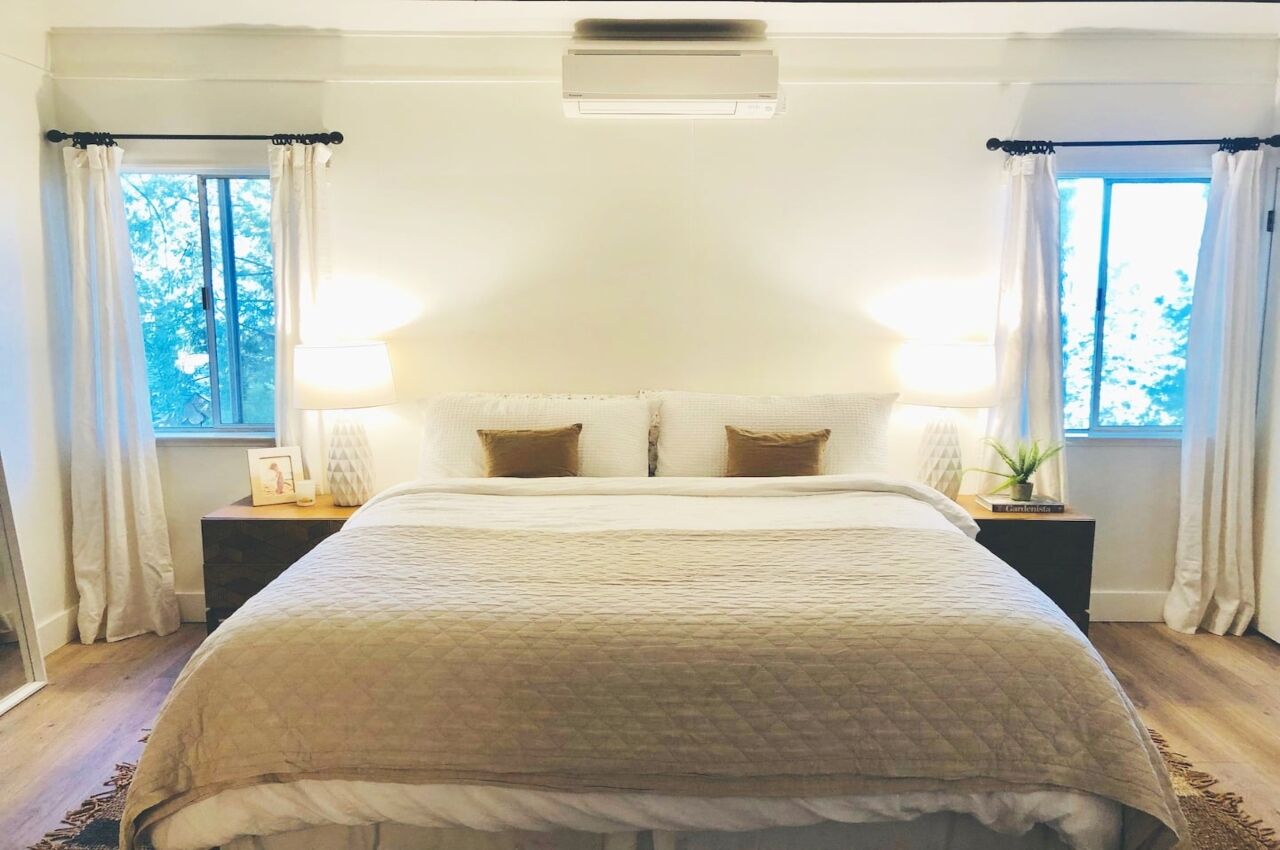 This modern cabin was built in the 70s and has been fully remodeled with an elevated look and feel. The place has an expansive open floor plan that features a fully equipped kitchen a spacious living room with floor-to-ceiling windows. There is a wrap-around deck perfect time to take in the stunning views and an early morning cup of coffee.
Six guests, two bedrooms
Price: $795 per night
9. Modern private cabin with spacious outdoor deck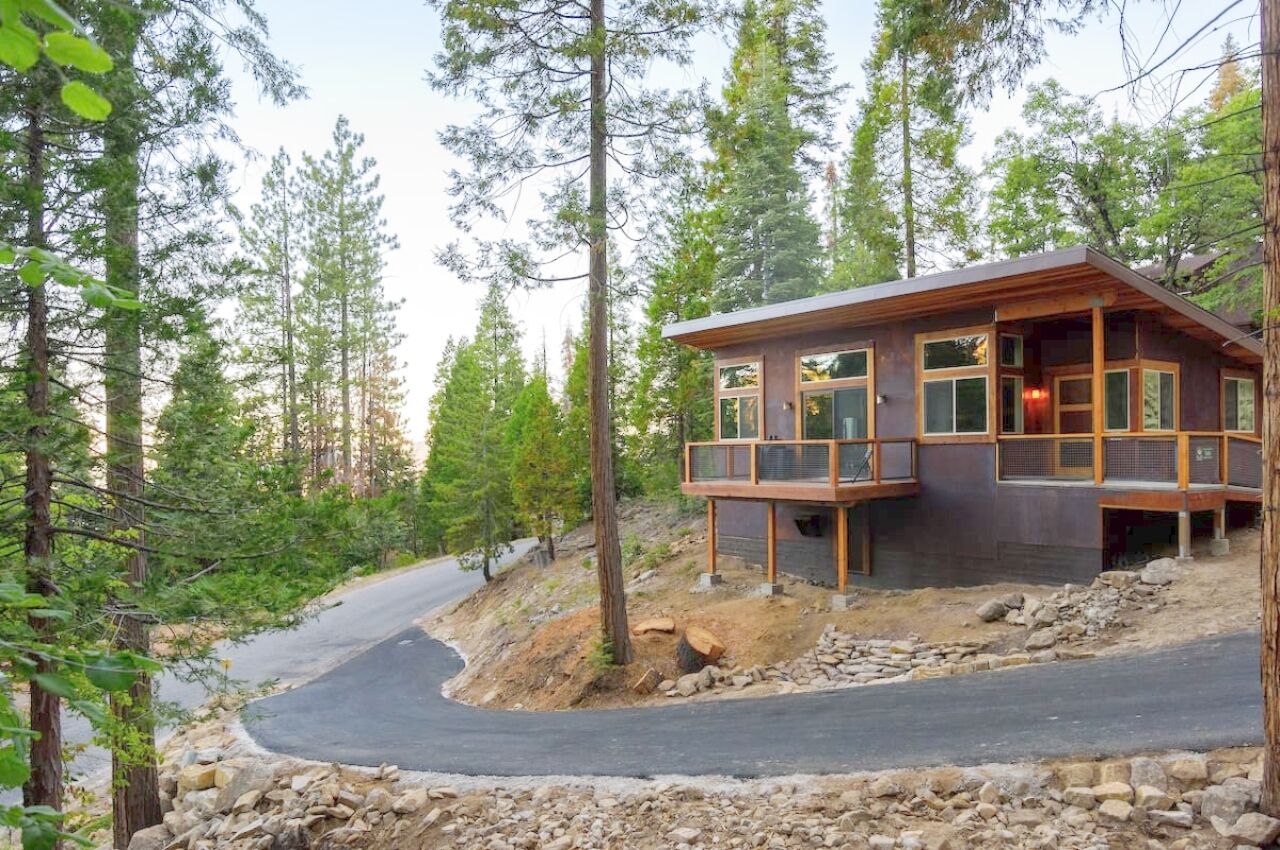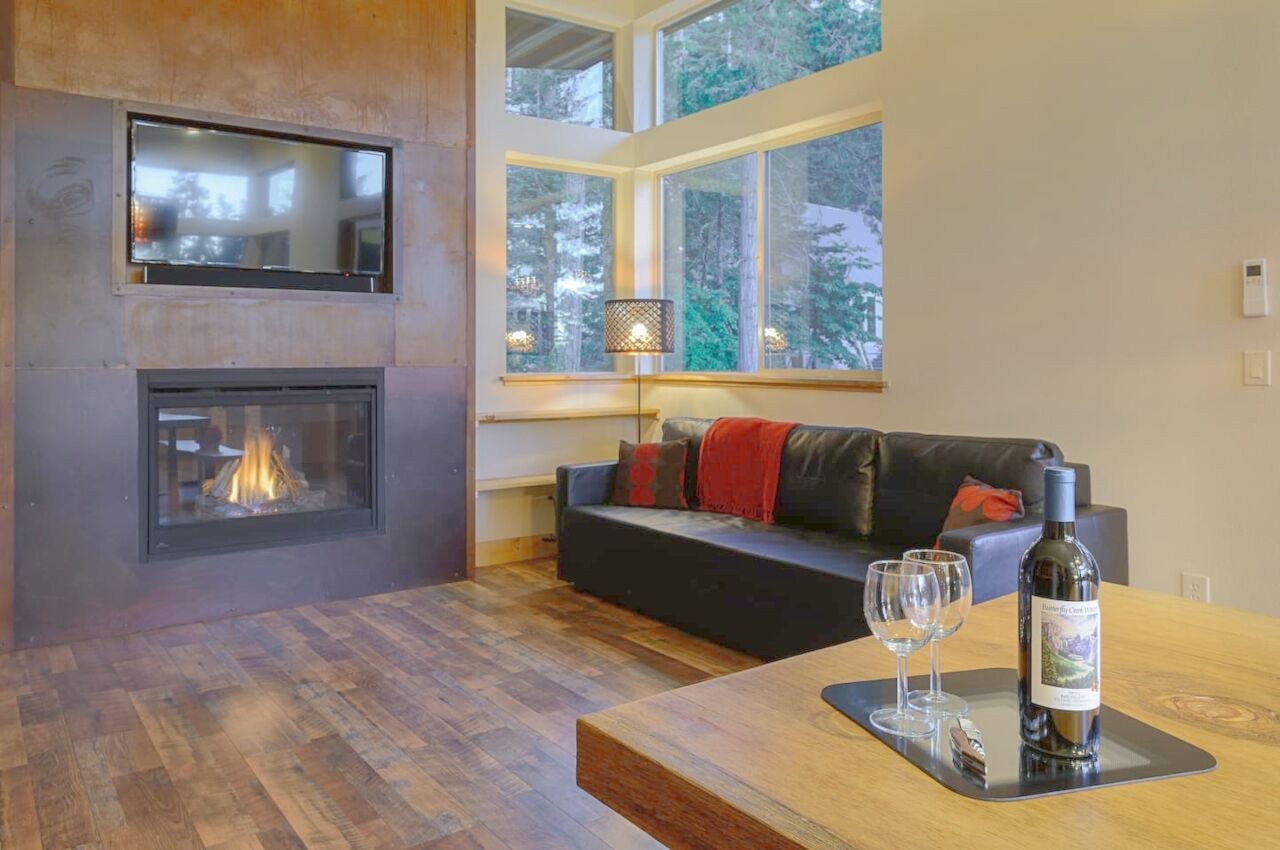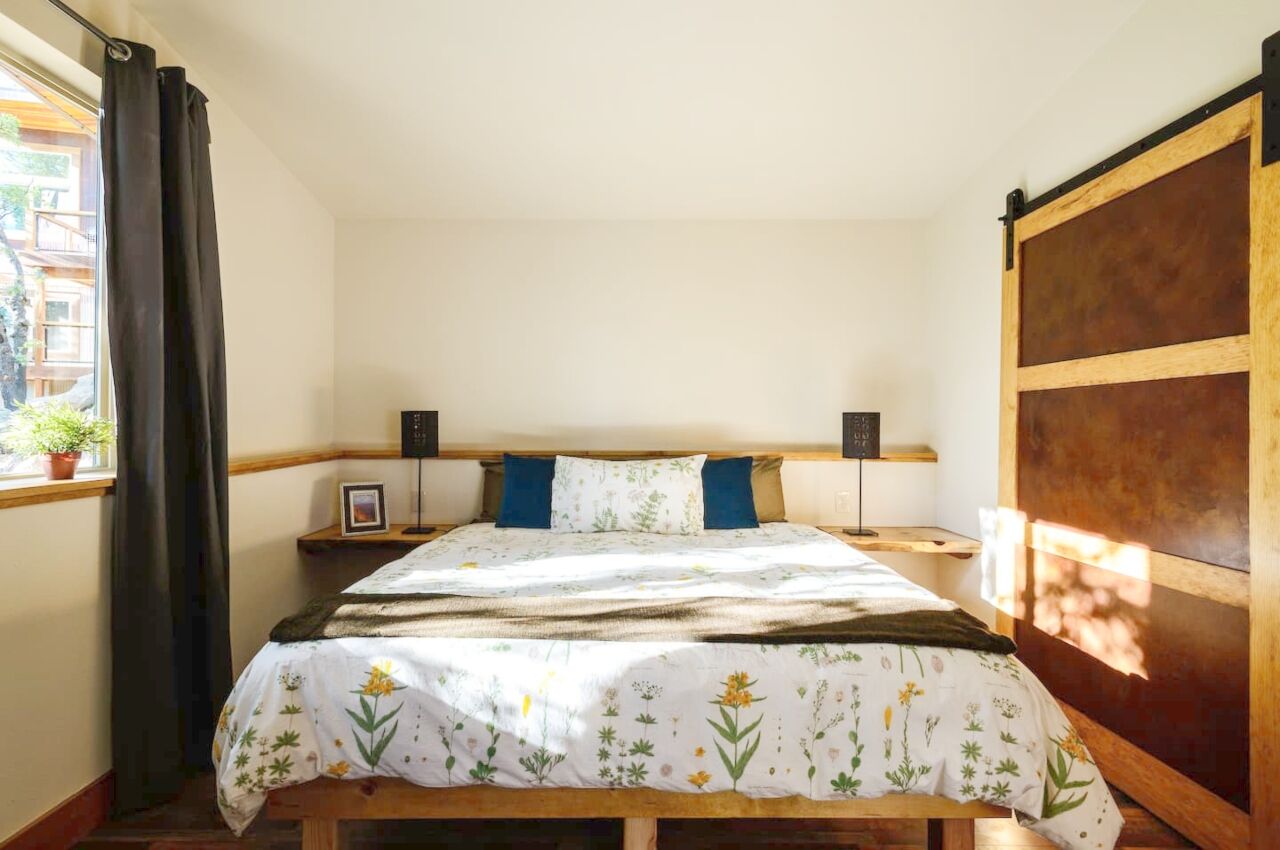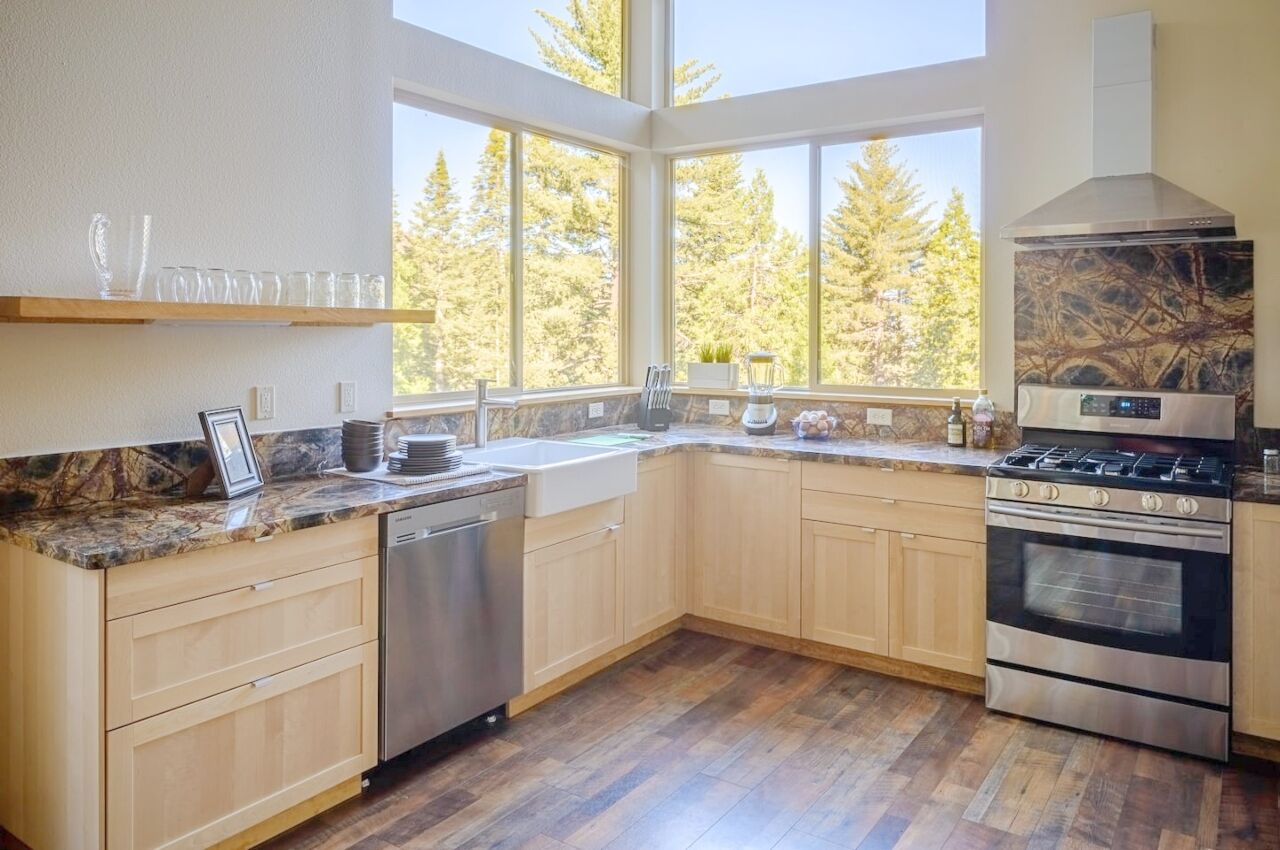 This spacious and private cabin is ideal for all travelers alike. The modern cabin features a full kitchen and living room. The home is secluded for those looking for more of a quiet scene for a Yosemite vacation. There is a vast outdoor deck with a built-in BBQ for those sunny days outside.
Six guests, two bedrooms
Price: $592 per night
10. Rustic A-frame cabin with gorgeous scenic views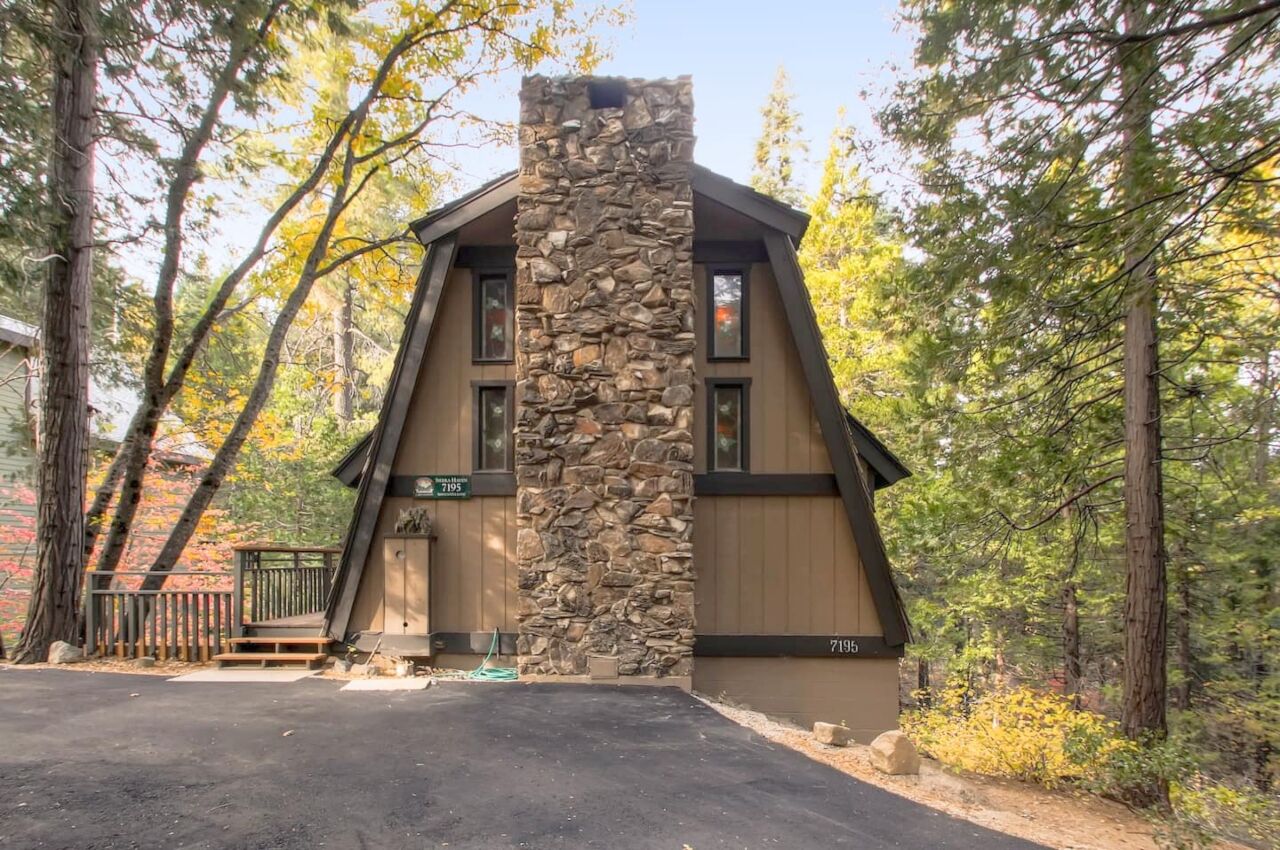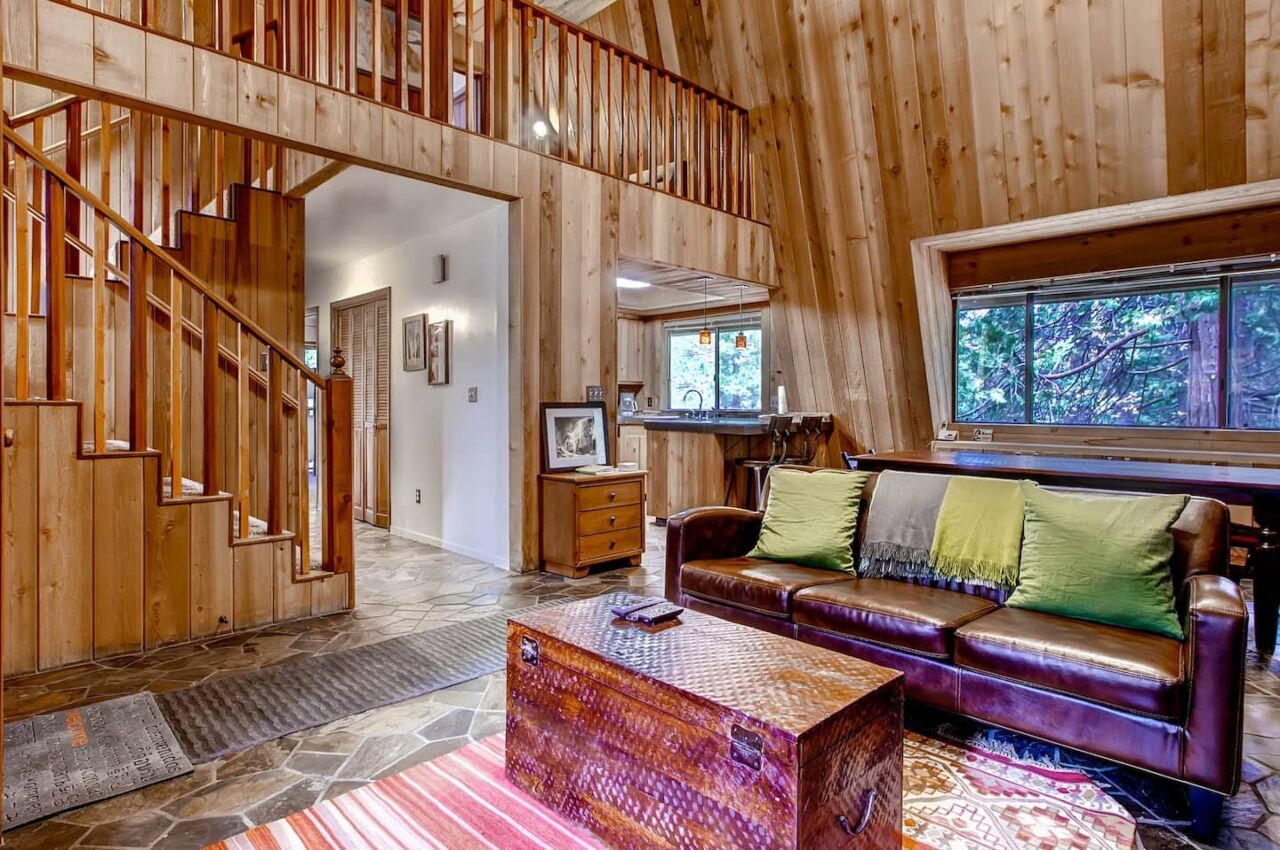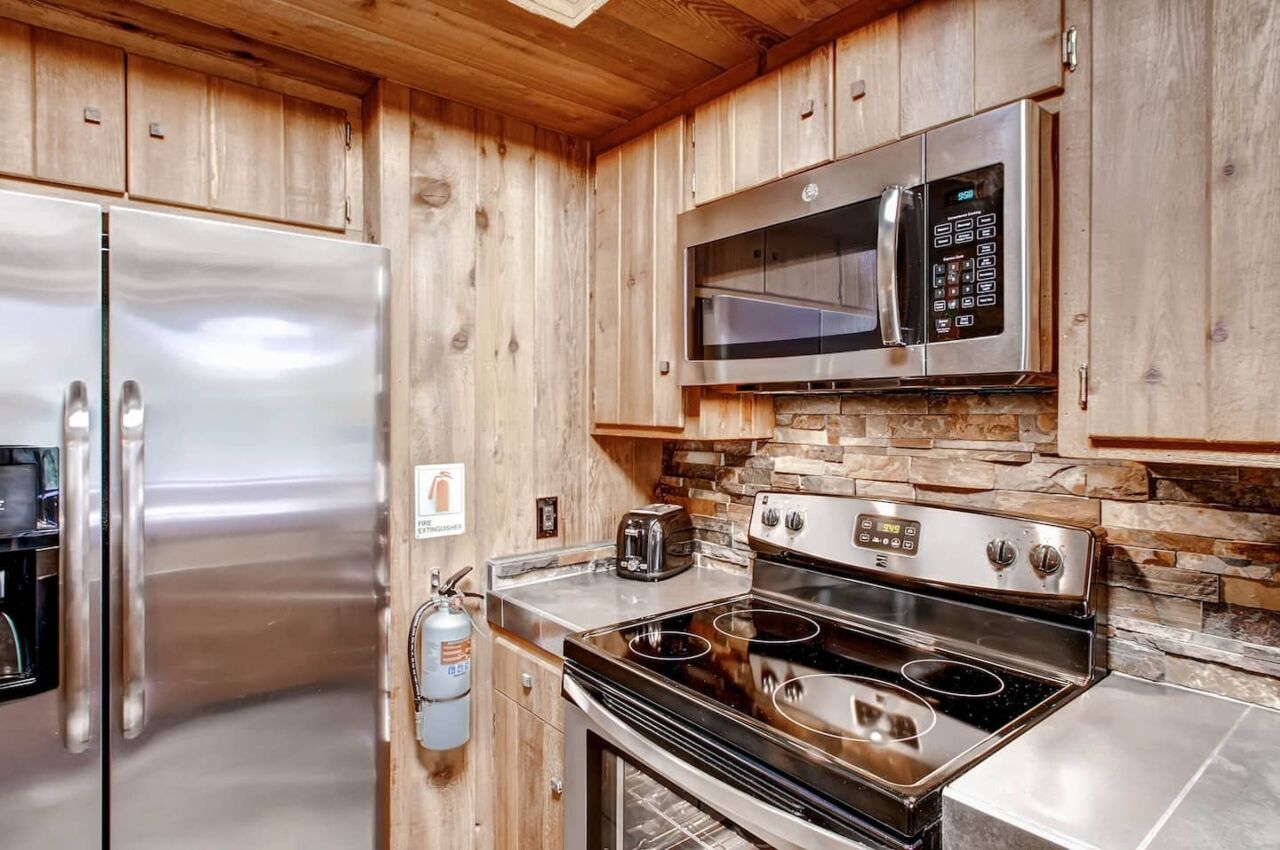 This scenic Yosemite cabin has the most panoramic Yosemite cabins views and its nestled in tall pine trees showcasing the gorgeous forest views. This cabin was recently renovated with the main living room area with a cathedral ceiling, sand custom cabinets made of rough sawn cedar, a soaring stone fireplace, and a newly built fully equipped kitchen. There is also a deck area with a grill and seating area.
Nine guests, three bedrooms
Price: $644 per night
What did you think of this story?