29 Instagrams that show how vibrant the world really is
March 23, 2015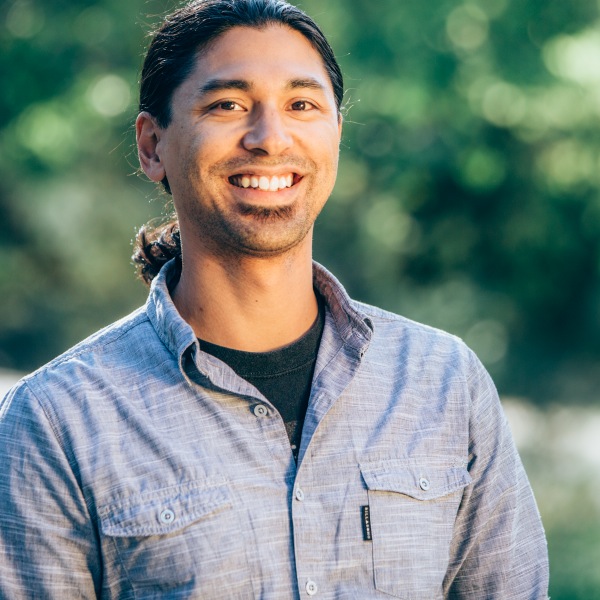 THE WORLD is a colourful place, and who better to look to than the MatadorU student body — thousands of travelers and new media producers from around the globe — to share some of their most vibrant travel moments. It's the perfect moment to remember how vivacious our planet is, especially for those of us in the northern hemisphere trying to shake off the last remnants of a cold and dreary winter. If you're in that camp: Happy Springtime!






























Like this Article
Like Matador
Get more stuff like this in your inbox!
Sign up for our newsletter and get emails of great stories like this.