36 Hours in Oaxaca, Mexico
in paid partnership with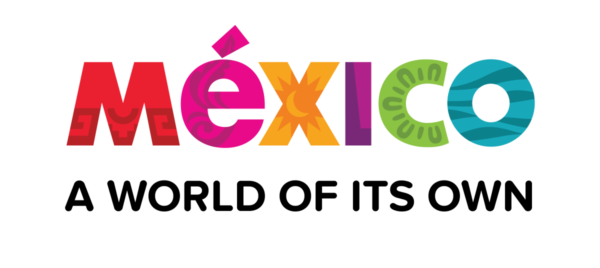 EDITOR'S NOTE: The state of Oaxaca is one of the most diverse and beautiful in Mexico. It would take a lifetime to fully absorb such a place…so naturally, we decided to try and cram all of it into 36 hours. The capital city sits in the Sierra Madre mountains, at the foot of Cerro del Fortín, and features some of the country's most beautiful colonial architecture and richest indigenous culture.
We managed to stroll along the Zócalo, the city's central plaza, take in the markets and art, throw back a few shots of mezcal, and still make it out of the city for the gorgeous Hierve el Agua rock formations and to visit Santa María del Tule, a small town that's home to one of the oldest trees in the world. Was it enough? Well, no, not even close. But it wasn't too shabby an effort for 36 hours:
What did you think of this story?