in paid partnership with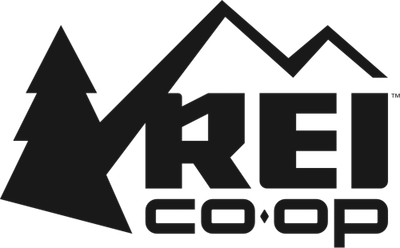 WHAT DOES CAMPING mean to you? Climber and mountain biker Alex Johnson has multiple answers to this question. On the one hand, camping is a vehicle to get her out into places where she can do the things that bring her joy — areas with killer singletrack and awesome rock climbing.
But there's another joy, one that comes from camping itself. It's about being with friends in an environment that lets you get to know them in a new way; it's about staying comfortable while also taking refuge from the headaches of daily life. As Alex puts it, "it's a break from the real world."
And you can pack all that into a weekend if that's your style. Which is just what Alex did, driving out to the West Virginia countryside for some mountain biking, some climbing, and some quality time with a good friend. This is what it looked like.