in paid partnership with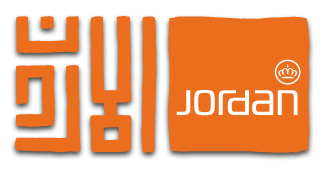 JORDAN IS ONE OF THOSE PLACES that most Americans know nothing about. We remember that it was in the Bible, and we think that the one scene from Indiana Jones and the Last Crusade was shot there, but that's about all we have. We also have a vague notion that Jordan, and the Middle East as a whole, really isn't a great place for women travelers.
Kara Mercer wouldn't agree. She took a trip along the Jordan Trail, and what she discovered was not hostility, but a staggering hospitality. The video she captured is downright breathtaking. Her trip took her out into the desert, where she was hosted by a Bedouin family. She rode camels over the dunes to the famous Wadi Rum wilderness and the Petra UNESCO World Heritage Site. She mingled with artists and fashionistas in the country's cosmopolitan capital, Amman.
The trip looks incredible, and not just because Jordan's a beautiful place — but because it's full of beautiful people, too.